Zlatan Ibrahimovic: How Manchester United Can Get the Best From Paul Pogba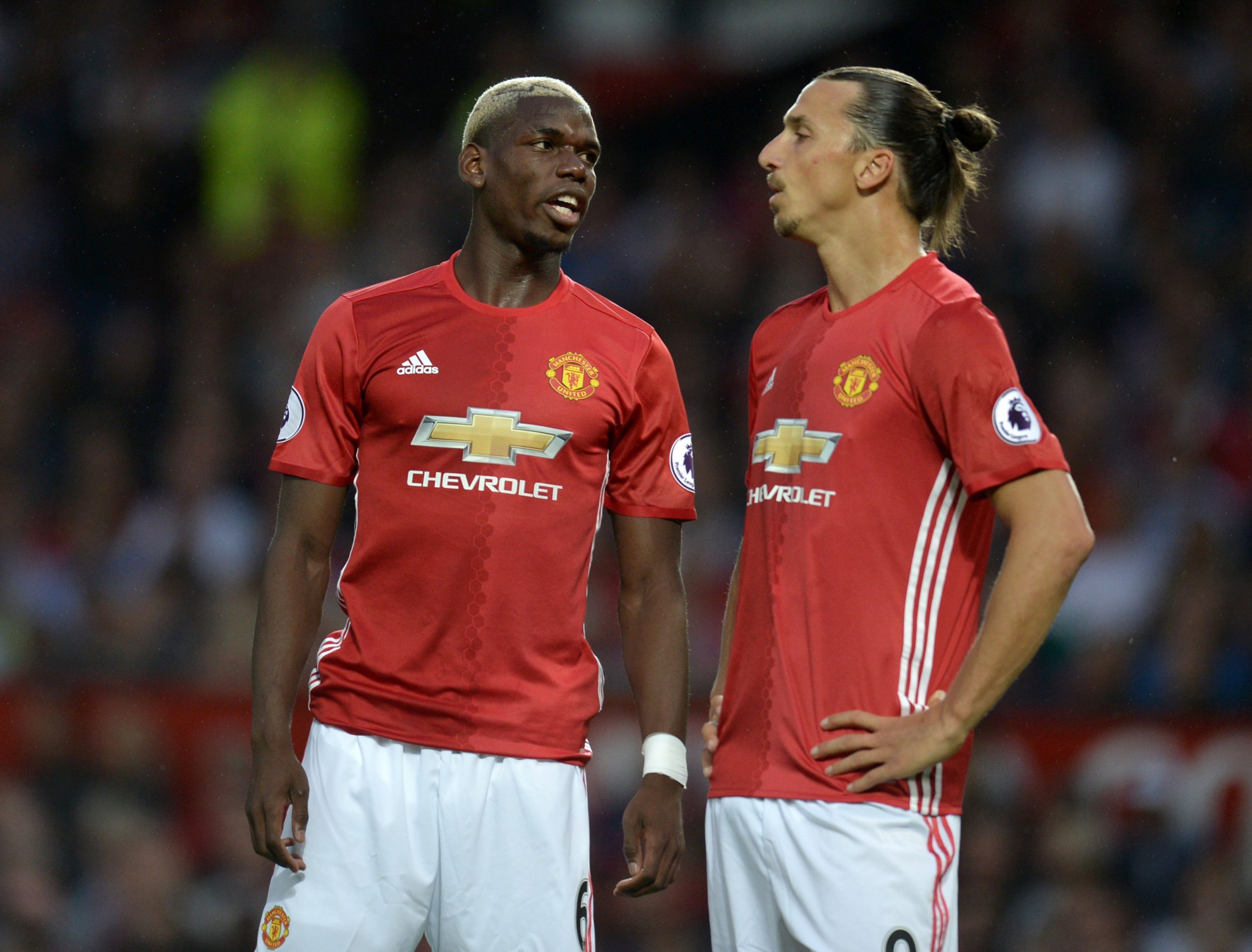 Zlatan Ibrahimovic believes Manchester United's team must improve in order to bring the best out of Paul Pogba.
Pogba, United's world record signing from Juventus, has flickered intermittently since his return to Old Trafford after four years in Serie A.
Ibrahimovic, 35, who will sign a one-year contract extension at United, believes he should be given more time to settle in.
"Paul is working hard, he has a lot of pressure on him because of the big transfer fee," Ibrahimovic said prior to United's game against Feyenoord in the UEFA Europa League on Thursday.
"People expect magic. The team has four new players and a new coach, he came from Italy, he is a good player he just needs to bring it out.
"You are only as good as your team."
Zlatan Ibrahimovic: How Manchester United Can Get the Best From Paul Pogba | Sports