Zlatan Ibrahimovic: Manchester United Striker Drops Massive Paul Pogba Hint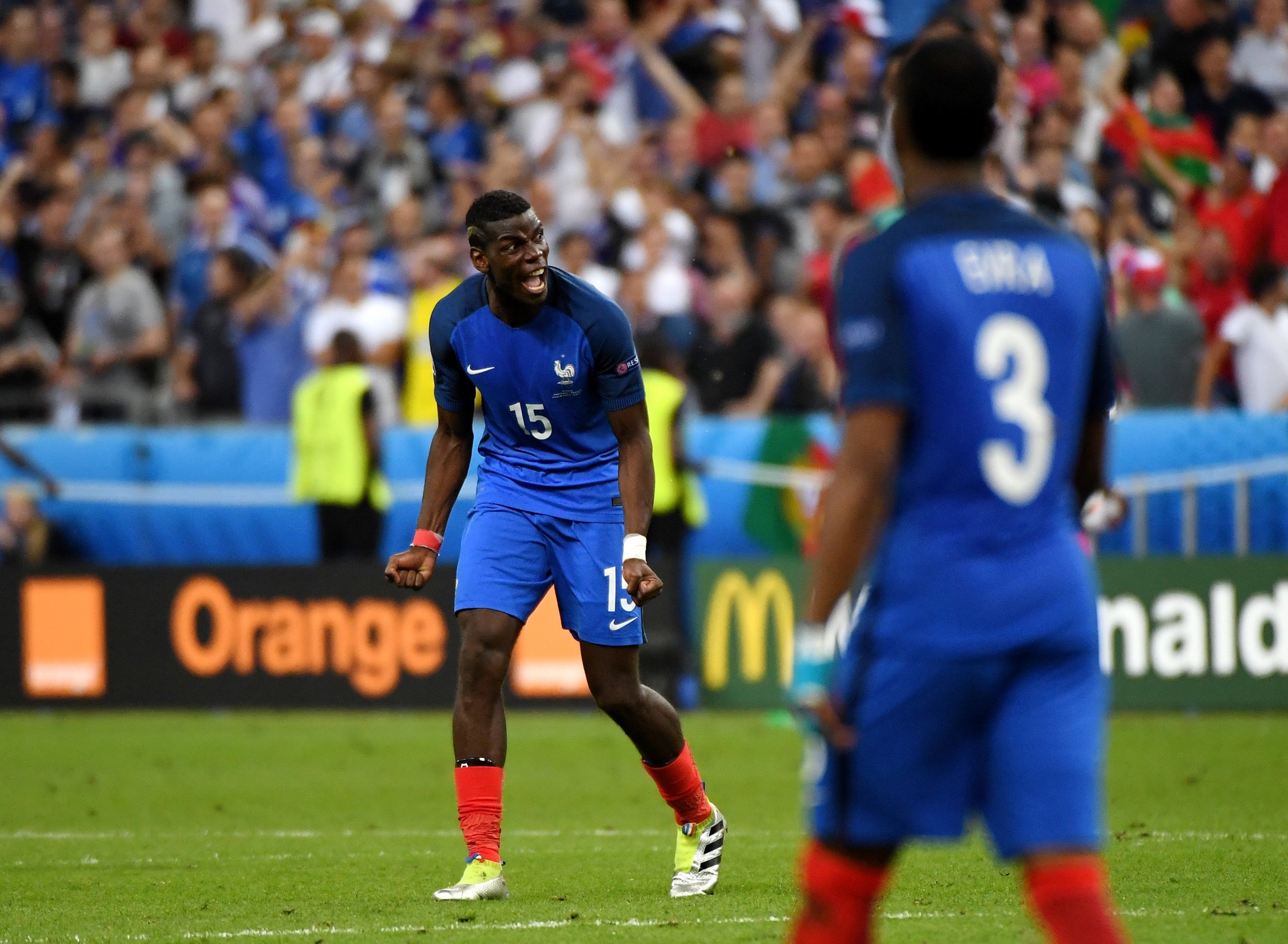 New Manchester United striker Zlatan Ibrahimovic has revealed the club has "something big going on"—hinting at the possible world-record signing of Paul Pogba.
Pogba is expected to become the first £100 million transfer in history if he completes a likely move to Old Trafford this summer.
And Ibrahimovic, who signed on a free transfer from Paris Saint-Germain to team up again with Jose Mourinho, said he was looking forward to the transfer coming off.
"We have something big going on. It looks very interesting. Let's see if Pogba will also [come]—then it will be even more interesting," Ibrahimovic said.
Ibrahimovic, 34, scored a spectacular goal on his United debut against Galatasaray in a pre-season friendly in Gothenburg, Sweden, on Saturday, the first strike in a 5-2 victory for Mourinho's new-look side.
The Portuguese is looking to tie up a deal for Pogba from Juventus but is also understood to want an experienced central defender to sit alongside new recruit Eric Bailly from Villarreal.