Zlatan Ibrahimovic: Manchester United Has to Keep Winning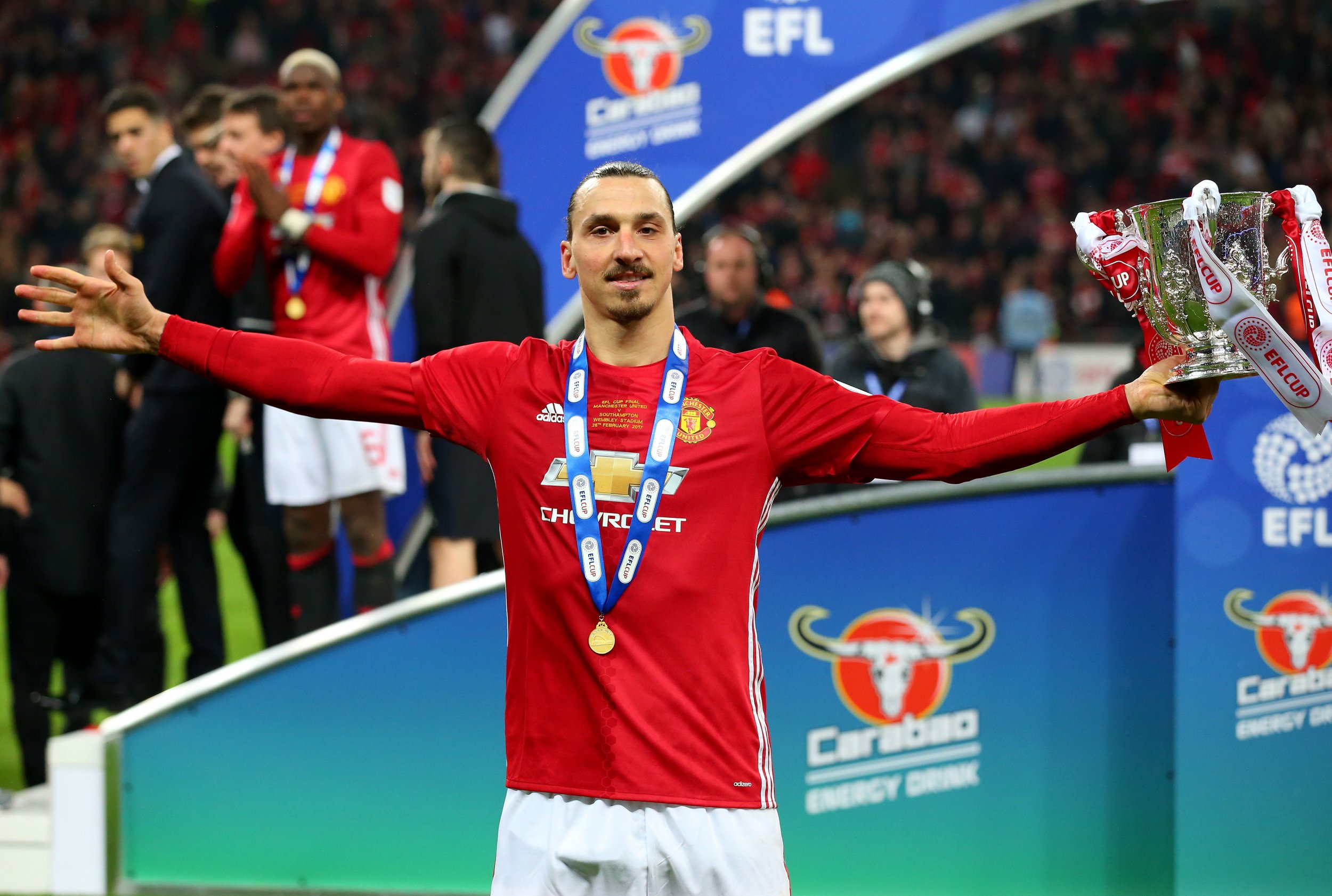 Zlatan Ibrahimovic urged Manchester United to "keep winning" after his two goals sealed the EFL Cup final against Southampton.
Ibrahimovic, 35, took his goal tally in all competitions to 26 in his first season at Old Trafford with a first-half free kick and a header in the 87th minute to nudge United into a 3-2 lead it would not relinquish.
In between those goals, and even before them, Southampton had the better of the game. Manolo Gabbiadini, the January signing from Napoli, scored twice either side of halftime and should have had a hat trick, were it not for a linesman's flag raised in error with 11 minutes played.
"This is what I predicted," Ibrahimovic told Sky Sports. "[This is] everything I thought would happen. The only thing is the others didn't see it. And I came here to show them what I saw and what I would do.
"This is what I came for, I came to win and I am winning. I have to keep going because the more I win the more satisfied I get."
United retains the prospect of three major trophies this season, with Jose Mourinho's club also into the last 16 of the UEFA Europa League and the quarter-finals of the FA Cup.