ZOA President Claims Christchurch Shooter Was 'Left-Wing' Defends Trump, Attacks Ilhan Omar at House Hate Crimes Hearing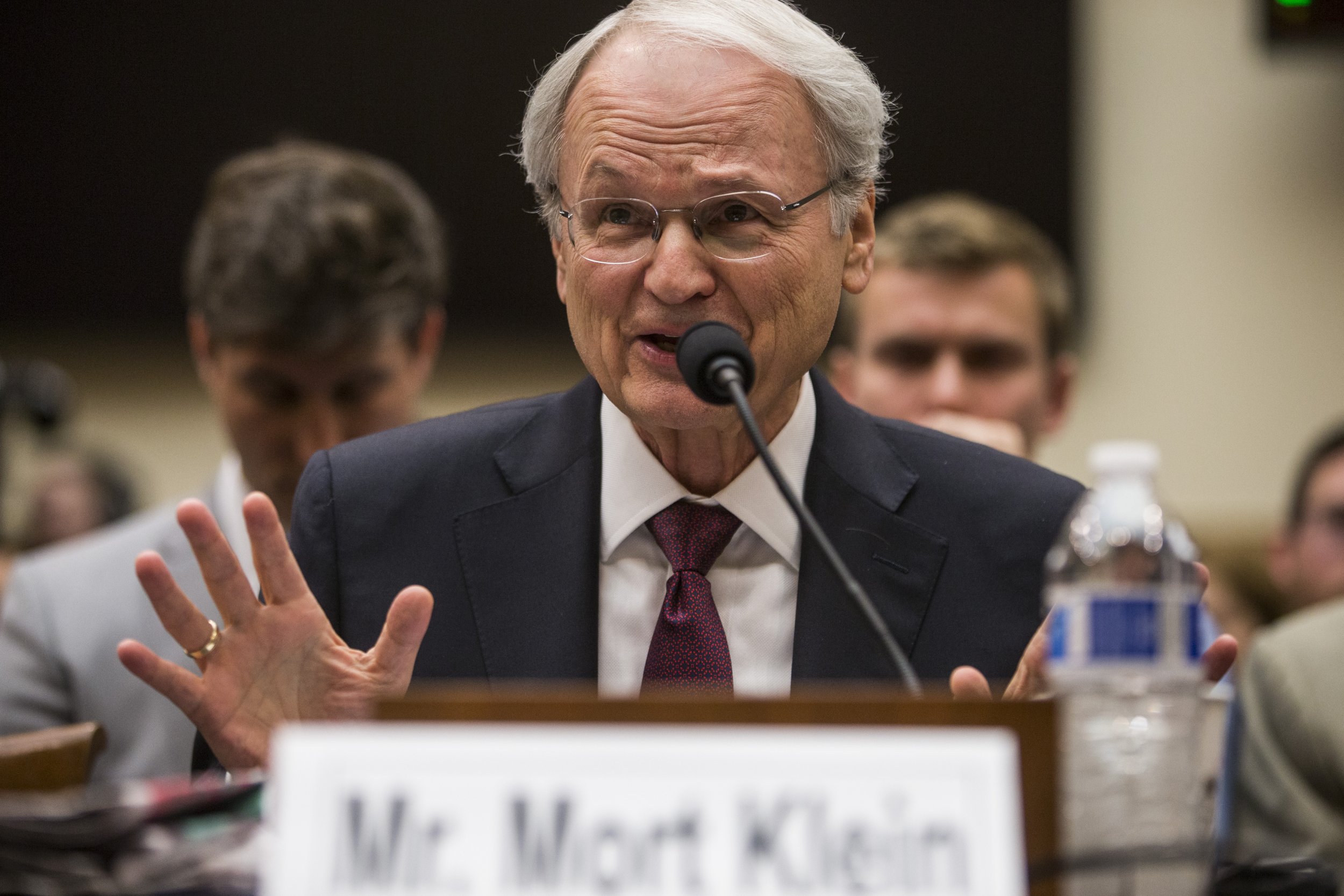 Zionist Organization of America president Morton Klein called the alleged Christchurch, New Zealand, shooter a "left-wing" murderer and repeatedly attacked Representative Ilhan Omar during Tuesday's House Judiciary Committee hearing on white nationalism and hate speech.
Klein was called by Republicans as a witness for the hearing, which was adjourned to focus on hate crimes and the rise of white nationalism on social media.
He used his time to repeatedly condemn Islam and say the religion fostered anti-Semitism.
He also falsely claimed that Trump's widely cited comments after the 2017 white supremacist rally in Charlottesville, Virginia, had been misconstrued. After the rally, Trump said that there was "blame on both sides" and "very fine people on both sides."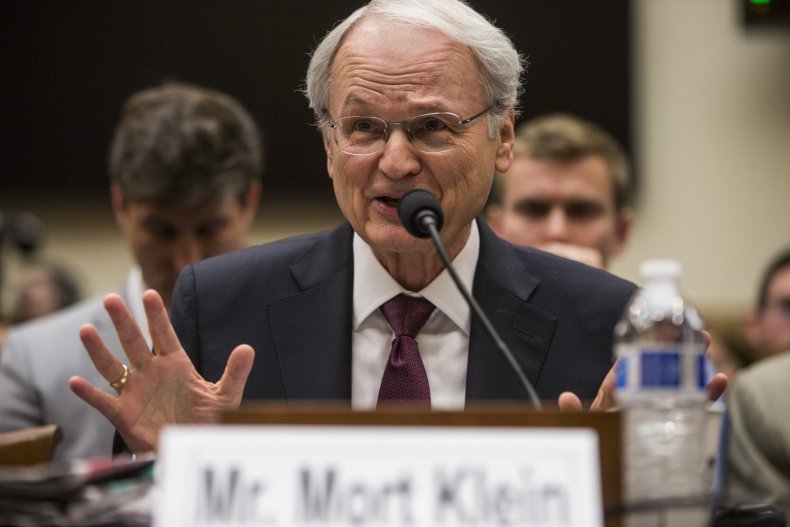 "The Tree of Life synagogue massacre perpetrator was a neo-Nazi who hated President Trump for not being anti-Semitic, called Jews in the Trump administration a 'kike infestation,' and also hated anti-Trump Jews," Klein said. "The New Zealand mosque murderer was actually a left-wing, self-described 'eco-fascist' who also published a manifesto praising Communist China as 'the nation with the closest political and social values to my own.'"
Klein did not mention the president's record of promoting anti-Semitism or that the Christchurch shooter had referred to Trump as a "a symbol of renewed white identity and common purpose" in his manifesto.
He repeatedly cited a survey from the Anti-Defamation League that says 74 percent of people in the Middle East and North Africa hold anti-Semitic views.
He also frequently criticized Students for Justice in Palestine, a pro-Palestinian college activist organization, calling for schools to investigate and, in some, expel students in the group.
"We need to investigate the students for Justice in Palestine and BDS terror connections. We need to demand university leaders, very important, condemn SJP hate groups by name," he said. "We must demand colleges must suspend and expel students who commit these terrible actions against Jewish people and that Title Six should be invoked and they should lose federal funding if they don't do the right thing when it comes to anti-Semitic bigotry and finally, we should be having consequences for members of Congress who make hateful and outrageous comments against blacks, Muslims or Jews and when it comes to Jews, we have not seen that."
SJP did not immediately respond when contacted by Newsweek.
"What Klein said is an outright lie. In fact, the ZOA has had a long history of harassing and intimidating students on college campuses they disagree with, particularly Muslim and Arab students who are leaders in SJPs," Rabbi Alissa Wise, the Deputy Director of Jewish Voice for Peace, an organization that frequently collaborates with SJP, told Newsweek. "Klein's comments use misrepresentations and falsehoods to demonize those who are standing for human rights, including Jewish students who are part of SJP and JVP."
Klein also took aim at another witness testifying.
"I'm really confused when the good doctor says that Islam does not teach hatred of Jews," he said apparently referring to Mohammad Abu-Salha, whose two daughters and son-in-law were killed in Chapel Hill, North Carolina in 2015. The alleged gunman, Craig Stephen Hicks, has still not faced trial, CBS 17 reported in February.
Congresswoman Rashida Tlaib tweeted about Abu-Salha's interactions with representatives, writing "What a horrible display from some of my colleagues.This is a father who testified about losing his daughters killed b/c of hate & what do they do? Feed into hateful, fear-mongering & racist tactics regarding Islam. Shame on them. This is not okay & beyond disrespectful."