Gary Poste Zodiac Killer Reveal Sparks Jokes, Memes About How 2007 Movie Got It Wrong
Has the true identity of the Zodiac Killer been discovered?
A team of independent cold case investigators has sent the internet into a spin this week after they claimed to have uncovered the identity of the famously mysterious serial killer.
The case of the notorious killer who terrorized San Francisco and murdered five people (but claimed to have killed 37) in the late 1960s before taunting the police through letters to the media has remained unsolved but is still at the forefront of the zeitgeist.
The Case Breakers say they are a team of more than 40 former law enforcement investigators, journalists and military intelligence officers and have named as a potential suspect Gary Francis Poste.
According to the investigators, Poste was an Air Force veteran and professional house painter from the Sierra foothills who died in 2018.
The news has been met with amusement and surprise as the mystery of the Zodiac killer's identity has captivated generations.
Many people would have become familiar with the Zodiac killer from the 2007 film Zodiac directed by David Fincher and starring Jake Gyllenhaal, Mark Ruffalo and Robert Downey Jr.
However, the fictional investigators uncover a totally different murderer in the movie.
In the film, they eventually track down a man called Arthur Leigh Allen, who they are convinced is the Zodiac killer.
Despite how it is portrayed in the film, there is no concrete evidence that officially connects Allen to the crimes.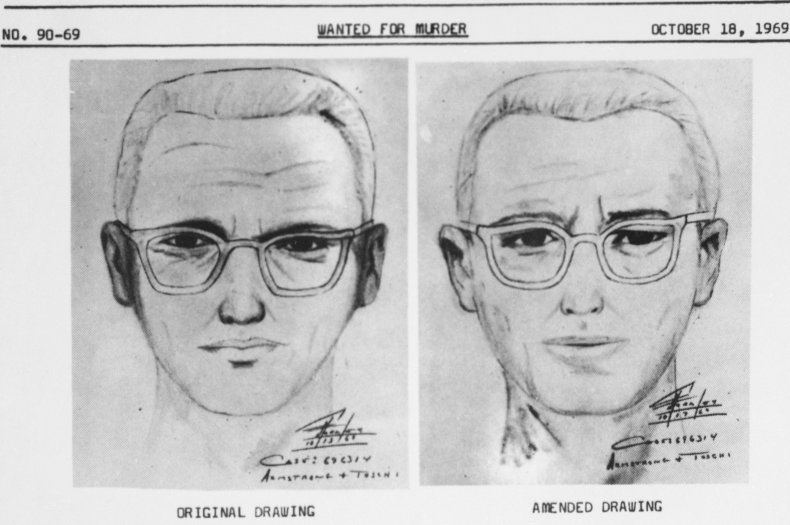 A number of other theories have been put forward to determine the identity of the Zodiac killer over the years.
Needless to say, the news has sent the internet into a frenzy and inspired some hilarious memes as a result.
"The zodiac killer watching the movie zodiac in 2007," one Twitter user joked in a viral post.
While another joked: "Gary Francis Poste aka 'The Zodiac Killer' watching all those movies and documentaries about himself up until his death."
"The Zodiac Killer probably went to see Zodiac with friends and afterward was like, 'wow, that's crazy. anyway, y'all be safe,'" joked another.
While another joked that a new movie may be on the cards.
"Zodiac Killer revealed... Hollywood producers right now:"
The FBI has responded to the Case Breakers' theory to the San Francisco Chronicle, saying: "The Zodiac killer case remains open. We have no new information to share at the moment."