Zoe Bethel Tributes Flood In After Miss Alabama Dies Days After Accident
Tributes are pouring in for Zoe Sozo Bethel who has died eight days after suffering injuries in an undisclosed accident, her family has confirmed. She was 27-years-old.
Bethel was crowned Miss Alabama for America Strong 2021, and was also a well-known conservative commentator.
"On Friday, February 18, 2022, at approximately 5:30 AM Eastern time in Miami, Florida, our beloved Zoe Sozo Bethel passed from this life into the next as a result of succumbing to her injuries," her family announced in a statement on Bethel's Instagram on Tuesday.
The statement said that Bethel "touched the hearts of many" and lauded her involvement in a number of organizations including Right Side Broadcasting Network (RSBN), Turning Point USA and Project Veritas.
"At this time of bereavement, effectual and fervent prayers are solicited for the family members, and the family asks that their privacy wishes be honored and respected," they continued in the statement.
"The family members sincerely appreciate all of the kind words and expressions of love for Zoe."
Bethel's family encouraged supporters to donate to their GoFundMe page to help cover medical and funeral expenses.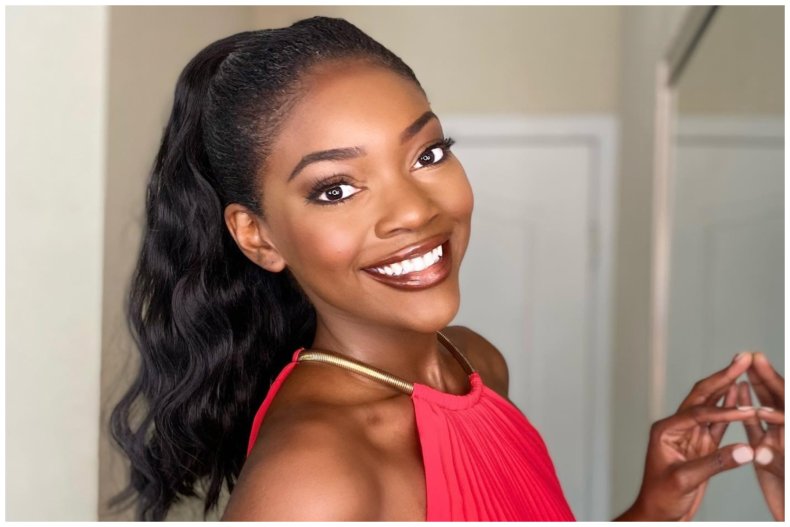 On February 17 her family shared that ​​Bethel "sustained severe damage to her brain/brainstem & is in a coma" following an accident on February 10.
"This has been an abrupt & very traumatizing situation for our family, & we can imagine how much of a shock this will also be to everyone who knows & cares for her," they said.
Tributes are flooding in for Bethel as those who knew her and followed her career reel from the news of the tragedy.
"Our deepest condolences go out to Zoe Bethel's family. Zoe was a beautiful girl who had a big heart for standing for what is right. She will be dearly missed. Rest in peace, Zoe," tweeted RSBN.
Journalist Brittany Martinez tweeted: "I'm extremely saddened to learn about the passing of Zoe Bethel. I met up with her for sushi a few weeks ago and she just radiated beauty and kindness. She even brought me flowers, just because. I can't believe she's gone. Praying for her daughter and family during this time."
Manhattan Republican Party Chair Andrea Catsimatidis said: "RIP beautiful angel Zoe Bethel. Such a bright light, now shining down on us from heaven. Like everyone who knows you, I was so touched by your beautiful spirit. You and your family are in my heart and in my prayers."
On Instagram, former NFL star Jack Brewer wrote: "God be with you Queen Zoe. Rest in Power, you have entered eternity and we will meet again! Well done women of God! May your family find peace in your amazing walk on earth."
Antonia Okafor Cover of Women's Outreach said: "We will miss you. But I find comfort and knowing I'll see you again sister in Christ. Thank you for being a beautiful light here on earth."