ZombiCon Shooting Leaves One Dead, Four Wounded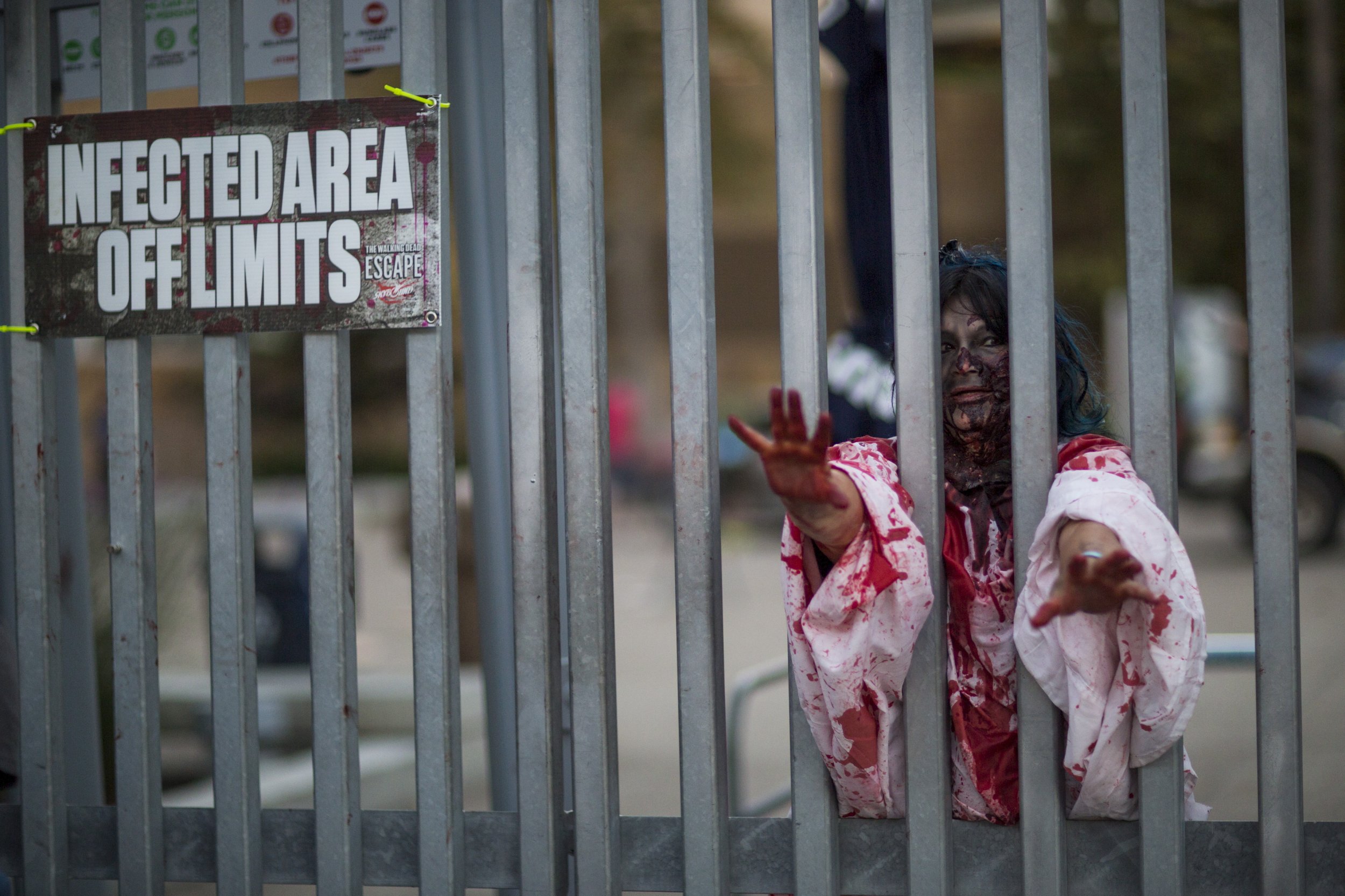 Hundreds of ZombiCon revelers and attendees broke out into a frantic run on Saturday night—not due to a zombie apocalypse, but rather in response to gunfire that unexpectedly rang out during the Fort Myers, Florida festival.
One person died on the scene and four others were wounded in the shooting, which happened just before the festival wrapped at midnight, according to the New York Daily News.
Police on the scene described the "shoulder to shoulder" crowd of people—dressed in bloodied and ripped garb, clad in face makeup resembling the festering wounds of the undead—panicking as six or seven shots were fired. "I just saw somebody on the floor. They were all dead and the cops were saying, 'get back, get back,' and everybody was rioting and crap," according to a witness speaking to WFTX-TV.
The suspect fled from the scene, and remains at large.
The four shooting victims have been hospitalized with non-life-threatening injuries.