Zombie Warning Issued in Florida City Following Power Outage
Residents of Lake Worth in Florida have survived a brief panic after a local alert system suggested a zombie outbreak had begun.
On Sunday at around 2 a.m., the update was sent out to inform locals of a power outage. Unfortunately it also told people that there had been "far less" than 7,000 customers involved due to zombie activity.
The power outage in the area only lasted 27 minutes and affected just under 8,000 people according to the Palm Beach Post.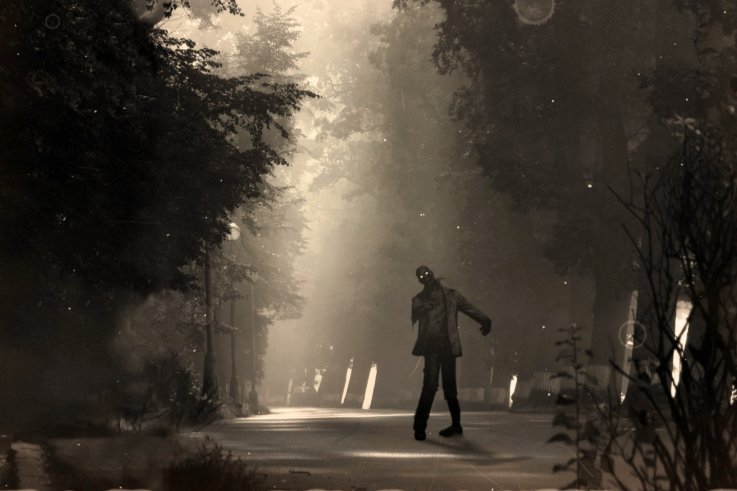 The repair time of the "zombie activity" was slated to take three hours. "Power outage and zombie alert for residents of Lake Worth and Terminus," the alert post said. "There are now far less than seven thousand three hundred and eighty customers involved due to extreme zombie activity. Restoration time uncertain."
According to a Facebook post—written by the city's public information officer Ben Kerr—the zombie reference was entirely accidental and was not part of any kind of prank.
"We are looking into reports that the system mentioned zombies," Kerr wrote. "I want to reiterate that Lake Worth does not have any zombie activity currently and apologise for the system message."
City officials suspect the system may have been hacked and are now checking other messages before another automated zombie message is sent.
Interestingly, one of the locations referred to is Terminus, a key location in the hit zombie show "The Walking Dead."
Zombie Warning Issued in Florida City Following Power Outage | World