Zoom announced Tuesday that while it will provide full encryption of audio and video calls to paying users, it does not plan to offer the same encryption features to those who use the platform for free.
The video conferencing company's CEO and founder, Eric Yuan, announced the decision while delivering the company's first-quarter earnings report. According to a report by The Next Web, the decision was made in part so the company can work with the FBI and other law enforcement officials to identify individuals who use the platform unlawfully.
In the technology outlet's report, Yuan said, "Free users, for sure, we don't want to give that [end-to-end encryption]. Because we also want to work it together with FBI and local law enforcement, in case some people use Zoom for bad purpose."
Zoom earned $328.2 million in the first quarter of this year, an amount that's up significantly from the $122 million it reported in the first quarter of 2019. In a news release announcing the revenue rise, Yuan credited the coronavirus pandemic with inspiring increasing numbers of people to turn to the platform as an alternative to in-person interactions.
"Use cases have grown rapidly as people integrated Zoom into their work, learning and personal lives," Yuan said in the release.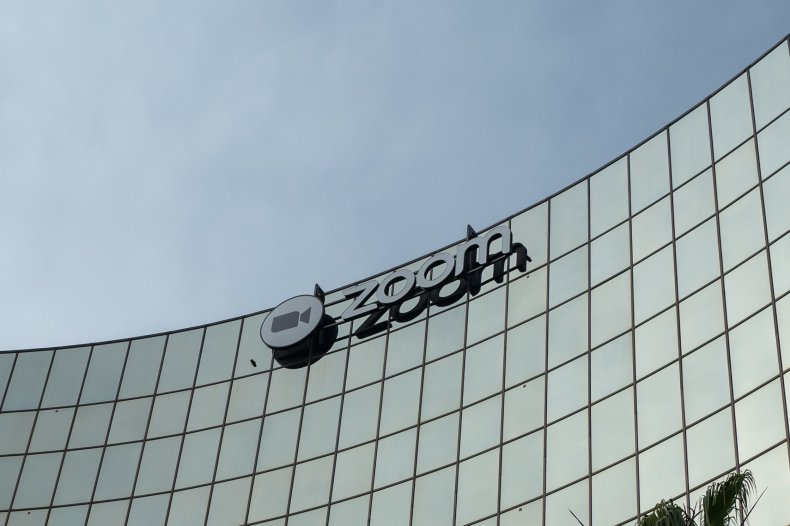 Though the company has seen an increase in use during the pandemic, not all of its user experiences have been positive. Zoom has been the target of several recent lawsuits as users reported security gaps in virtual meetings that enabled unauthorized participants to hack into the space.
According to Alex Stamos, the former chief security officer at Facebook and current adviser to Zoom, hacking incidents reported by schools, churches and others who expected meeting spaces to be protected were factors in the company's decision to move forward with end-to-end encryption for paying users.
"Zoom has been actively seeking input from civil liberties groups, academics, child safety advocates and law enforcement," Stamos said in a tweet. "Zoom hopes to find a common ground between these equities that does the most good for the most people."
However, Stamos said that some businesses that do not pay for the service but have special offers from the company—like schools—will have full encryption.
In a statement shared with Newsweek, a Zoom spokesperson said the company did use some levels of encryption for all calls and only revealed meeting details with law enforcement in extreme cases.
"Zoom's AES 256 GCM encryption is turned on for all Zoom users—free and paid," the spokesperson said. "Zoom does not proactively monitor meeting content, and we do not share information with law enforcement except in circumstances like child sex abuse. We do not have backdoors where participants can enter meetings without being visible to others. None of this will change.
"Zoom's end-to-end encryption plan balances the privacy of its users with the safety of vulnerable groups, including children and potential victims of hate crimes. We plan to provide end-to-end encryption to users for whom we can verify identity, thereby limiting harm to these vulnerable groups. Free users sign up with an email address, which does not provide enough information to verify identity."