Facebook Founder Mark Zuckerberg's $45 Billion Charity Acquires Search Engine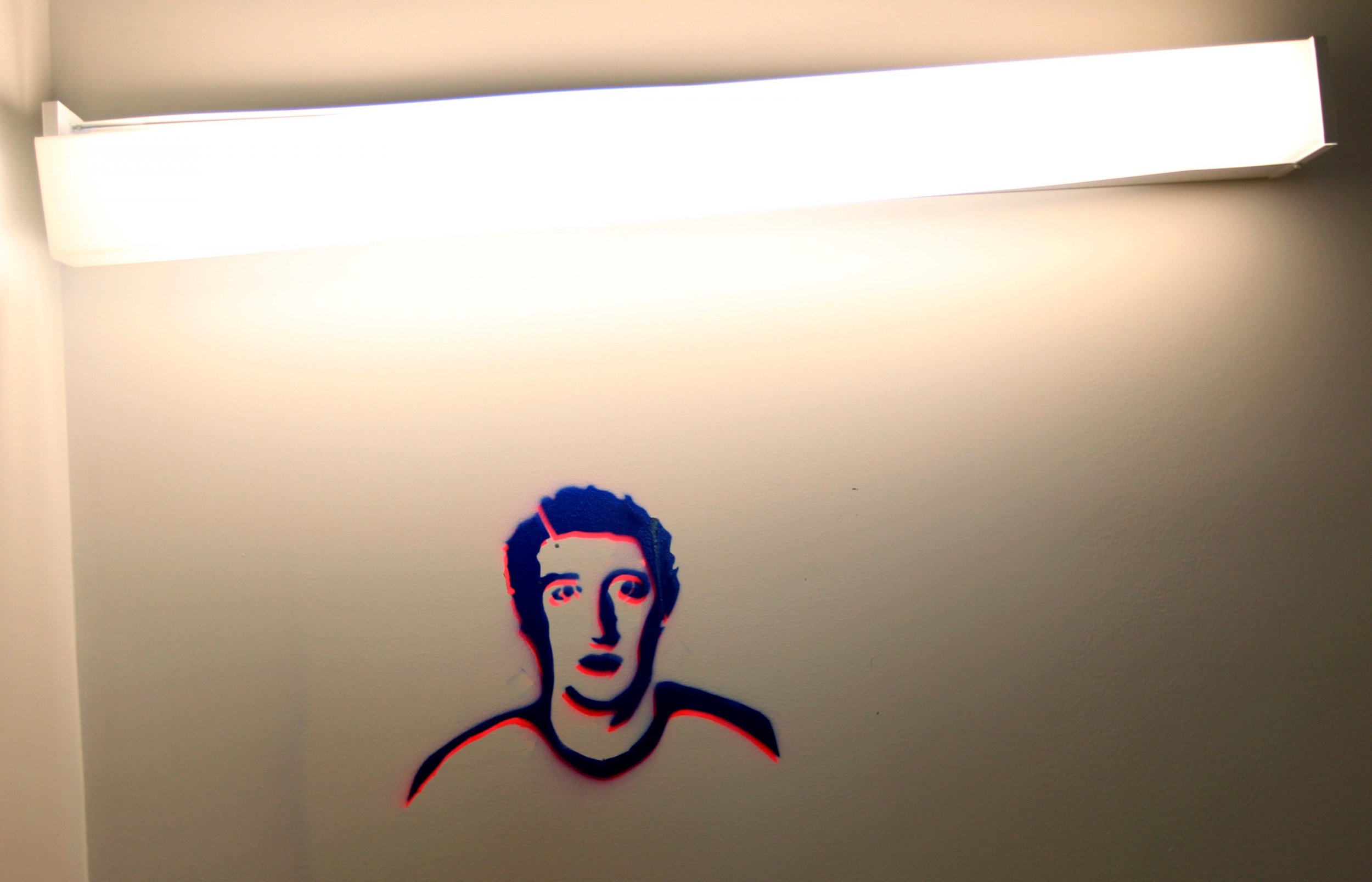 Mark Zuckerberg's $45 billion charitable foundation has acquired a search engine powered by artificial intelligence that helps researchers access scientific papers.
The Meta search engine is the first acquisition by the Chan Zuckerberg Initiative, which the Facebook founder set up with his wife Priscilla Chan in December 2015 with the aim of curing all disease by 2100.
"We will be working to make Meta even more powerful and useful for the entire scientific community, and are committed to offering these tools and features for free to all researchers," a note from the Chan Zuckerberg Initiative stated.
"Meta's tools can dramatically accelerate scientific progress and move us closer to our goal: to support science and technology that will make it possible to cure, prevent or manage all diseases by the end of the century."
The foundation describes Meta's potential as "virtually limitless," capable of predicting scientific trends, making the immense volume of scientific research more accessible and preventing key papers from going unnoticed.
In the future, it is hoped Meta could even help educators better understand how children learn.
"As part of the Chan Zuckerberg Initiative, we will unite Meta 's capabilities into a single, powerful tool that is available to everyone," Sam Molyneux, CEO of Meta, said in a blogpost. "We will provide a truly modern way for researchers to understand the state of scientific knowledge and what's happening, right now.
"Helping scientists will produce a virtuous cycle, as they develop new tools that in turn unlock additional opportunities for faster advancement. The Chan Zuckerberg Initiative's recognition of this 'meta' effect is why Meta can be a key piece of the puzzle to enable the future of human health that we believe to be possible within this century."