Zuckerberg Pregnancy Announcement Puts Spotlight on Miscarriages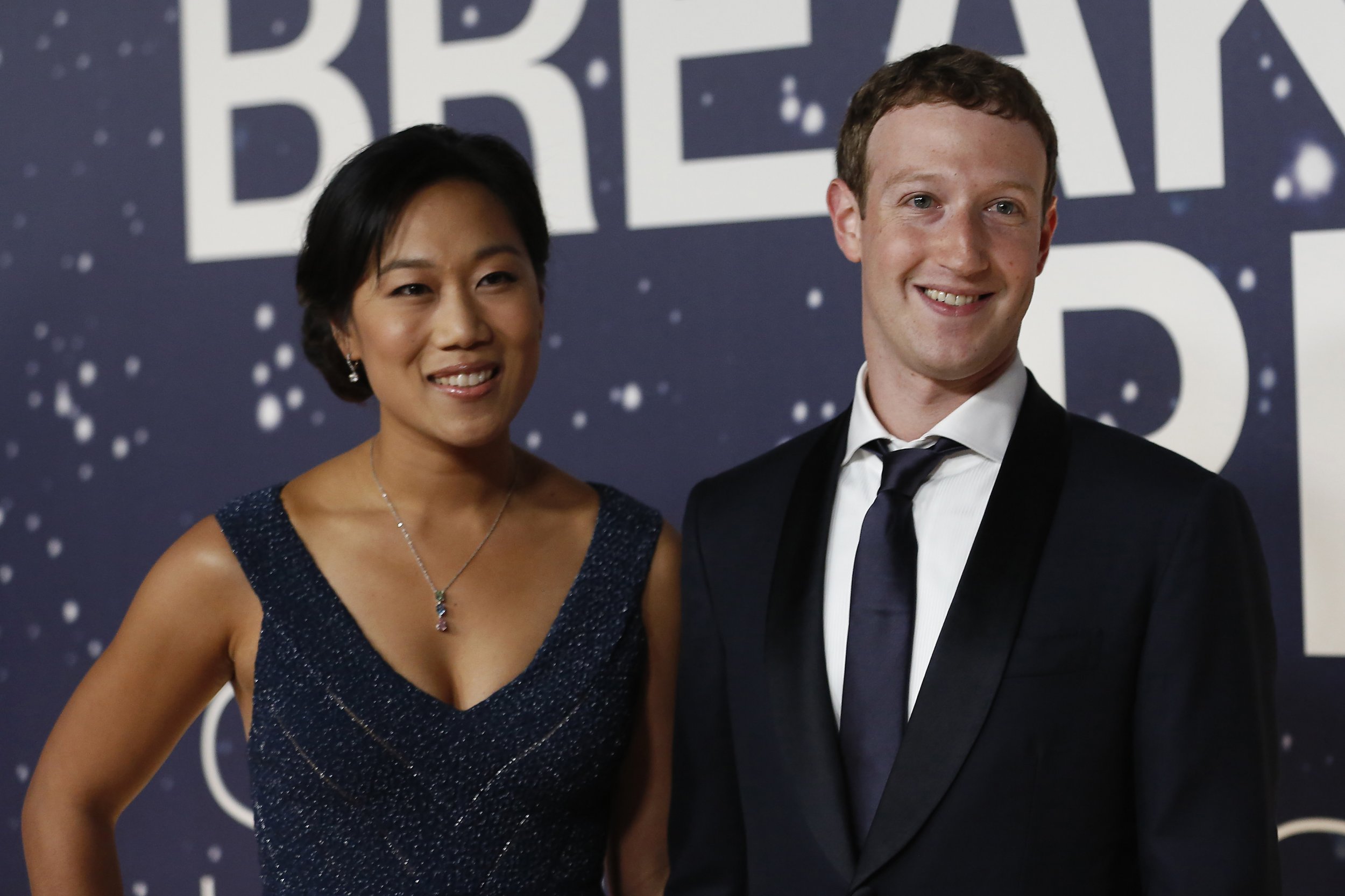 In a very touching and personal move, Facebook CEO Mark Zuckerberg and his wife Priscilla Chan recently announced via a Facebook post that they are expecting a baby. The announcement was also medically relevant because the couple wrote about their struggle to conceive, but not because of infertility: The Zuckenbergs revealed that over the last two years, they have lost three pregnancies to miscarriages.
The statement discussed how initially they suffered in silence, as many people do, but said that when they started talking about it with friends they discovered that many had gone through very similar experiences.
As with infertility, miscarriage is often kept within a realm where couples as well as single women suffer in silence. Paradoxically, miscarriage is discussed even less frequently than infertility, though it is likely that many more people suffer the heartbreak of recurrent pregnancy loss.
Additionally, women with recurrent miscarriages end up having very little support from medical professionals, who have a tendency to dismiss miscarriages as "common events." While many are due to chromosomal or uterine abnormalities, to name a few causes, there are many miscarriages that remain unexplained.
As many of these women mourn in silence, it is not uncommon for them to experience a syndrome similar to Post Traumatic Stress Disorder, as we see with many of the patients at our center. This constant fear that the next pregnancy will end the same way makes the distance of time between each check for a fetal heartbeat appear wider than the Grand Canyon's largest gap. When miscarriages happen repeatedly, other causes have to be considered and investigated along with random genetic errors. The most common are immune system abnormalities that lead to the mother's inability to generate tolerance for her own baby. Many of these women have underlying immune issues whose only symptom initially is miscarriages.
The medical field of the immunology of pregnancy, reproductive immunology, has made great progress in recent years and there are medical journals dedicated just to this topic. Implantation of a pregnancy is a complex immunological process. In order for a pregnancy to implant normally in the uterus, the body has to block the natural process of rejection of a foreign body (the baby). It is imperative that women seek specialists who are familiar with these issues and who can help them onto the sometimes slow road to recovery from the trauma of pregnancy loss.
Unfortunately, there is still quite a bit of misinformation on when and how a women should seek care for recurrent miscarriages. Many doctors still quote outdated studies that offer as their only advice: Keep trying and it will happen. The hallmark study on recurrent miscarriage is from 1999.
For this reason, we have seen patients who have suffered more than 20 miscarriages before seeking help, and many have no idea of the advancements in the field. Many patients are moved into In Vitro Fertilization (IVF) cycles or genetic testing of embryos, even though that may not offer solutions for those who can get pregnant but can't hold onto the pregnancies. This is especially true for those who have lost pregnancies that were genetically normal. Studies in women with repetitive miscarriages in whom normal genetically tested embryos were transferred with IVF have showed that 30% of these women keep on losing the pregnancies.
This is where the Zuckenbergs' statement requires some clarification. We were not involved in their care, but the statement reads as if multiple miscarriages are common and the solution should be to keep on trying and everything will be OK.
Sadly, this happens not to be true for many women, as the chance of having a fourth loss after three miscarriages can be more than 60%. Furthermore, studies have shown that it can take up to five years for women who have had three miscarriages to achieve a live birth, and most women who are trying to conceive in their late 30s may not have five years of full fertility.
Lastly women who have experienced multiple miscarriages and who finally conceive without treatment are at increased risk of later pregnancy complications, a function of improper implantation and development of the placenta, and should be followed by high-risk pregnancy doctors.
Let's applaud the Zuckerbergs for making their plight public. We certainly know the suffering attached to recurrent pregnancy loss. Public announcements are the best form of group therapy, and we along with everyone else wish them a safe and healthy pregnancy. (And many more!)
Dr. Andrea Vidali and Dr. Jeffrey Braverman are fertility specialists and reproductive immunologists in New York.