What Is The 'Zucklight?' How To Pre-Order Sleep Box Inspired By Facebook Creator On Kickstarter
Looking for a new way to sleep peacefully, without checking your smartphone for the time? Facebook creator Mark Zuckerberg has come up with a friendly, soothing alternative to a normal clock, and you can pre-order it now on Kickstarter.
Zuckerberg introduced the idea of the Zucklight, a sleep box that emits a soft light throughout the night so you can tell what time it is without looking at a phone or other bright screen, on his Facebook account. He'd already built one for his wife, and found that friends also wanted to get their hands on one. In the post, he shared that he'd be happy if another tech guru would run with his idea.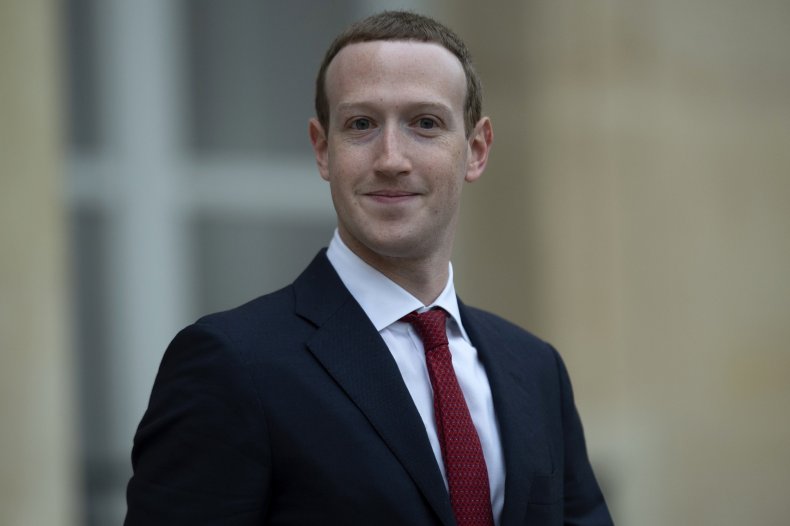 That's exactly what happened. The light was launched on Kickstarter in June by an outside developer. Greg Hovannisyan built a prototype and has already raised $140,565, at the time of publishing. His goal at the time was only to reach $5,000. Hovannisyan does not have a direct connection to Zuckerberg.
The Kickstarted presents potential investors with a prototype, and an explanation of what the device does. It lights the room with a calm, natural light during sleeping hours, which can be set to transition colors as the night goes on. This allows it to act as an alternative clock. Instead of checking the time on your phone, which has a harsh backlight that makes the brain wake up, these gentle colors tell you the time with less disruption to your sleep cycle. These basic features are included in the standard version of The Zucklight.
The Zucklight has other features, though, in a few different versions. One version, the Zucklight Plus, which costs a bit more than the average Zucklight, allows users to charge their wireless devices with a built-in charging pad. The Zucklight Pro may be the most serious of the lineup, with environmental sensors that track a room's carbon dioxide levels, along with humidity and temperature.
By contributing to the Kickstarter, which has less than a month left, donors can receive early bird pricing on the Zucklight, which starts at $27 and ranges to $47. The prices are a discount from the expected retail amounts, which may range from $60 to $100, according to CNBC Make It.
The Zucklight can be bought in a variety of wood tones, and comes with a partnering app that allows users to change the light color and tone. It appears for those with environmental sensors, information may also be admitted through the app.