Saudi Arabia: Writer Sentenced to Four Years Behind Bars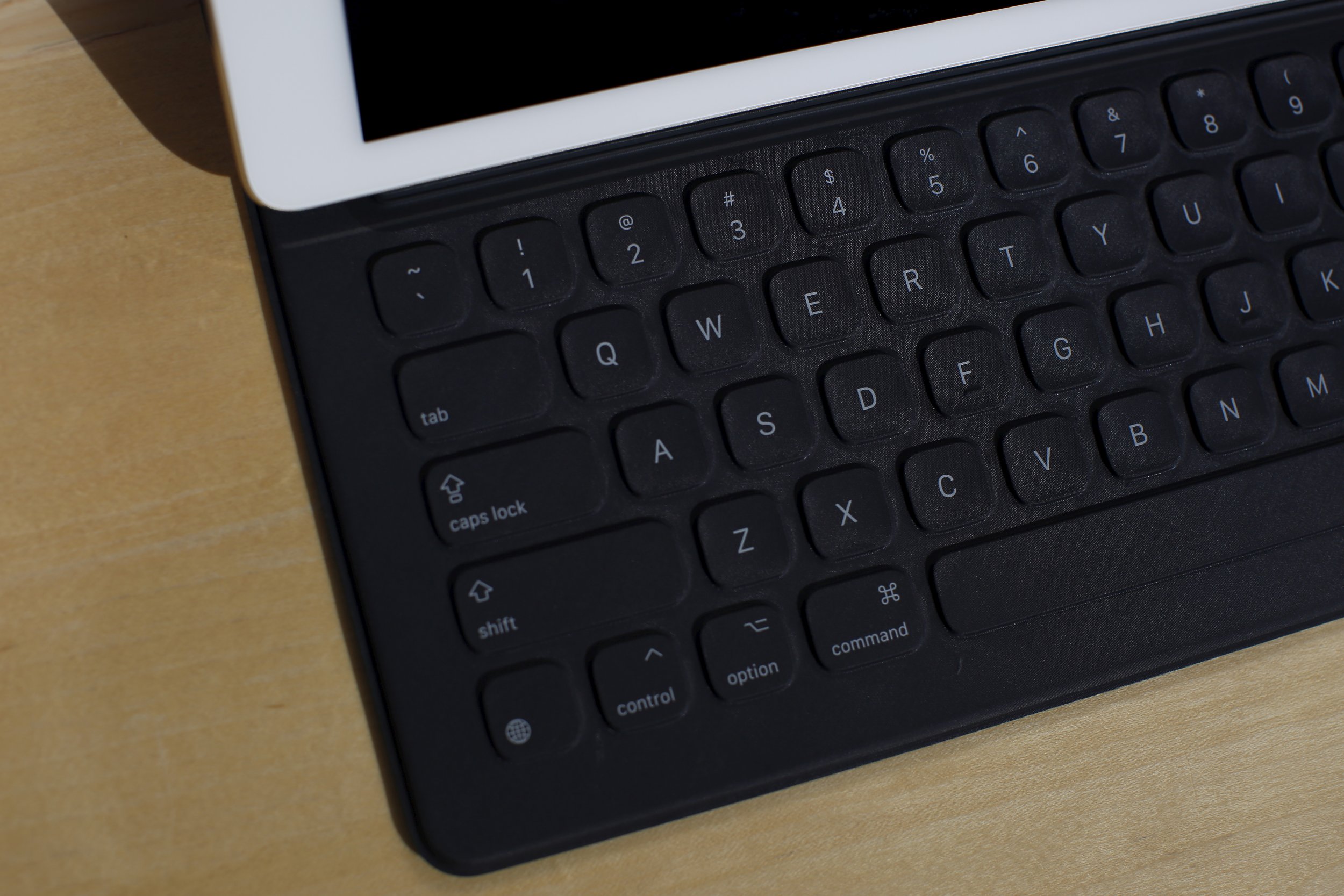 DUBAI (Reuters) - A Saudi tribunal has sentenced a writer who called for political reform to four years in prison and barred him from appearing in the media for 15 years, his family and Saudi media reported.
The Specialized Criminal Court (SCC), a tribunal established in 2008 to try terrorism cases, convicted Zuhair Kutbi on charges of sedition, inciting public opinion and reducing the government's prestige, Okaz newspaper said on Tuesday.
The court suspended half the sentence, bringing the time Kutbi must serve in prison down to two years, but also banned him from traveling for five years, fined him 100,000 Saudi riyal ($26,655.29) and mandated the deletion of his Twitter account.
Kutbi's son Jameel first reported the sentences on his Twitter account on Monday, without specifying the charges against his father.
Kutbi was detained from his home in Mecca on July 15 after an hour-long appearance on the television program Fi al-Sameem (In-Depth), which aired in June on a pan-Arab satellite TV station, according to Human Rights Watch.
During the interview, he called for political reform in Saudi Arabia, including transforming the kingdom into a constitutional monarchy and pushing back against religious repression, the New York-based rights group said.
Kutbi has already been sentenced to prison three times for his political statements since the 1990s, said another rights group, Amnesty International.