Zulresso Approved By FDA As First Drug To Treat Postpartum Depression In Adult Women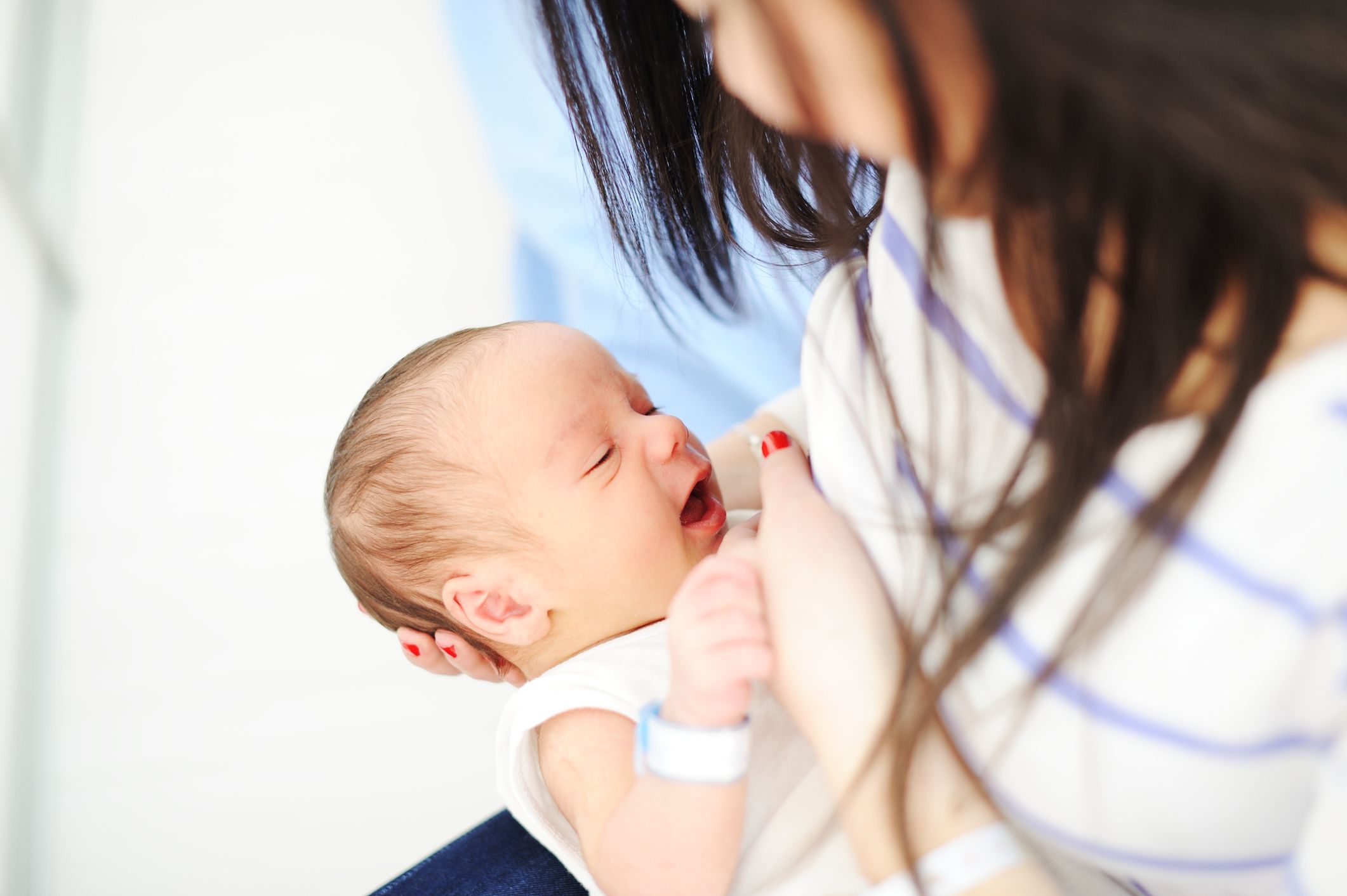 Zulresso injection has been approved as the first intravenous drug to treat postpartum depression in adult women, the Food and Drug Administration announced Tuesday.
Tiffany Farchione, M.D., acting director of the Division of Psychiatry Products in the FDA's Center for Drug Evaluation and Research, called the approval an "important new treatment option" in a recent news release.
"Postpartum depression is a serious condition that can even be life-threatening for women and their babies. Women may experience thoughts about harming themselves or harming their child, as well as hinder development of a maternal-infant bond," the press release reads.
However, Farchione said Zulresso, also known as brexanolone, will not be available as an over-the-counter prescription right away.
"Because of concerns about serious risks, including excessive sedation or sudden loss of consciousness during administration, Zulresso has been approved with a Risk Evaluation and Mitigation Strategy (REMS) and is only available to patients through a restricted distribution program at certified health care facilities where the health care provider can carefully monitor the patient," she said in the news release.
Other requirements will include parents being monitored during interactions with their children, the release said.
The drug infusion takes 60 hours and will likely be priced around $20,000 to $35,000 per treatment, Sage Therapeutics, the company that developed the drug, confirmed to CNN.
The initial list price for Zulresso in the United States will be $7,450 per vial, resulting in a projected average course of therapy cost of $34,000 per patient before discounts, according to the company.
Another pill, currently involved in clinical trials, has also shown positive results and could be submitted for FDA approval in a couple of years, Sage Therapeutics told The New York Times. The pill, currently known as SAGE-217, is produced from a comparable molecule to the particle used in Zulresso, the Times said.
Estimates indicate that each year, more than 400,000 infants in the United States are born to mothers who are depressed, CNN reported. Treatment options traditionally include psychotherapy and antidepressants, according to the Mayo Clinic. In cases of full-blown postpartum psychosis, patients may choose to undergo electroconvulsive therapy.