Kristen Stewart's performance as Diana, Princess of Wales is being seen by the public for the first time today as Spencer is screened at the Venice International Film Festival. It's set for a theatrical release in the United States on November 5.
Diana died in a tragic car accident in Paris in August 1997, but her legacy has lived on thanks to the impact she had as a member of the British monarchy during the '80s and '90s.
As she's become such a notable figure in British history, she's been portrayed a number of times in television and film. Here's a rundown of 10 actresses who've played Princess Diana on screen.
Catherine Oxenberg - 'The Royal Romance of Charles and Diana' (1982) and 'Charles and Diana: Unhappily Ever After' (1992)
Oxenberg is the only actress on this list to have played Diana twice, and she's also the only person who's a member of a royal family in real life too.
The former Dynasty star is daughter of Howard Oxenberg and Princess Elizabeth of Yugoslavia.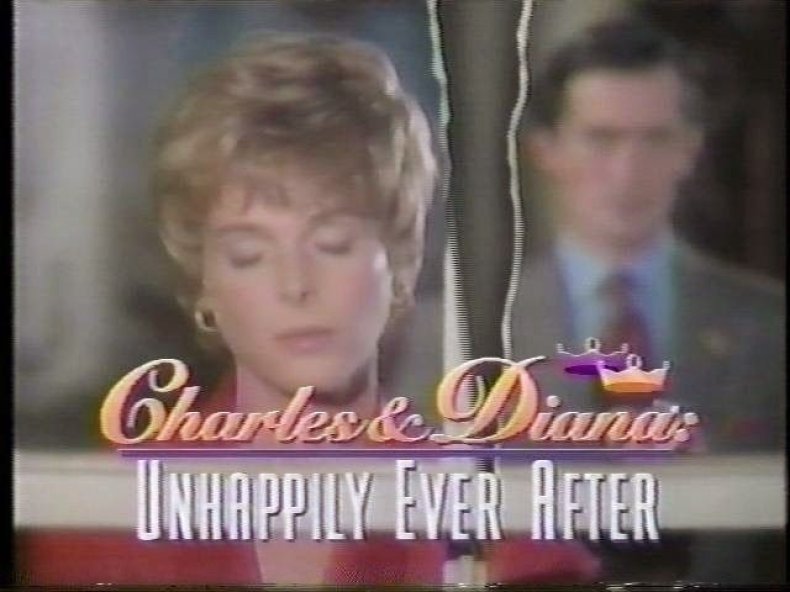 Oxenberg made her acting debut as Princess Diana in the 1982 made-for-TV film The Royal Romance of Charles and Diana before returning to the role to document the breakdown of the relationship with Prince Charles in Charles and Diana: Unhappily Ever After.
Serena Scott Thomas - 'Diana: Her True Story' (1993)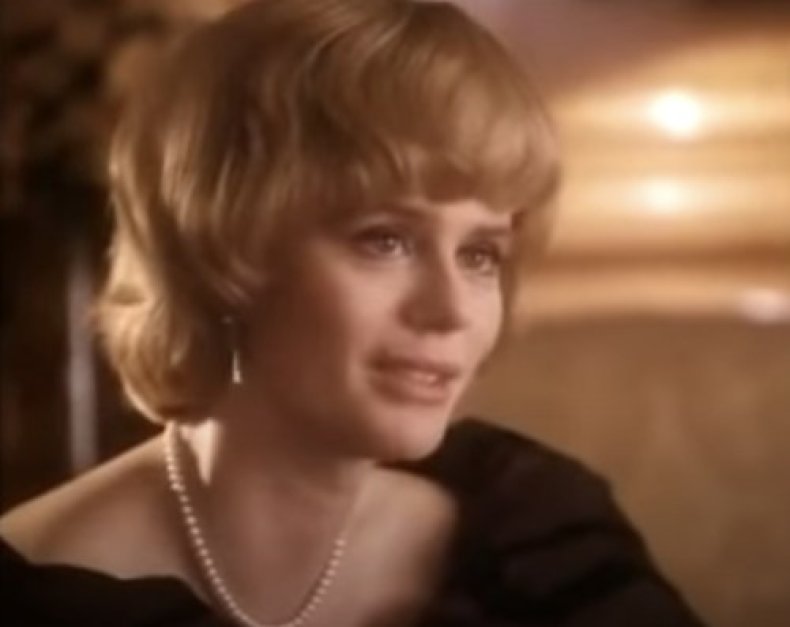 Serena Scott Thomas holds the unique honor of playing both a member of the British royal family and a Bond girl on camera.
The British actress played the role in the limited series Diana: Her True Story, which was an adaptation of an Andrew Morton book.
She also starred opposite Pierce Brosnan as Dr. Molly Warmflash in The World is Not Enough.
Julie Cox - 'Princess in Love' (1996)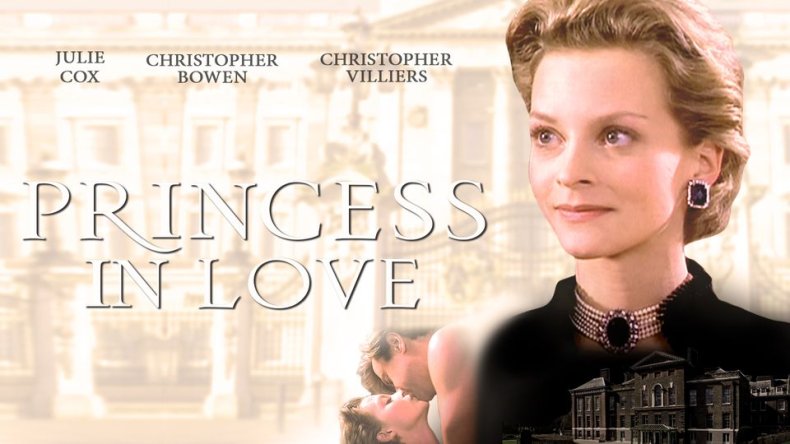 English actress Julie Cox played the royal in Princess in Love which was adapted from the book by James Hewitt, the army captain who had an affair with Diana. As a result, the TV movie has more of a focus on Hewitt's role in Diana's story.
Cox went on to star in The Oxford Murders, Children of Dune and Byron.
Amy Seccombe - 'Diana: A Tribute to the People's Princess' (1998)
Playing Princess Diana was one of only two roles Seccombe ever took on in her on-screen career. She starred in Diana: A Tribute to the People's Princess less than a year after her death.
This TV film then debuted on U.S. television on the eve of the second anniversary of Diana's death.
Michelle Duncan - 'Whatever Love Means' (2005)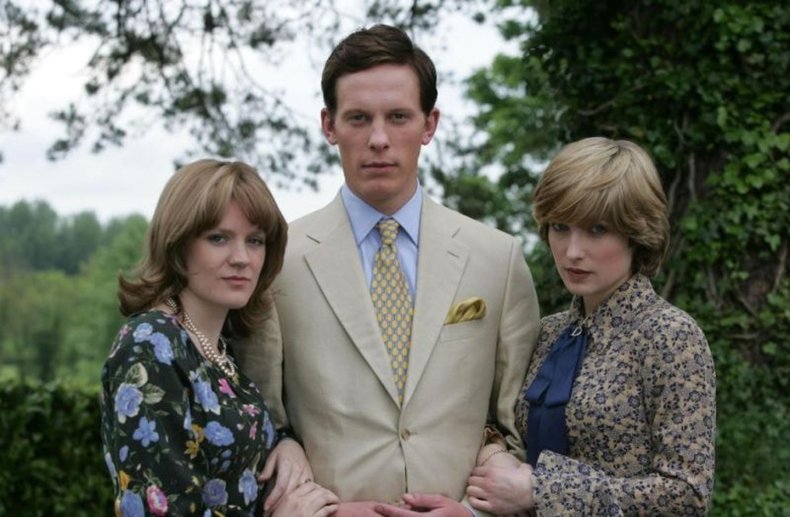 The title of Whatever Love Means is taken from the infamously awkward phrase used by Prince Charles in an interview next to Princess Diana.
Michelle Duncan stars opposite Laurence Fox in this story which focuses on the royal couple's relationship leading up to their wedding day.
Duncan went on to star in a number of major projects including Doctor Who, Atonement and Bohemian Rhapsody.
Genevieve O'Reilly - 'Diana: Last Days of a Princess' (2007)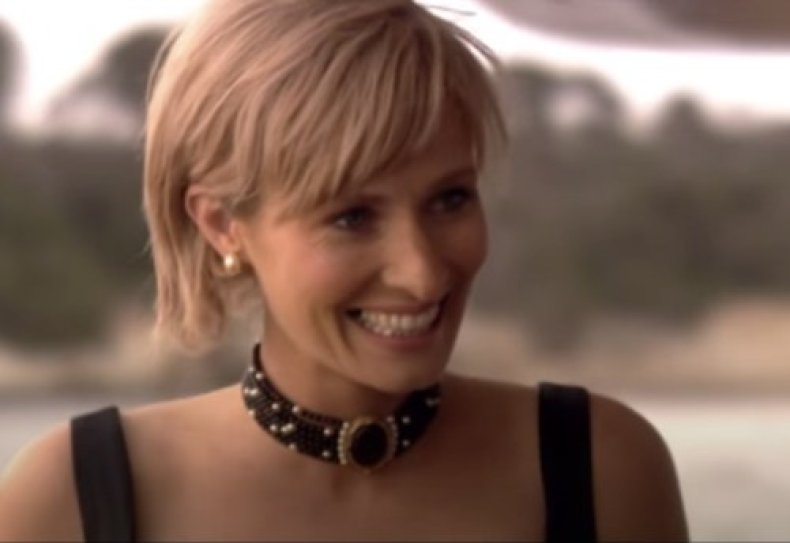 Around the tenth anniversary of Diana's death, Genevieve O'Reilly took on the role in another television movie based on the royal. This story detailed the last two months of Diana's life.
O'Reilly is known for her recurring roles in The Matrix movies and Star Wars, as well as parts in Tolkien, The Snowman and the Matt Le Blanc comedy Episodes.
Nathalie Brocker - 'The Murder of Princess Diana' (2007)
The controversially titled The Murder of Princess Diana was a Lifetime Television movie. It's based on a book by British tabloid journalist Noel Botham and briefly stars Nathalie Brocker as Princess Diana.
Naomi Watts - 'Diana' (2013)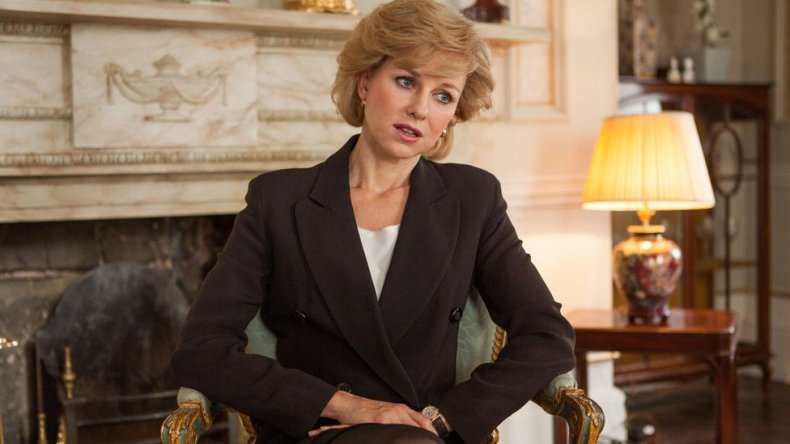 Naomi Watts had the honor of playing Diana in the first big-budget big-screen adaptation of the princess's story.
Two-time Oscar nominee Watts played the title role in the movie which is an adaptation of Kate Snell's 2001 book Diana: Her Last Love.
Diana was widely panned by critics and holds an approval rating of just eight percent on Rotten Tomatoes.
Emma Corrin - 'The Crown' (2019)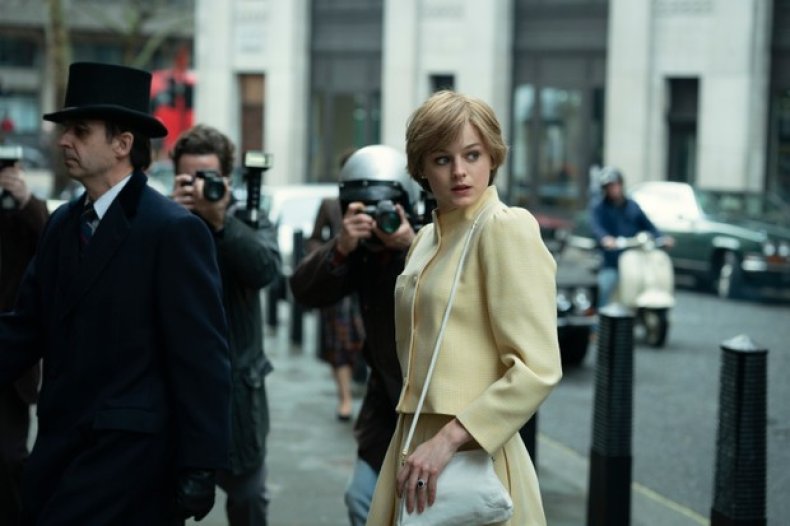 Emma Corrin's performance as Lady Diana Frances Spencer took the world by storm when she first appeared in the Netflix series The Crown.
Corrin was largely unknown before taking on the role but has since come to prominence after winning a Golden Globe for her performance.
The role will be taken over by Australian actress Elizabeth Debicki in the next season of The Crown.
Kristen Stewart - 'Spencer' (2021)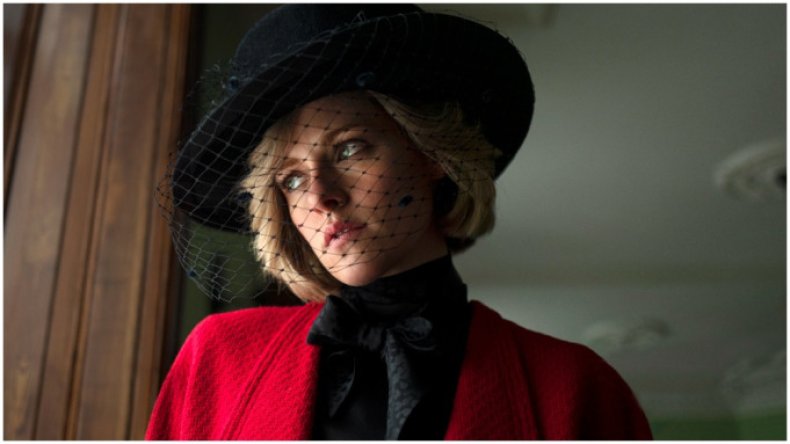 The recent teaser trailer of Spencer gave viewers their first look at American actress Kristen Stewart's performance as Princess Diana. She's only heard speaking one line of dialogue but social media users were quick to voice their opinions to rate her performance.
Spencer will follow Diana during her Christmas holidays with the royals at the Sandringham estate in England, when she decides to leave her marriage to Prince Charles.
Written by Steven Knight (Peaky Blinders) and co-starring Sally Hawkins, Timothy Spall and Sean Harris, the movie is scheduled for release in 2021.