'13 Reasons Why Not' School Project Encourages Teens to Talk About Suicide Prevention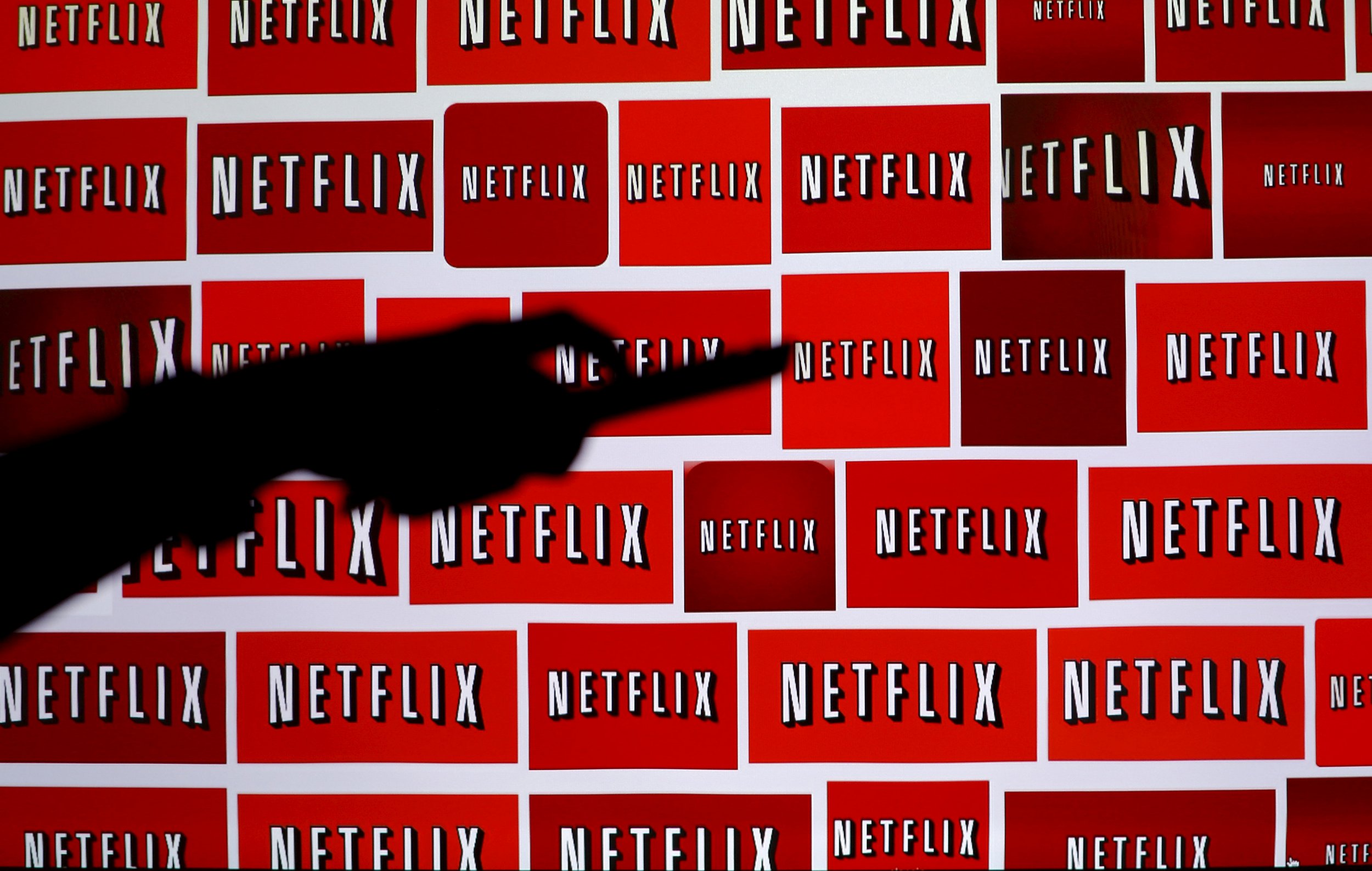 Schools have banned it and suicide experts have condemned it, but now, a group of students is embracing the popular but controversial Netflix show "13 Reasons Why."
At Michigan's Oxford High School, administrators and teens launched a project this week called "13 Reasons Why Not," in which various student leaders record themselves talking about the challenges of their everyday lives and then broadcast them over the school intercom, the Oakland Press reported.
Related: Suicide Prevention Expert on '13 Reasons Why': 'Contagion is a Real Concern Here'
The students are taking cues from Hannah Baker, the fictional high schooler at the center of the "13 Reasons Why" book and episodes. After she kills herself, Hannah's classmates discover a series of cassette tapes on which she's recorded herself explaining the reasons for her suicide. Each side of the tape is dedicated to one person who she says contributed to her decision, from the friend who betrayed her to the boy who sexually assaulted her.
At Oxford High School, though, students don't call out peers they blame—they praise the people who help them.
For example, senior Riley Juntti's recording started out with her listing the insults she's heard over the years: "Worthless. Self-centered. No morals. Easy. Grimy. Cake face." But it ends with, "This tape is for you, Elise Godfrey. You saw me when no one else did and continued to listen, share and appreciate the small things with me. Thank you for your kindness I cannot repay," according to the Press.
Roughly one in five students report being bullied at school, which includes being threatened, pushed, excluded or made fun of, according to the National Center for Education Statistics. Meanwhile, suicide is the second leading cause of death for people from 10 to 24 years old.
Oxford High School itself had a freshman student, Megan Abbott, who killed herself in 2013.
"13 Reasons Why" has been criticized over the past month for its graphic depiction of suicide and the way many feel it glamorized its aftermath. But Oxford High School's "13 Reasons Why Not" and other initatives with the same name are continuing to combat the negative effects.
The Alliance of Coalitions for Healthy Communities made multicolored posters listing 13 reasons why not, among them "feelings change," "your pet won't understand" and "you won't get your own Netflix show—death is the finale." A group of people whose friends and family members died by suicide published their reasons why not in the Deseret News.
"'13 Reasons Why Not' is the gateway to start meaningful talk that has not yet happened in public schools," Riley, of Oxford High School, wrote on her Twitter Monday. "Please take advantage of it."