15 Best Valentines Day Gifts for Him in 2021
We've rounded up the best Valentine's Day gifts for the lover in your DMs, husband, boyfriend or partner. It can be tough to pick a Valentine's day gift for a guy, even when you are a great gift giver.
It's even tougher in 2021, with changed hobbies and new realities, but this is a list of excellent options that show thought, can align with their new lifestyle and, most importantly, that he will actually like.
Whether you are in a serious relationship or just reaching the stage where Valentine's Day gifts are on the horizon, there is something for you to give on this list. From upgrading his morning coffee routine to gifting a delicious wine to wind down the day.
With Valentine's Day gifts for him starting under $15, there is sure to be something in your budget that he will love.
Check out the best Valentine's Day gifts for men in 2021.
Fulton & Roark is a solid cologne that smells wonderful, is easy to pack in a bag for a dash of scent after a busy day. It's perfect for stashing in a gym bag when that reality returns or tossing into a carry-on. Solid cologne is a wax-based fragrance that is easy to use and lasts quite a while. Palmetto is my favorite, but you can also opt for a sampler pack for $20 and decide which scent you like best, or he likes best.
Buy at Fulton & Roark.
The Lawn Mower 3.0 is a trimmer specifically for body hair and below the waist trimming. The trimmer uses a skin safe blade that won't cut or nick like a normal blade can. This trimmer does a great job of tackling hairy jobs; it's waterproof and even includes an LED to shed some light on the situation. The trimmer includes a USB charger and the battery lasts for 90 minutes on a single charge.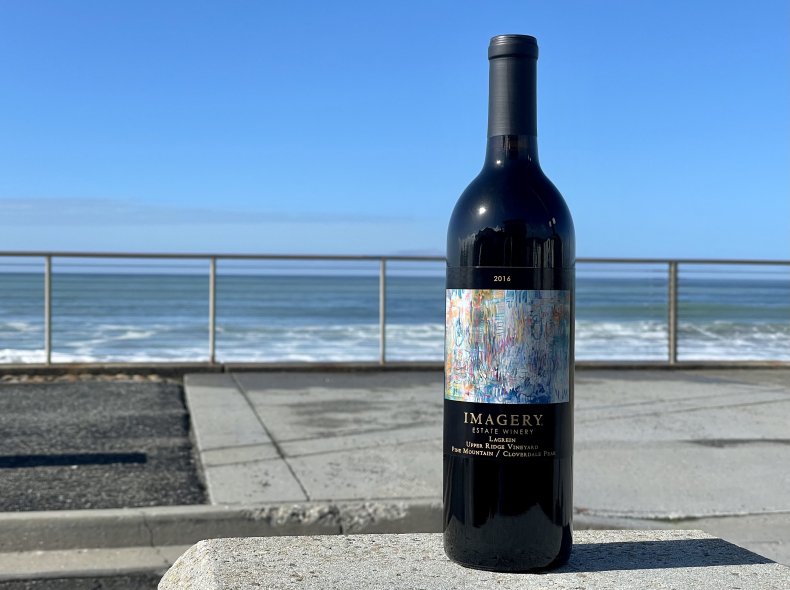 If you're shopping for a wine lover on your list, check out the Imagery Winery in Sonoma. The bottles include original artwork, so they are fun to look at, and the wine is delicious. I highly recommend the Lagrein and Malbec, but you can't go wrong with anything from this winery. They also offer a wine club if you want to go for more than a single bottle.
Masks continue to be a part of our lives and will be a part of them for a while. If you're looking for a small and thoughtful gift that he will use every day, get a Mask Chain. While many of the early models looked like jewelry, you can find great looking leather or paracord style options that he is sure to love. Mask chains keep his mask available for easy access in the moments where he takes it off. Some even include ear straps that help reduce the tension on the ears.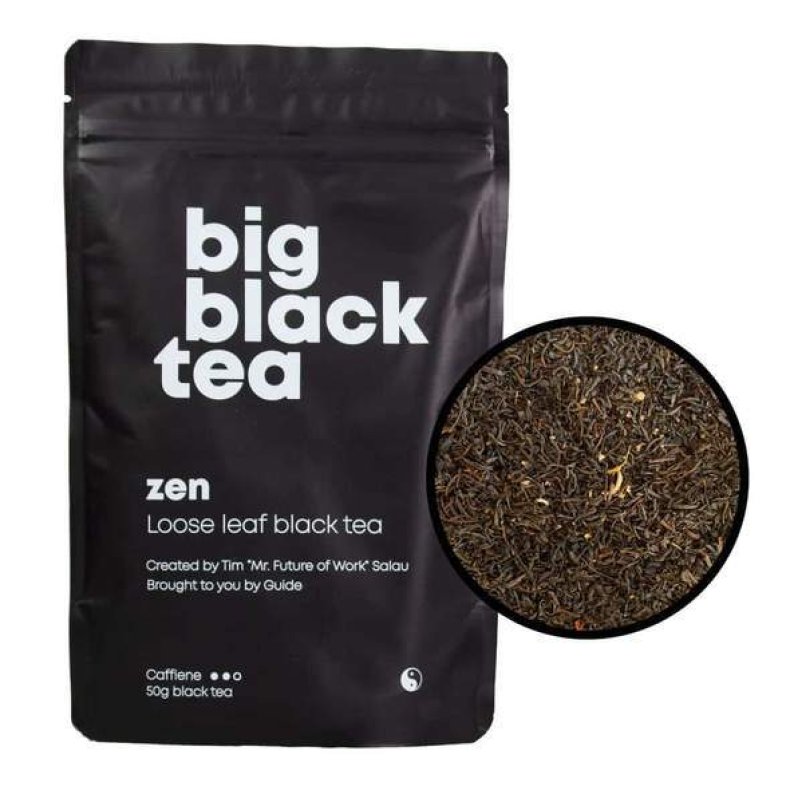 Big Black Tea is a delicious tea that is a wonderful way to start the day or to find a little peace in the middle. The Zen flavor is an Organic Keemun black tea, and they are easy to brew with the included bags or ready for your favorite tea steeper. Big Black Tea is a black-owned business based in Oakland, and each bag includes a community engagement prompt and video content from the co-founder Tim Salau.
Buy at Big Black Tea.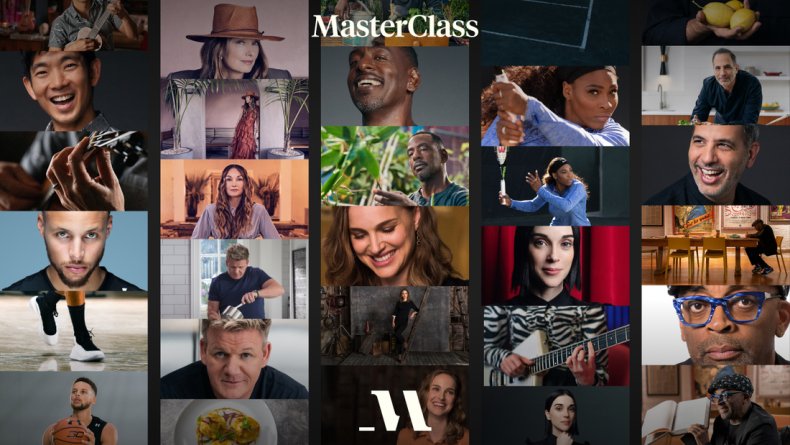 A MasterClass subscription is a perfect gift to help him learn a new hobby, upgrade his bartending skills or work on skills to help him at his job. The teachers are experts and famous leaders in their industries. During the early part of 2020, I dove into the mixology class and enjoyed the experience. You can browse the classes to see if there is something that he enjoys. One of the great parts is that he can enjoy all the courses with this gift, so it's a full year of fun learning across multiple topics.
Buy at MasterClass.
A catchall tray is one of those upgrades that, once he experiences it, will change his evening and morning routines. The idea is simple, a place to keep everything that normally sits in his pockets. This keeps an entryway stand or dresser looking neat and tidy, plus it solves the problem of lost keys. The Alt Andina catchall tray at Amazon is a leather tray that keeps everything you need organized for easy access.
Buy at Amazon.
The Ember Mug 2 features a built-in heating element that keeps your coffee warm while you drink. The battery life is 80 to 90 minutes depending on the mug size, and it lasts all day if you keep the charging coaster at your desk. The Ember Mug 2 is available in two sizes and starts under $100. The larger 14oz size is my favorite, especially since my coffee stays warm until I finish it. I use the Ember Mug 2 every day. Check out the full Ember Mug 2 review.
Buy at Amazon, Best Buy and Ember.
The MindJournal is a journal designed to be easy to start and easy to keep working on. This journal is designed with men in mind and includes 30 exercises, three stages of discovery and a check-in system that makes it easy to keep track of your feelings. The overall design is great, and it's a tool that I keep coming back to. It makes an excellent gift.
Buy at MindJournal.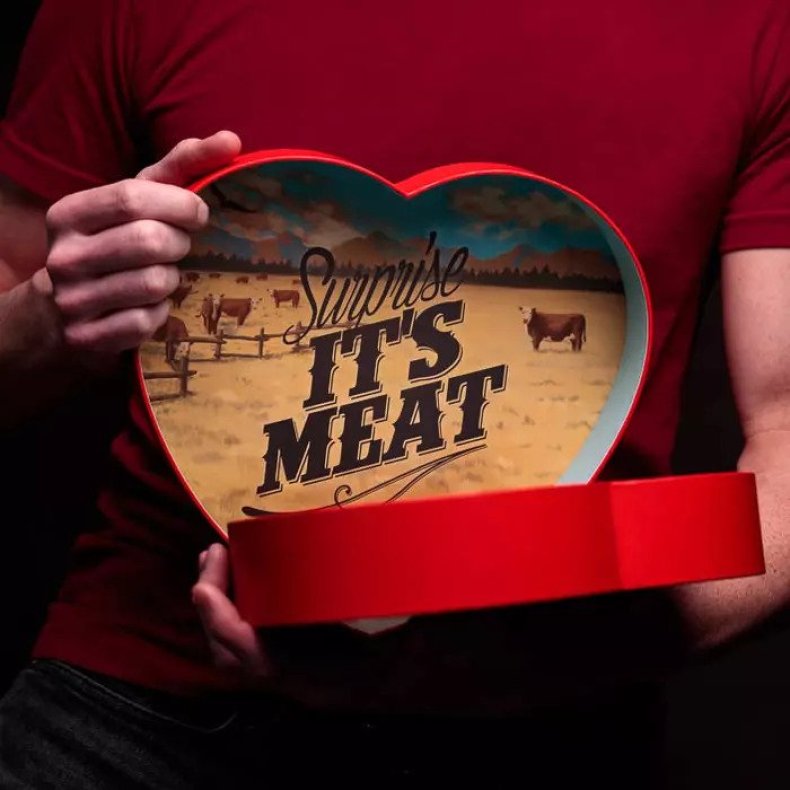 Man Crates offers a wide range of gifts for men on Valentine's Day. You can choose from drinking gifts and cooking gifts to a beef jerky heart box gift and much more. There are maker gifts if he is creative, man cave gifts and much more. If you want to pick a gift that hits his hobby or passion with various items in a cool box, check out Man Crates.
Buy at Man Crates.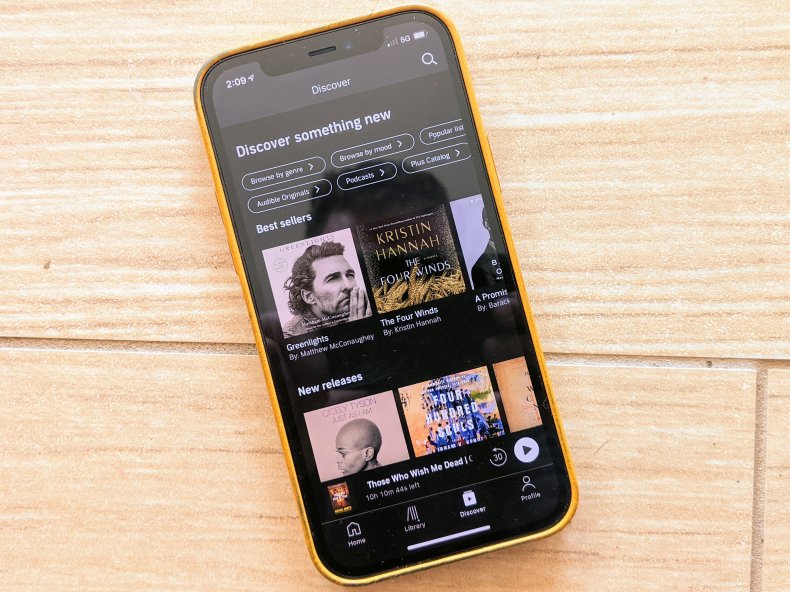 Audible is my favorite way to discover new books. An Audible subscription allows me to listen to several books each month. This subscription includes one credit a month to spend on any audiobook on Audible and access to the Plus Catalog with thousands of audiobooks, podcasts and Audible originals. Audible is my constant companion while driving, cleaning, walking and relaxing.
Buy at Audible.
Detroit Grooming Company makes my favorite beard oil and beard butter. I personally love the Belle Isle scents, which also make my masks smell wonderful while I am wearing them. If you want to up the gift, get a bottle of Beard Poo to round out the beard care routine.
Buy at Amazon.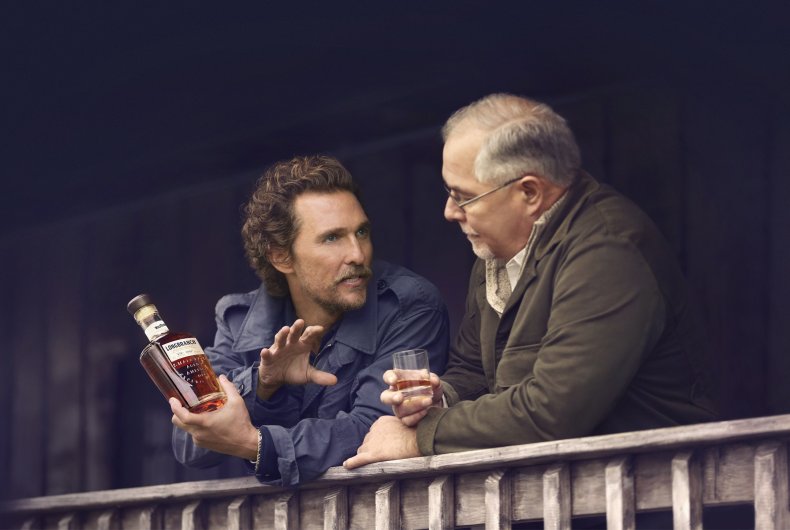 Give him a collection of Wild Turkey bourbon, and then take him on a virtual tasting tour with a smart speaker. Tell Alexa to "enable Wild Turkey Tasting" or say, "Hey Google, talk to Wild Turkey Tasting." The tasting includes Wild Turkey 101 Bourbon, Wild Turkey 101 Rye, Rare Breed Bourbon, Longbranch and Kentucky Spirit. There is also a general whiskey tasting path included. I'm partial to Wild Turkey Longbranch, which Matthey McConaughey collaborated on. There is an Easter egg inside the skill that can unlock a special message from McConaughey.
Buy at Drizly.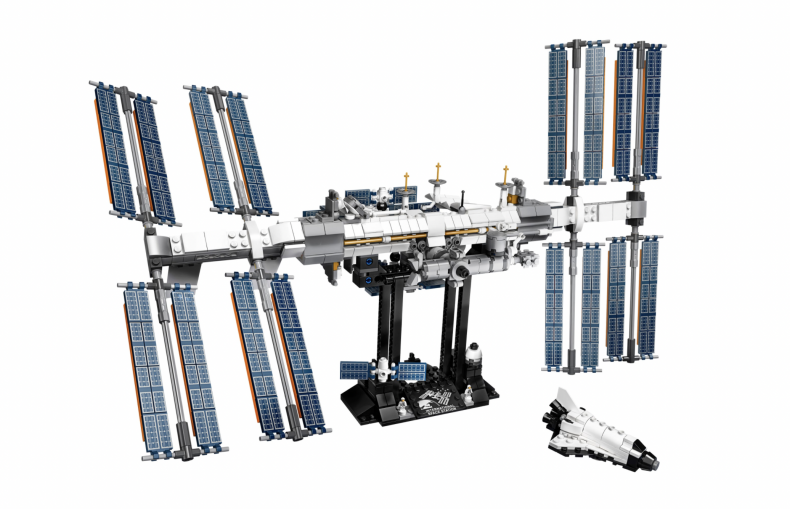 Space and LEGO combine in an epic gift that will fill at least one evening. The new 2020 version of the LEGO Ideas International Space Station is 864 pieces and includes two rotating joints, eight adjustable solar panels and a posable arm. This set also includes two astronaut minifigs, a mini NASA space shuttle and 3 cargo spacecraft.
Buy at Amazon.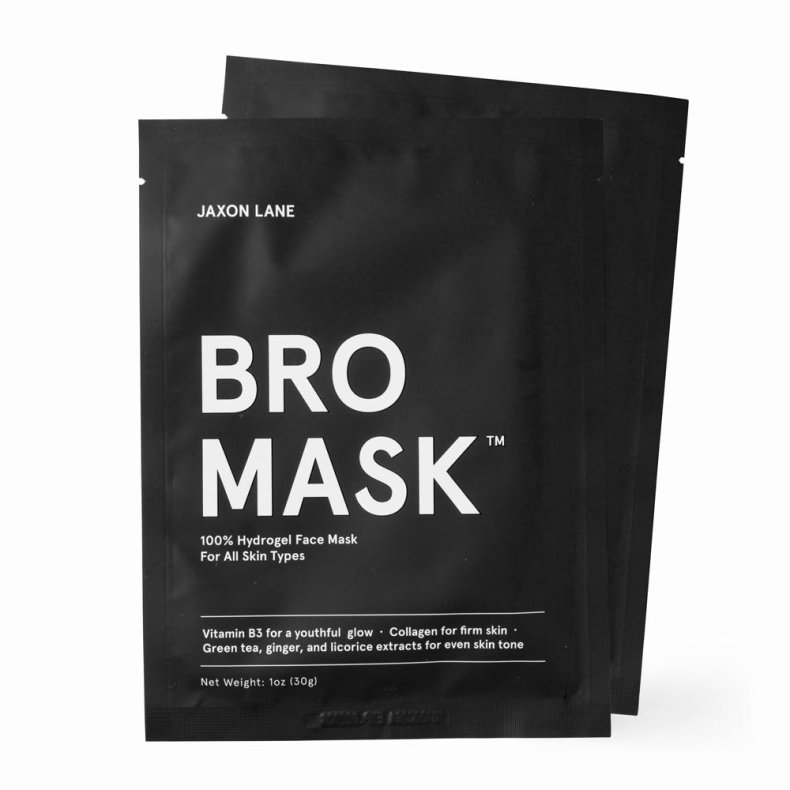 A good face mask can help fight mascne and help him look better for the many zoom calls he is on. These masks are sized for larger faces, and they are two-piece so that men with beards can just use half. There are four masks in a pack and are perfect for rejuvenating anytime and a treat for dry skin during the winter.
Buy at Amazon and Jaxon Lane.
Newsweek may earn a commission from links on this page, but we only recommend products we back. We participate in various affiliate marketing programs, which means we may get paid commissions on editorially chosen products purchased through our links to retailer sites.