In the last decade, social media has changed the way we communicate and express ourselves. Websites and apps have revolutionized the way humans interact with each other on a daily basis.
We've rounded up 15 most popular social media sites based on the number of users globally.
1. Facebook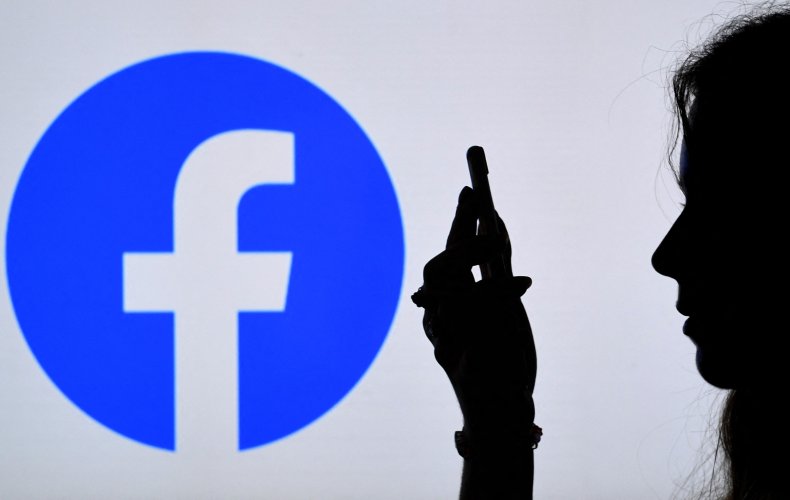 Since its launch in 2004, this social media juggernaut has grown so much that it is currently the largest social media platform in the world. Even if in recent years, the company has been associated with many damaging controversies such as the Cambridge Analytica scandal.
2. YouTube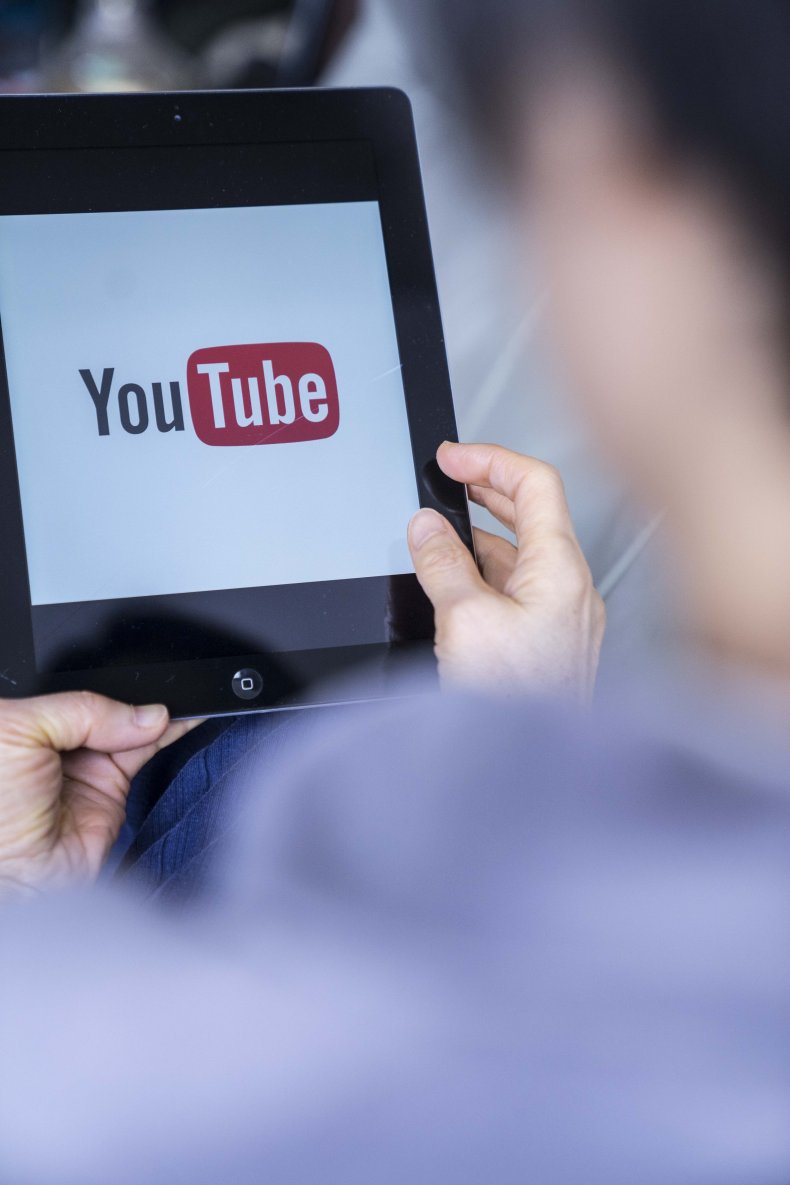 YouTube launched in 2005 as a dating service, however posting videos of yourself into a platform to meet a potential suitor wasn't that popular and its founders, Steve Chen, Chad Hurley, and Jawed Karim, decided to open the site to videos of any kind.
It definitely worked, with YouTube one of the world's leading video-sharing platforms.
3. Instagram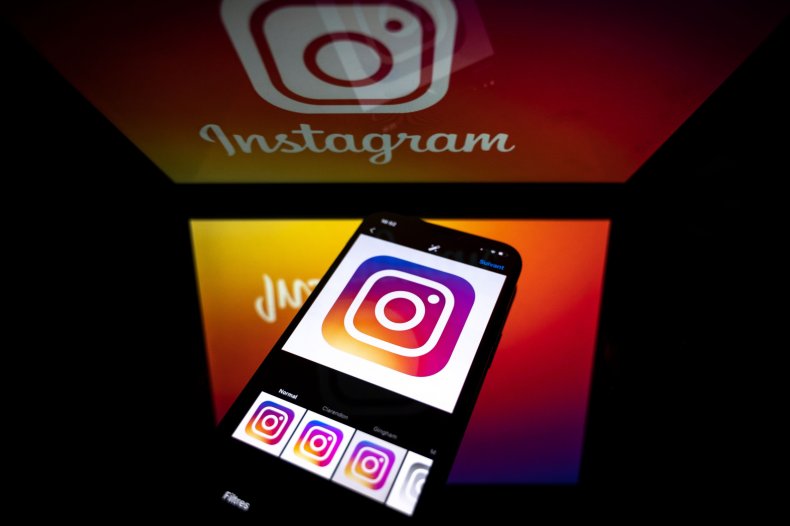 Another Silicon Valley hit, Instagram currently has over 500 million daily users. The photo and video-sharing social media application launched on Apple's mobile operating systems in 2010.
Back then, the main focus was to feature pictures taken on mobile devices but ever since, developers have introduced popular features such as messaging and Stories.
It recently announced that the app is moving away from photos to focus on video, shopping and messaging content.
4. Twitter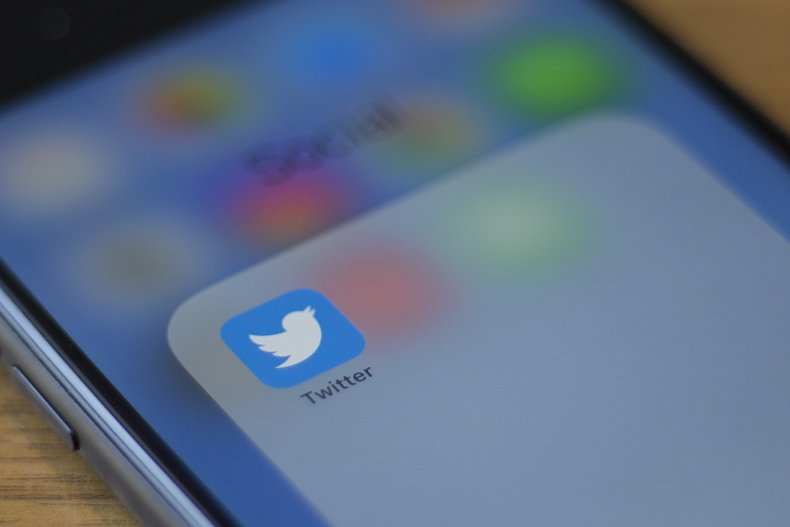 The microblogging platform allows users to send and receive brief posts called Tweets.
It was originally called Twttr and it launched in 2006 as a free SMS-based communications platform with a social networking element. At the time,140 characters were the limit that mobile carriers imposed with SMS and when Twttr was renamed Twitter, the 140-character limit remained. It expanded to 280 characters in 2017.
5. Pinterest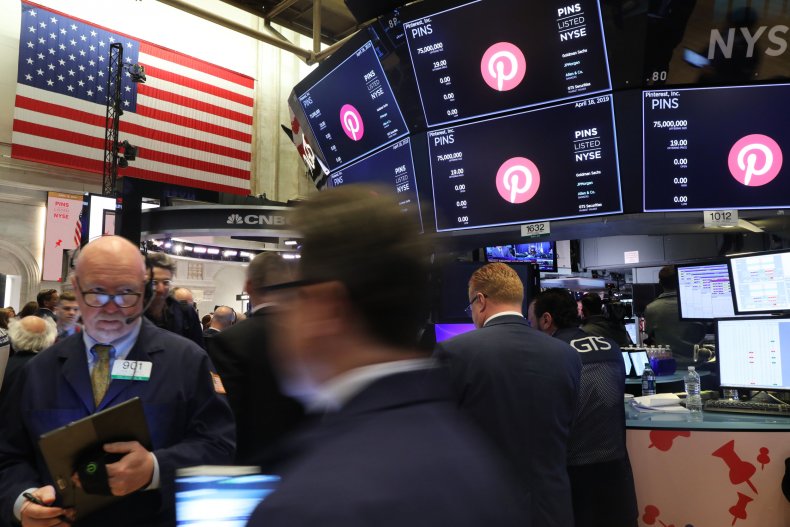 Launched in 2010, the image sharing and social media site allows users to save and discover information on the internet using images. It is now one of the most popular social media platforms in the world with 478 million monthly active users and, according to Hootsuite, the 14th most used social media platform in the world.
6. Reddit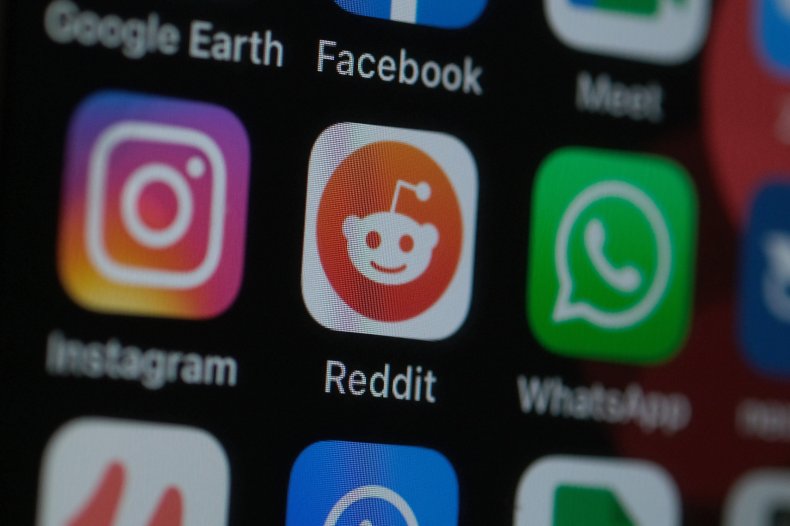 Founded in 2005 as a community platform categorized around different topics, it currently has over 430 million active users and over 100,000 active communities.
In this forum, users can be part of thousands of thriving communities called "subreddits" that cover any topic you can think of. No matter how niche, users will find a like-minded community. Content includes written posts, discussions, photos, videos, and links to articles.
7. Linkedln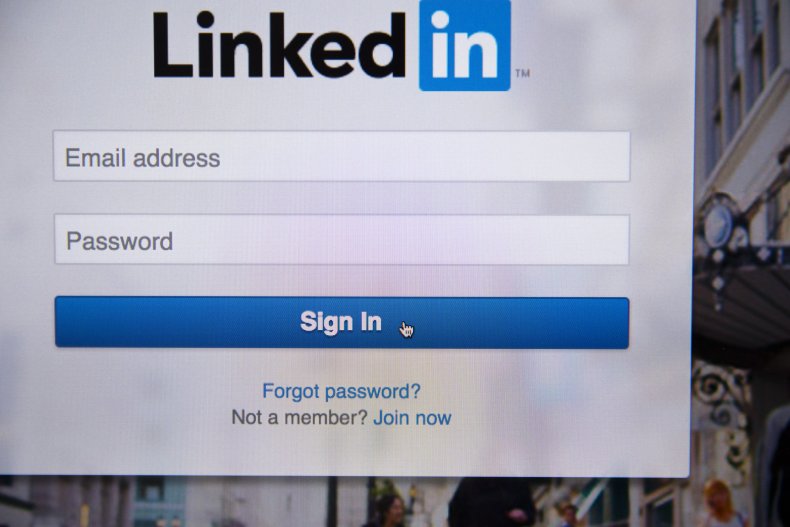 One of the oldest main social platforms, it launched in 2003 with the idea of connecting professionals for career growth. In 2005 the company introduced services that allowed companies to post job listings and search the network for prospective employees.
Ever since, it has established itself as a powerful professional social media platform and it is currently home to more than 600 million professional profiles.
Here are 10 tips to polish your LinkedIn profile to help you land the perfect new job.
8. TikTok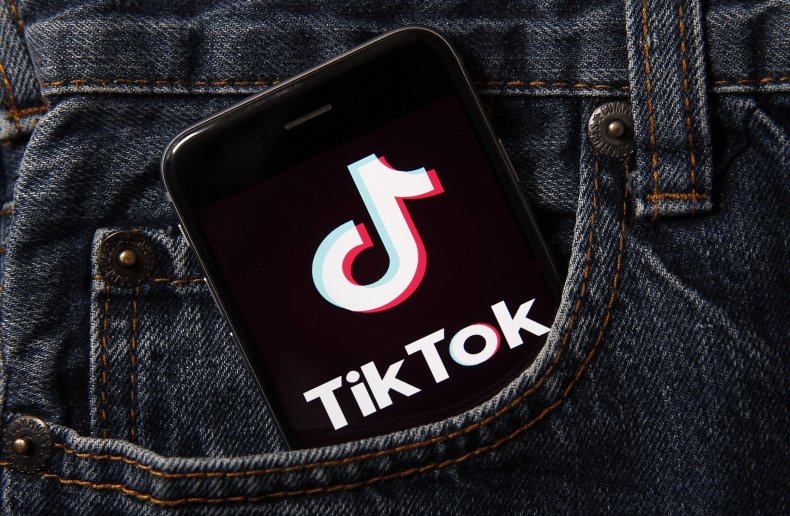 The video-sharing social networking service was launched in 2016 by Byte Dance, a Chinese tech company.
A hub of viral content, TikTok users can create a wide variety of videos and choose from a huge database of songs, filters and movie clips to lip sync to.
TikTok has over 500 million monthly active users and according to digital analytics company App Annie, in 2020 it became the world's most downloaded App
9. Snapchat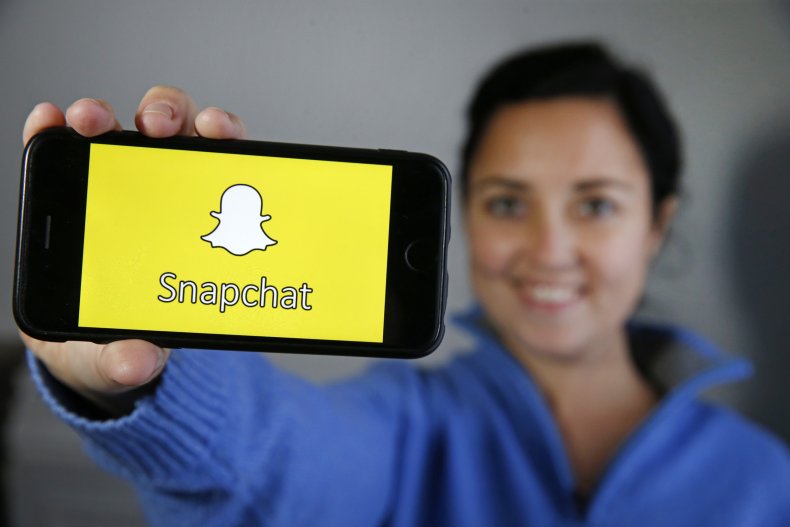 The instant and video messaging app allows users to talk with friends, view live stories and explore news in discover. It was founded in 2011 by Evan Spiegel, Reggie Brown, and Bobby Murphy.
Unlike other social media apps that store your content permanently, you can share photos and videos with others but once viewed they disappear. According to their fourth quarter and full year 2020 financial results, they have 265 millions of daily active users who are mainly Gen Z-ers and millennials
They recently launched the Birthday Mini to remember and celebrate Snapchat friends birthdays .
10. QQ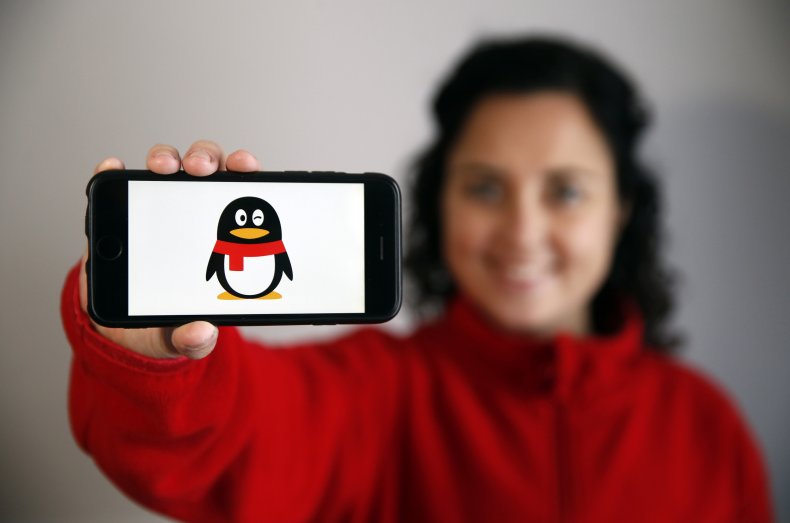 Instant messaging service by Chinese internet giant Tencent. It first launched in 1999 under the name OICQ and it is currently China's most popular social network with about 850 million active monthly users.
Despite its popularity in the world's most populous country, QQ hasn't managed to make its mark on the rest of the world and this is why you may have never heard of it
11. WhatsApp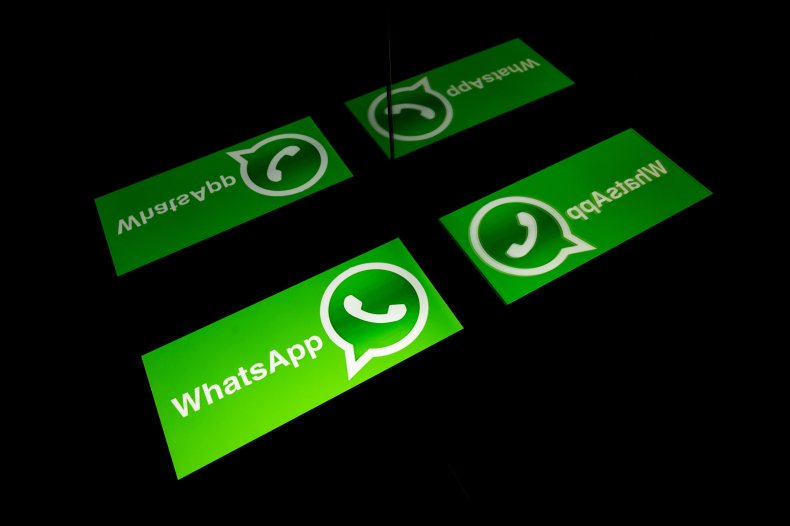 The free messaging and video calling app used by over 2B people worldwide was first exclusively launched on the App Store for iPhone in 2009.
By 2011 it was one of the top 20 applications on the App store and in 2014 , Facebook acquired WhatsApp even though they claim 'they continue to operate 'as a separate app with a laser focus on building a messaging service that works fast and reliably anywhere in the world'.
Messages and calls are end-to-end encrypted so no one can read or listen to them.
12. Telegram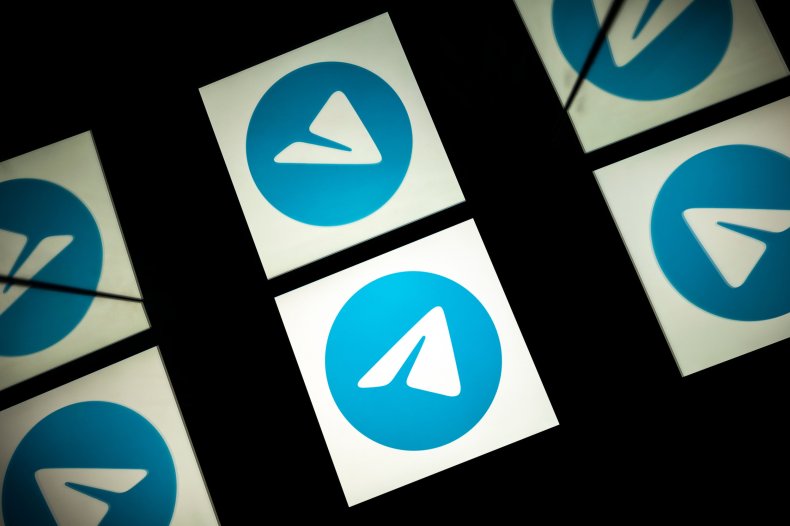 The online messaging app similar to WhatsApp and Facebook Messenger was founded by Russian entrepreneur Pavel Durov, and it launched on iOS and Android in late 2013. Forward to 2021, and the App now has an estimated 550 million monthly users.
Like other messaging Apps, Telegram's main feature is privacy. The "secret chats" feature allows you to get the same level of end-to-end encryption as WhatsApp. Also, instead of giving people your phone number, you can give them a username.
When WhatsApp announced impending changes in their privacy policy, Telegram users grew considerably. According to App Annie, during January 1 and January 21 of 2021 , Telegram gained about 25 million new users.
13. Zoom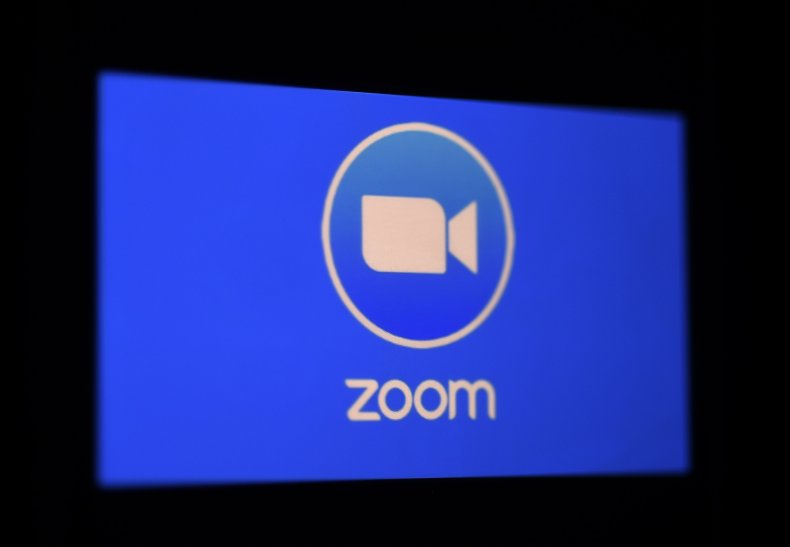 Founded by Eric Yuan, Zoom first launched in 2011, the same year Apple launched FaceTime.
The video conferencing App allows up to 100 people to video chat at once with a 40-minute time restriction, it is no-doubt one of the most popular social media apps of 2021.
It wasn't until 2020 that Zoom really took off. In the year of the COVID-19 pandemic, many people started working from home and users around the world wanted to stay in touch with friends and family during lockdowns happening everywhere. They chose Zoom to do so.
14. WeChat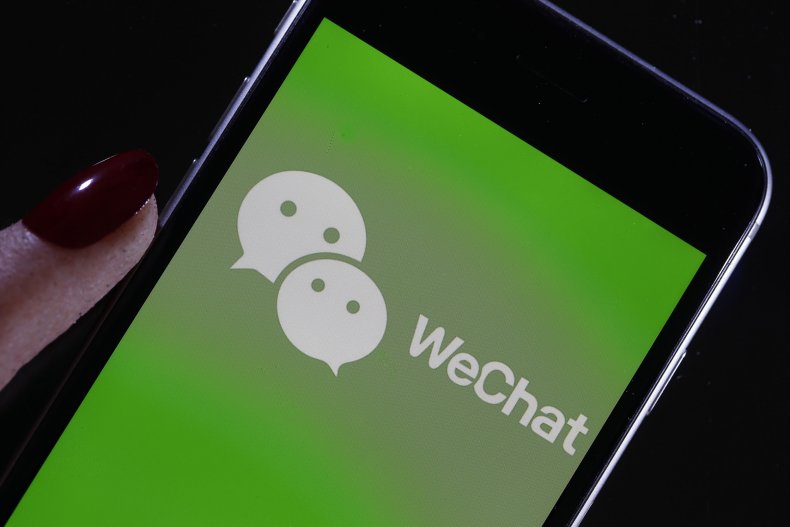 First released in 2011, WeChat is one of the most popular social networks in China with nearly 1.2 billion users. The free messaging and calling app is similar to Facebook and even has a feature called 'moments' that works pretty much like the Facebook timeline.
15. Sina Weibo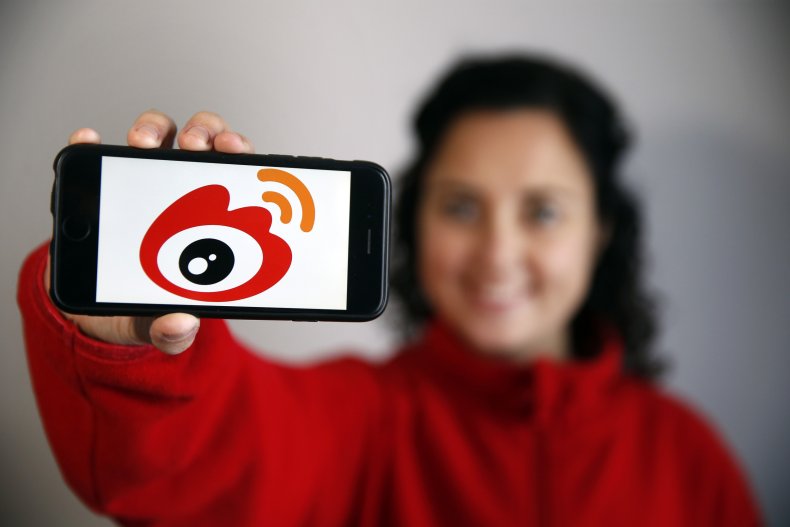 Smaller than WeChat but relevant in Chinese social media, the platform is a microblogging site where users can also share images, videos and music. It was launched in 2009 by Sina corporation.
In recent years, Sina Weibo has become a bit spammy and many users have abandoned the site.