17 Things You Can Get for Free in the Month of March
Everyone likes a freebie, especially when it comes to food. If you're feeling equally thrifty and peckish, you're in luck, as plenty of restaurants and fast-food chains are offering up free food throughout March.
From free breakfast food at Tim Hortons and Wendy's, to free snacks at Krispy Kreme and Auntie Anne's, there are so many free deals to take advantage of this month.
Many simply require customers to sign up for a rewards program or download an app, while others are just giving away food! Find out where you can score some tasty food for free below, and be aware that some deals may only apply at select locations.
Steak and Shake
Steak and Shake will give you a free milkshake when you join the rewards club, and the restaurant is also offering customers free fries with no purchase necessary.
Tim Hortons
This one's for early birds: until March 21, Tim Hortons is giving customers a free breakfast sandwich when they turn up between 5 a.m. and 7 a.m. local time.
Burger King
If you're new to the Burger King app, you can get a free Whopper when you make a purchase of $1.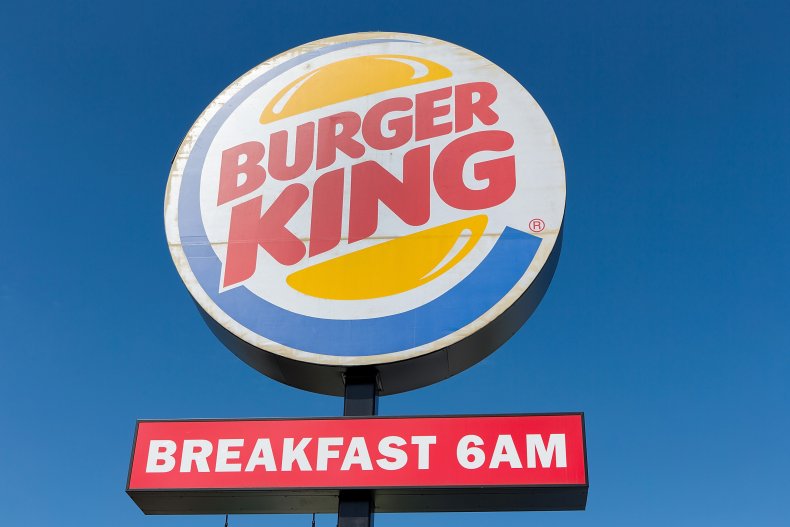 Krispy Kreme
Who doesn't love doughnuts? Sign up for Krispy Kreme's reward scheme and you'll be able to claim a free doughnut of your choice.
Arby's
Sign up for Arby's email list, purchase a signature sandwich, and you'll be able to claim a free soft drink and free fries.
Chili's
Chili's freebie is the gift that keeps on giving: once you sign up for My Chili's Rewards, you can get free chips and salsa with every purchase.
Jack in the Box
Nugget fans, listen up—sign up for Jack in the Box emails and you can get a five-piece chicken nugget dish with any purchase, until April 15, 2021.
Wendy's
Wendy's fans need to act fast to make the most of this deal. Until March 20, Wendy's customers can get a free Honey Butter Chicken Biscuit during breakfast hours.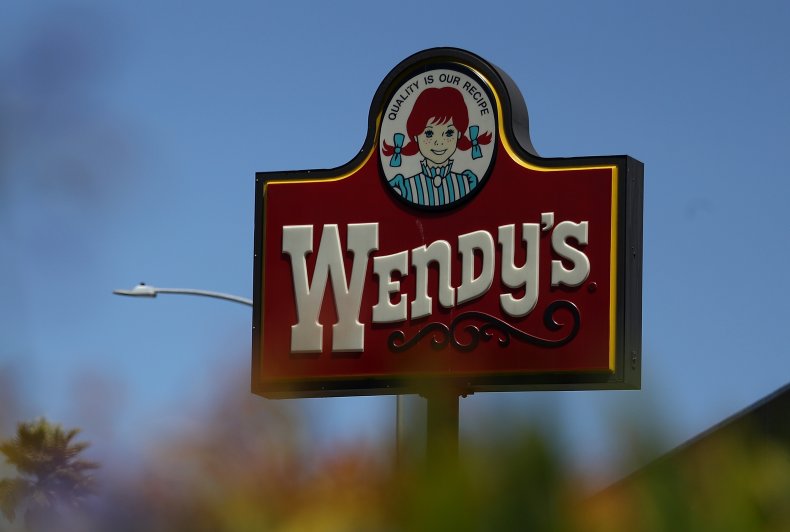 Waffle House
Once you join the Waffle House Regulars Club, you can claim a free order of hash browns. Who can say no to free hash browns?
Panera Bread
You can get a free pastry or a sweet reward when you sign up for Panera Bread's reward program.
Auntie Anne's
Sign up for the My Pretzel Perks app at Auntie Anne's and once you make a purchase of $1, you'll get to claim a free pretzel.
California Pizza Kitchen
Pizza lovers should sign up for California Pizza Kitchen's rewards program and get a free small plate.
Taco Cabana
Get a free small quesadilla at Taco Cabana after your first purchase, once you sign up for the MyTLC! loyalty program.
BJ's Restaurant and Brewhouse
Want a free Pizookie? Sign up for BJ's Restaurant and Brewhouse's rewards program and it's yours.
Jimmy John's
Sign up for Jimmy John's Freaky Fast Rewards and earn a free sandwich after your first order.
TGI Fridays
Enjoy a free appetizer at TGI Fridays when you sign up for Fridays Rewards.
McDonald's
McDonald's fans should download the app and register to claim a free large fries.