18 Cases of Zika Confirmed in Puerto Rico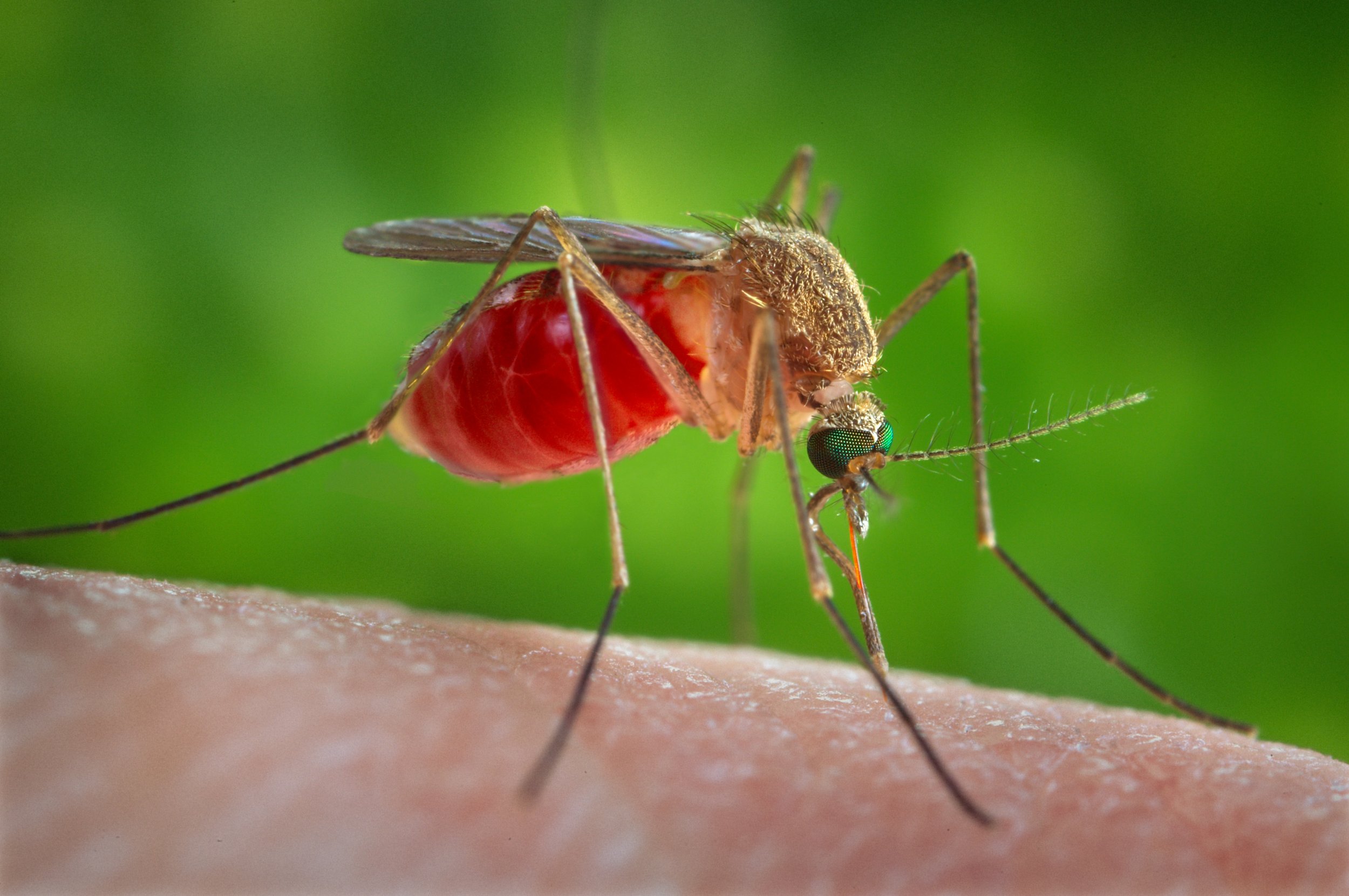 Officials in Puerto Rico issued a report on Tuesday confirming 18 cases of the Zika virus in the coutry. Health Minister Ana Rius told reporters that officials on the island are in communication with the U.S. Centers for Disease Control and Prevention (CDC) to implement a plan for preventing transmission of the mosquito-borne virus, according to Reuters.
The Zika virus has quickly spread throughout the Americas, and cases have been reported in 20 countries throughout Central and Southern regions. In Brazil, approximately 4,000 babies have been born with microcephaly, a congenital condition characterized by an abnormally small skull and incomplete brain development. Health officials believe pregnant women who contract the illness are at risk for this complication, though the link has yet to be confirmed. Rius also told reporters that none of the 18 diagnosed cases in Puerto Rico were pregnant women.
On January 15, the CDC issued a travel advisory, urging caution to any Americans who plan to visit countries experiencing a Zika virus outbreak—including Puerto Rico—and especially for any woman who is pregnant or is trying to conceive.
Federal health officials in the U.S. have so far confirmed 12 cases of Zika: in Florida, Hawaii, Illinois, New Jersey and Texas. The CDC said all patients had recently returned from countries affected by an outbreak.
Zika is a flavivirus related to West Nile, yellow fever, Chikungunya and dengue fever, all of which have made their way to the U.S. in recent years. It is transmitted primarily by Aedes aegypti mosquitoes.