19 Highlights From Scott Kelly's Year in Space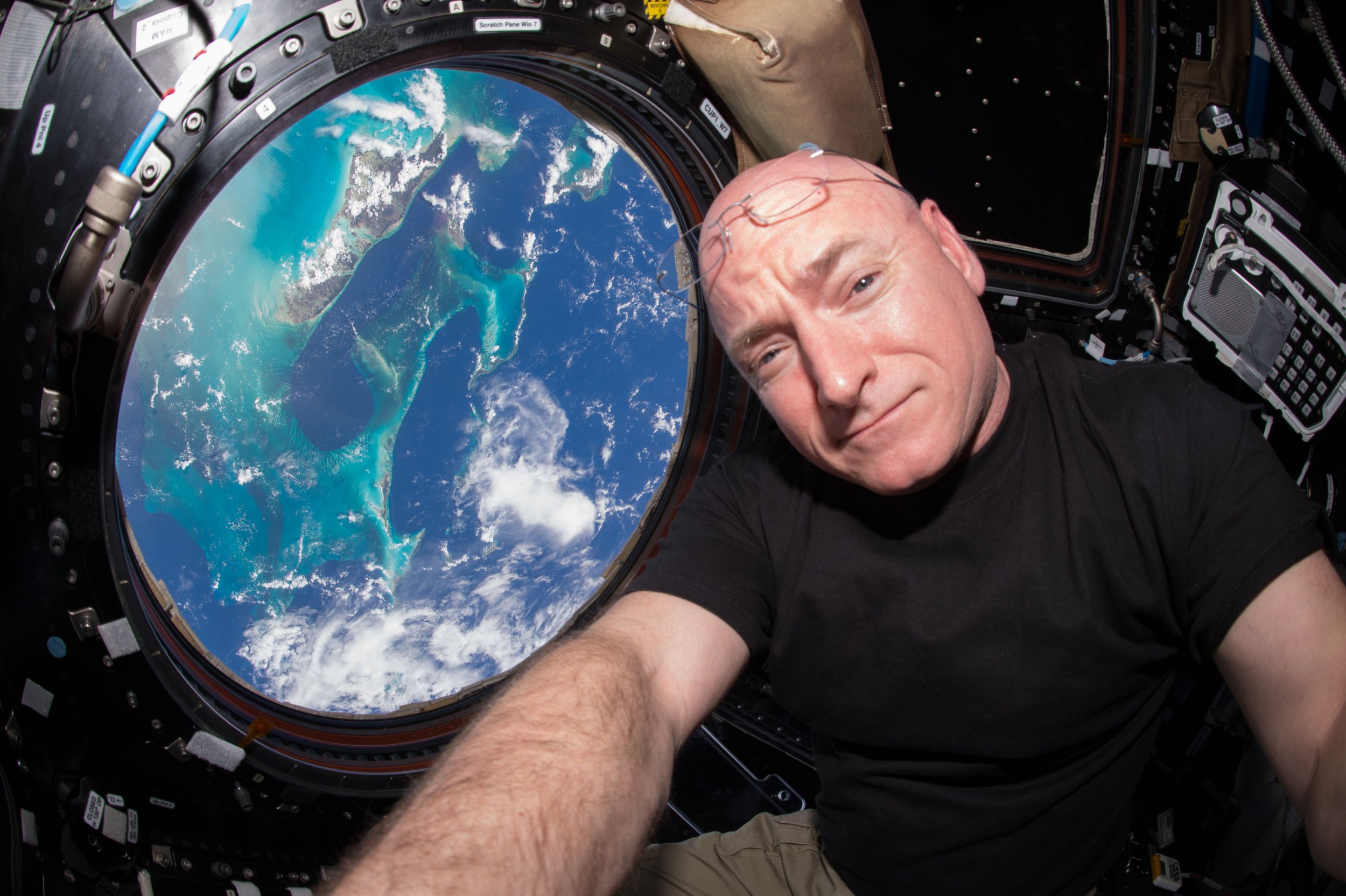 By the time Scott Kelly's feet touch the ground in Kazakhstan late Tuesday and Texas soil the following night, he'll have been at the International Space Station for 340 consecutive days and in space for more than 500 cumulative days. He's now spent more time up there than any other American astronaut.
Kelly has allowed the earthbound public to follow along on his journey by sharing photos, videos and thoughts on social media. As he makes his way back with Russian cosmonauts Sergey Volkov and Mikhail Kornienko, the latter his fellow one-year crew member, here are 19 things to remember from the nearly full year he was in orbit—the silly, the serious and the stunning.
1. The sunrises and sunsets
2. The spacewalks
3. The space ape
4. The #EarthArt
5. The chats with Obama (plus at least one former president)
6. The aerial views
7. The space solidarity
8. The space condolences
9. The weather reports
10. The space flowers
11. The holidays
12. The liquid ping pong
13. The space food
14. The viewing parties
15. The nighttime views
16. The out-of-this-world Q&As
17. The striking #ColorsOfEarth
18. The space playlist
19. The Third Rock Radio show (and the Newsweek retweet we like too)