$2 Trillion Stimulus Deal Explained: Average Americans Likely to Get $1,200 Payment
Details of the $2 trillion stimulus bill were still being worked out in the Senate on Wednesday evening, but the legislation is expected to offer a wide range of aid for individuals and companies dealing with the fiscal impact of the COVID-19 coronavirus pandemic.
Although the text of the final Senate bill had not been released, many provisions included in an earlier draft were expected to remain intact.
Direct payments of $1,200 are expected for individuals making $75,000 per year or less, based on income tax returns from 2019 or 2018. Married couples making $150,000 per year or less are set to receive $2,400, with an additional $500 added per child.
The benefit also applies to those who have no income or receive social security income. Those making more than the limit receive a reduced benefit, amounting to $50 less for every $1,000 above $75,000, until the benefit is phased out entirely for those earning more than $99,000 per year.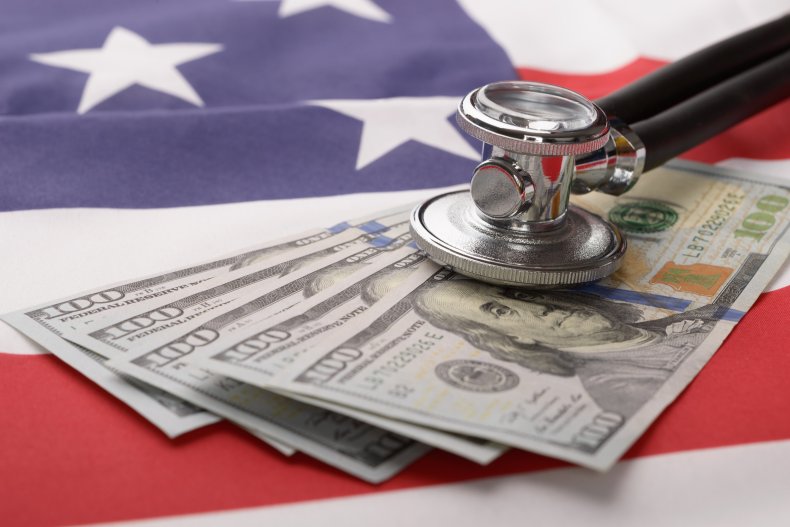 Unemployment benefits provide an additional $600 per week for up to four months, on top of funds provided by state unemployment. Gig economy workers impacted by COVID-19, along with other contract workers not usually eligible for unemployment benefits would be covered under the plan.
Several Republican senators threatened to derail the bill Wednesday over the provision, arguing that it could encourage some low-wage workers to remain unemployed during the pandemic.
The largest chunk of money provided by the bill goes to large industries and corporations, with $500 billion provided for a host of industries deemed vital to the economy, including at least $32 billion for the airline industry. The provision blocks businesses controlled by President Donald Trump or other public officials from receiving the funds.
Small businesses are eligible for a tax credit that would cover 50 percent of wages paid to workers during the pandemic, in addition to $350 billion in small business loans of up to $10 million each.
Provisions are also included for the healthcare industry, with $150 billion allocated to hospitals struggling treat those with the virus. Medicare payments for COVID-19 treatments are boosted by 20 percent and access to telehealth services are expanded for those covered by the program. Incentives to increase production of vital protective medical supplies like respirator masks are also included.
An additional $25 billion is provided for the food stamp program, along with $9.5 billion for the agricultural industry. Other provisions in the bill include $45 billion for FEMA's disaster relief fund, a six-month suspension of federal student loans and protections against evictions and foreclosures are also included.
Newsweek reached out to Senate Majority Leader Mitch McConnell and Minority Leader Chuck Schumer for comment but did not receive responses in time for publication.