200 Facebook Employees Allege Suppression of Pro-Palestinian Content on Website
Close to 200 Facebook employees have signed an open letter as of Tuesday asking the social media giant's leadership to form a task force to investigate what could be the suppression of pro-Palestinian content.
The letter, which was posted on Facebook's internal message board by employee groups called Palestinians@ and Muslims@, called for several policy changes that would prevent pro-Palestinian content from being unfairly suppressed, The Financial Times reported.
"As highlighted by employees, the press and members of Congress, and as reflected in our declining app store rating, our users and community at large feel that we are falling short on our promise to protect open expression around the situation in Palestine," the letter said. The writers called for measures that would stop pro-Palestinian content from unfairly being removed or downvoted.
It urges company leadership to set up an outside audit of enforcement actions concerning Arab and Muslim content. It also asks that a controversial post by Benjamin Netanyahu, Israel's prime minister, wherein he refers to Palestinian citizens as terrorists, be sent to the company's independent oversight board.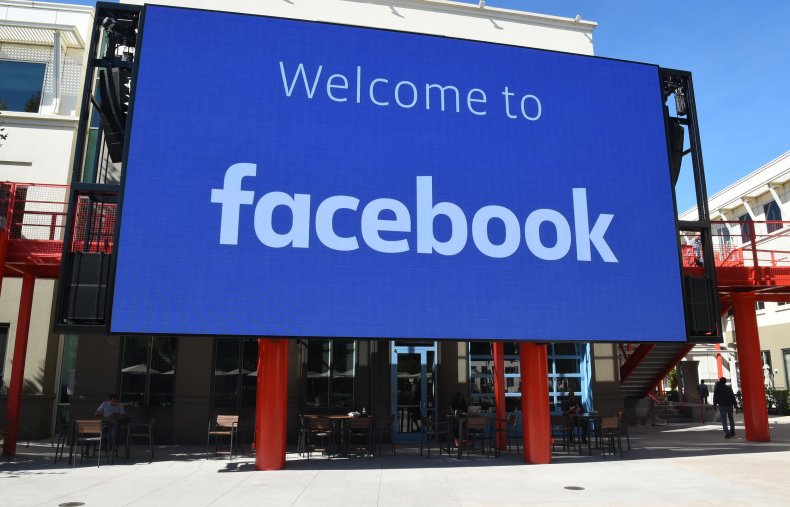 The letter writers also said that Facebook should set up an internal task force to "investigate and address potential biases" that occur in its moderation systems. Facebook moderates content using both humans and automated filters.
"We believe Facebook can and should do more to understand our users and work on rebuilding their trust," the letter said. Throughout the conflict in Gaza, Facebook's automated content filters miscategorized some words often used by Palestinians, such as "martyr" and "resistance" as categorically being incitements to violence—meaning they broke Facebook's community standards and these posts were automatically removed.
Facebook also removed posts about the Al-Aqsa mosque after thinking it a terrorist organization, instead of the historical holy site it is in Islam.
Further suggestions included hiring more Palestinian employees, clarifying the company's position on antisemitism and making the data on government-sponsored requests for content takedowns publically available. Currently, Facebook cooperates with a "Cyber Unit" run by the Israeli government, and in 2020 complied with 81 percent of the entity's requests to remove specific content from their site.
Facebook and Facebook-owned Instagram have taken heat for claims that Arab and Muslim voices are wrongfully being silenced.
"We know there were several issues that impacted people's ability to share on our apps. While we fixed them, they should never have happened in the first place and we're sorry to anyone who felt they couldn't bring attention to important events, or who believed this was a deliberate suppression of their voice," a Facebook spokesperson told Newsweek.
Update (6/2/2021, 4:30 p.m.): This article has been updated to include a statement from Facebook.