This holiday season, Newsweek presents the best presents for everybody, in every price range. And also a hoverboard because hoverboards are awesome.
Related: The The 2015 Newsweek Gift Guide for Everyone Else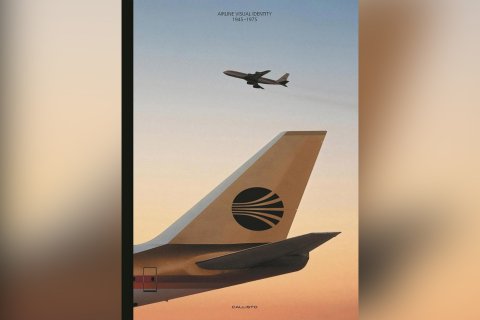 1. Airline Visual Identity, 1945-1975
$450
Website
This 14-pound, 400-plus-page visual history of advertisements from aviation's golden age is one of the year's most interesting books—and one of its most beautiful.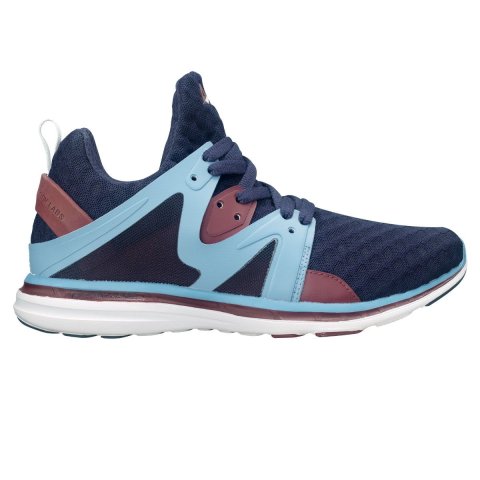 2. APL Shoes
$120-$185
Website
Banned by the NBA, APL promises its shoes will help you run faster and jump higher. They're also Kim Kardashian–approved, but don't let that stop you.
3. ASOS Touchscreen Gloves
$33
Website
Up until recently, there seemed to be a rule that if gloves were touchscreen-friendly, they also had to be overpriced and unattractive. We're sure glad that's over.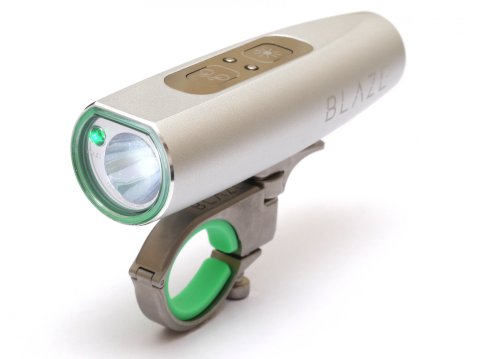 4. Blaze Laserlight
$190
Website
A light that attaches to your ride and projects a universal biking symbol nearly 20 feet ahead. Face it: All things should have lasers.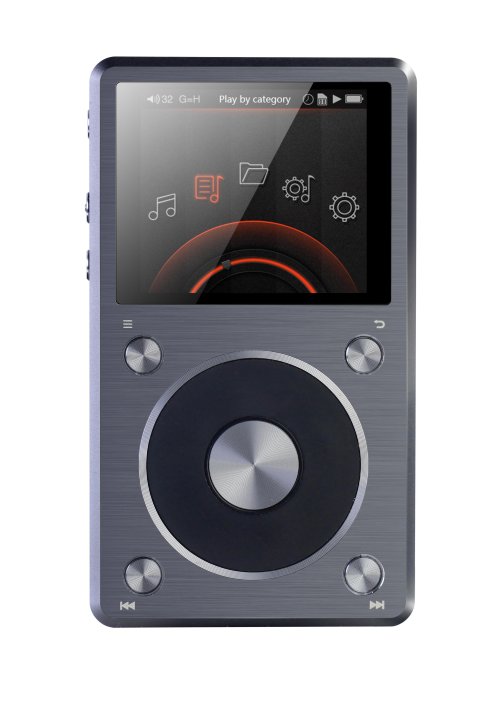 5. Fiio x5
$349
Website
The Fiio portable music player gives listeners such true, lossless audio that it has the potential to even make the new Coldplay album sound good.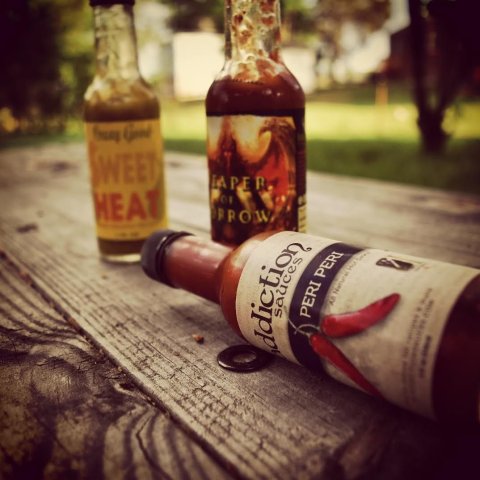 6. Fuego Box
$27.99-$29.95
Website
In quarterly or monthly installments, Fuego delivers unusual hot sauce brands to the spicy food fiend in your life. It's like a warm, crackling hearth in your mouth.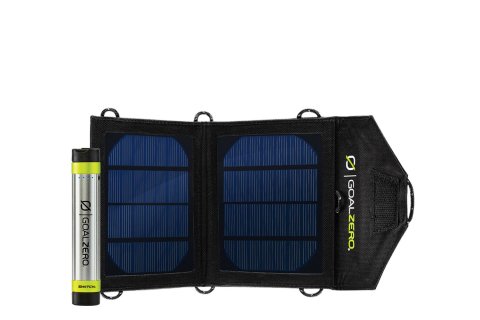 7. Goal Zero Solar Charger
$69.99
Website
A portable, solar-powered phone charger for the outdoors. The perfect gift for those who want to save the environment while making it unpleasant for everyone else.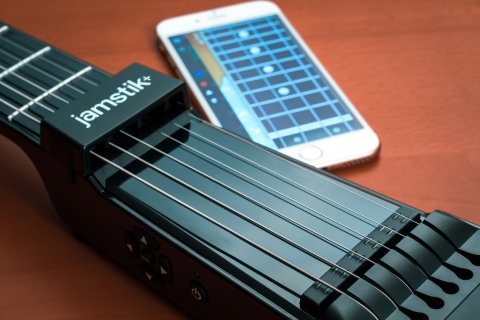 8. Jamstik Smart Guitar
$299.99
Website
A smart guitar designed to get the "I should have taken guitar lessons" folks actually playing. Your roommates don't hate you enough already.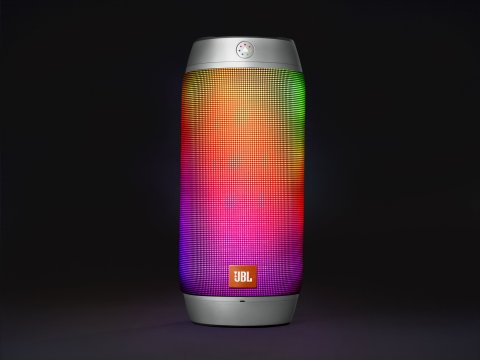 9. JBL Pulse 2 Portable Speaker
$199.95
Website
A waterproof Bluetooth speaker with an interactive light show built in? It's like a portable rave! Now if only drugs were waterproof.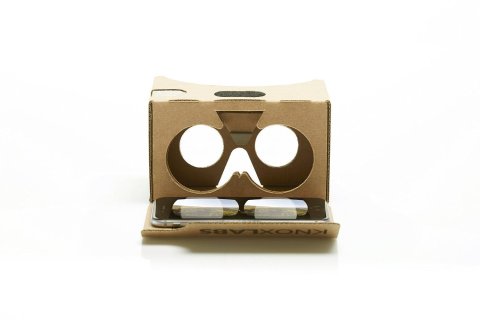 10. Knox V2
$23.95
Website
In 2015, virtual reality became actual reality, and Google ­Cardboard brought VR to the people. But Knox Labs makes our favorite viewer. The future is now, and it's made of cardboard.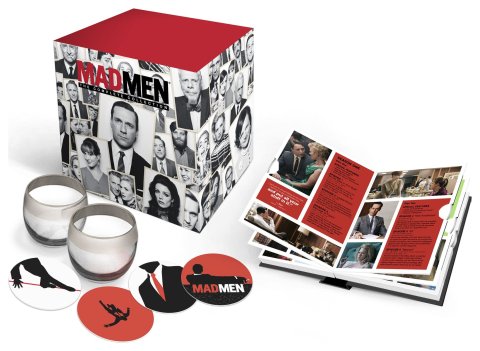 11. Mad Men: The Complete Collection Box Set
$109-190
Various Sellers
Though Mad Men may be gone, Don Draper's day-drinking can now live on.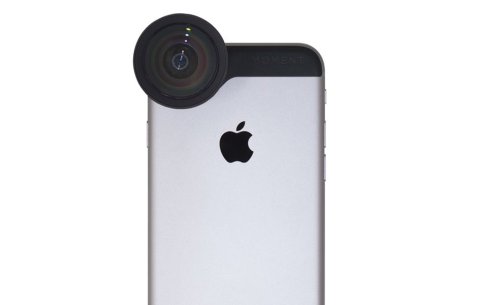 12. Moment Lens Case
$79.99
Website
Turn your phone's camera into its smartest feature and really up the ante on your elaborate brunch photo shoots.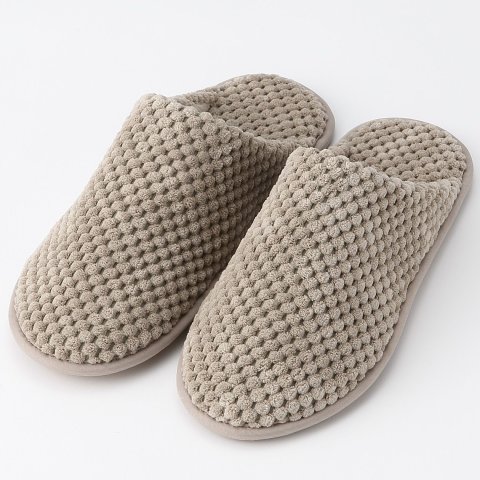 13. Muji Slippers
$15.00
Website
Made of comfy microfiber and surprisingly stylish, they're the perfect accessory to help you "Netflix and chill" all winter long.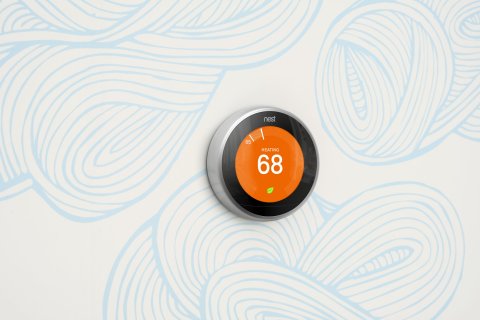 14. Nest Protect and/or Thermostat
$99
Website
The cheap and easy-to-install Nest is a smoke and CO2 detector that sends notifications to your phone if anything goes wrong, even if the batteries are low. So sleek it makes fire safety look cool.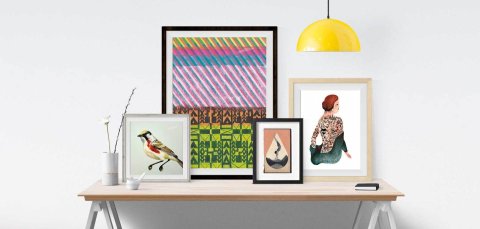 15. Papirmass
$8-$14/month
Website
Give a loved one the gift of good taste with this monthly subscription that delivers a print by an up-and-coming artist paired with a piece of contemporary literature.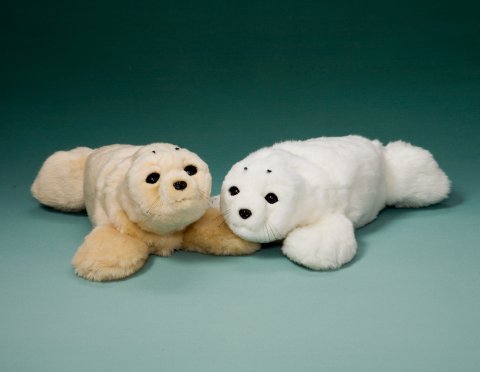 16. Paro Therapy Robot
$5,000
Website
We first met super-smart, hella cute therapy seal Paro on Netflix's Master of None. Just limited-released in the U.S., any non–care specialists may have to wait to get one. We think it's worth it.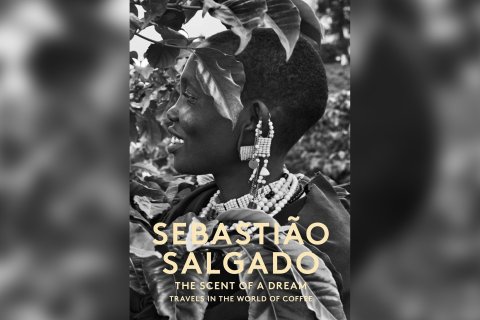 17. The Scent of a Dream by Sebastião Salgado
$46.58
Website
A stunning coffee table book on coffee and the plantation workers who pick it.

18. Secret Cities Coloring books (New York, Tokyo, Paris)
$12-$16
Website
The best trend of 2015 was the resurgence of coloring books for grown-ups. In beautiful, elaborate editions like Secret New York, Secret Paris and Secret Tokyo, these books are a great way to tune out the sounds of actual cities.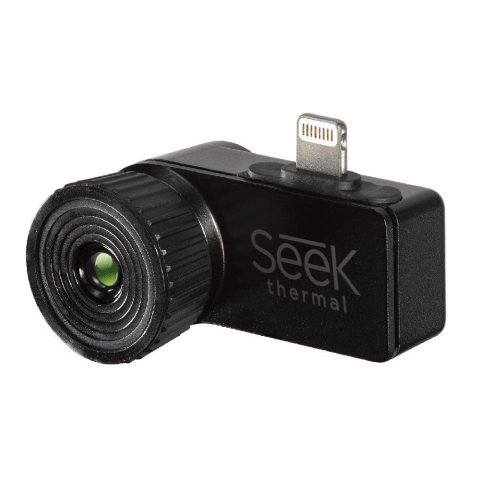 19. Seek
$199
Website
Ostensibly, heat-seeking tech for your smartphone would be great for the hunting and hiking enthusiast. Personally, we plan to use it to cheat at laser tag.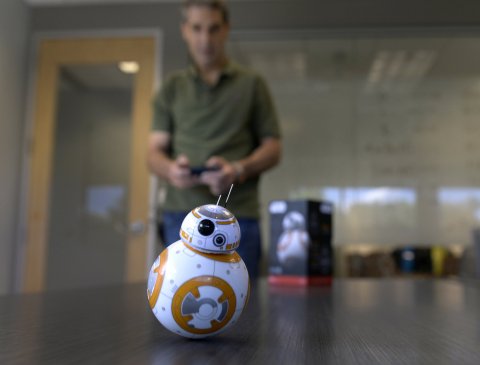 20. Sphero BB-8
$149.99
Website
BB-8, the breakout character of the latest Star Wars iteration, makes the once-cute R2-D2 look like a rusty toaster. This voice-commanded robotic companion is the droid you're looking for.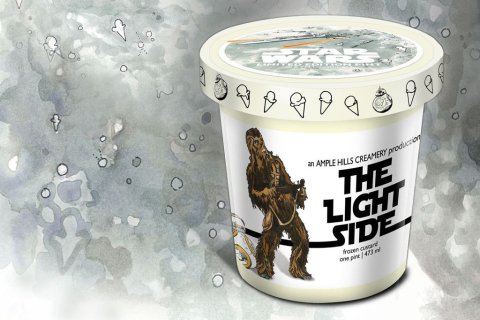 21. Star Wars Ice Cream Four-Pack
$36
Website
From beloved Brooklyn creamery Ample Hills, may the brainfreeze be with you.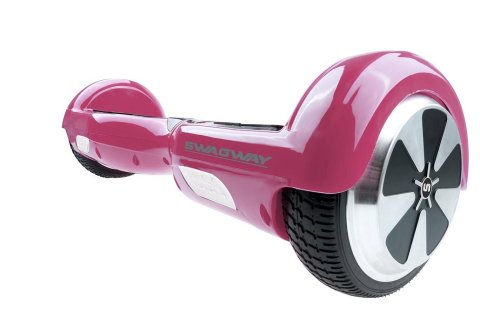 22. Swagway X1 Smart Board
$399
Website
Forget the hoverboard haters and slither away from your enemies with hands-free swagger.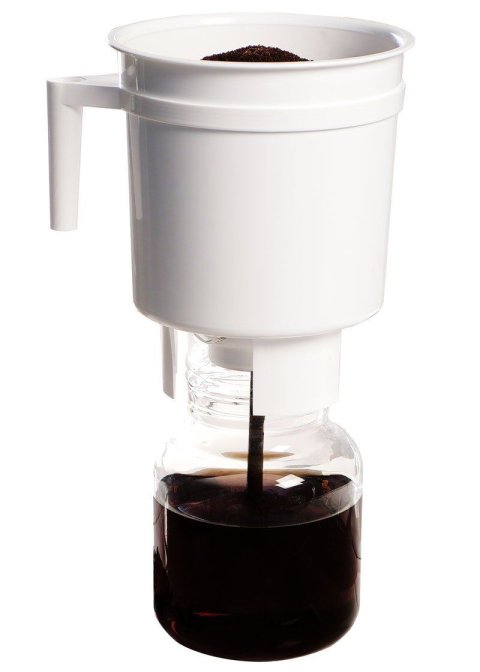 23. Toddy Cold Brew Coffee System
$39.50
Website
Coffee nerds insist there's only one right way to make cold brew. Those people are annoying but correct.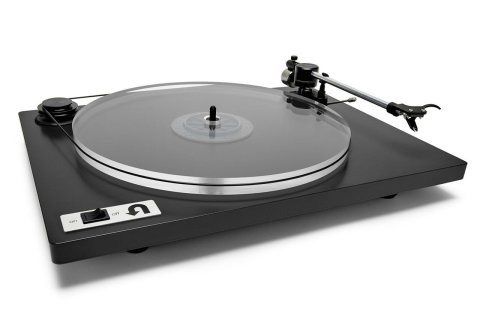 24. U-Turn Audio Turntable
$179-309
Website
Modern, user-friendly turntables that can help anyone fake their way through conversations with audiophiles.