Pornhub Trends 2018: Which Video Game Character Was Most Searched On the Adult Website?
The yearly Pornhub stats are here, revealing the search trends that had the world's motors running this year. Along with the general trends, Pornhub also breaks information down into specific video game categories, including most popular characters and which console is used most.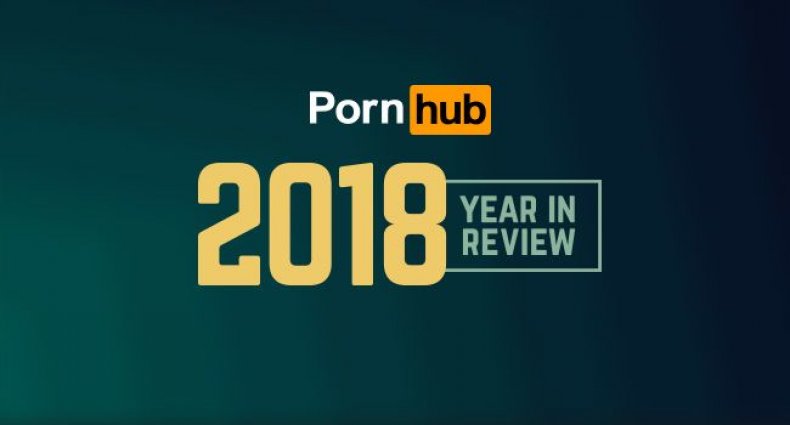 While hero shooter Overwatch dominated last year's list, there's a bit more diversity in the top video game characters users searched for in 2018. Topping the list this year, oddly enough, is fictitious video game character: Bowsette. The gender-swapped Bowser become popular among fan artists, based off a new feature included in the re-release of New Super Mario Bros. U on the Switch. The character grew to cult-like status online, and then the internet's Rule 34 took over.
Other popular characters this year include Brigitte, Mercy, Ashe, Widowmaker and Tracer from Overwatch. All four women made it into the top 10 searched characters. Thanks to the recently released Shadow of the Tomb Raider and the Tomb Raider movie, Lara Croft is the third-most searched character. Zelda, Mario and Calamity from Fortnite round out the top search terms. Is it finally time for the rise in Italian plumber porn?
Speaking of Fortnite, the game made a massive impact on overall search trends. It rose 17,323 ranks to become the 15th-most searched term for 2018, nestling itself right behind a timeless classic: "big ass." Along with Calamity, other Fortnite characters also appeared on the extended list for popular characters, with Bunny, Zoey, Sun Strider and Brite Bomber all showing up in the top 28 characters.
More indirectly, Red Dead Redemption 2's release saw a 745 percent increase in "wild west" and 489 percent increase "western" searches starting in October. Other stats from the release of Red Dead 2 can be found here.
As for consoles, nothing major has changed here. The PS4 is still the leader for Pornhub viewing, taking 54.4 percent of the traffic share for 2018. Unsurprisingly, the Xbox One is in second place, while third place is the PS Vita. Sony's handheld may have been forgotten by its creator, but fans can't keep their hands off of them, with the Vita seeing a 50 percent rise in usage over last year. Meanwhile, the 3DS saw a major decline in traffic share, and the Wii U is still holding on with 4.6 percent. These percentages will likely shift dramatically if and when the Switch rolls out a browser.
So what do you think? Are you surprised by any of these search trends? What do you think will be popular in 2019? Let us know your thoughts in the comments section below.