New York is Breeding Ground for Possible 2020 Presidential Candidates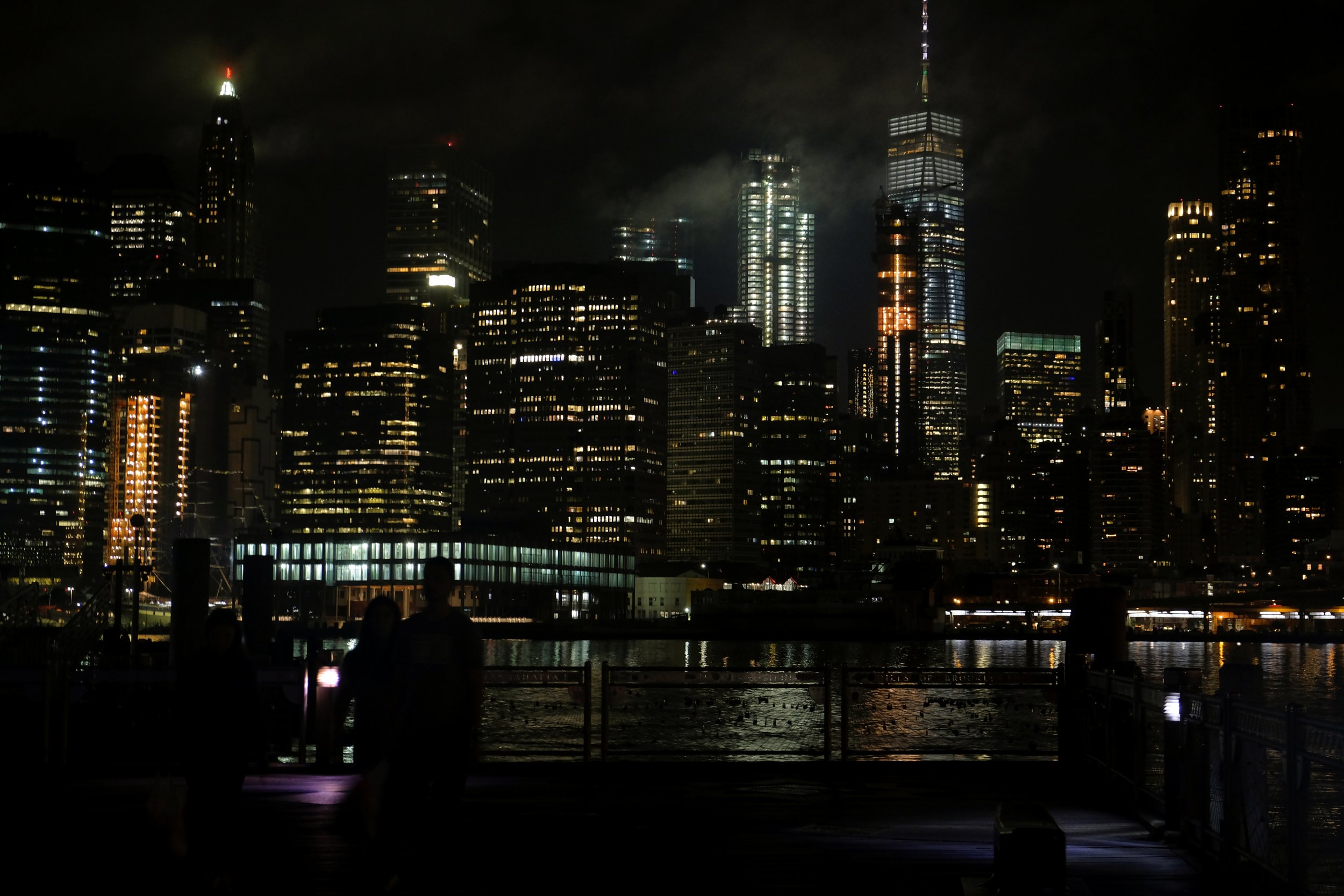 New York politicians appear to be following that timeless adage: If you can make it here, you can make it anywhere—like the White House.
The state is stacked with high-profile and ambitious politicians whose names keep appearing in lists of potential candidates for a 2020 presidential run. This after a 2016 general election that gave voters two New Yorkers to choose from in President Donald Trump and Hillary Clinton.
On Tuesday, New York City's mayor boarded an Iowa-bound plane, energizing rumors he may make a run.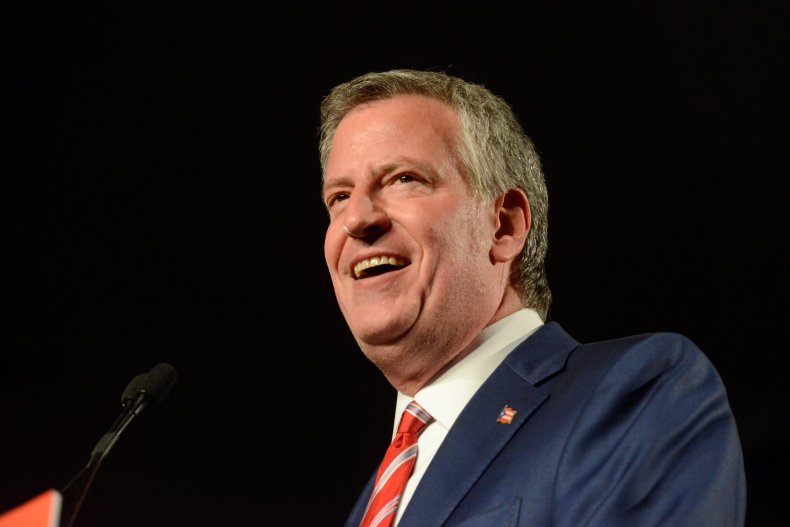 Mayor Bill de Blasio had said he would not run in 2020 if he were elected to a second term, which he easily accomplished in November. But his trip to the presidential battleground state of Iowa comes before he has even been officially sworn in for his next term.
De Blasio was pressed about a presidential run last week when he appeared on the Brian Lehrer Show, a local radio program.
"I see you are going to Iowa next week for a political event," Lehrer said. "Iowa—are you exploring a 2020 presidential run?"
The mayor was coy in his response.
"Well Brian, thank you for the question but it's the same answer that I have given dozens and dozens of times," he said.
"We have got a lot to do and a very aggressive agenda for New York City for the next four years," de Blasio said, before adding, " I want to use my voice to support change in our party and in our country."
New York also is home to Governor Andrew Cuomo and Senator Kirsten Gillibrand, who's increasingly been the target of 2020 speculation since she called on Trump and Senator Al Franken of Minnesota to resign over the sexual harassment accusations against them. Extend out to the tri-state area and two more prominent Democrats enter the presidential fray: Senator Cory Booker of New Jersey, who was recently in Alabama campaigning for Senator-elect Doug Jones, and Senator Chris Murphy of Connecticut, who has been a major proponent for gun control regulation and who the Washington Post said "nearly everyone thinks he'd be an instant contender" in a September analysis of potential candidates.
None of the area-Democrats have announced their candidacy, though rumors abound.
Cuomo, whose verbal jousting with de Blasio has been a hallmark of their political relationship, also is on the presidential radar. He too has dismissed the rumors, calling his position a "dream job."
Cuomo is running for a third term in 2018 but has been a vocal critic of some national policies, most recently the federal tax bill in Congress. " It is a gross injustice," Cuomo told reporters on Monday, speaking about the bill's repeal of state and local tax deductions.
"It will make this state structurally less competitive, and they know it, and I believe that's one of the purposes. To make the blue states economically less competitive than the red states," Cuomo said.
Then there's Gillibrand, whose odds of winning a 2020 run doubled after her spat with Trump last week, according to the betting website 5Dimes. She was getting 25-1 odds on the site, trailing Vermont senator and Brooklyn native Bernie Sanders, Senators Elizabeth Warren of Massachusetts and Kamala Harris of California .
After saying Trump should resign, the president targeted Gillibrand last week in a controversial tweet that many on Twitter said was sexual harassment.
"Lightweight Senator Kirsten Gillibrand, a total flunky for Chuck Schumer and someone who would come to my office 'begging' for campaign contributions not so long ago (and would do anything for them), is now in the ring fighting against Trump," Trump tweeted.
Gillibrand responded on twitter, refusing to be quieted: " You cannot silence me or the millions of women who have gotten off the sidelines to speak out about the unfitness and shame you have brought to the Oval Office."
Sanders was ranked as the number one possible Democratic nominee, according to the Post's September analysis. "[I] t's difficult to see why Democrats wouldn't believe he deserved a chance at being the nominee after what happened in 2016. And he remains pretty broadly popular with the American people," the Post reported.