Today, more than 80 percent of the world and more than 99 percent of the U.S. spend their nights under light-polluted skies. The International Dark Sky Association is seeking to protect our clear night skies for future generations and to bring back the magic of starry nights by designating dark-sky reserve, sanctuary and park status to spots around the world dedicated to preserving dark skies. But "Dark Sky" distinction or not, astrotourism is taking off, and these are the best places—on our planet, at least—to witness the dazzling display of luminous balls of gas that we call stars.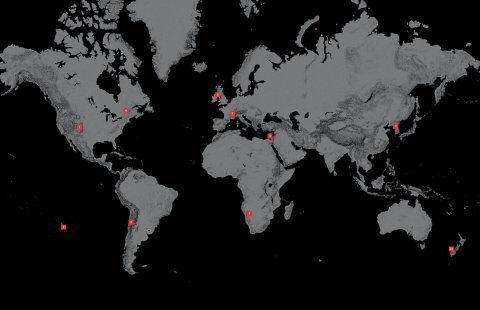 1. Hovenweep National Monument
Cajon Mesa, United States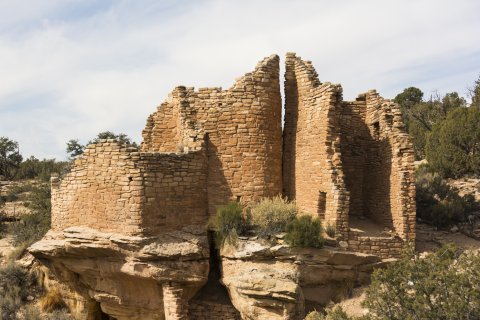 Straddling Colorado and Utah, this dark-sky park is one of many places to enjoy an awe-inspiring dark sky in the area. Uniquely, it is also home to six prehistoric villages from A.D. 1200 to 1300; built by Puebloans, they create a beautiful backdrop to stargazing.
2. Mata Ki Te Rangi
Pitcairn Islands, British Overseas Territory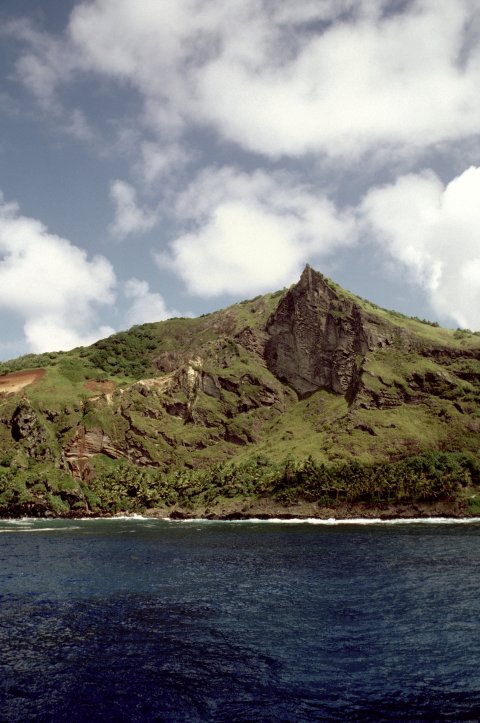 This extremely remote island near French Polynesia is only accessible by boat, but once there, the dark skies, beaches and remote locale make "Eyes to the Sky" a highly unique dark-sky sanctuary. As one of the newest additions to the list, it has not yet been inundated with astrotourists.
3. Gabriela Mistral
Elqui Valley, Chile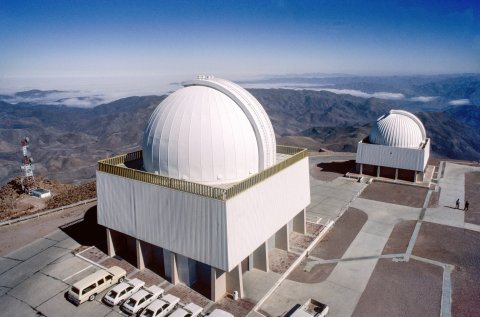 This dark-sky sanctuary in northern Chile works on long-term conservation, both to limit light pollution and to protect fragile ecosystems. An optimal site for stargazing, it is also a prime location for viewing lunar eclipses, which pass through Chile almost every year. Visitors can also visit the vineyards that grow in the surrounding area.
4. Mont-Mégantic
Quebec, Canada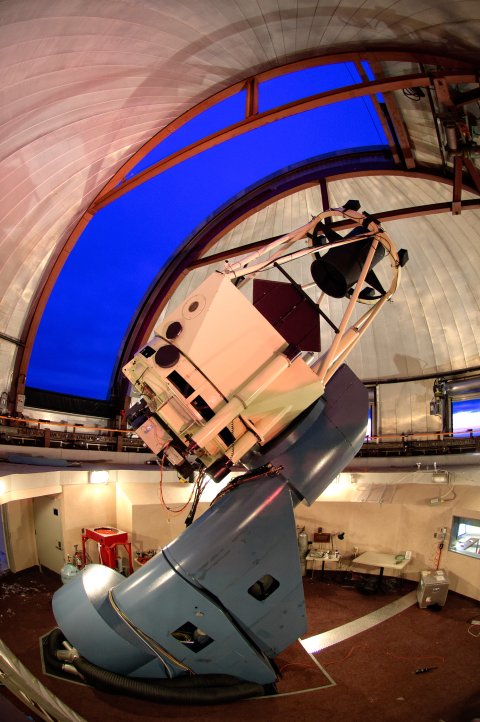 Bundle up and grab a hot drink before waiting for the stars to appear at The Popular Observatory. This dark-sky reserve outside of Quebec City offers use of telescopes and educational shows, and the exterior lights up to create a beacon in the dark for hikers. For those willing to brave the cold, the area is also known for snowshoeing, even at night.
5. Snowdonia National Park
Wales, United Kingdom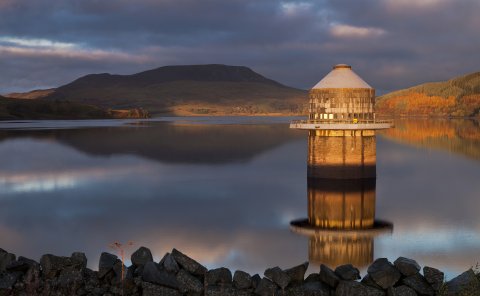 At over 823 square miles, Snowdonia is home to much more than just dark skies. Mountains, lakes, waterfalls and even the beach make this park an outdoor-activity haven. Try one of these two lakes for star watching—Llyn Geirionydd and Llyn y Dywarchen—but leave time for daytime exploration of the castles, abbeys and Roman archaeological ruins in the park, too.
6. Alpes Azur Mercantour
Beuil, France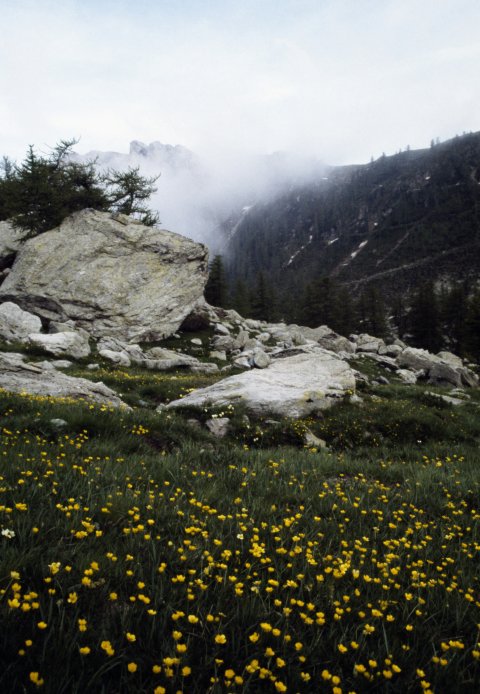 This dark-sky reserve is uniquely placed where the Alps meets the Mediterranean Sea. Because of this, the area is hailed for its biodiversity both in flora and fauna, including the rare Tengmalm's owls from Siberia. Also in the national park are thousands of famous Bronze Age engravings. On the border with Italy, visitors can choose either country as a jumping off point.
7. NamibRand Nature Reserve
Windhoek, Namibia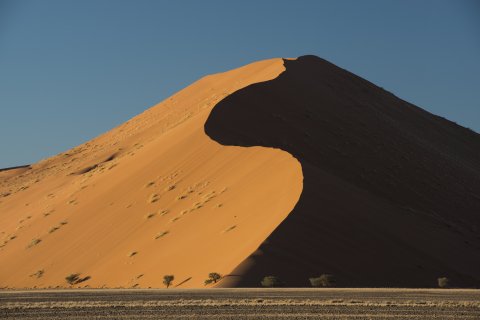 At this "Gold Tier"-rated dark-sky reserve—the highest designation—you can stare at the sky in comfort from the luxury accommodations available on site, while also enjoying the four distinct natural habitats and wildlife on this private reserve.
8. Ramon Crater
Negev Desert, Israel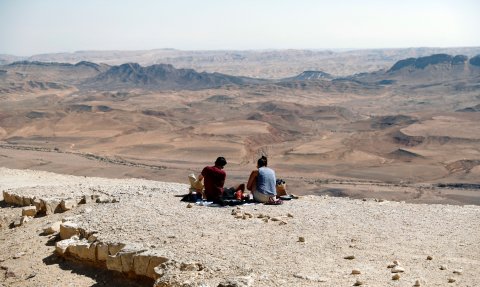 How about gazing at faraway planets while feeling like you're on one? This naturally formed erosion crater and surrounding national park has Mars-like terrain, with rare desert wildlife, too. Campground visitors can spot stars outdoors or in Bedouin tents.
9. Yeongyang Firefly Eco Park
Wangpi River Valley, South Korea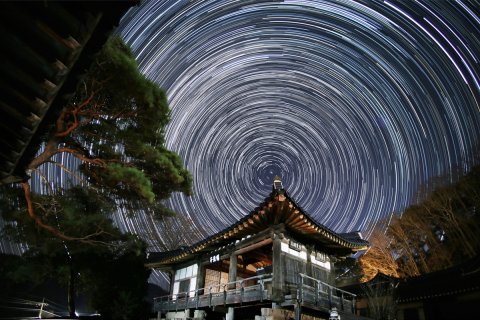 Originally established as a conservation effort to protect the native firefly populations from light, the added benefit is that it has become a prime stargazing spot. Less than 5 hours outside of Seoul, the area is accessible without being crowded. The "Silver Tier" park offers a curator and a telescope for avid and novice stargazers alike.
10. Aoraki Mackenzie
South Island, New Zealand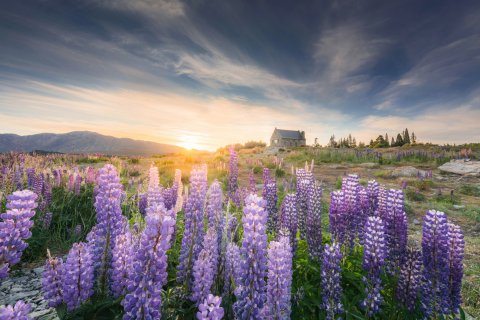 Home to the Mount John Observatory, this dark-sky reserve is one of the most southern spots for dark skies outside of Antarctica. Those looking to trek on their own can head to Lake Tekapo, where one of the most photographed locations in the country sits, the Church of the Good Shepherd.