22 British Medical Students Travel from Sudan University to Join ISIS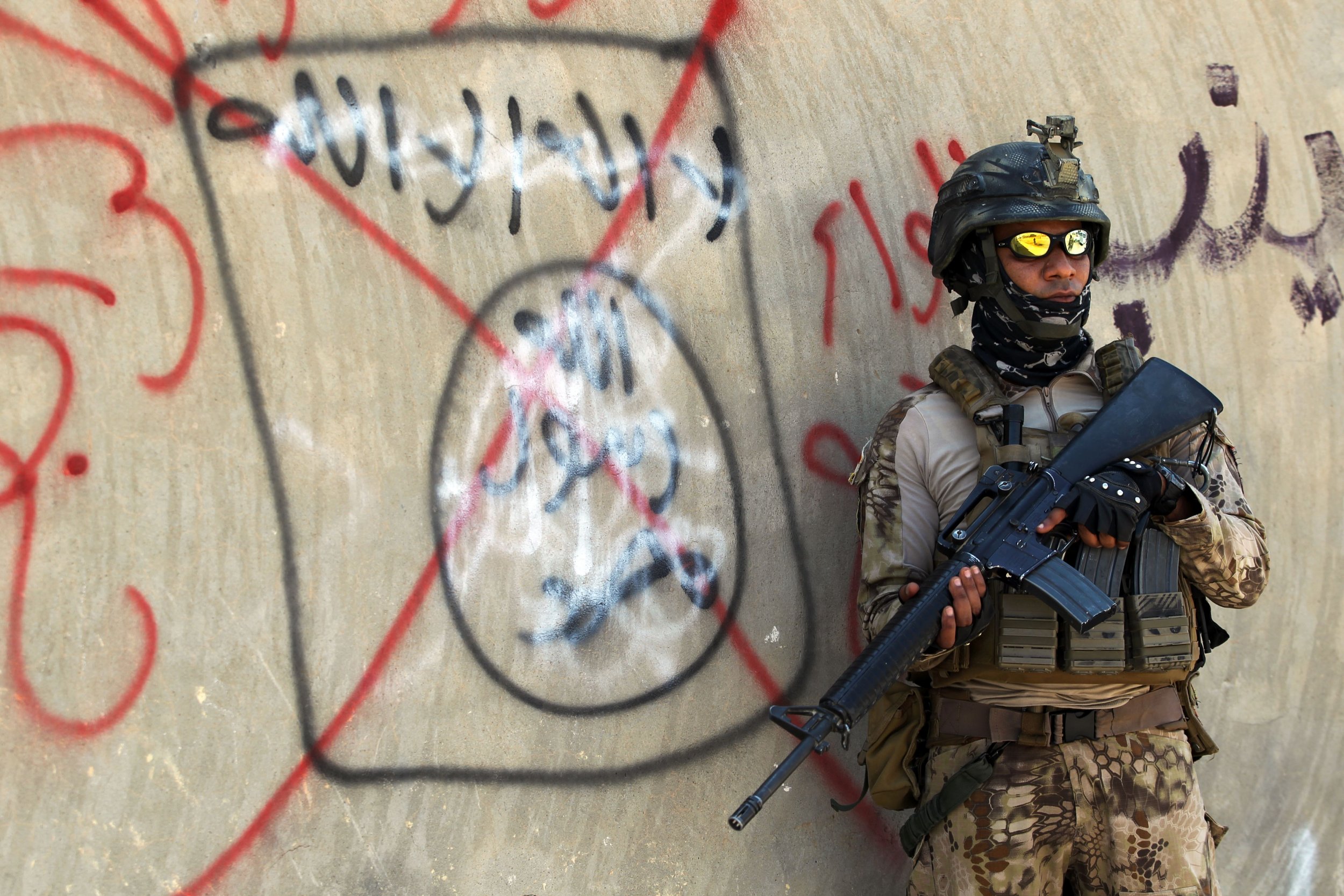 Up to 22 British medical students from the same university in Sudan have traveled to Syria to join the Islamic State militant group (ISIS), the Sunday Times reported.
The group of medics includes at least three sets of siblings and consists of students from the University of Medical Sciences and Technology (UMST) in the Sudanese capital Khartoum.
Dr Ahmed Babiker Mohamed Zein—the dean of student affairs at the university—said that a total of 27 students from the university had attempted to join ISIS. Of these, 22 were British citizens or residents, or had families in the U.K. Babiker added that several of the medics had since been killed in Syria or Iraq.
Some of the cases are not new. Brothers Mohammed and Ibrahim Ageed from Leicester, aged 24 and 22 respectively, reportedly traveled to Syria as part of a group of 12 UMST students in 2015.
A pair of siblings from South London, Ahmad Kheder, 25, and his sister Nada, 22, reportedly traveled into Syria with seven other British UMST students in March 2015. Ahmad Kheder later appeared in an ISIS recruitment video urging other medics to travel to Syria.
Around 760 British nationals have traveled to fight with militant groups in Syria or Iraq, according to U.S. security consultancy the Soufan Group.
According to the Sunday Times, the group from the Sudan university constitutes the largest contingent of friends from a Western country recruited by ISIS. At least seven of the group have links on social media to a former UMST student from northern England—Mohammed Fakhri Al-Khabbas—who formerly led the university's Islamic Cultural Association and played a "major role" in recruiting students to travel to Syria, according to dean Babiker.
The Ageed brothers are both Facebook friends with Suhaib Majeed, one of two men sentenced to life imprisonment in a British court in 2016 for plotting to murder soldiers, police and civilians in drive-by shootings in London.
The father of the Ageed brothers, Adil Ageed, a hospital consultant, told the Sunday Times that his sons had been "deceived" into traveling to Syria and that they were "not fighters."
The UMST has closed its Islamic Cultural Association and taken counter-extremism measures, including lectures from experts.