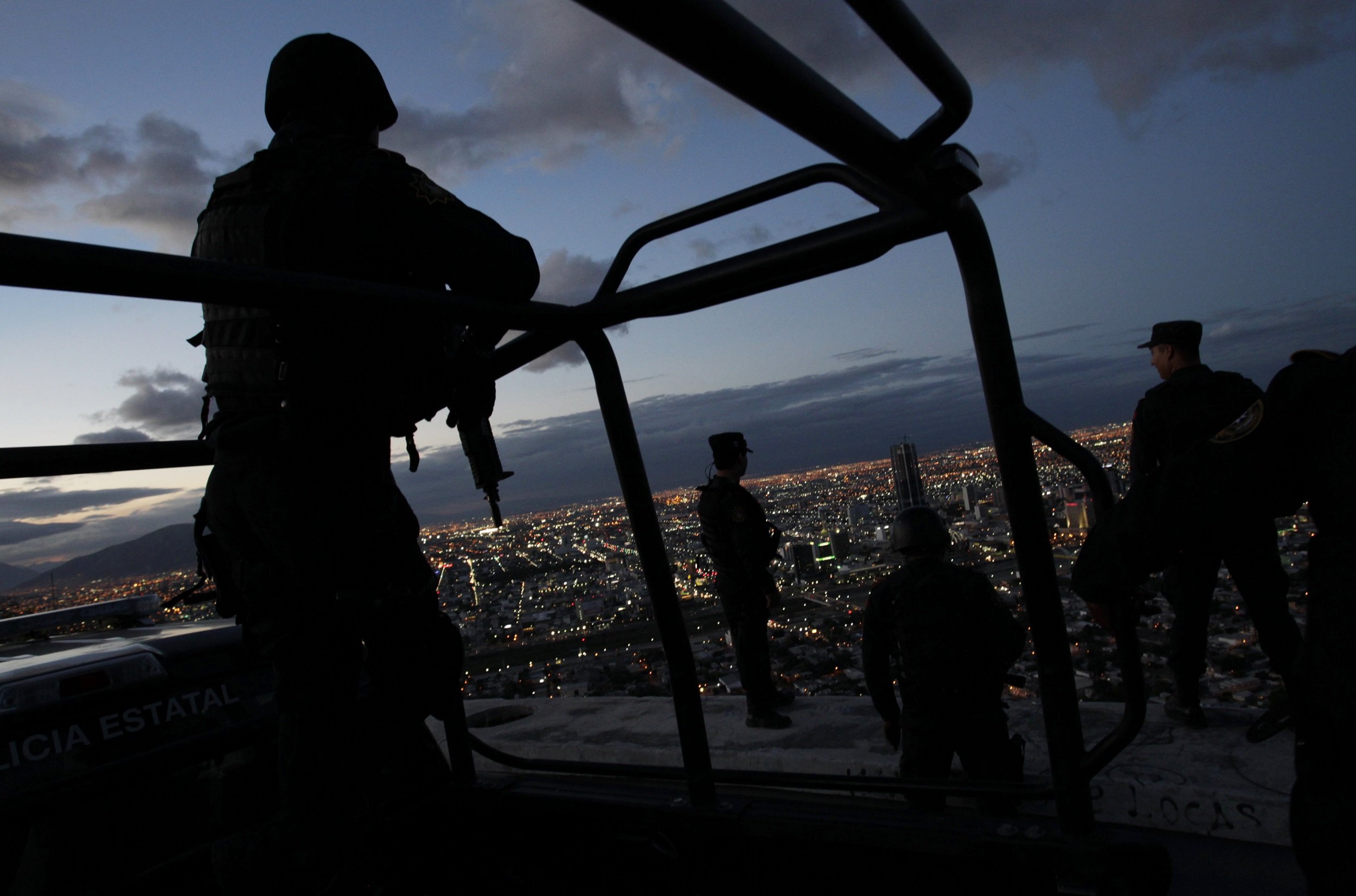 The number of people who have disappeared since the beginning of the drug war in Mexico has risen to 22,322, Assistant Attorney General Mariana Benitez said Thursday, up from a reported 8,000 in May.
Between December 1, 2012, the day Pena Nieto assumed office, and July 31, 13,444 have been located, bringing the number of disappeared during the president's first year-and-a-half of his six-year term in office to 9,790, said Benitez.
Disappearances in Mexico are rarely thoroughly investigated and often, family members are forced to seek out evidence, such as phone records and witness accounts, on their own. Furthermore, the number of disappeared in Mexico is frequently obscured by the death tally.
The drug war, which former President Felipe Calderon launched shortly after taking office in December 2006, produced 47,515 deaths during his administration, though critics disputed the number, saying that independent estimates by Mexican news organizations and civil society groups revealed a higher death toll.
Despite promising to quell everyday violence during his campaign, there were 22,732 recorded homicides during Pena Nieto's first year in office, according to the National Institute of Statistics and Geography.
Benitez said the reasons for the disappeared cases include "voluntary absence, absence due to domestic problems, kidnapping, internal or international migration, confinement in a detention facility, death."
A Human Rights Watch report published in February revealed that more than 140 of the nearly 250 disappearances it had documented were enforced, meaning that "state agents participated directly in the crime, or indirectly through support or acquiescence. These crimes were committed by members of every security force involved in public security operations, sometimes acting in conjunction with organized crime."