The 24 Least Obedient Mid-Size Dog Breeds
Who's a good boy? Not these dogs. While dog lovers may like to believe that every dog is angelic and can do no wrong—that's not exactly true.
Most dogs can be trained to be well-mannered and obedient, but getting there may take a little longer for some breeds who are less eager to please. Of course, every dog is different and each has its own personality, but some dog breeds are simply more strong-willed than others.
So which mid-size dogs are the most stubborn and independent, and as a result, the least obedient?
Using data from the American Kennel Club and The Intelligence of Dogs by Stanley Coren, here Newsweek rounds up the naughtiest mid-sized dogs.
American Foxhound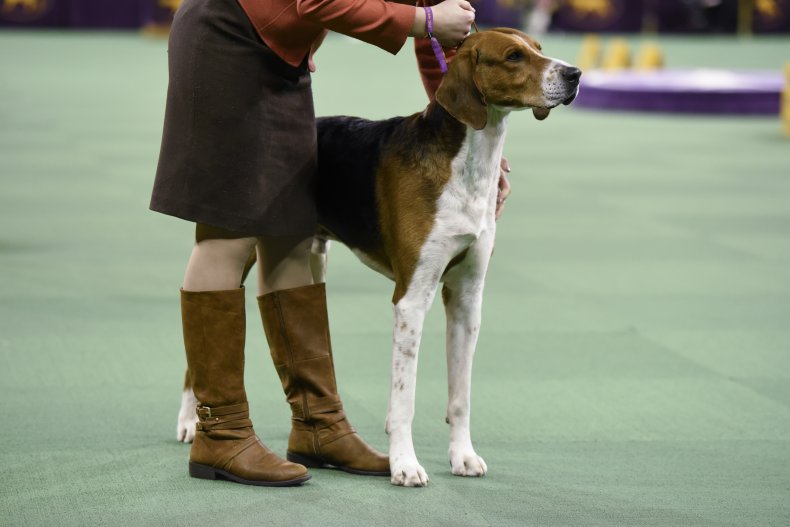 Owners of American foxhounds should prepare to be patient while training their dogs, as they can be stubborn and independent.
Appenzeller Sennenhund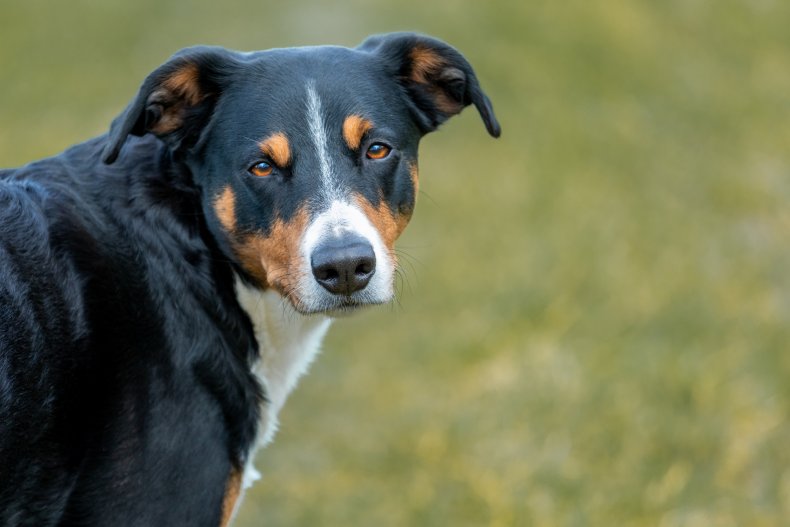 The Appenzeller Sennenhund breed, or as it is also known, the Appenzeller mountain dog or Appenzell cattle dog, can be stubborn and requires a firm leader.
Australian Cattle Dog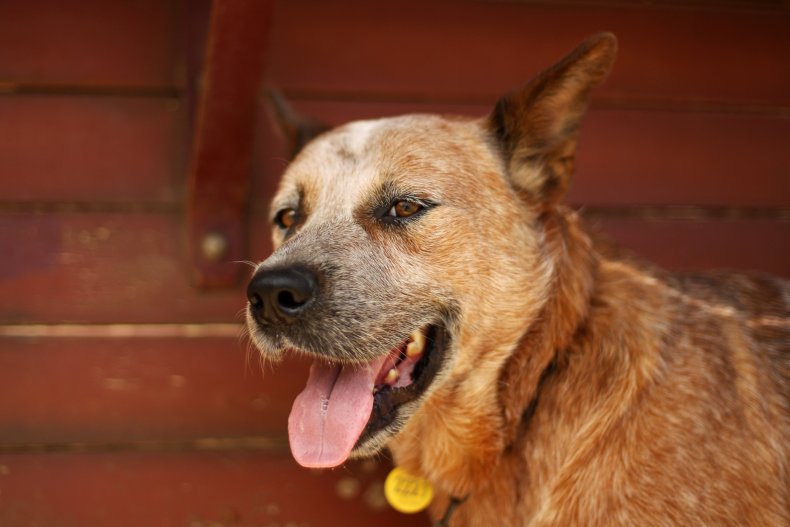 Australian cattle dogs should be trained from a very early age, and their training in obedience and agility should be kept up to keep the dog happy.
Basenji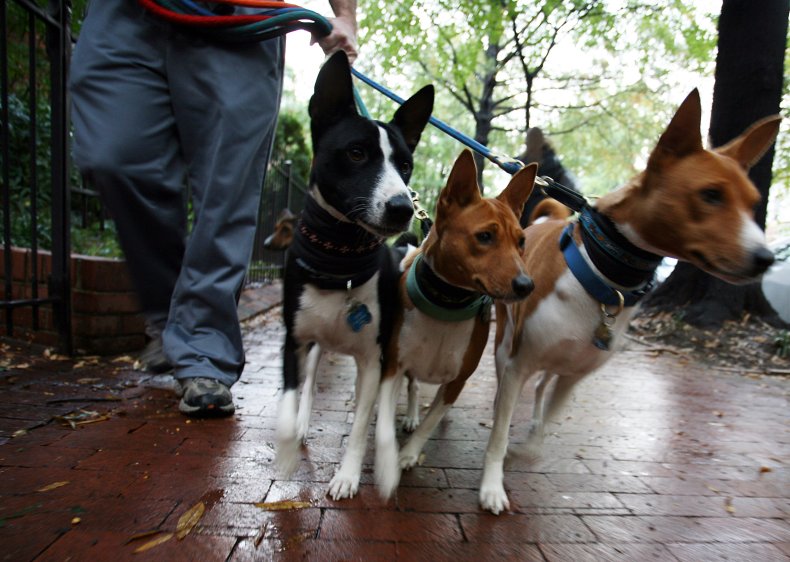 Basenjis are intelligent dogs, but they can also be mischievous. Plus, they lose interest quickly, so should be trained in short bursts.
Basset Fauve de Bretagne
Basset Fauve de Bretagne dogs can be stubborn, and as scent hounds, they should be trained from an early age to not follow their nose when it could get them into trouble.
Basset Hounds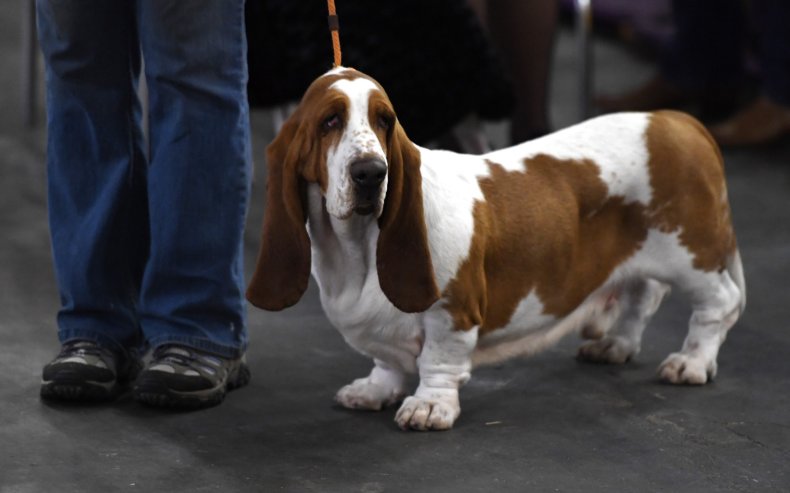 Training a Basset hound can be very challenging and will take time, as they can be independent and aloof.
Bull Terrier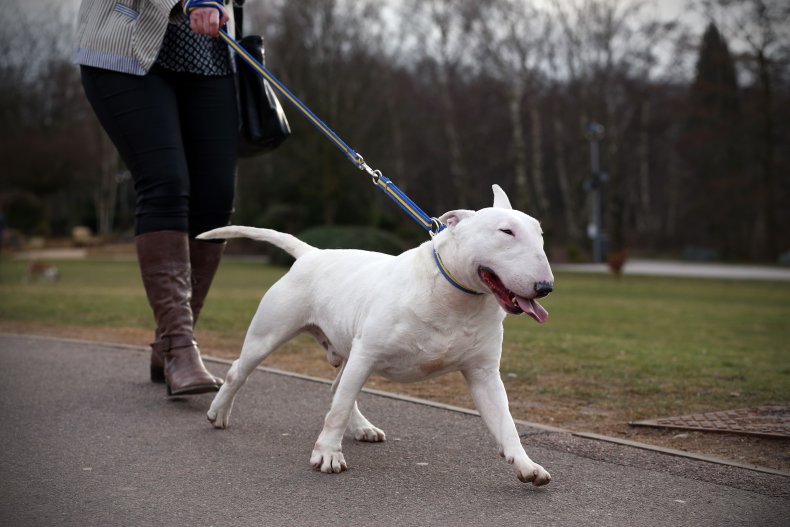 Bull Terriers are independent and mischievous and respond best to training when they're having fun.
Chinese Shar-Pei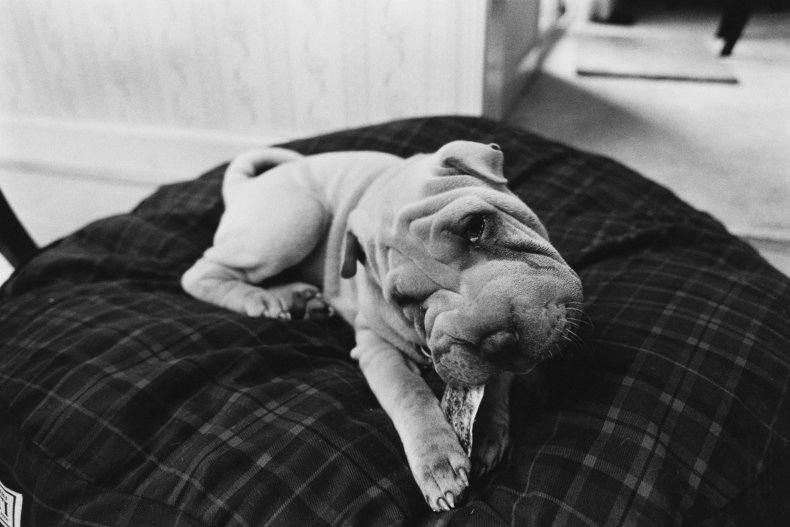 Chinese Shar-Peis are smart but stubborn. Owners should train these dogs from an early age to ensure they grow up to be well-adjusted.
Chow Chow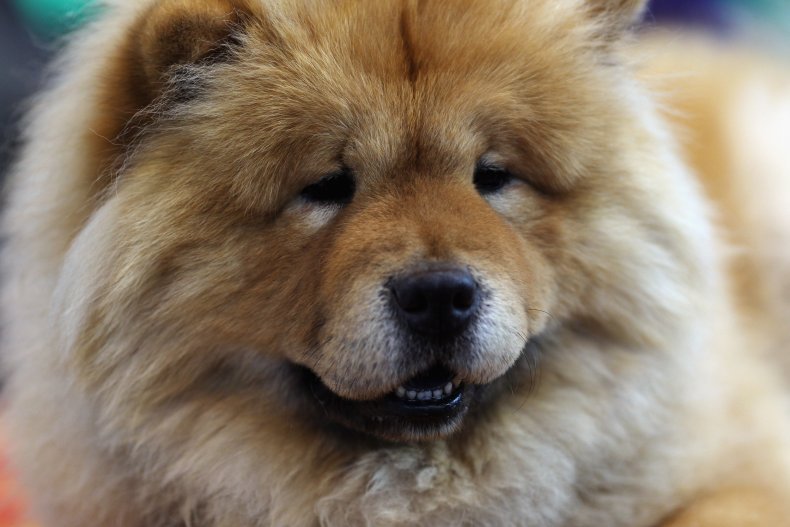 Chow Chows should be trained with patience and praise, as although they are intelligent, they have the tendency to be stubborn.
Czechoslovakian Vlcak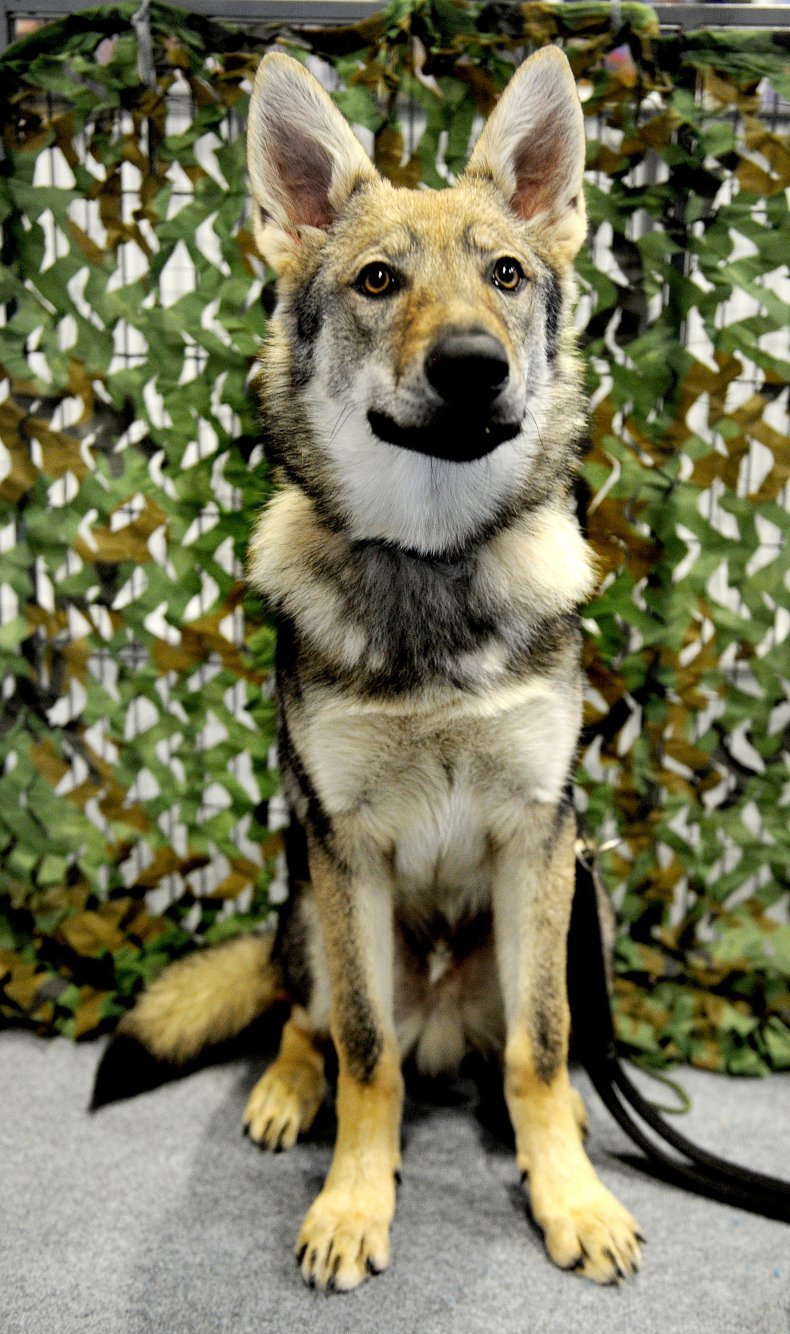 Czechoslovakian Vlcak dogs are intelligent, but highly independent and get bored easily. They need to feel a sense of purpose to complete a task and cannot always be bribed with treats.
Drever
As hunters, Drever dogs will be inclined to follow their noses. Owners will have to commit to training their Drever, as they can be stubborn.
Hamiltonstovare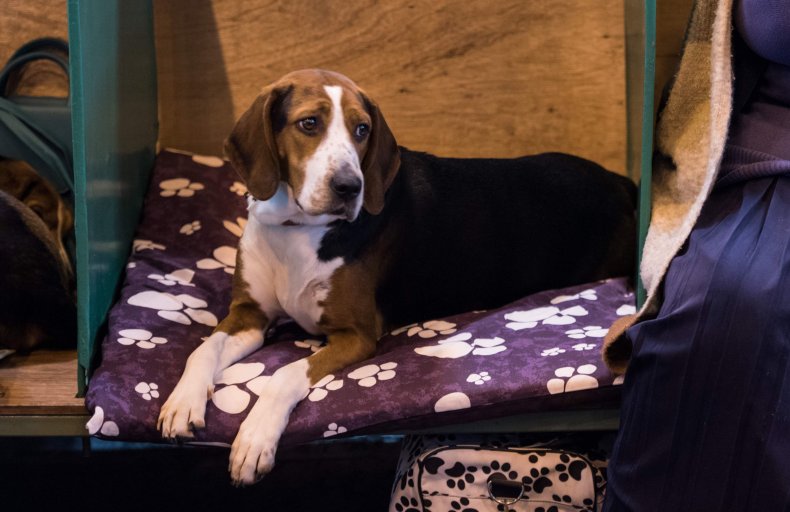 Although hounds tend to be stubborn, the Hamiltonstovare can be trained (if rewarded with tasty food) but owners should not expect them to enter any obedience contests any time soon.
Irish terrier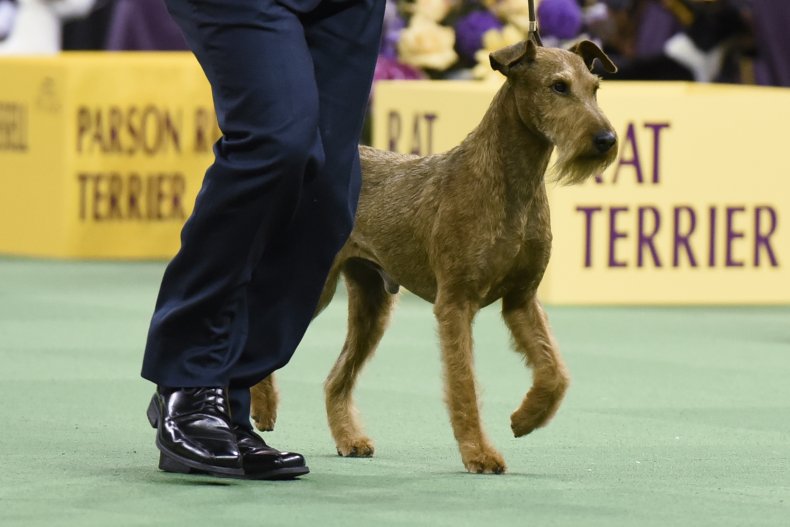 Irish terriers are strong-willed and independent, so owners should consistently train their dogs to ensure that they become well-behaved adults.
Mountain Cur
Mountain Curs are smart dogs, though some may be more eager to please than others.
Pharaoh Hound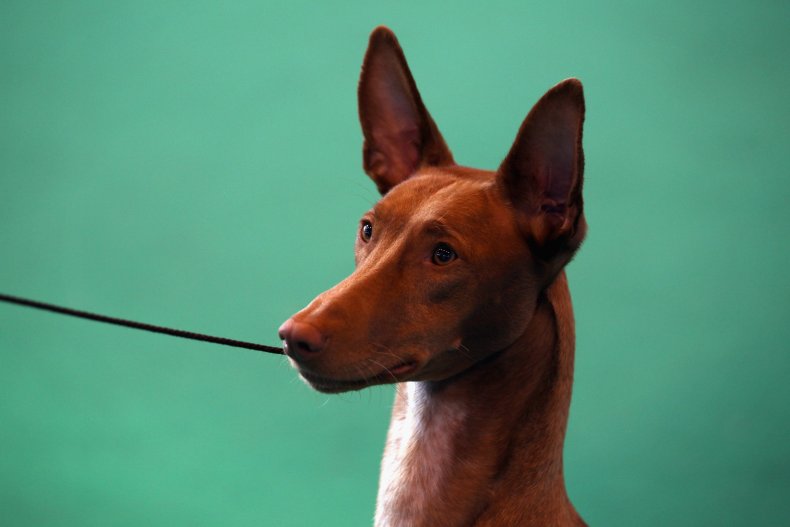 Pharaoh Hounds can be trained easily, but no matter how obedient the dog, this breed has a problem with returning to its owners once it is let free.
Polish Lowland Sheepdog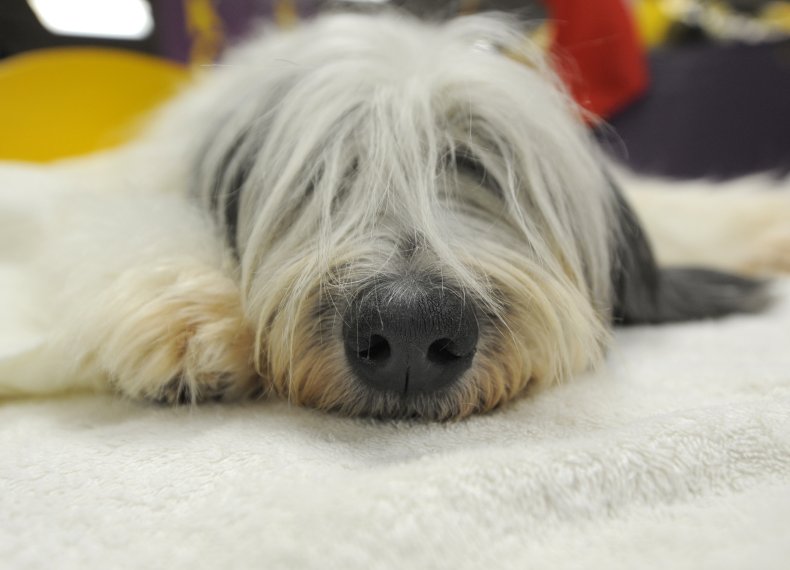 Although Polish Lowland Sheepdogs are quick learners, they are also stubborn and dominating.
Slovakian Wirehaired Pointer
Slovakian Wirehaired Pointers get bored easily, so training sessions should be fun and short.
Staffordshire Bull Terrier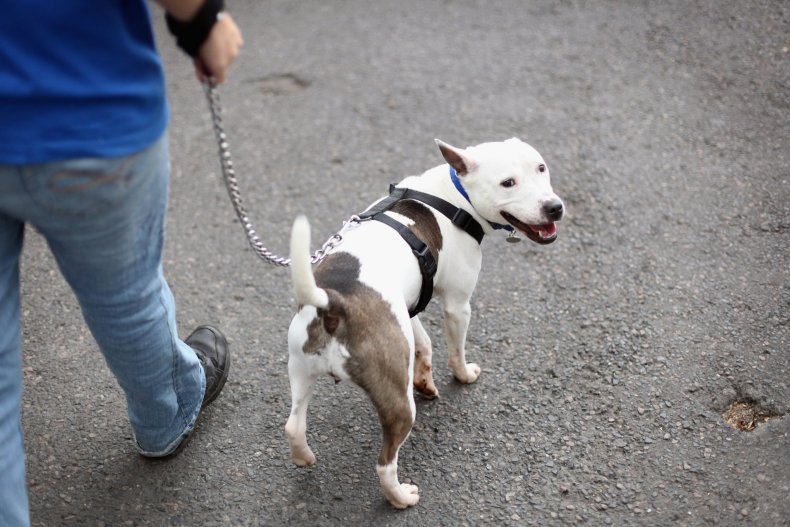 Staffordshire bull terriers are intelligent and generally respond to their owners, but they should be trained to understand that they must always accept the rules.
Swedish Lapphund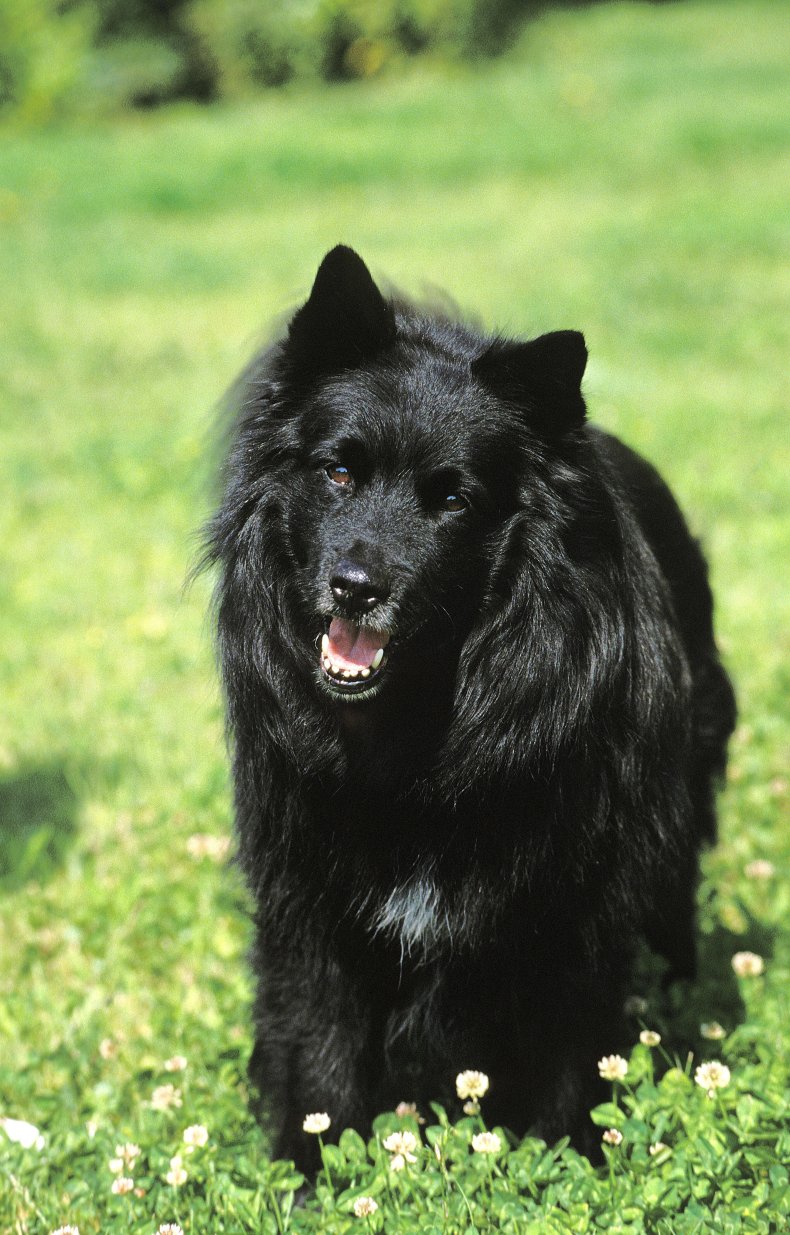 Swedish Lapphunds are independent and stubborn and should be trained with patience.
Thai Ridgeback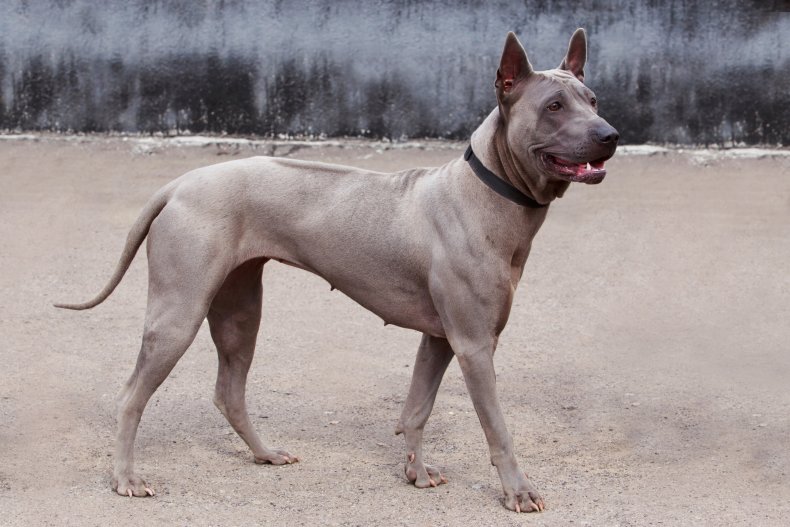 Thai Ridgebacks can be very independent and suit having an experienced owner.
Tibetan Terrier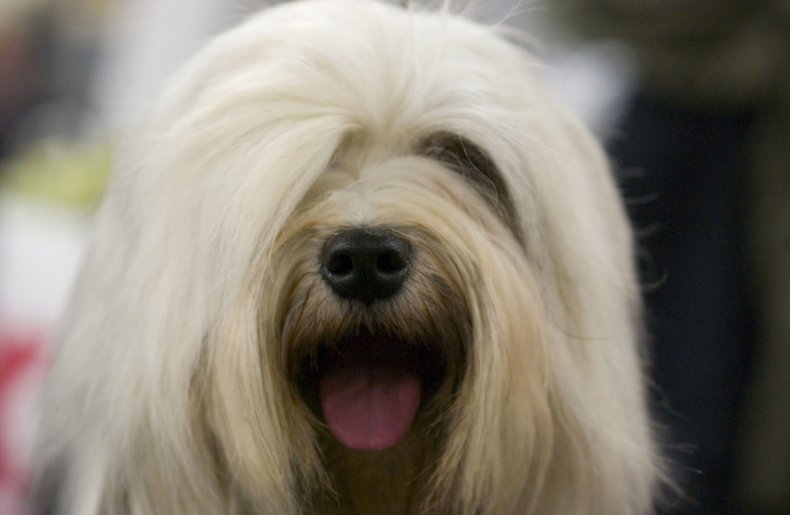 Tibetan Terriers are independent dogs that don't respond to harsh or repetitive training techniques.
Wetterhoun
Although the Wetterhoun breed is not intentionally disobedient it can be strong-willed.
Whippet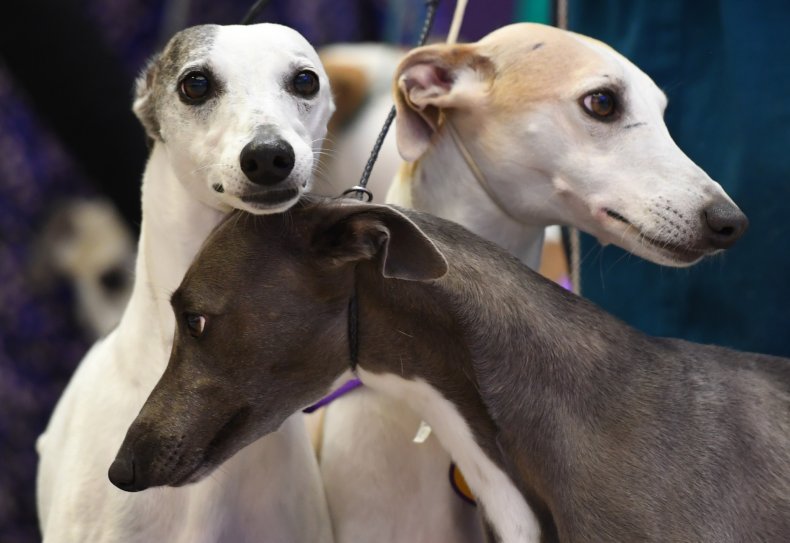 Whippets can be mischievous and independent, but they are also intelligent and respond to gentle training methods.
Yakutian Laika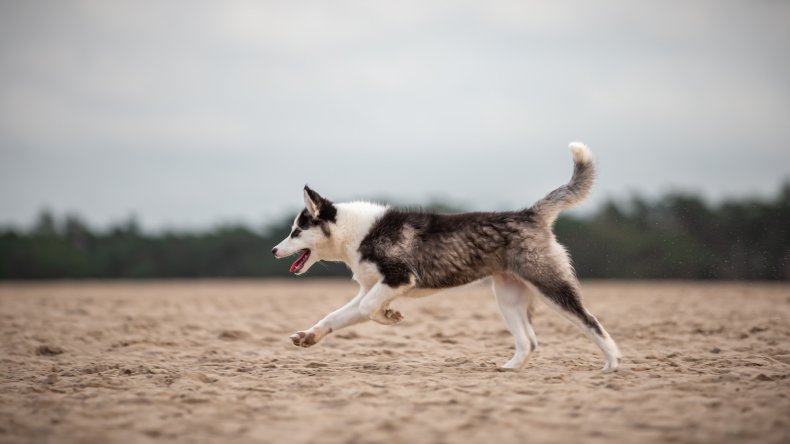 Yakutian Laikas are independent dogs that respond well to positive reinforcement. These dogs also respond better to owners once they fully trust them.