The 25 Most Gripping True Crime Podcasts of 2021 (So Far)
True crime fans are spoilt for choice with the number of new podcasts, seasons, and episodes that are being released so far this year. With new stories like The Apology Line or new episodes of already popular podcasts like Casefile, there are plenty of stories to get listening to.
Podcast fans looking to learn about new murder stories will want to listen to My Favorite Murder, while those who want to reflect on infamous cases will enjoy You're Wrong About.
True crime fans who are fascinated by serial killers will be interested in The Clown and the Candyman, while those looking for something a little lighter should listen to tales of false identities with Catfish: The Podcast.
Whatever your preference, there are hundreds of hours of true crime podcasts to get stuck into.
The Apology Line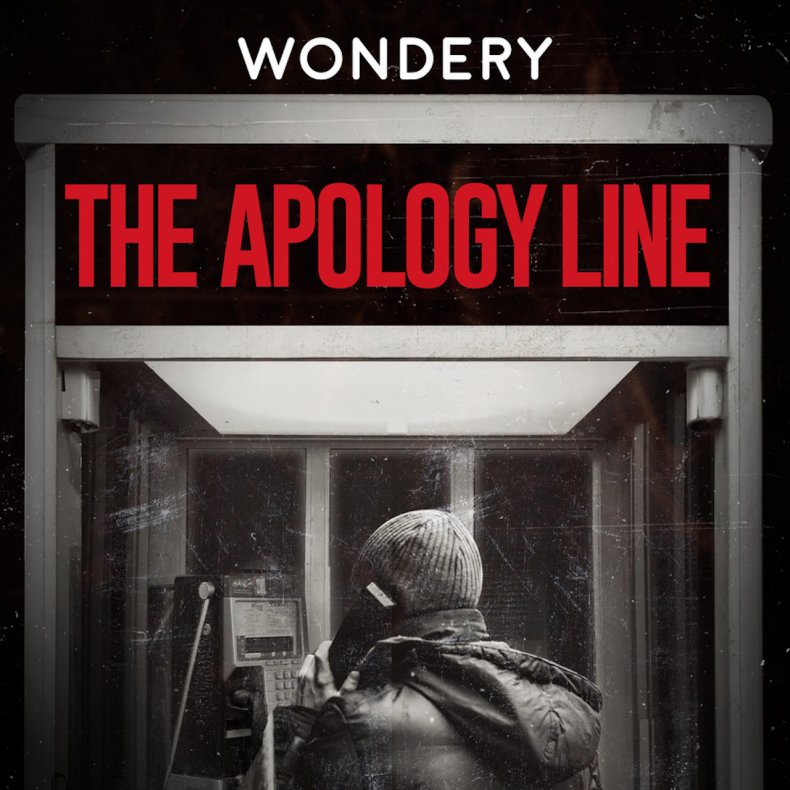 The Apology Line tells the story of Allan Bridge, or Mr. Apology, who set up "The Apology Line," in New York in the 1980s, inviting strangers to anonymously apologize for their wrongdoings. But when callers began confessing to crimes from shoplifting to murder, Allan knew he could no longer just listen.
The Clown And The Candyman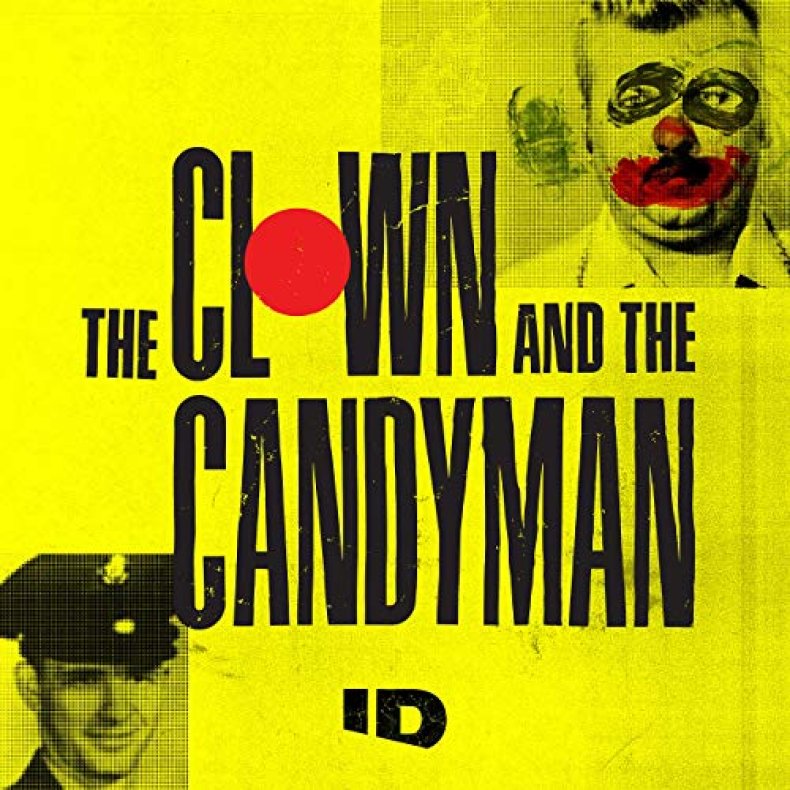 The Clown And The Candyman podcast reveals the ways in which two infamous serial killers, Dean Corll and John Wayne Gacy, were connected by a network of pedophiles partly funded by prominent members of American society.
Dr. Death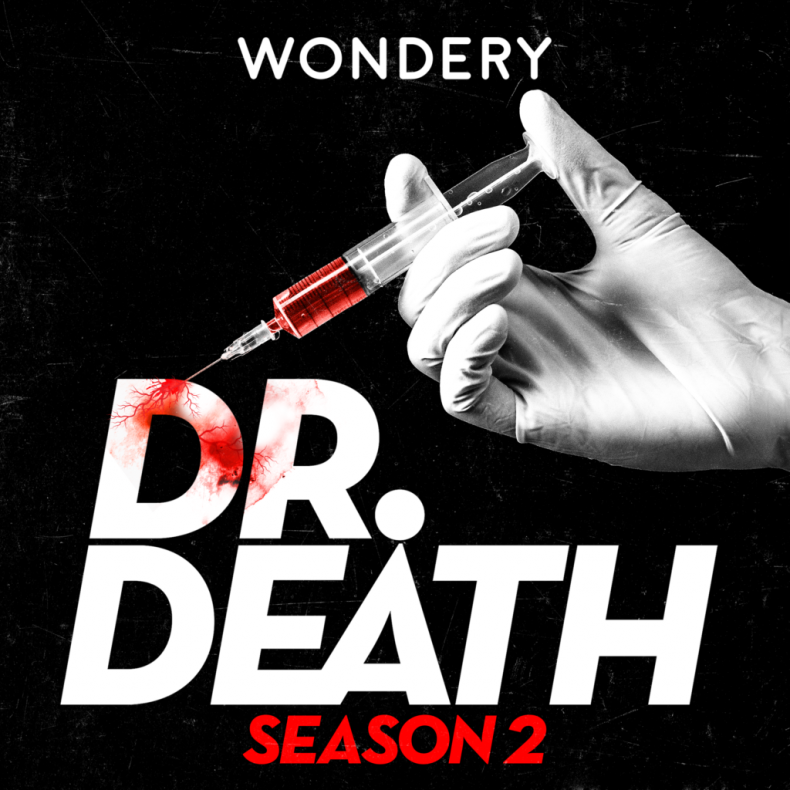 The second season of Dr. Death focuses on Dr. Christopher Duntsch, a neurosurgeon whose patients started to experience serious complications following their operations.
Red Collar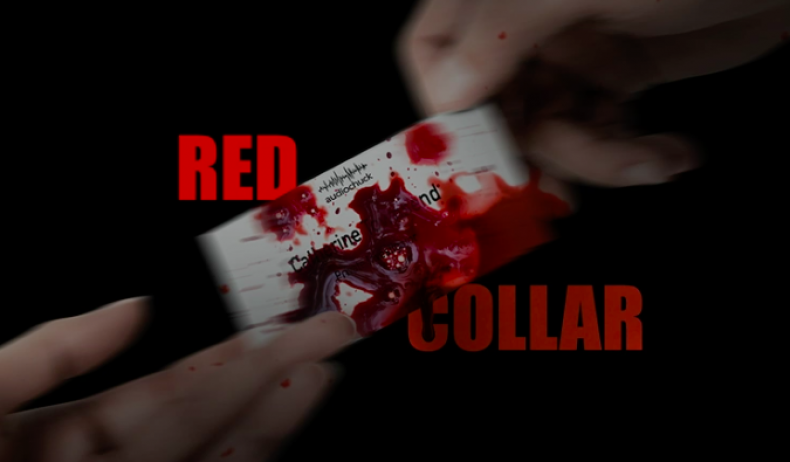 Red Collar delves into the lives of the real-life American psychos—white-collar workers who kill.
Death of a Starlet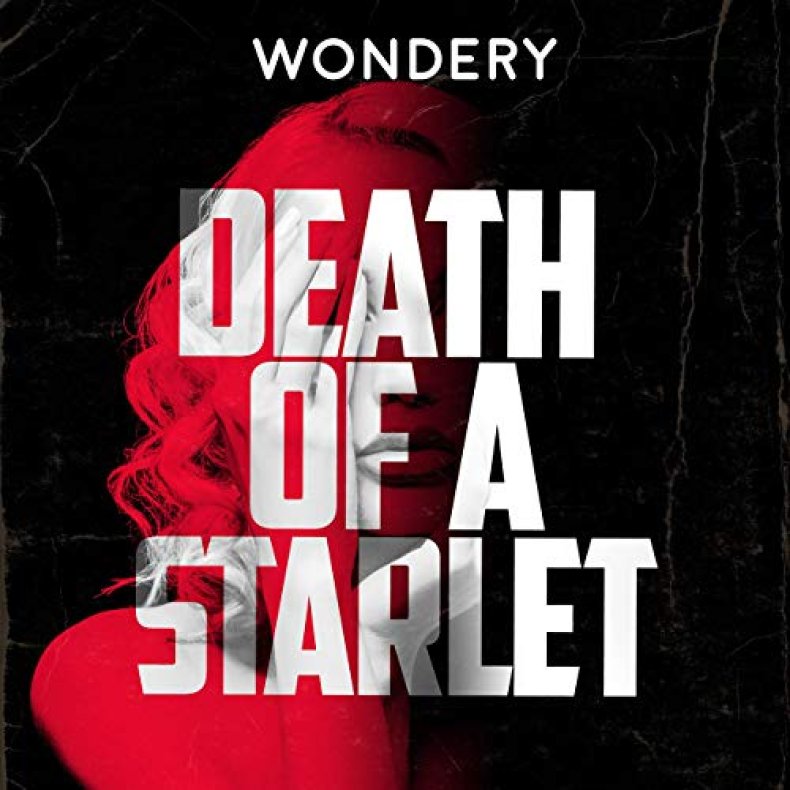 Death of a Starlet is a six-part series about love, sex, and murder, that explores the life and death of Dorothy Stratten, a Playboy Playmate and actress who was shot dead at the age of 20.
Wrongful Convictions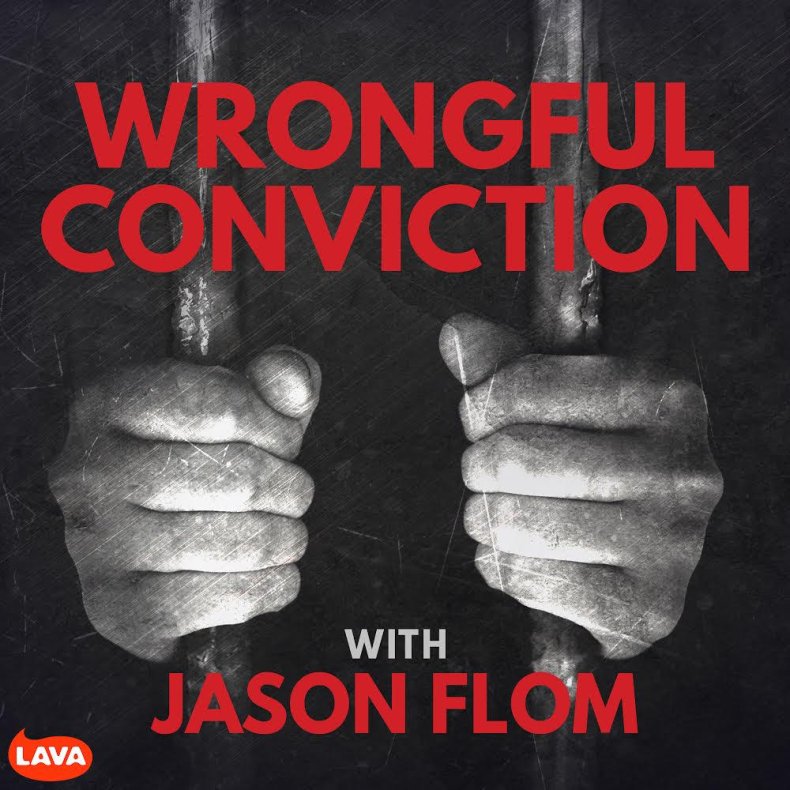 Wrongful Convictions tells the stories of people who had been jailed for decades—including some who had been sentenced to death—for crimes they did not commit.
Power: The Maxwells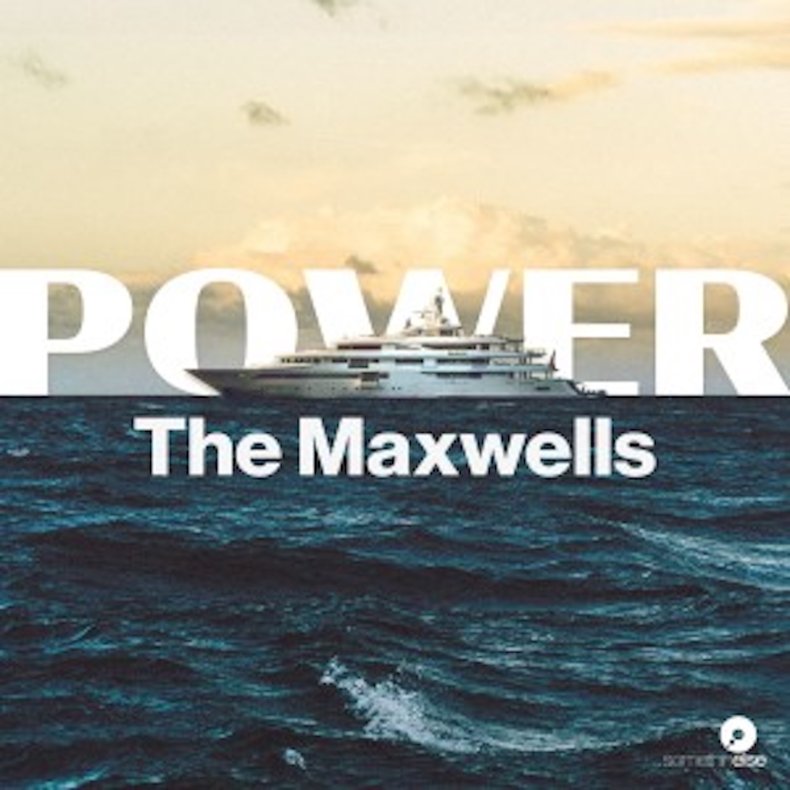 Power: The Maxwells is a seven-part series that explores the story of media mogul Robert Maxwell, father of Ghislaine Maxwell, who is facing charges related to her involvement with Jeffrey Epstein. Robert Maxwell died 30 years ago by falling off his yacht—though rumors of suicide and murder persist.
Catfish: The Podcast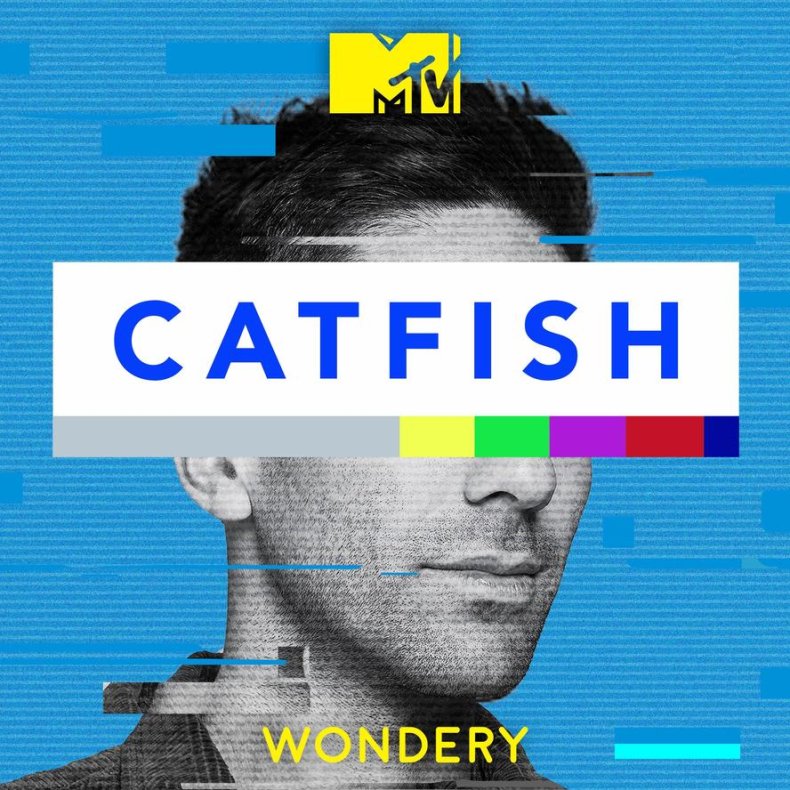 Catfish: The Podcast, hosted by Nev Schulman, tells the most shocking stories from the hit TV series about online dating and fraudulent identities.
Tenfold More Wicked
Tenfold More Wicked combines narrative nonfiction storytelling with investigative journalism as it dives into the lives of victims and their killers.
Casefile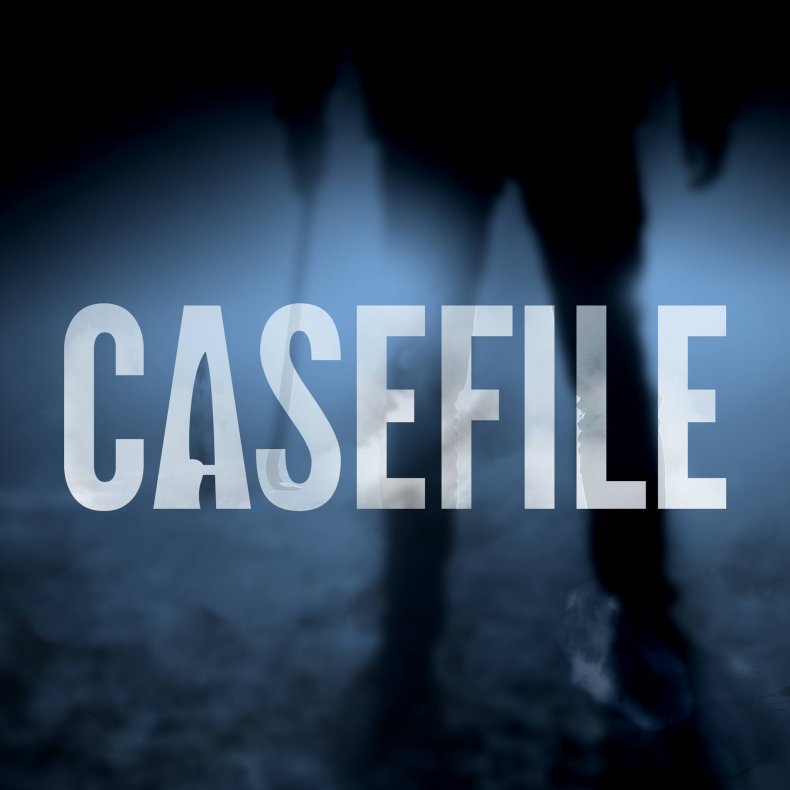 The latest episode of Casefile (Case 164), explores the case of Cindy James, who began to suspect that her stalker was much closer to home than she initially thought...
Chicano Squad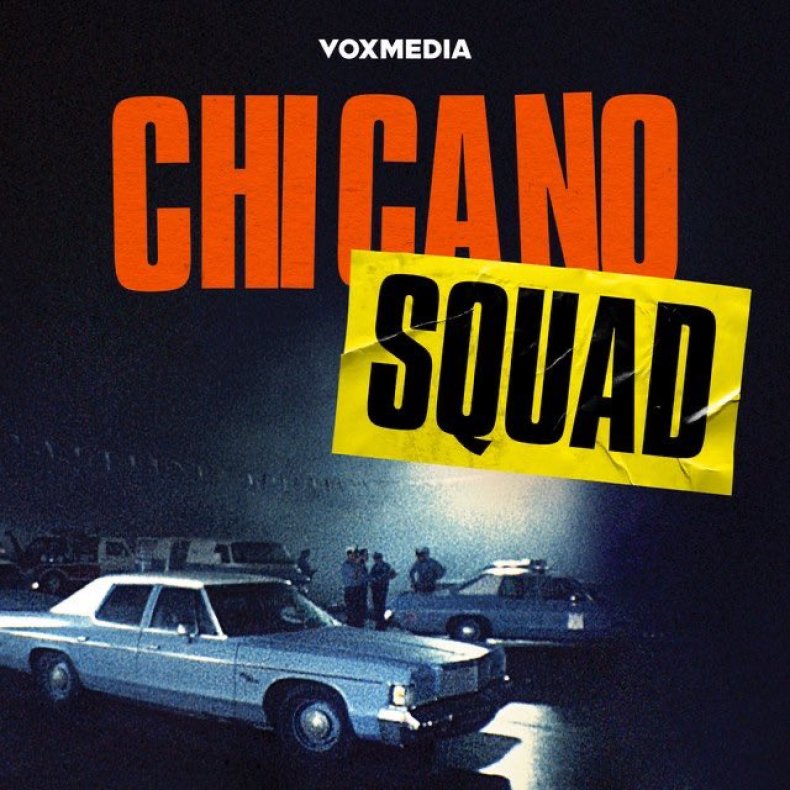 Chicano Squad tells the true story of an all-Latino homicide squad with little training and few resources, who were challenged to solve the most vicious crimes plaguing Houston's Latino community in the late 1970s.
Unraveled: The Long Island Serial Killer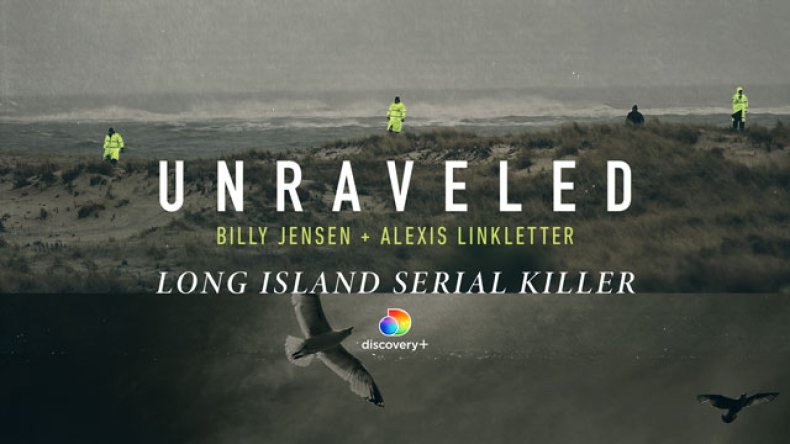 Unraveled: The Long Island Serial Killer delves into one of the biggest murder mysteries in the U.S. It has been a decade since more than 10 bodies were found on the coast of Long Island, New York, and now, this podcast explores the reasons why this case is still unsolved.
Hollywood Crime Scene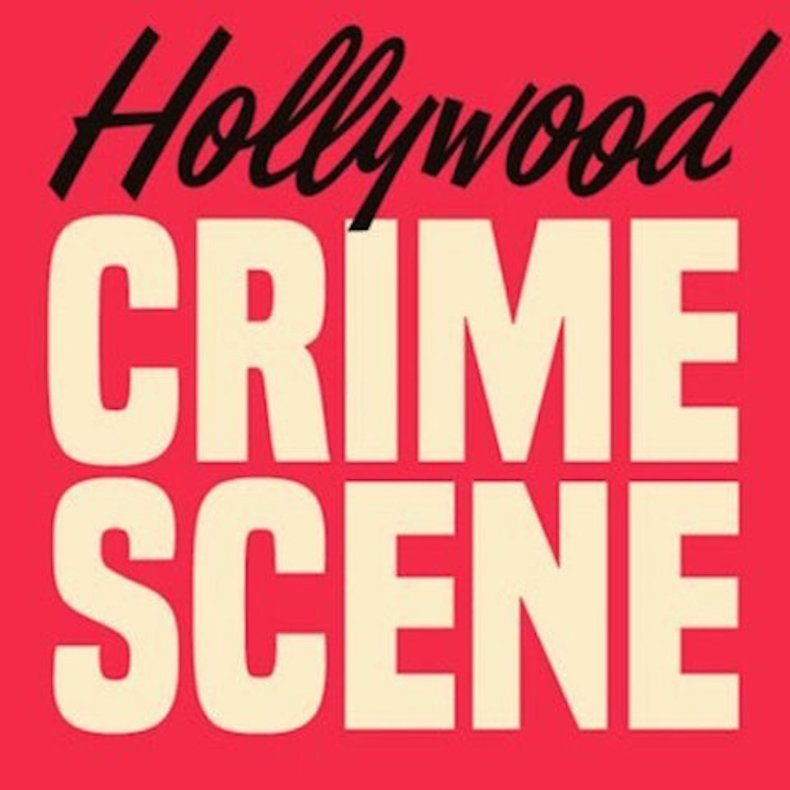 Hollywood Crime Scene features the most sordid scandals in Hollywood's history, with the most recent episodes focusing on notorious serial killer Richard Ramirez.
Jensen and Holes: The Murder Squad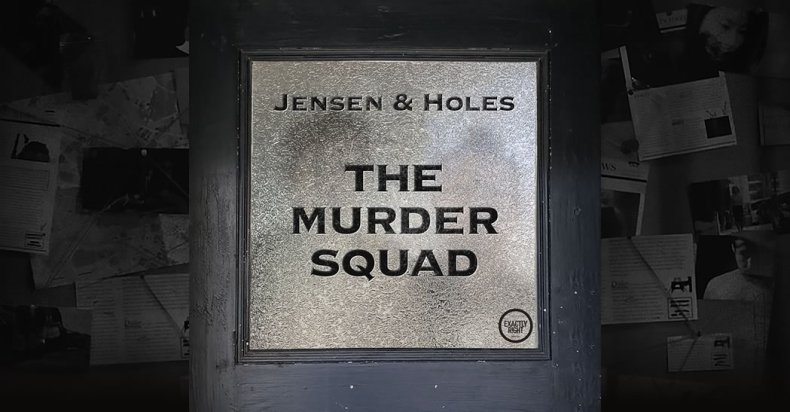 Every week retired cold case investigator Paul Holes and investigative journalist Billy Jensen try to solve an unsolved murder case. They use a variety of investigative methods, including tips from their listeners, or as they have been dubbed, The Murder Squad.
My Favorite Murder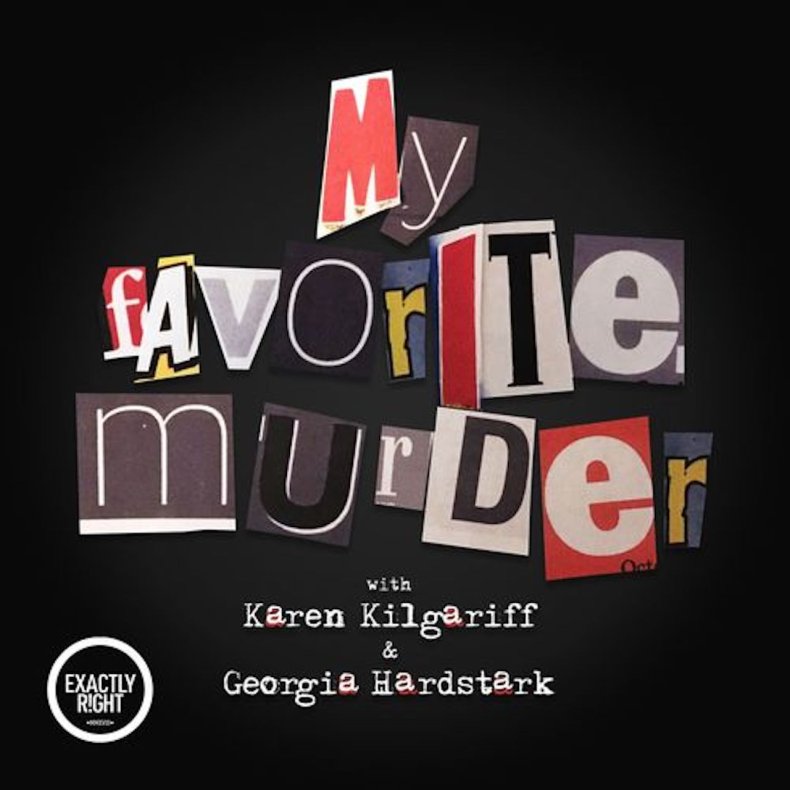 In My Favorite Murder, the podcast hosts share their own stories of murder and hear about hometown crimes from their friends and fans.
Affirmative Murder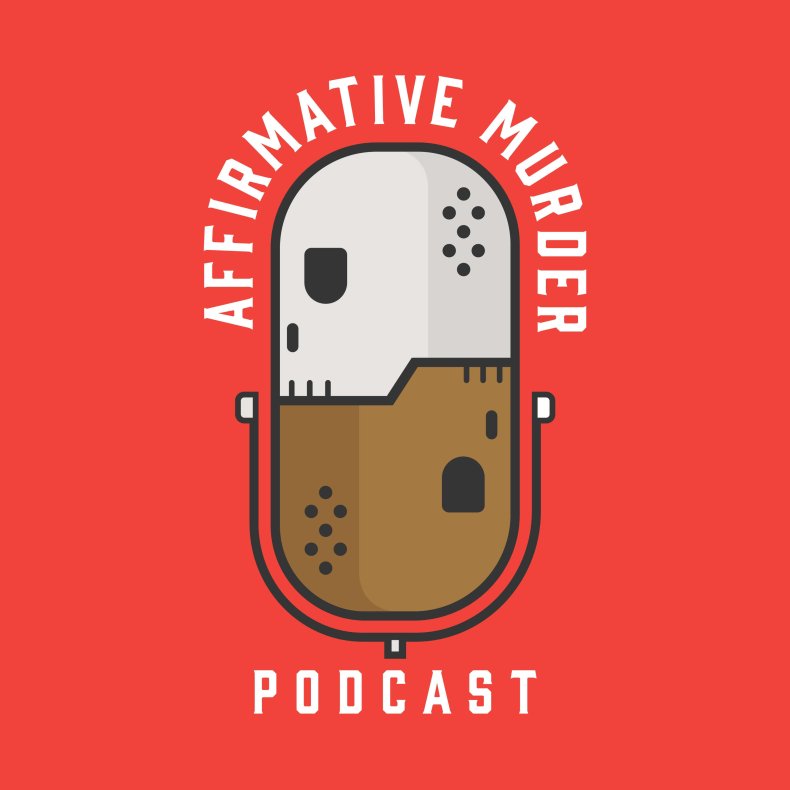 Podcast fans who like their true crime podcasts on the lighter side will enjoy Affirmative Murder, which is described as a "true crime comedy podcast" that explores murder stories from marginalized communities.
Let's Talk About Sects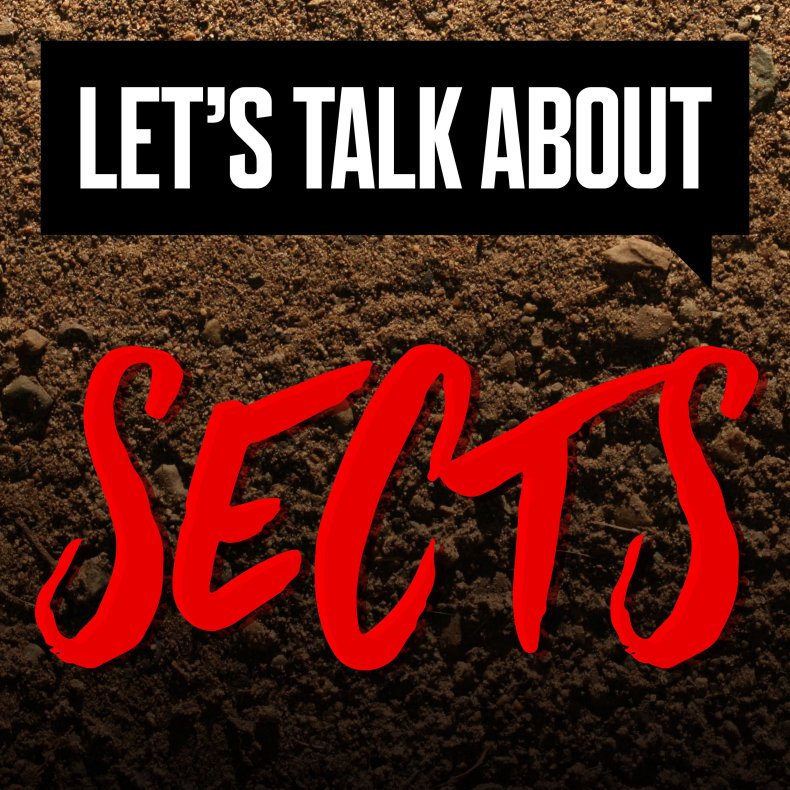 Let's Talk About Sects investigates a different cult each month. January's podcast looked at the Exclusive Brethren in Auckland, New Zealand, and February's episode is about a discipleship training program called the Master's Commission.
Welcome to Your Fantasy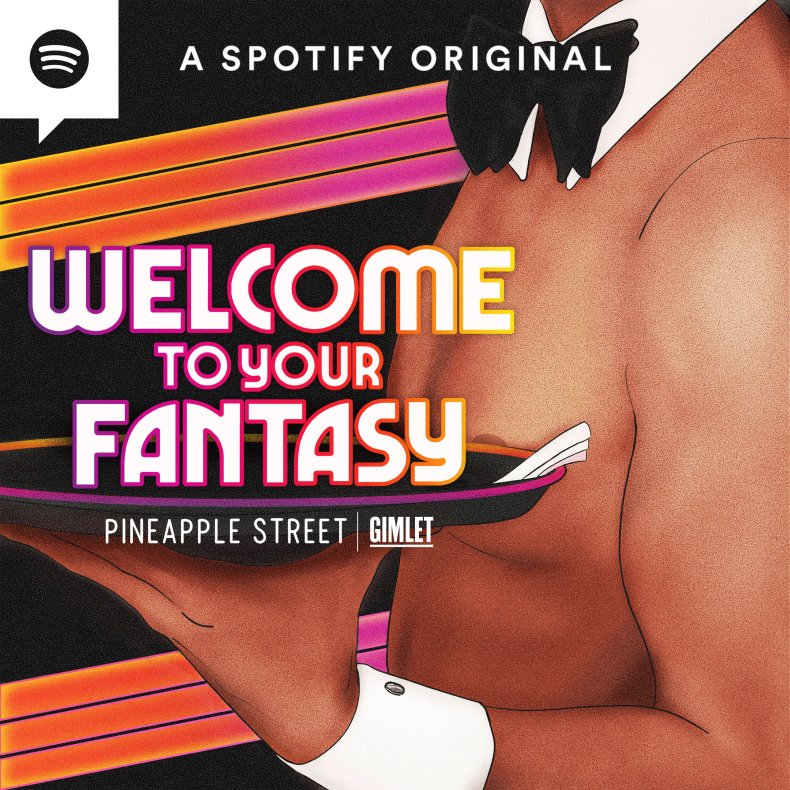 Welcome to Your Fantasy explores a previously unexamined story of the corruption and murder surrounding the Chippendales, the male exotic dancers popular in the 1980s.
90s Crime Time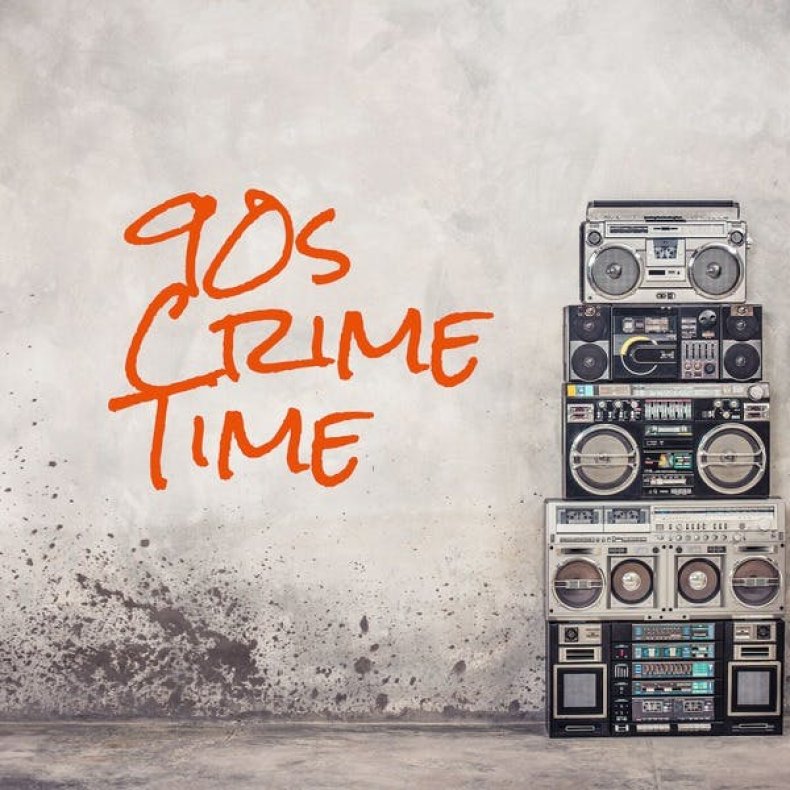 The 90s Crime Time podcast features stories of cases like theft, kidnapping, and murder, that took place during the 1990s, with a new story each week.
You're Wrong About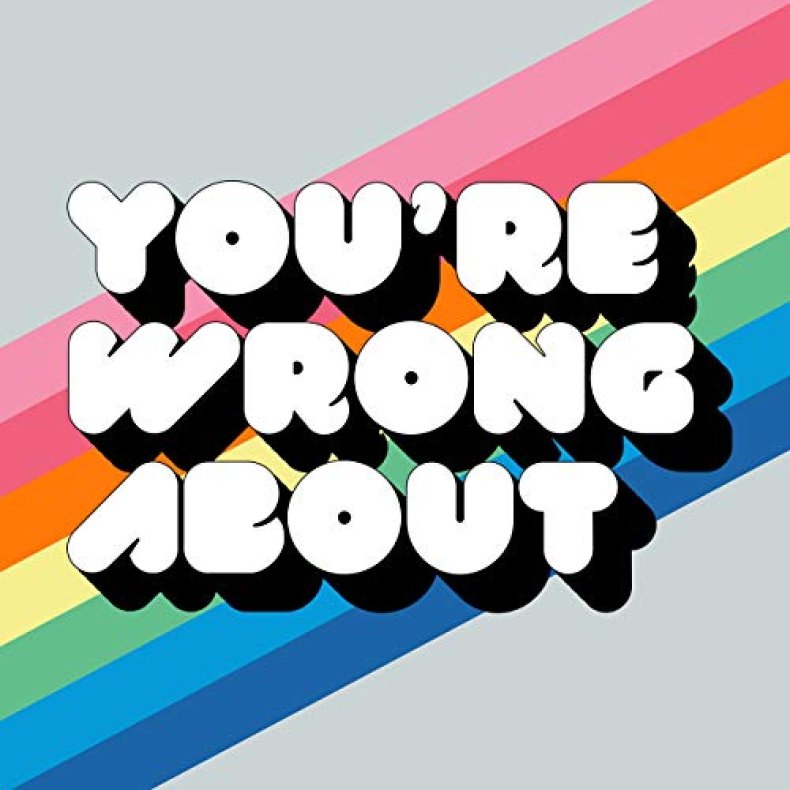 The You're Wrong About podcast sees its host examine misconceptions about a person or event, with a recent episode focusing on the O.J. Simpson trial.
Killer Fun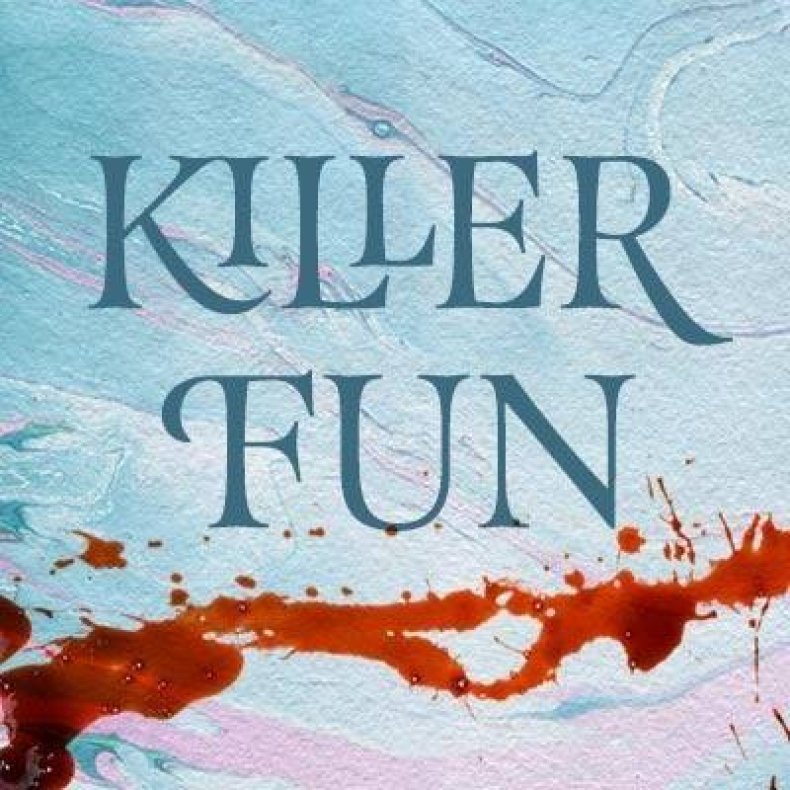 Killer Fun looks at crime and entertainment—it explores TV shows, movies, and books that involve both real and fictional crime.
Women and Crime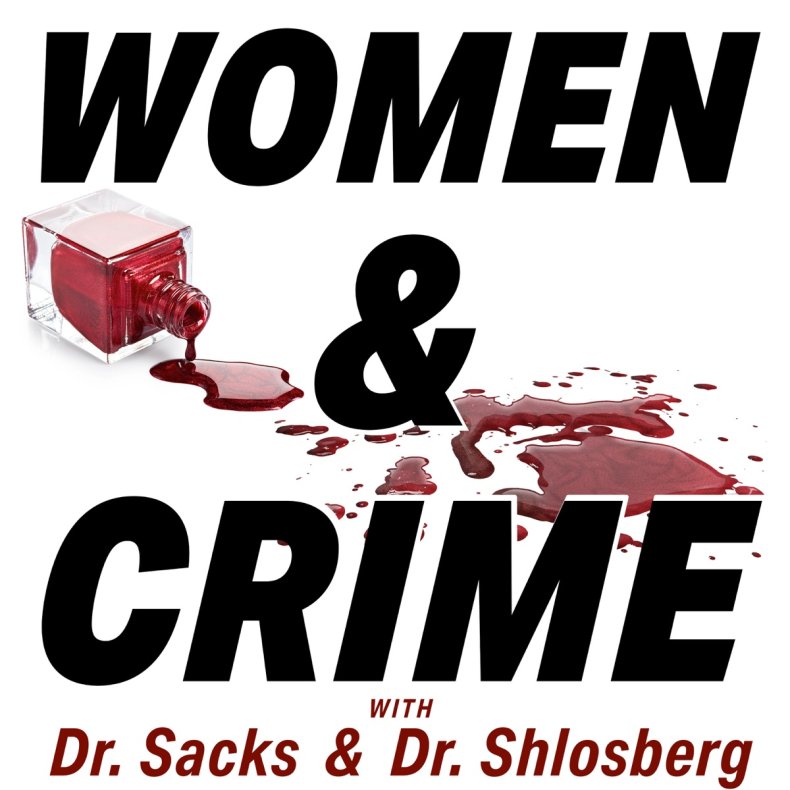 In Women and Crime, two criminologists examine women in the criminal justice system, including looking at crimes committed by women, women victims, and the system's distinguished women.
Crime Junkie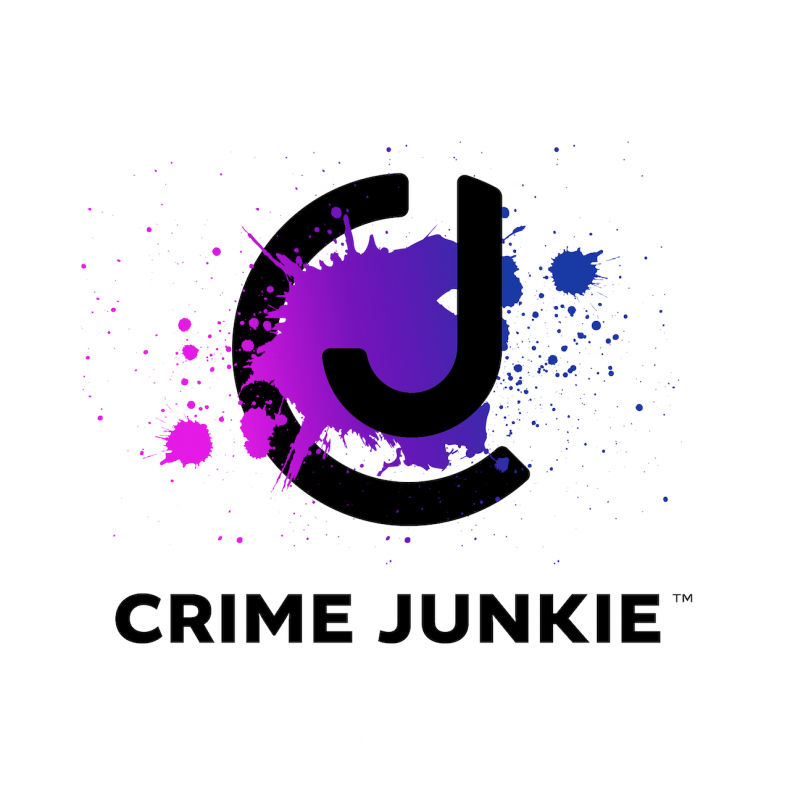 Every Monday, Crime Junkie features a different true crime case, from disappearances, mysterious deaths, and murders.
Anatomy of a Murder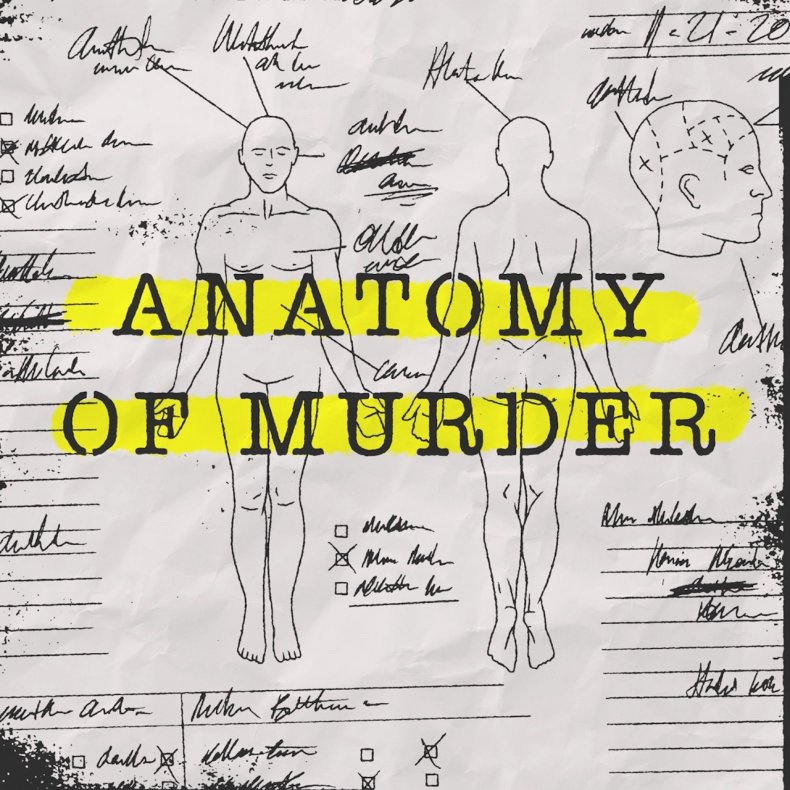 Anatomy of a Murder offers listeners a behind-the-scenes look at murder cases, involving interviews from those involved with the crimes, from the victim's family to the prosecutors.
True Crime Obsessed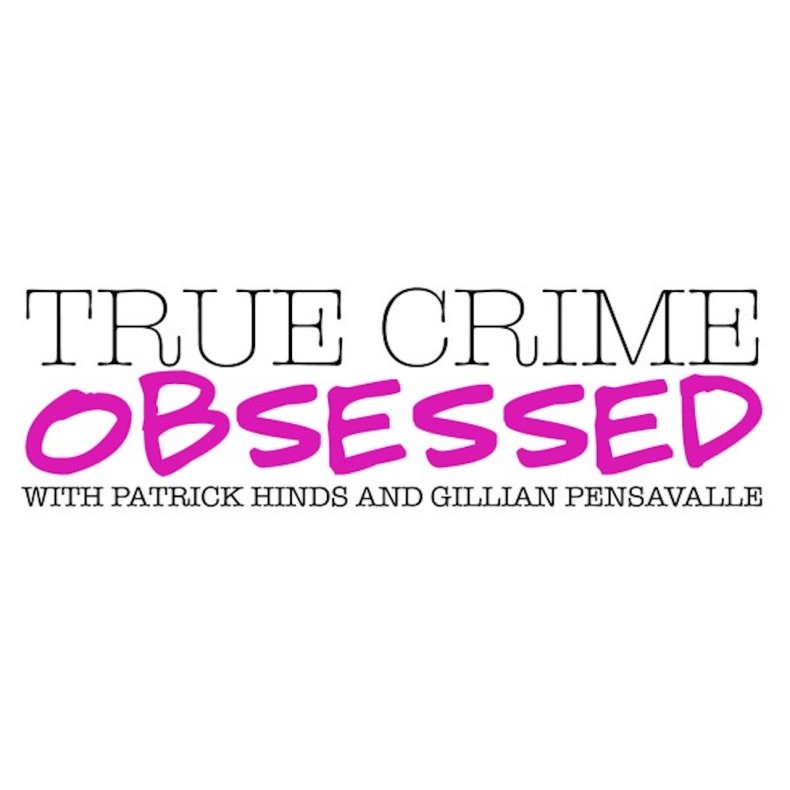 True Crime Obsessed reflects on popular true crime documentaries and also explores little known crimes with humor and sass.