The 12 Best Art Exhibits to See in 2019
From Old Masters to the avant-garde, these shows are unmissable.
Last year, the Louvre welcomed 10.2 million visitors, setting attendance records with help from a popular Delacroix retrospective and the publicity generated by Jay-Z and Beyoncé's shooting their "Apeshit" video there.
Related: Largest Frida Kahlo Show in 10 Years to Open at the Brooklyn Museum
Any or all of these 12 buzzworthy exhibits could break that record for 2019. Make it your business to see as many as you can.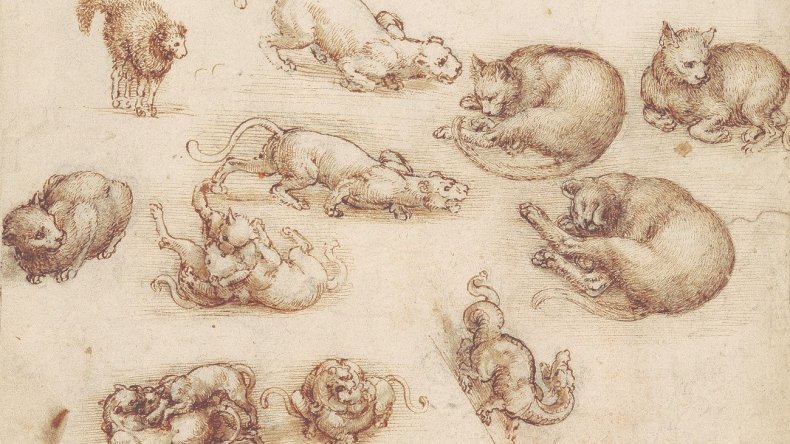 It's been five centuries since Da Vinci's death and the U.K. is honoring the Renaissance polymath with 12 exhibits being held simultaneously nationwide: At the Bristol, "Leonardo da Vinci: A Life in Drawing" showcases a dozen impactful drawings, from anatomical studies to whimsical compositions.
Now through May 6, 2019.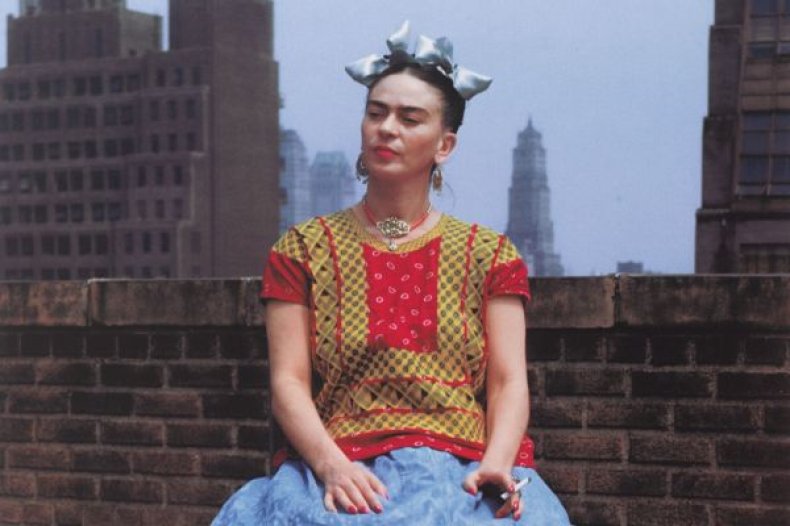 The first major U.S. retrospective of Kahlo's work in a decade boasts important paintings and drawings, as well as photographs and correspondence, Tehuana-inspired outfits, makeup and jewelry, and the hand-painted corsets and prosthetics she wore.
Now through May 12, 2019.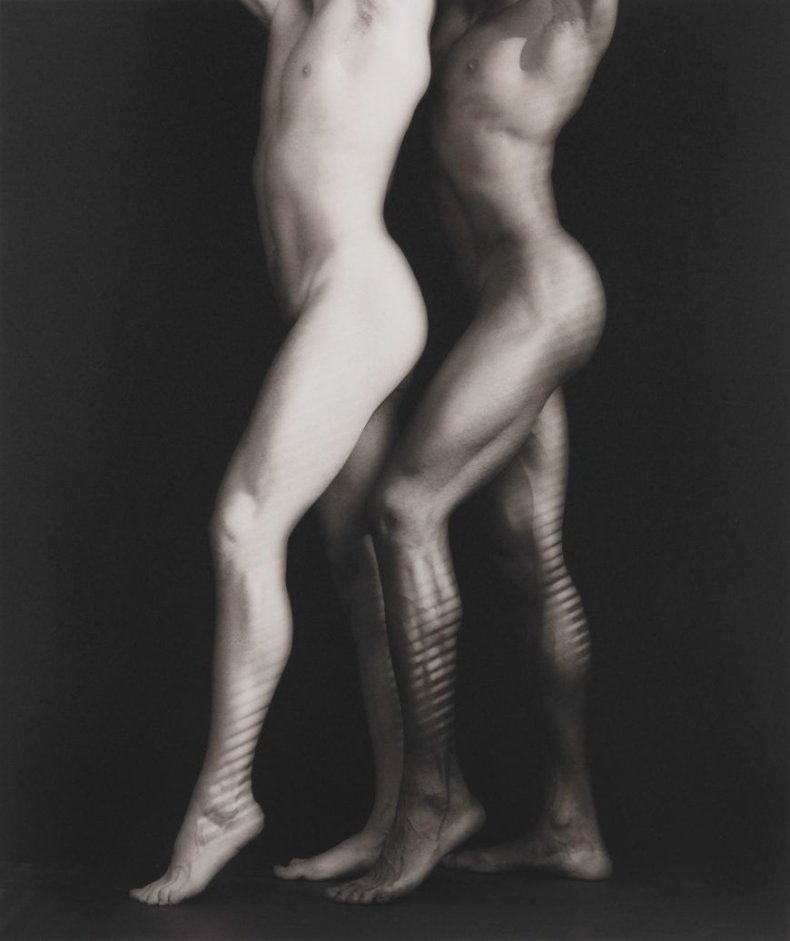 A 1993 donation of 200 images and objects from the Robert Mapplethorpe Foundation launched the Guggenheim's photography collection. This year, the museum returns the favor with a yearlong exhibition, broken into two parts.
On view now, the first installment of "Implicit Tensions" spotlights the Guggenheim's substantial Mapplethorpe collection, including male and female nudes; self-portraits, and explicit depictions of New York's S&M scene—as well as early Polaroids, collages and mixed-media constructions. The second, opening this summer, will focus on Mapplethorpe's legacy and includes works by artists he influenced, including Rotimi Fani-Kayode, Catherine Opie and Paul Mpagi Sepuya.
Part I, now through July 10, 2019. Part II, July 24, 2019–January 5, 2020.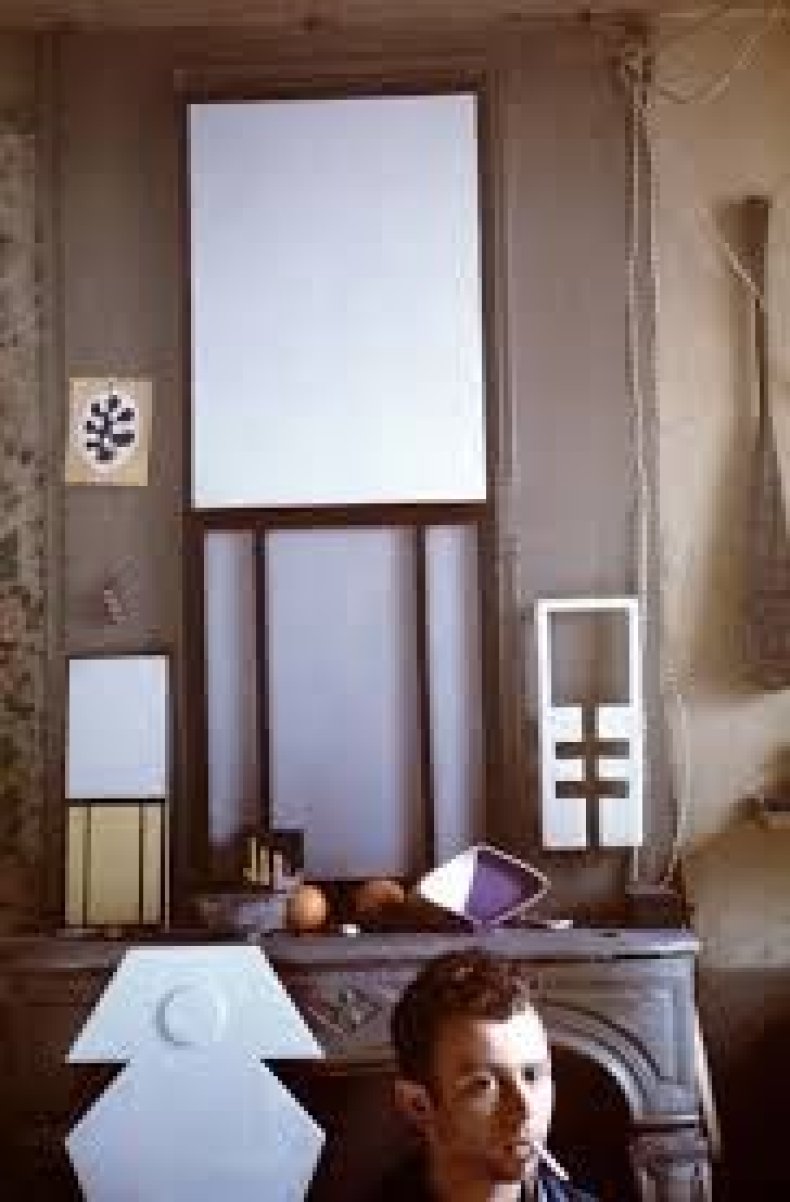 A major figure in 20th-century abstract art, Ellsworth Kelly is only now getting his due, four years after his death at age 92. (The U.S. Post Office will release stamps bearing Kelly artwork later this year.) This exhibition unites the six Windows paintings Kelly created in France between 1949 and 1950—including his most famous, Window, Museum of Modern Art, Paris. Also on view are dozens of related paintings, drawings, sketches and photographs. February 27-May 27, 2019.
5. "The Young Picasso"at the Fondation Beyeler, Basel, Switzerland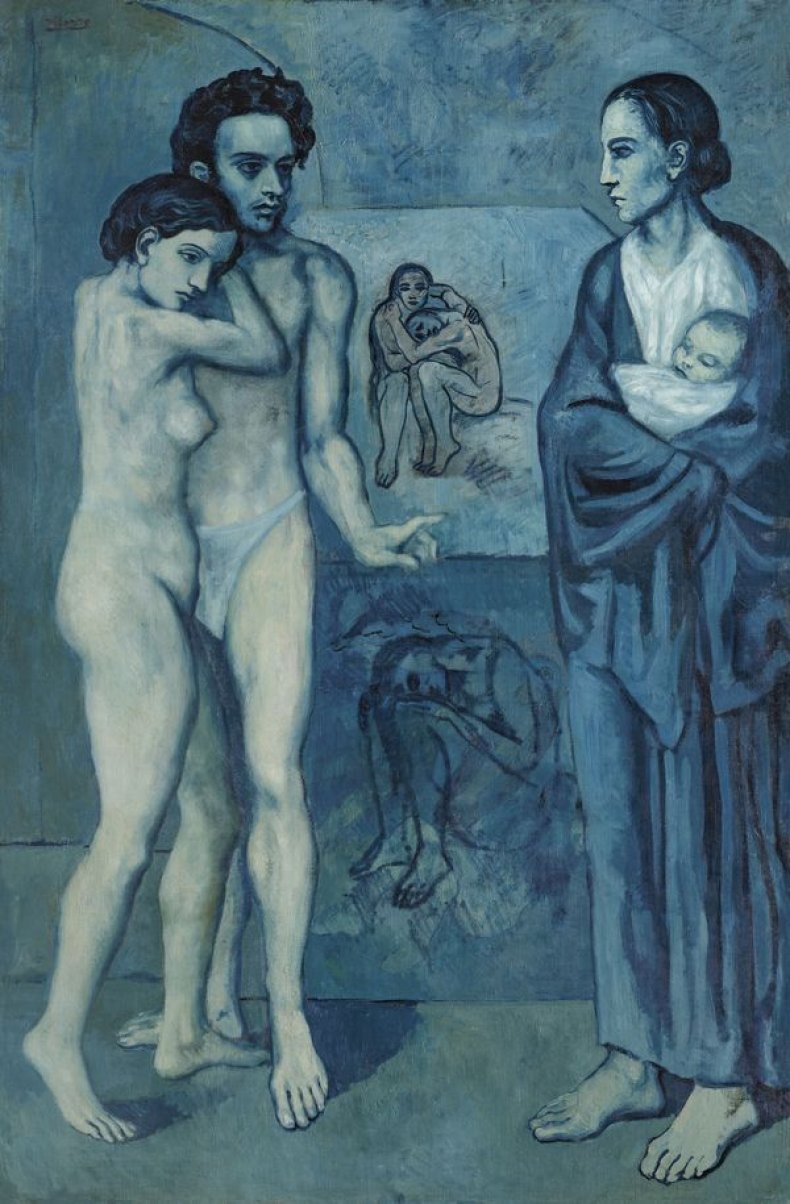 The first comprehensive European exhibition of Picasso's formative Blue and Rose periods features 80 iconic works, including 1903's La Vie. Presented chronologically, they represent some of the most important—and valuable—works of modern art.
March 2—May 26, 2019.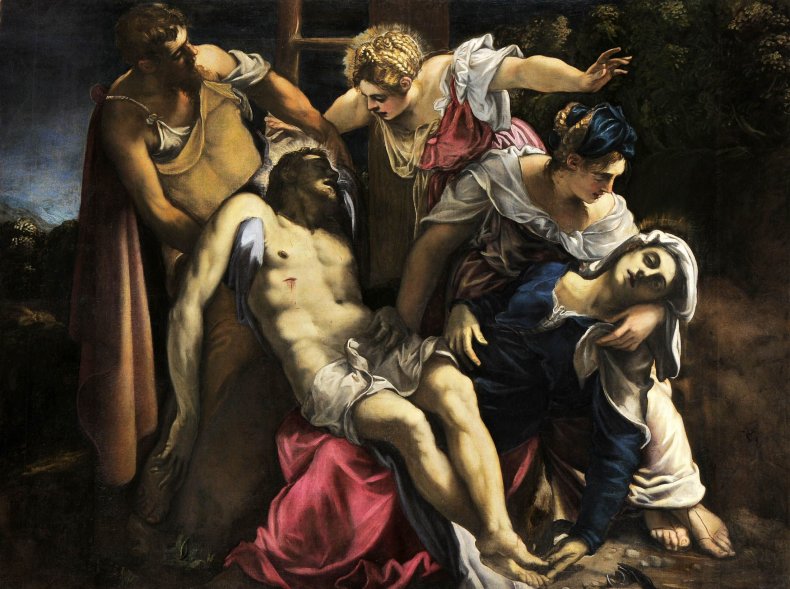 The first American retrospective devoted to Renaissance painter Jacopo Tintoretto is an expanded version of the one held earlier this year at Venice's Palazzo Ducale to honor his 500th birthday. More than 60 paintings and drawings are complemented by concurrent shows on Venetian prints and drawings from his lifetime.
March 10 – July 7, 2019.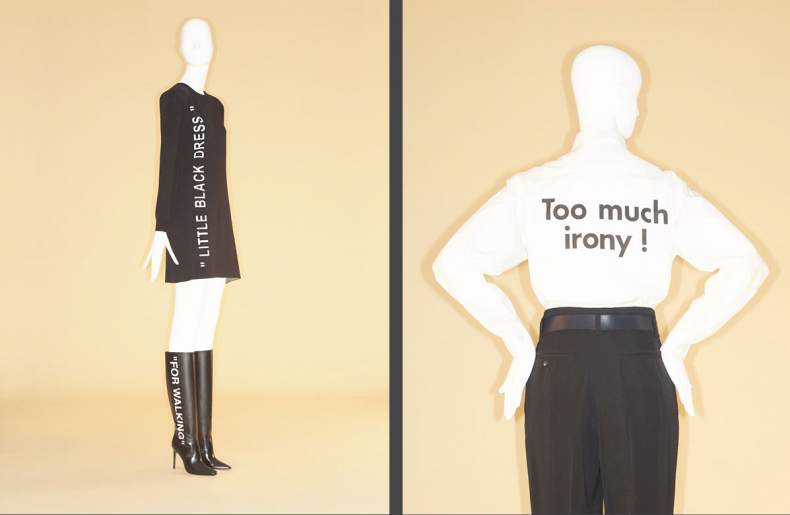 The Met takes inspiration from Susan Sontag's seminal essay "Notes on 'Camp'" for its latest Costume Institute show, celebrating artifice, humor and exaggeration in fashion. Curator Andrew Bolton traces camp from its origins in Versailles through to the modern day, with ensembles by Gucci, Jeremy Scott, Bob Mackie, Rei Kawakubo and Alexander McQueen, among others.
May 9-September 8, 2019.
Related: Inside the Stunning Christian Dior Show at the V&A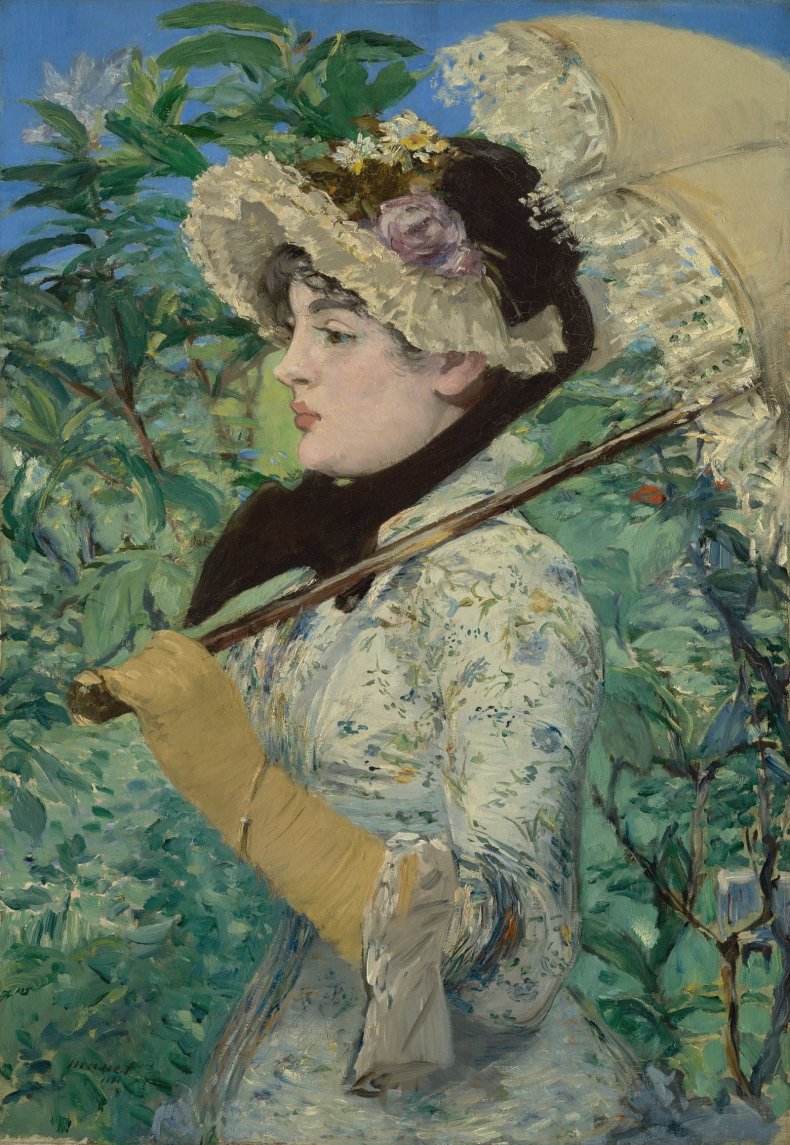 Manet is a perennial crowdpleaser but this exhibit focuses on his later works, including small but lively watercolors, large-scale multifigure paintings like In the Conservatory and Boating, and portraits of women like Jeanne Demarsy and Méry Laurent, represented as personifications of spring and fall.
More than 90 works are on view, along with rarely seen letters Manet wrote to his friends, embellished with finely detailed illustrations of fruits and flowers.
May 26-Sept. 8, 2019.

The theme of the 58th biennale is the (mistranslated) Chinese proverb "May you live in interesting times," with pavilions featuring artists from some 120 different countries. The Arsenale exhibition, curated by Ralph Rugoff of London's Hayward Gallery, promises "an expansive experience of the deep involvement, absorption, and creative learning that art makes possible."
May 11-November 24, 2019.
10. "Fighting for Visibility: Women Artists in the Nationalgalerie Before 1919" at the Alte Nationalgalerie, Berlin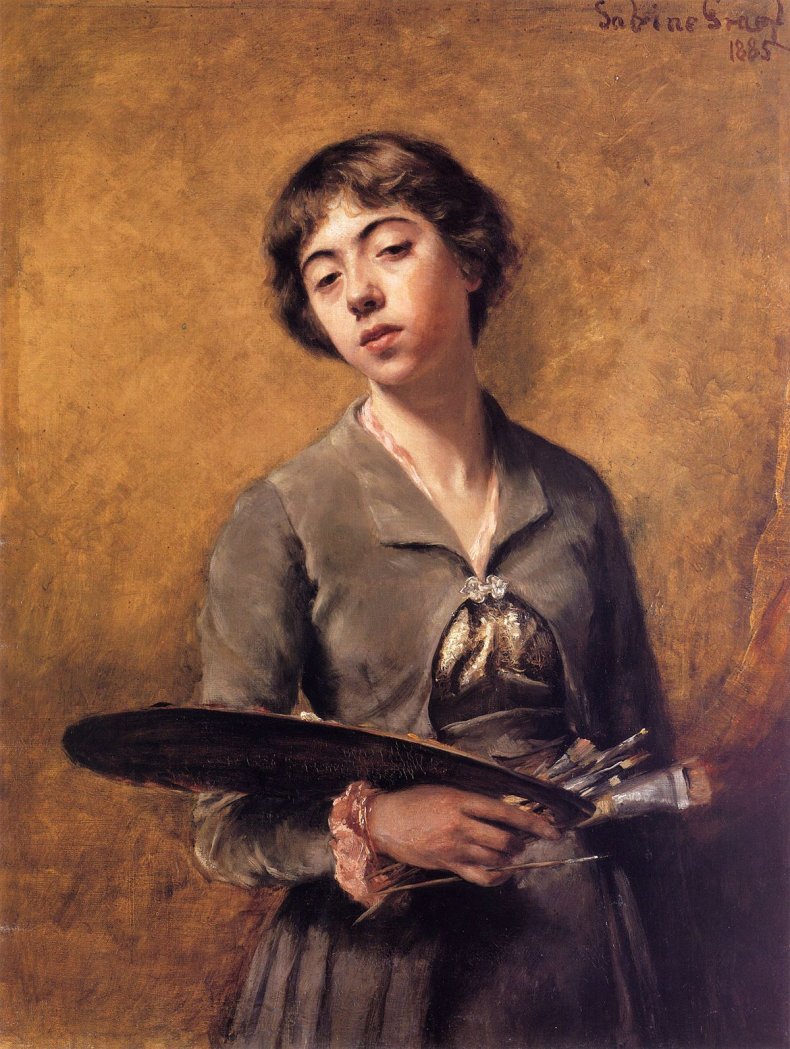 Berlin's Alte Nationalgalerie is balancing art history's gender gap with a show timed to the the 100-year anniversary of the first female students admitted to the Kunstakademie art school.
Artists on view include Sabine Lepsius, Maria Slavona, Caroline Bardua, sculptor Elisabeth Ney, and many lesser-known figures whose work will be displayed at the museum for the first time.
October 11, 2019—January 26, 2020.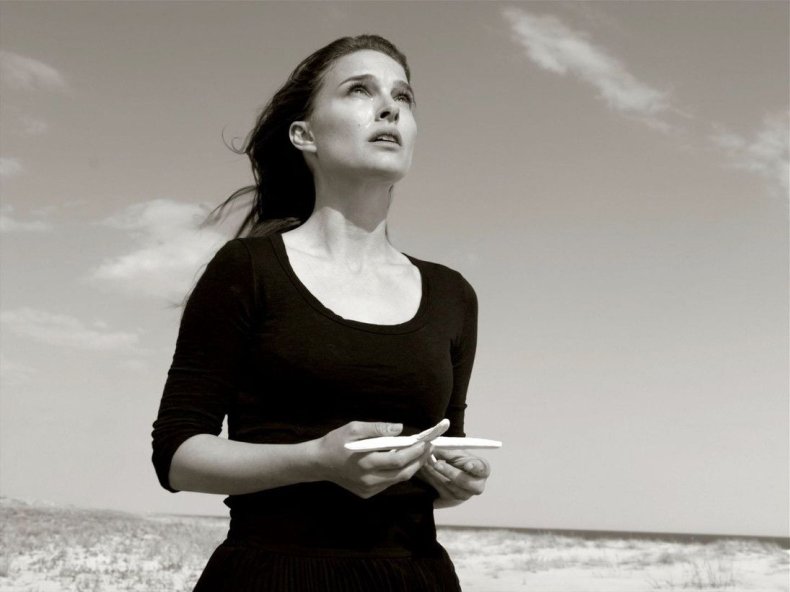 This exhibition of Iranian artist Shirin Neshat's video work and photography chronicles her investigation of ancient and modern Iranian history, the experience of living in exile, and the impact of political upheavals like the Arab Spring and Iran's Green Revolution. Some 130 works will be presented, inclduing Passage, her 2001 collaboration with Philip Glass; Illusions and Mirrors, featuring Natalie Portman; and Neshet's best known work, Women of Allah. Also on view: Works never before displayed in the U.S. and portraits Neshat has never displayed publicly.
October 19, 2019-February 16, 2020.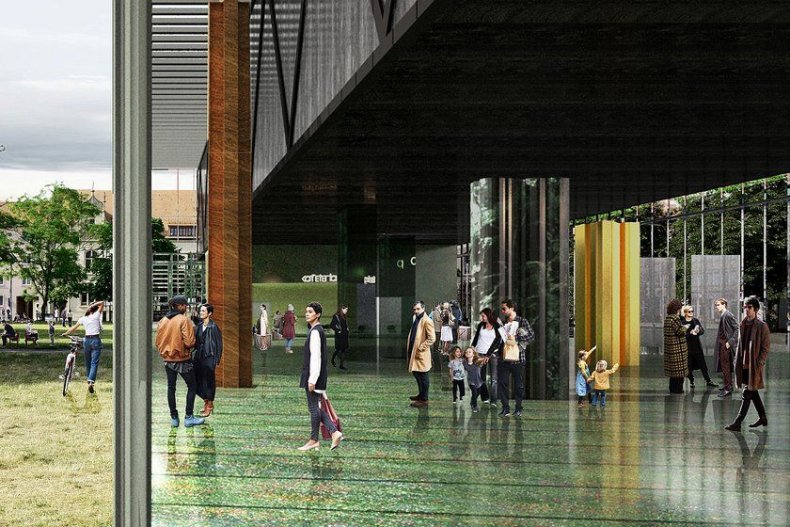 Celebrations of the centenary of the Bauhaus movement are taking place across Germany in 2019—one of the standouts is the new $31 million Bahaus museum in Dessau, where the school moved after leaving Weimar in 1925.
Designed by Spanish architectural firm González Hinz Zabala, the building's steel-block top floor will spotlight furniture, textiles, models and artwork from a permanent collection of more than 49,000 artifacts, while the lower section will be home to temporary exhibitions and events.
Opens September 8, 2019.