The 27 Most Expensive Cars in the World
What would you do if you were a billionaire? Would you buy a few high-end apartments in the world's most exciting cities? Invest in a business, fund a charity, collect valuable art or rare gems, maybe travel the world?
A billion dollars will allow you to do all that and more—but it can also get you a pretty lavish car. Some lucky billionaires have done just that, dropping millions on the world's most exclusive and expensive vehicles.
Brands like Bugatti, Lamborghini, Ferrari, and Pagani have produced cars that are as rare as they are luxurious, which can only mean one thing: they all come with a hefty price tag.
Find out below which cars make the list of the most expensive cars in the world, based on how much the cars cost at the time they were released. They may be worth even more now—if their owners could ever bear to part with them.
The list also does not include any vintage cars that may have been sold at auction, like the 1963 Ferrari GTO which sold for $70 million in 2018—but that doesn't mean that the cars are any less extraordinary.
Using data from Car and Driver, Motor 1, Motor Authority, CarBuzz, Wired, Business Insider, CNN, Beautiful Life, and High Snobiety, here Newsweek lists all the expensive cars you can never afford
So buckle up and find out just how much the world's richest inhabitants are spending on their cars.
27. Rolls-Royce Ghost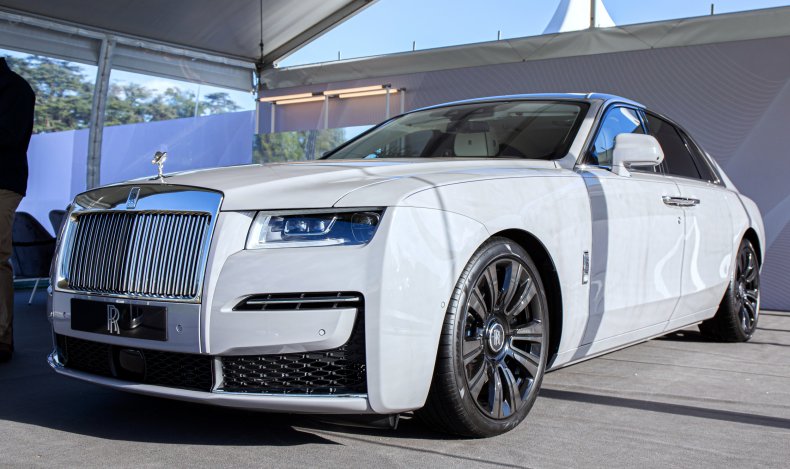 The Rolls-Royce Ghost costs an estimated $315,000 and, according to Rolls-Royce, is made for those "who recognize beauty in restraint."
26. Ferrari SF90 Stradale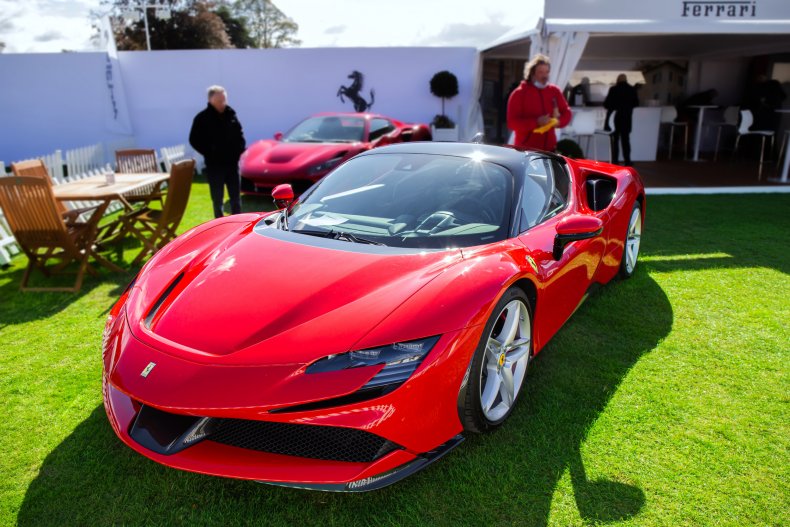 The 2020 Ferrari SF90 Stradale costs $625,000, while the 2021 Stradale coupe costs an estimated $507,000.
25. Aston Martin Valhalla
Aston Martin will make 500 Valhalla coupes, which are expected to become available in 2022 and cost an estimated $1.3 million.
24. Rimac C_Two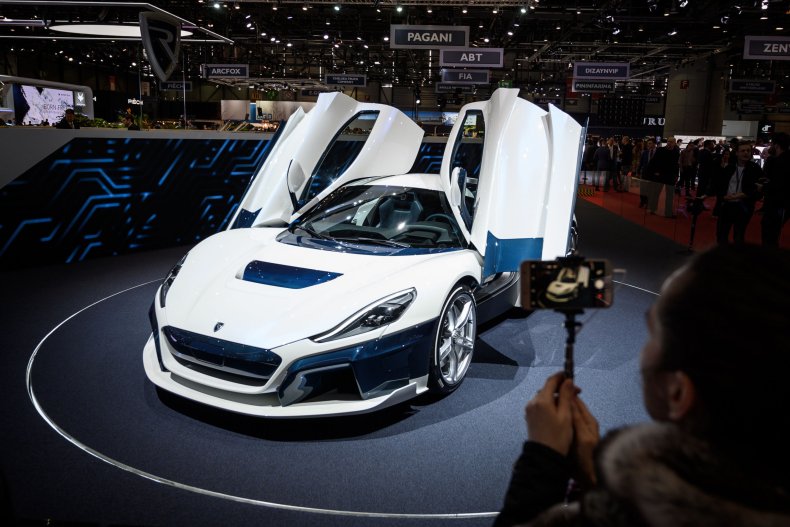 Rimac C_Two cars cost $2 million and only eight were built. One was destroyed by TV presenter Richard Hammond when he crashed during The Grand Tour.
23. McLaren Speedtail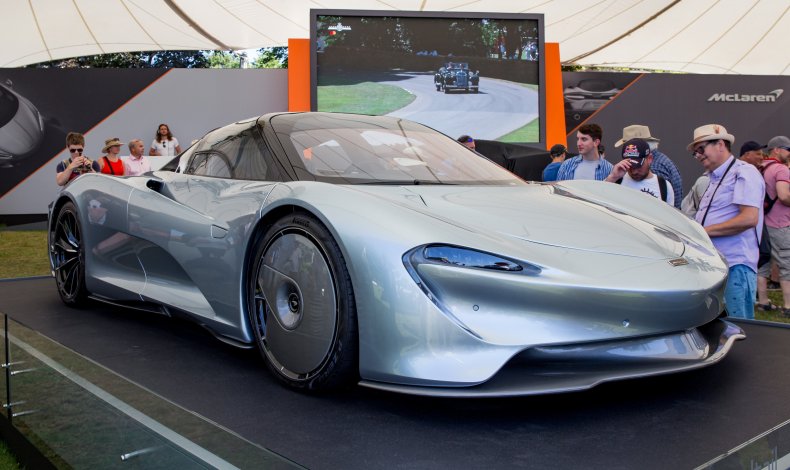 The fastest McLaren ever built, the Speedtail cost $2.25 million. Just 106 models were made and all have been purchased.
22. Aston Martin Vulcan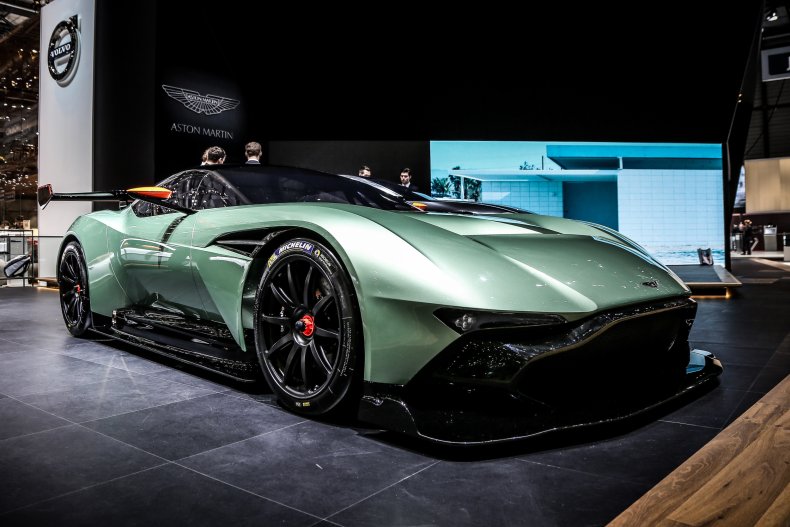 The Aston Martin Vulcan cost $2.3 million and owners were offered training by driving Aston Martin's slower cars first.
21. Ferrari F60 America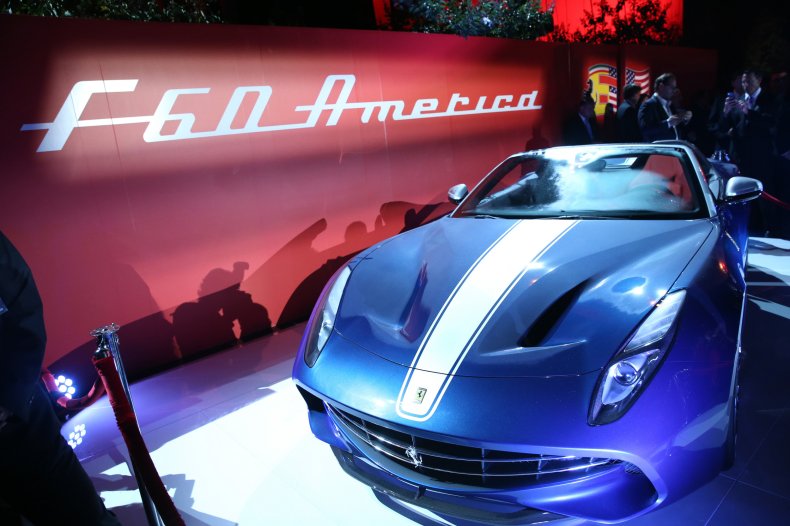 Only 10 Ferrari F60 America cars were made, and all ten were purchased, each costing $2.5 million.
20. Mercedes-AMG One
To get their hands on one of 275 Mercedes-AMG One units, car enthusiasts had to part with $2.7 million.
19. Pagani Huayra BC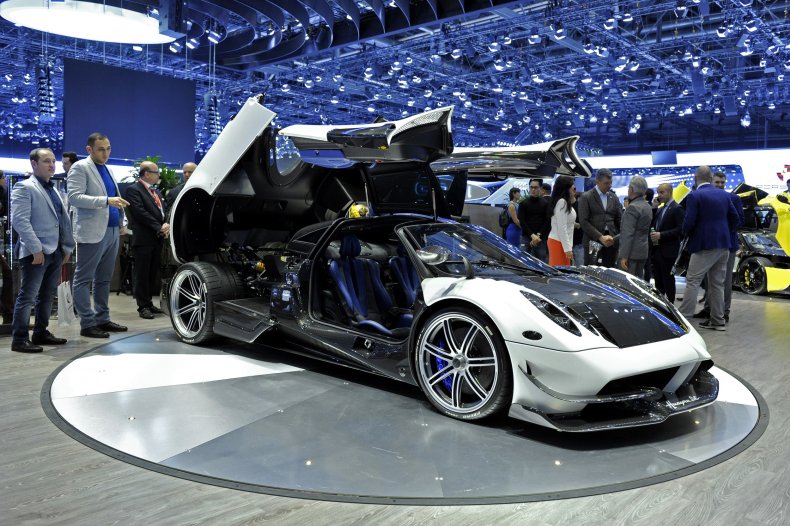 Only 20 Pagani Huayra BC cars were made, with each selling for $2.55 million.
18. Ferrari LaFerrari FXX K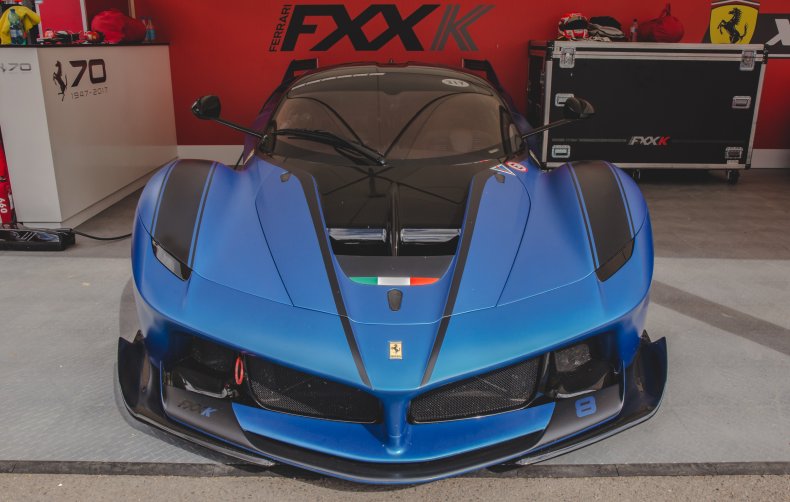 The Ferrari LaFerrari FXX K costs $2.6 million and cannot be driven on the road. Instead, the car is meant for track-racing and is only offered to the brand's loyal customers through the Ferrari's Corse Clienti customer racing program.
17. Bugatti Chiron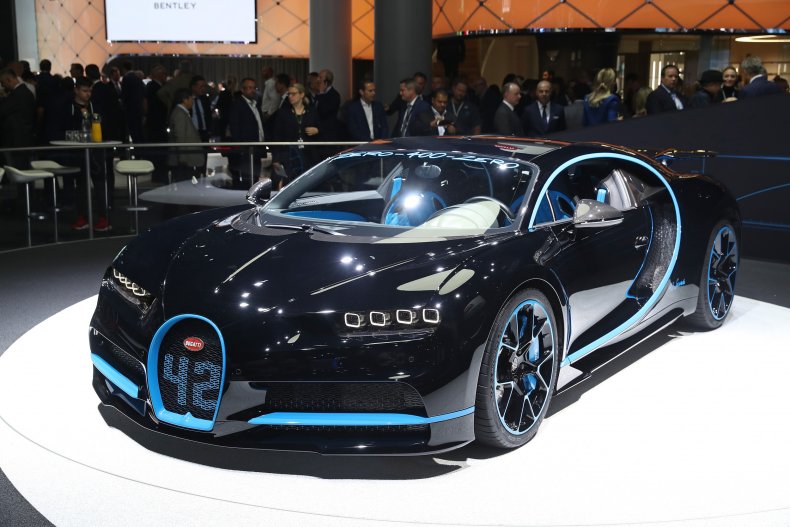 The Bugatti Chiron costs $2.99 million. According to Bugatti: "Every element of the CHIRON is a combination of reminiscence to its history and the most innovative technology."
16. Koenigsegg Jesko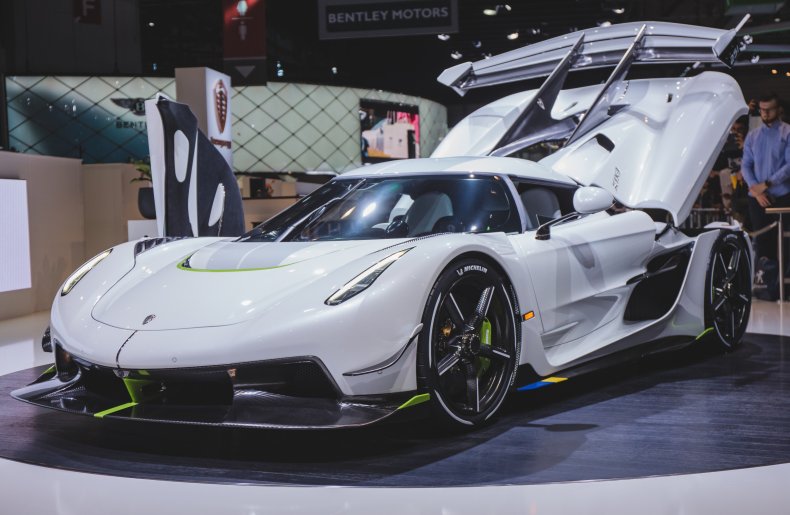 Just 125 Koenigsegg Jesko cars will be made, and they have already all been sold, with the price tag set at $3 million.
15. Ferrari Pininfarina Sergio
Only six Ferrari Pininfarina Sergio cars were made, and when they were released, they cost $3 million. However, in 2017, a Ferrari Pininfarina Sergio sold for $5 million.
14. Aston Martin Valkyrie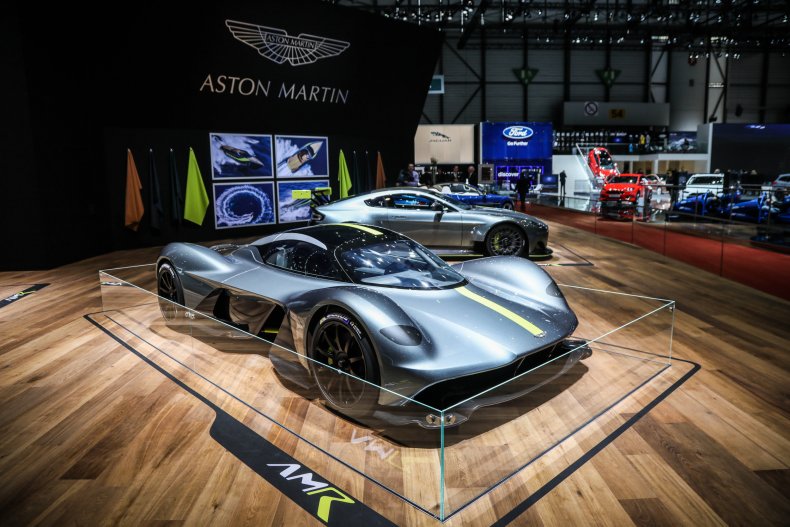 The Aston Martin Valkyrie was first previewed nearly five years ago, and its owners will finally get their hands on their cars later this year, after paying $3 million each.
13. Limited Edition Bugatti Veyron by Mansory Vivere
The car customization company Masonry put its spin on the Bugatti Veyron and created two cars—each worth $3.4 million.
12. W Motors Lykan Hypersport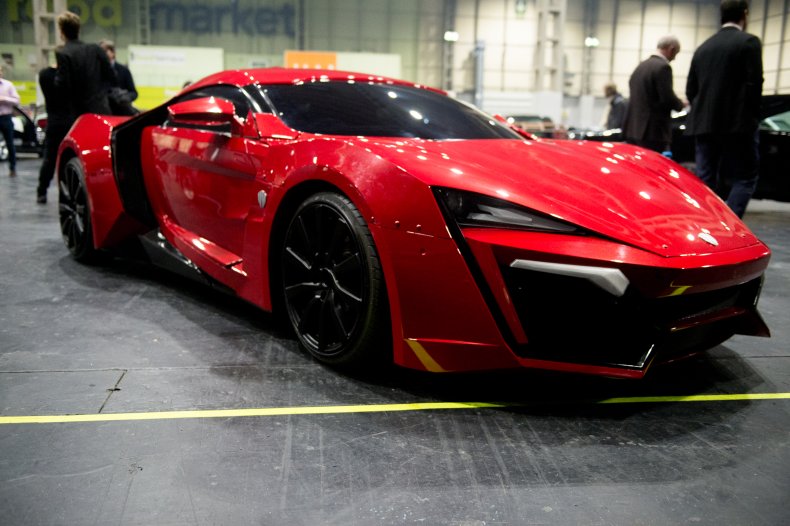 The W Motors Lykan Hypersport, which featured in Fast and Furious 7, is one of the rarest cars in the world, with only seven in existence, costing $3.4 million.
11. Bugatti Chiron Pur Sport
The Bugatti Chiron Pur Sport costs a massive $3.6 million—and only 60 will be built. According to Bugatti, this car is the "most agile and uncompromising Chiron ever."
10. Lamborghini Sian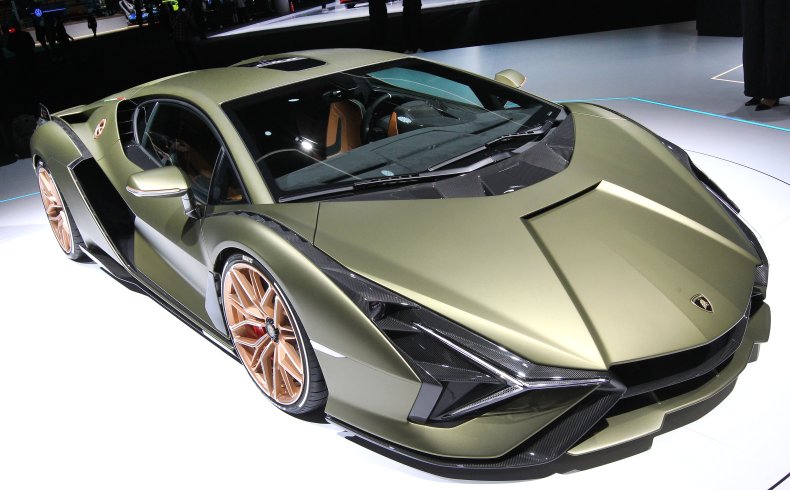 Lamborghini Sian is named after "lightning" in the Bolognese dialect, which is said to capture the car's character. Only 63 were made and sold for around $3.6 million each.
9. Bugatti Chiron Super Sport 300+
Only 30 Bugatti Chiron Super Sport 300+ cars were made and the exclusivity is reflected in the huge price tag. This rare sports car—which was the first car to exceed 300 miles per hour—costs $3.9 million. While a modified Chiron Super Sport 300+ reached 304.773 mph, the car is electronically capped at a not-so-slow 273.4 mph.
8. Lamborghini Veneno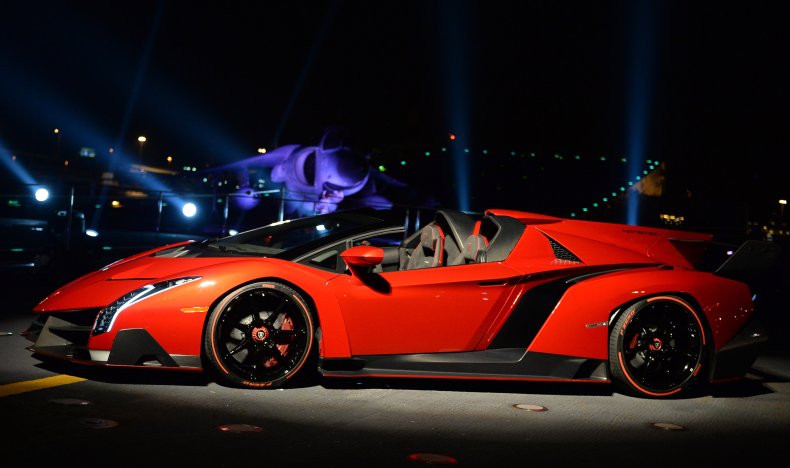 The Lamborghini Veneno is a rare car: only four coupes and nine roadsters were made, and of these only 12 were available to purchase—for $4.5 million.
7. Koenigsegg CCXR Trevita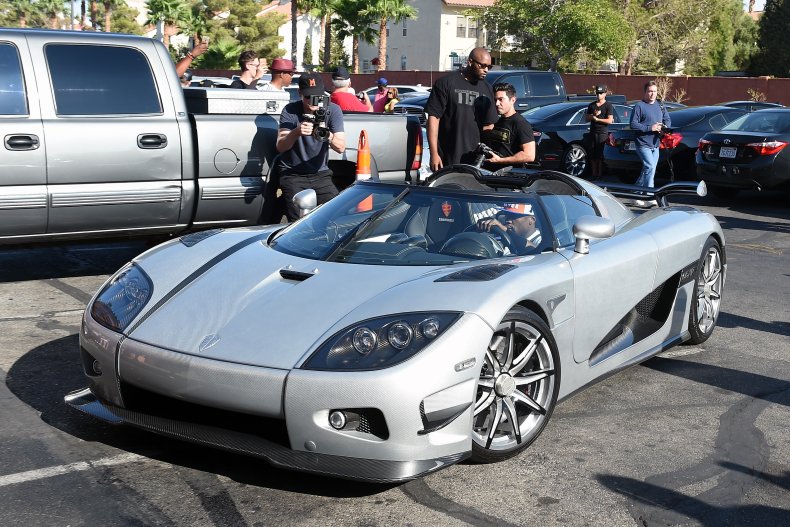 Only two Koenigsegg CCXR Trevita cars were built and one of them was owned by Floyd Mayweather. Mayweather purchased the car for $4.8 million.
6. Bugatti Divo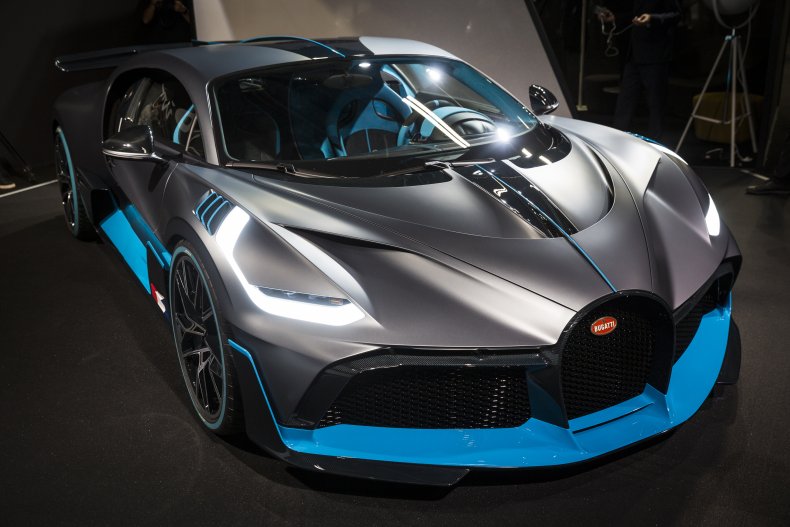 The Bugatti Divo is named after French racing driver Albert Divo. In the 1920s, Divo won the Targa Florio race while driving a Bugatti—twice. The Bugatti Divo was limited to only 40 models and sold for $5.8 million.
5. Mercedes-Benz Maybach Exelero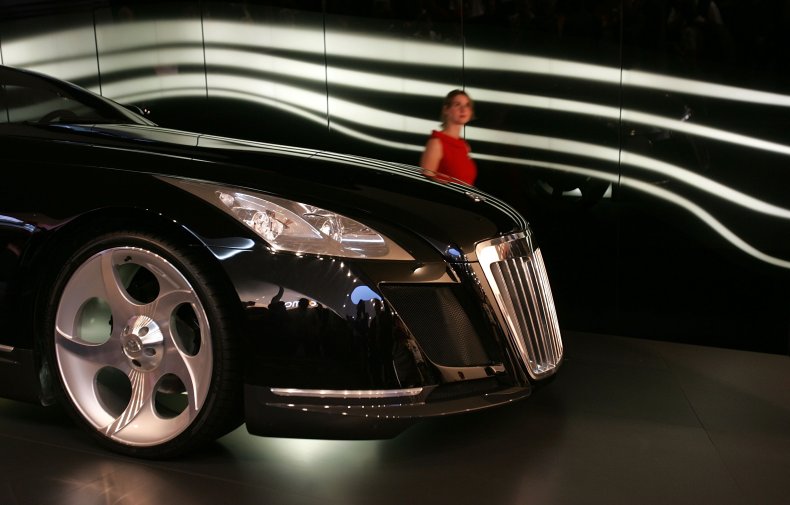 The Mercedes-Benz Maybach Exelero is one-of-a-kind and worth $8 million.
4. Bugatti Centodieci
Only 10 Bugatti Centodieci cars were made, each costing $9 million. The owners were able to choose the color of their car, which you'd expect when dropping millions of dollars on a vehicle.
3. Bugatti La Voiture Noire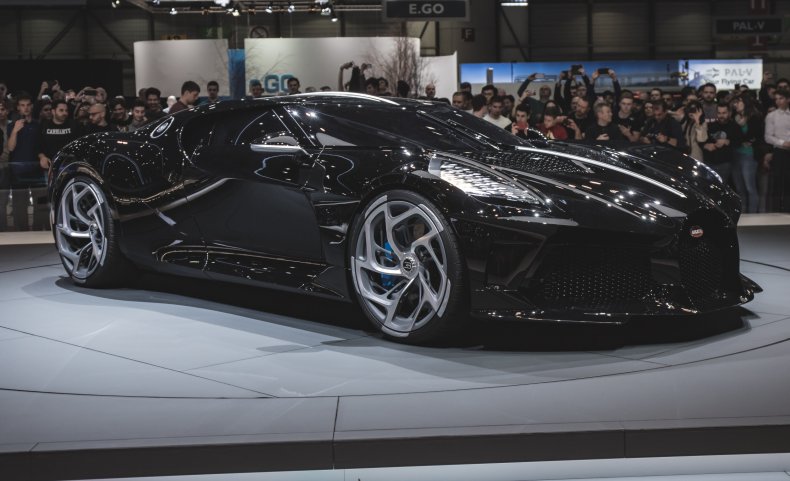 The Bugatti La Voiture Noire is a one-of-a-kind car based on the Bugatti Divo and cost its owner $12.5 million before taxes or $18.9 million including taxes.
2. Rolls-Royce Sweptail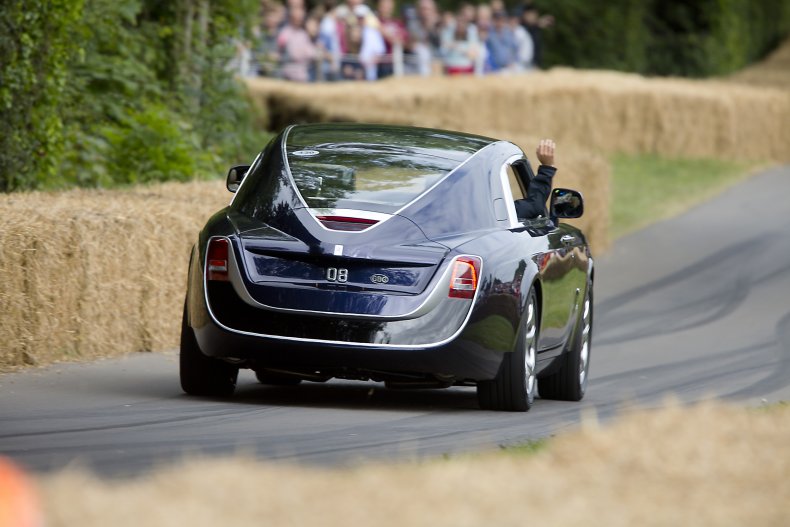 The Rolls-Royce Sweptail is another unique car. The custom-built vehicle is the only of its kind in the world and had a price tag of $13 million.
1. Pagani Zonda HP Barchetta
Only three Pagani Zonda HP Barchetta cars were made, each costing $17.5 million. One belongs to Horacio Pagani, while the other two were purchased before they were built.