300-Year-Old Mummy Found in Switzerland Is an Ancestor of British Politician Boris Johnson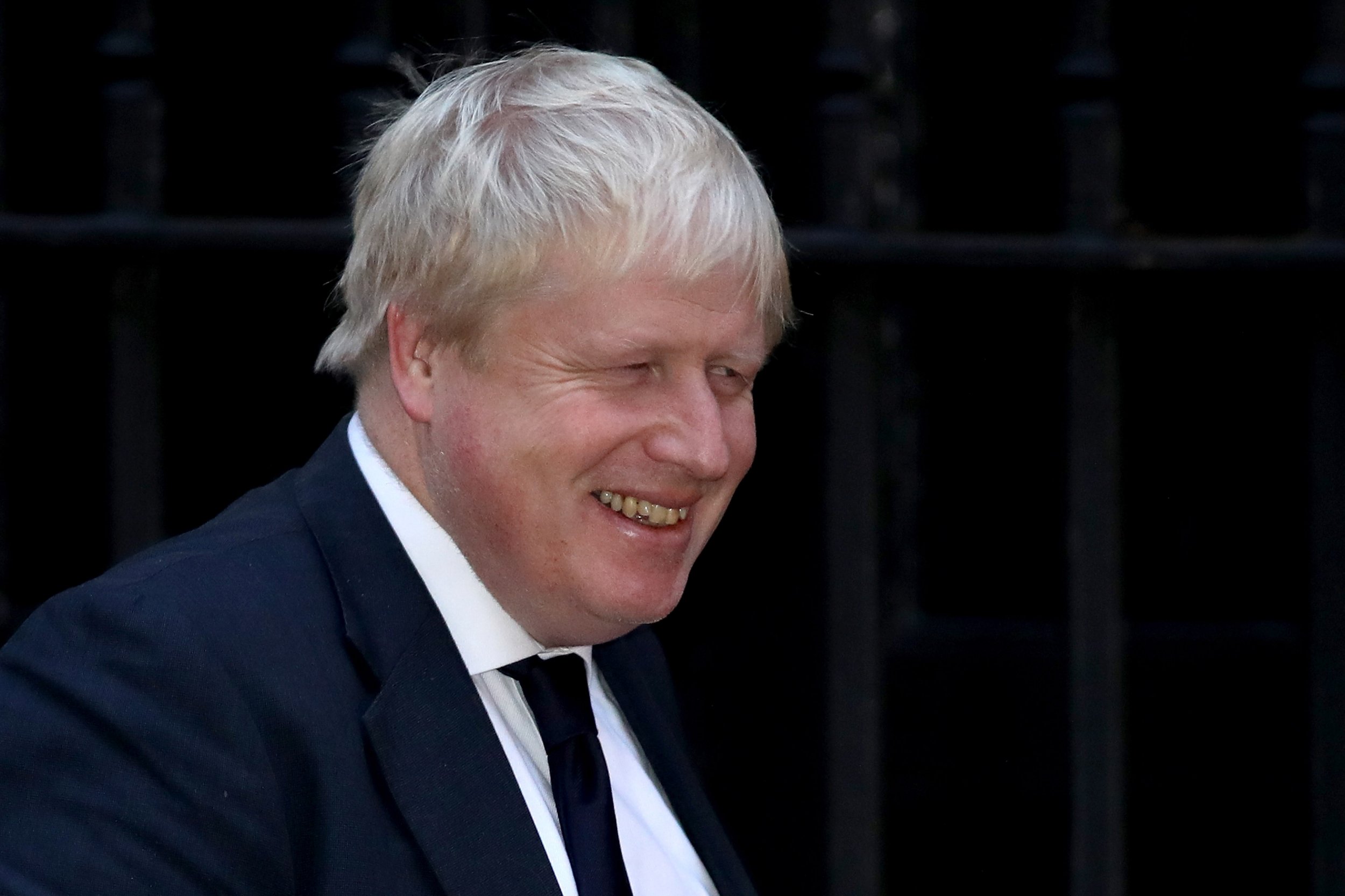 A mummified body found decades ago in Switzerland has been identified as an ancestor of British Foreign Secretary Boris Johnson.
Experts attempted for years to unravel the mystery of who the woman was, but they couldn't figure it out. But then in 2017 historians made huge strides when they stumbled across archives they'd never seen before, the BBC reports. The archives revealed that she'd previously been uncovered in 1843 and was likely a member of the Bischoffs, a wealthy Swiss family.
To determine exactly who she was, a team of international researchers gathered DNA from her toe and compared it to DNA samples obtained from living family members. The match was about 99.8 percent, making it extremely likely that she was a member of the well-established family.
The researchers then proceeded to find out exactly who she was: Anna Catharina Bischoff. Historians believe that she lived from 1719 to 1787. They also believe Johnson is the woman's great-great-great-great-great-great-great grandson. The politician has yet to publicly comment on the new findings.
Bischoff died at age 68 due to syphilis, Swiss news channel SRF reports. Syphilis, which is a sexually transmitted bacterial infection, is easily treated nowadays with antibiotics. But 300 years ago, this wasn't the case. At that time, people consumed mercury to cure the infection, which ultimately ended up poisoning them—historians believe that's what led to Bischoff's demise.
Thanks to the mercury, though, her body was kept intact, according to the BBC. Despite being called a mummy, she wasn't intentionally preserved when she was buried at Barfüsser Church in Basel.
When the church was being remodeled in 1970s, her corpse was discovered near the front of the altar, according to The Guardian. The mere fact of where she was buried is another sign of her wealth as well as the good quality clothes she was wearing.
More insight about her life is expected to be revealed on Thursday evening during a SRF documentary series.