The U.S. Department of Justice (DOJ) announced on Wednesday it has launched an investigation into alleged mistreatment of children at five juvenile detention centers in Texas.
The probe will center around whether or not Texas children are properly protected from "physical and sexual abuse from staff and other residents," "excessive use of chemical restraints," and "excessive use of isolation." The DOJ will also examine whether there was a lack of mental health care for the children.
Assistant Attorney General Kristen Clarke for the Justice Department's Civil Rights Division said that children have often been subjected to abuse and mistreatment while at juvenile facilities.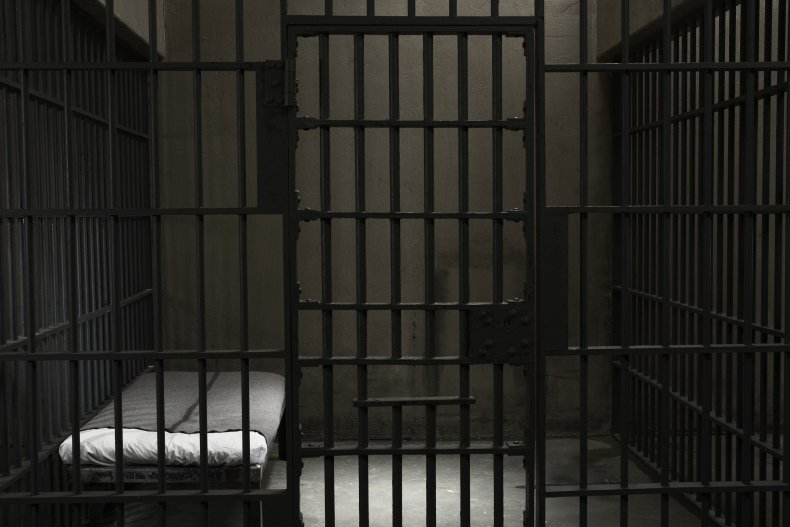 "State officials have a constitutional obligation to ensure reasonable safety for children in these institutions," said Clarke via a press statement. "The Department of Justice stands ready to protect the rights of children who end up in juvenile facilities and our investigation will ensure that the treatment of these children comports with constitutional standards."
U.S. Attorney Ashley C. Hoff for the Western District of Texas said that her office is dedicated to protecting the constitutional rights of every person, including those incarcerated in the five Texas juvenile facilities.
"We look forward to partnering with the Civil Rights Division and other U.S. Attorney's Offices in our state to conduct a fair and thorough investigation of these allegations," said Hoff in a statement.
The investigation will be conducted under the Civil Rights of Institutionalized Persons Act (CRIPA) and the Violent Crime Control and Law Enforcement Act. Both acts will allow the DOJ the authority to thoroughly investigate various violations of the rights of those currently incarcerated in juvenile correctional facilities.
Acting U.S. Attorney Chad Meacham of the Northern District of Texas said in a press release that "our state's kids deserve safe environments."
"We cannot expect juvenile offenders to thrive later in life if they emerge from confinement traumatized by sexual abuse, excessive force, or incessant isolation," said Meacham.
Juvenile detention facilities across the U.S. have received attention regarding the alleged mistreatment of children amid the COVID-19 pandemic. In August, a youth organization in Illinois worked to close down a youth detention facility that has operated for the last 127 years.
The Illinois Youth Center in St. Charles, Illinois, became the main priority for The Final 5 Campaign organization after former workers expressed their concern for juveniles who are currently incarcerated at the facility.
Former outreach worker Ann Marie Brown described her experience working at the detention facility to WBBM-TV.
"[Inmates are] behind fences and barbed wires," Brown said. "They're not animals. They're humans. You put them in a hostile environment like that, and then you realize why they might act out or might not feel like they want to be here or they're crying for help."
"They're human. They deserve to be able to laugh and love and have pain and hold this trauma and be able to talk about it like everyone else," Brown concluded.