Illinois Youth Aim To Close Down 127-Year-Old Detention Facility
A youth organization in Illinois has turned its efforts to closing down a youth detention facility that's been around for over a century.
The Final 5 Campaign is an organization dedicated to closing down the remaining five youth prisons in Illinois. One of them, the Illinois Youth Center in St. Charles, Illinois is the main priority for the organization. This particular facility is 127 years old.
Former outreach worker AnnMarie Brown described her experience working at the detention facility to WBBM-TV.
"[Inmates are] behind fences and barbed wires," Brown said. "They're not animals. They're humans. You put them in a hostile environment like that, and then you realize why they might act out or might not feel like they want to be here or they're crying for help."
"They're human. They deserve to be able to laugh and love and have pain and hold this trauma and be able to talk about it like everyone else," Brown concluded.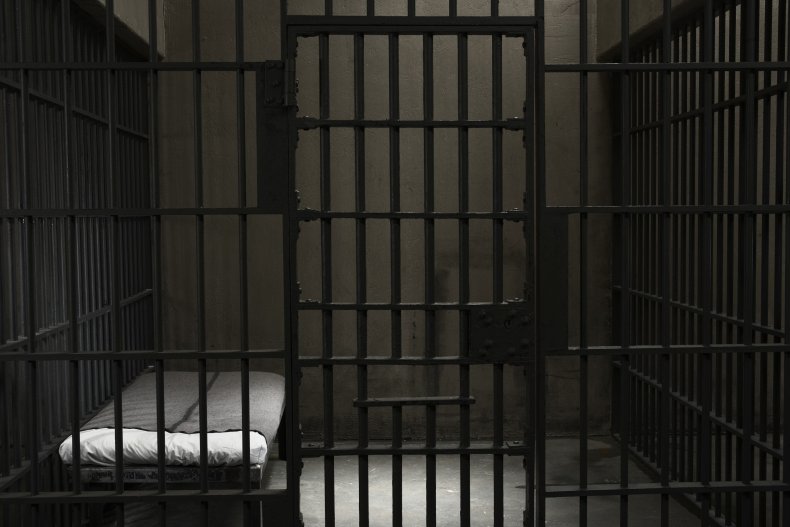 The Illinois Youth Center in St. Charles can hold over 300 kids, but there are 30 juveniles incarcerated at the facility at this time.
Jennifer Vollen-Katz is the executive director of the non-partisan prison watchdog John Howard Association. She spoke to CBS Chicago about the challenges various youth face with incarcerated in a detention facility such as Illinois Youth Center in St. Charles.
"A lot of the evidence is very clear that it hurts them," said Vollen-Katz. "And it promotes the increased likelihood of criminal behavior when they're older, so studies are pretty clear. The research is pretty clear, listening to kids who've been impacted by the juvenile justice system."
Through research, the Final 5 Campaign discovered that ten years ago there were eight youth prisons incarcerating nearly 1,200 young people across Illinois. Now, there are five prisons incarcerating only 100 youth.
On Friday, The Illinois Department of Juvenile Justice (IDJJ) issued a statement regarding the latest developments in regard to youth incarceration.
"Since announcing the 21st Century Illinois Transformation Model last year, IDJJ has worked diligently to reduce the harm of incarceration, create better youth outcomes, and increase community safety," the statement said.
"Over the last several months, we have engaged with justice-involved youth and families, community leaders, system partners, staff, and advocates to gather recommendations on how we can improve the plan for transformation," the statement continued.
The statement concluded with a commitment from IDJJ to transition from "larger prison-like facilities and into smaller, therapeutic, developmentally appropriate youth centers closer to youth communities."