6 of the Best Last Minute Luxury Mother's Day Gift Ideas for 2021
There are so many great gift ideas on the market this year that it can be hard to know where to begin your search if you're shopping for a Mother's Day gift. We've made it easy for you with a list of some of our most luxurious favorites.
Instead of gifting the usual flowers, cards, and dinner out, consider a few of these lavish gift options to surprise and delight mom this Mother's Day.
Laruce x Dermovia Essential Facial Brush Set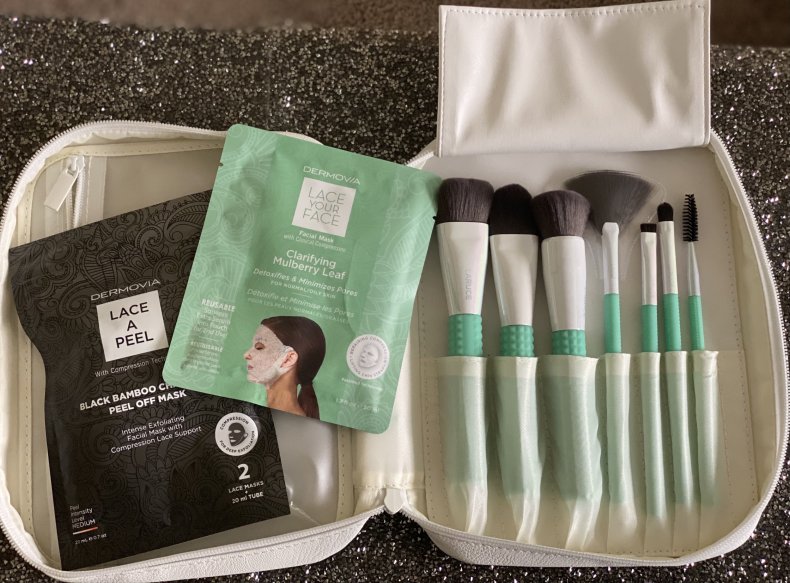 The Laruce team collaborated with Dermovia to create the perfect facial brushes that will help your mom apply serums and makeup evenly and leave her feeling like a queen.
The set consists of a white vegan travel case, Lace Your Face Clarifying Mulberry Leaf mask and Lace a Peel Bamboo Charcoal Mask Paste, a flat powder brush, a Kabuki brush, a large foundation concealer brush, a definer brush, and a lash and brow brush.
These tools were made specifically to apply Dermovia's facial serums and Lace a Peel mask paste to the skin for an even treatment application. You can purchase this special skin care set of facial brushes and specialty masks today for $300.
Buy at Laruce.
Aera Diffuser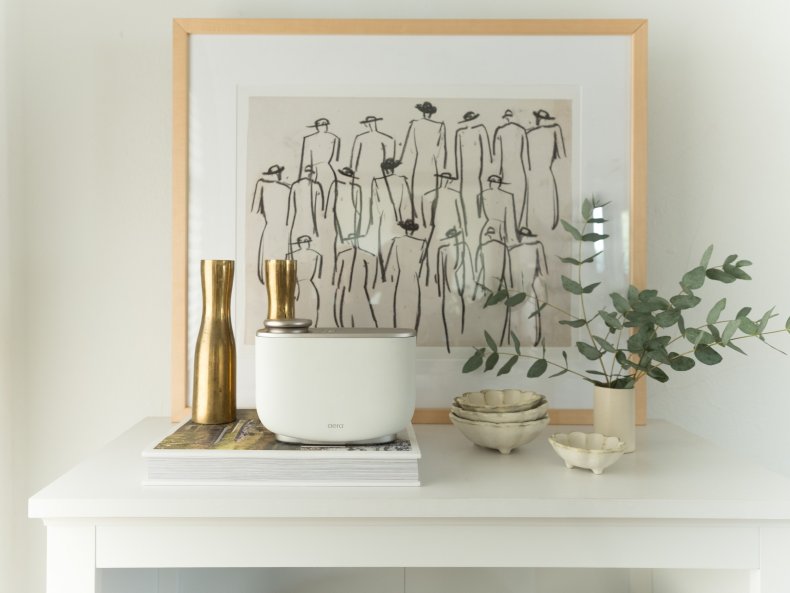 This high-tech aromatherapy device can help mom relax at home every day. The Aera smart diffuser sprays a dry vapor burst of fragrance that is safe for pets and won't leave residue on drapes or furniture. Mom can set up the device to operate on demand, on a schedule that doesn't waste its scent on an empty house, or set it on demand via Alexa. The amount of product released with each burst can be changed based on the size of the room it's operating in on a scale from 1 to 10.
One thing that sets this diffuser apart from others is its specially designed fragrances. As opposed to generic scents, Aera's scent collections are created by master perfumers and aromatherapists. Some of the different collections available include "all-day wellness" 100 percent essential oil blends, the Home Hygiene Collection, and the Luxe Collection.
The Aera Diffuser costs $199, with its scent cartridge collections purchased separately.
Buy at Amazon.
Onyx and Rose CBD Skin Care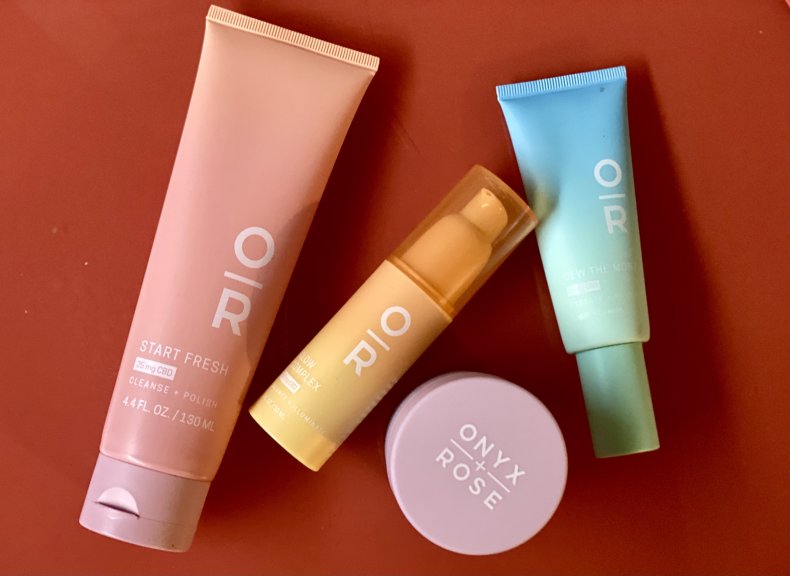 Show mom how much you care by gifting her our favorite Onyx and Rose CBD skin care products. After experimenting with countless cleansers, moisturizers, lotions, and skin care serums on my own skin over the last several years, I was impressed with the glow my skin had after just a day of using the Onyx and Rose product line.
While research into CBD is ongoing, studies from 2014 seemed to indicate that CBD could possibly have anti-inflammatory properties on the skin while also regulating oil production. When applying CBD skin care products, the method of application will depend on the product. You can use a serum, spray, cleanser, mask, or moisturizer just as you would regular skin care products.
The Rise and Shine CBD skin care bundle is $140 right now and includes the Start Fresh cleanser, Glow Complex serum, and Dew the Most moisturizer. These are all mom will need for a complete daytime routine.
Add the Overnight It full-spectrum CBD sleeping mask for a total of 24 hours of skin care mom will love. The Overnight It sleeping mask is a rich cream that melts into a luxurious oil-like consistency that fully absorbs overnight. It works while mom sleeps, so she can wake up with skin that feels renewed each morning.
Buy at Onyx and Rose.
Hilliards Lemon Lavender Truffles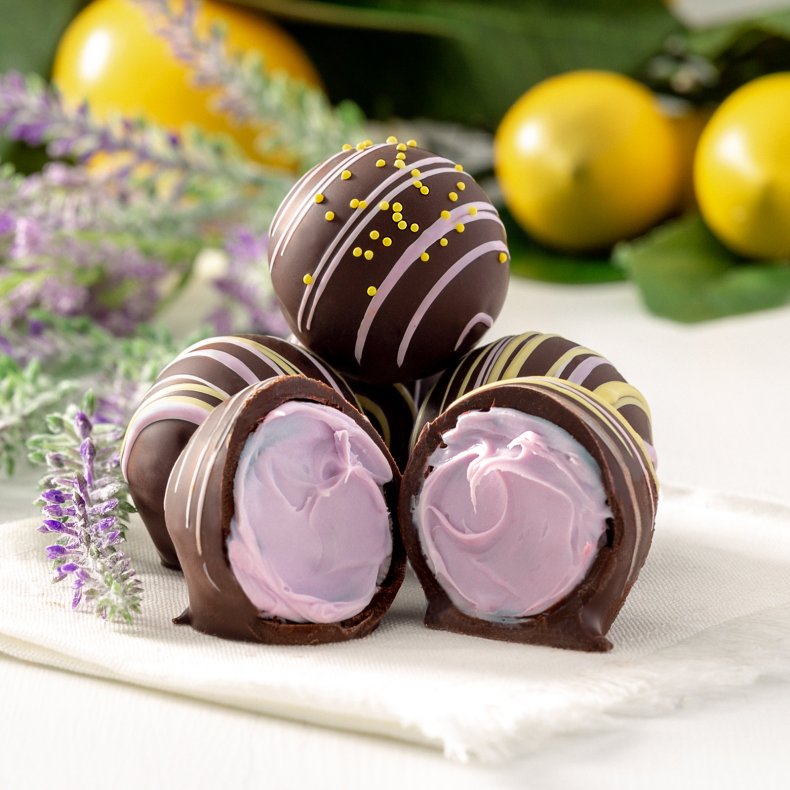 These truffles are a surprisingly delightful creation with subtle notes of lemon and fragrant lavender from the Hilliards truffle collection. Made with velvety smooth ganache and enveloped in dark chocolate, these truffles will appeal to moms with a sophisticated palate.
They're the perfect sweet treat to send for Mother's Day. A four-piece box is just $15.95.
Buy at HilliardsCandy.com
Ultenic T10 Robot Vacuum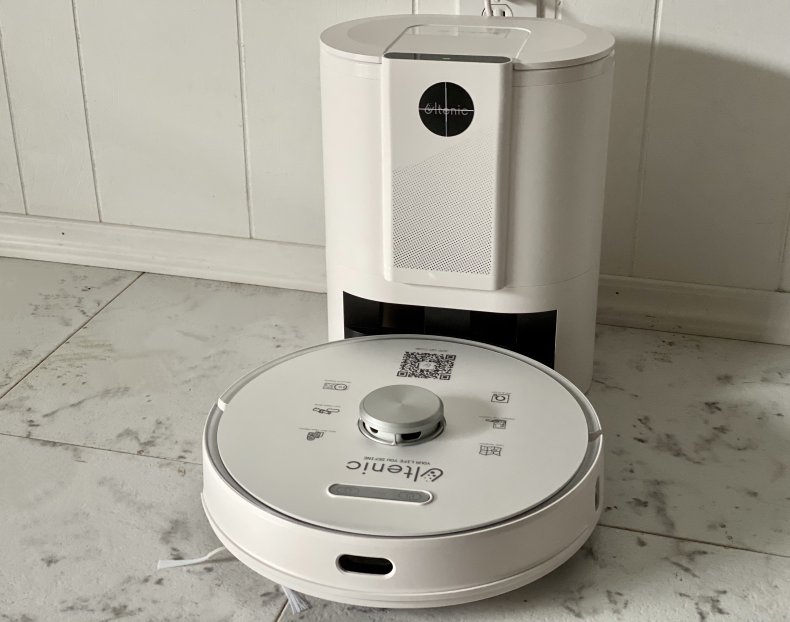 With the T10, the newest ultra-luxurious, fully automatic self-cleaning robot vacuum, Ultenic hopes to take almost all the work out of vacuuming. This connected robot not only cleans rooms on demand but also methodically seeks out dirt and grime, avoiding obstacles such as furniture and pet bowls by using its built-in camera.
It features a fantastic charging base with a 4.3 built-in disposal bin that allows the T10 to empty itself for up to 60 days. It also comes with many other excellent functions, like all-in-one vacuuming, mopping, and sweeping, strong 3000Pa suction power, and adjustable cleaning modes.
To make things even easier, you can set up the T10 to work with digital voice control. Mom can keep doing what she's doing and, through the Ultenic app or Google or Alexa voice assistant, simply tell the T10 robot to clean: as in, "Alexa, ask the robot to start cleaning." When it's full, the robot vacuum will return to its charging dock, which automatically empties the vacuum's dustbin. The house could be fresh and clean for weeks on end without mom having to think about vacuuming the carpet. The freedom from cleaning is well worth the $599 price tag.
Buy on Amazon.
Brava Oven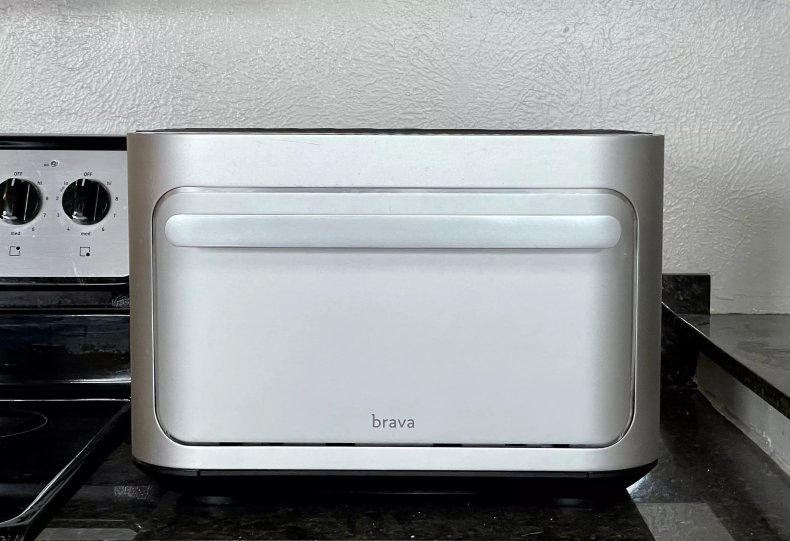 The Brava is a smart oven that uses light to quickly cook, air fry, bake, dehydrate, and more. This allows it to cook multiple courses across three zones and with different items, simultaneously on the same tray or even with two trays stacked. This means you can cook a main dish like chicken or steak and your side or side dishes at the same time. Everything is ready together, and cleanup is simple with one or two trays.
It's great for quick meals or for making one item while you cook another part of dinner on the stove or in the oven. If you have kids, it's especially handy for making quick snacks with custom bake or preset options. With the Brava app, you can browse recipes on your phone, check the progress with notifications, or look into the oven with the built-in camera.
At $1,095, Brava isn't cheap, but it is incredibly useful. The speed and simplicity of making food with Brava are worth it. Once you factor in the ability to air fry, toast, and dehydrate, the value increases. Make sure you add the egg tray to your order if anyone at home loves eggs for breakfast. Read our full Brava review for more.
Buy at Brava.
Newsweek may earn a commission from links on this page, but we only recommend products we back. We participate in various affiliate marketing programs, which means we may get paid commissions on editorially chosen products purchased through our links to retailer sites.