A 6-year-old Tennessee girl who became known around the world after her family blogged about her adoption has reportedly died of COVID-19.
The parents of Gigi Morse said that she unexpectedly died on Tuesday after being ill with the virus for several days, according to The Jackson Sun. The death, which happened not long after returning home from a doctor's appointment, was confirmed by Jackson-Madison County Health Department Director Kim Tedford during a press conference on Wednesday.
"The doctor said she had a viral bug and to let her rest and eat as many popsicles and slushies as she wanted," Gigi's mother Priscilla Morse said in a blog post, according to the paper. "She went to sleep and she died and I don't even want to breathe anymore without her."
The Morse family adopted Gigi, who had autism, epilepsy and hydrocephalus, from a Ukrainian orphanage in December 2017. A Facebook post from the family described her as "a ray of sunshine to all that knew her."
The family has a long history of adopting children and later sharing their adoption stories through multiple blogs followed by thousands. The children, many of whom face disabilities and other challenges, were typically adopted from far away countries where their prospects for adoption may have otherwise been bleak.
"I don't know how to describe it, but you look at them and you just know," Morse told Today in 2016. "We had decided long ago that if we were going to adopt, it was going to be the kids no one was coming for — kids in Third World countries who are locked away in orphanages."
A GoFundMe page launched by a family friend had amassed over $24,000 for Gigi's funeral expenses as of Thursday evening.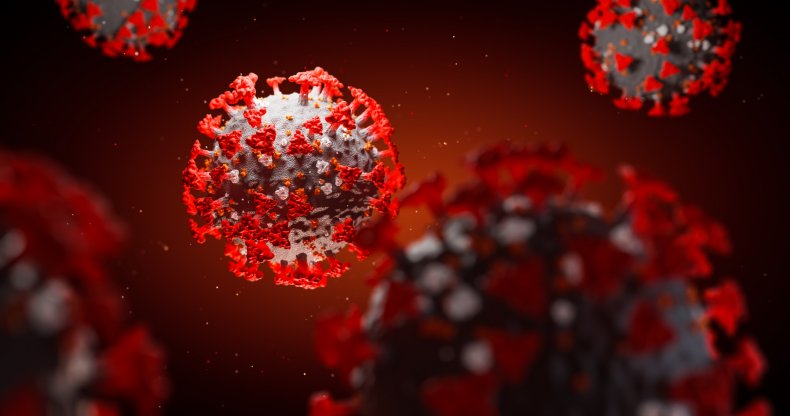 The death comes as lawmakers and others continue to push for schools to reopen as the U.S. outbreak of the pandemic continues to quickly spread. Gigi was a student at East Elementary School, which is set to welcome back students on August 24.
"My heart is sad and the teachers and staff at East Elementary will miss her. We are better for having known her," East Elementary kindergarten teacher Lynette Jones told WBBJ.
A debate over the impact the virus has on children has also continued, with several prominent figures including President Donald Trump falsely claiming it does not pose any serious risk.
"If you look at children, children are almost, and I would say almost definitely, but almost immune from this disease," Trump said during a Fox News interview on Wednesday. "So few, they've got stronger, hard to believe, I don't know how you feel about it but they've got stronger immune systems than we do somehow for this."
"And they don't have a problem," added Trump. "They just don't have a problem."
Facebook later removed a post from Trump's page that included a clip from the interview, citing their policy against spreading false information about COVID-19.
Although deaths or serious complications due to the virus are relatively rare among children, there is no evidence to suggest that they are "almost immune" and many serious cases, including some deaths, have been reported.