7 Smart Gadgets That Will Make Your Life Way Easier
Indulging in retail therapy won't make you happy, though it is often tempting to try. However, If you are looking for a new gadget to provide some distraction or upgraded gear for increased productivity, then you might find what you're looking for here. This list is full of the latest gear to help you mentally relax and getaway, even if you remain physically stuck at home through 2021.
A heated coffee mug is a little superfluous until your child has a Microsoft Teams school emergency, and it keeps your caffeine piping hot until you can return to it. The best all-around headphones are great for focusing, and a digital photo frame can induce a random smile throughout the day. Read on to see all the other items to help get you through 2021 in one way or another.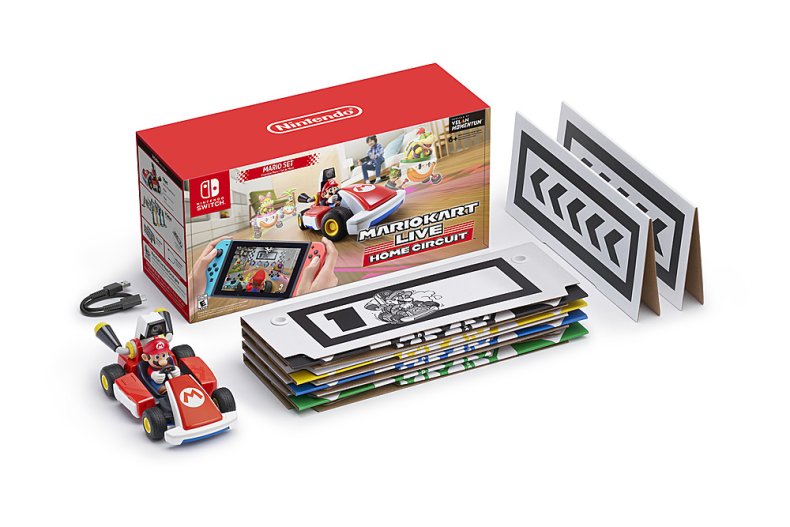 The simplest thing to help you get through 2021 is a little bit of fun. For that, Nintendo's latest Mario Kart game turns the on-screen action into physical karts scooting through your house. Here's how it works: Home Circuit comes with a toy kart with a camera built-in and streams what it sees to your Switch console.
Basically, you get to turn your living room into a playable Mario Kart course that you'll see on screen. Mario Kart Live is a mixed reality game with rave reviews for its unique and innovative approach. The game has been a hit and tends to go out of stock frequently, but it's worth getting if you can find it.
Buy at Amazon, Best Buy and Walmart.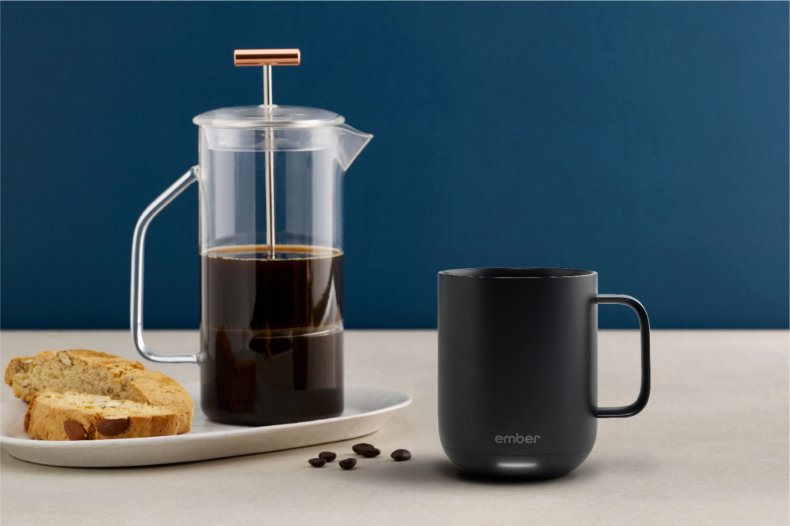 Ember's temperature-controlled coffee mug is only silly until you try it. I'm someone who likes to sip their morning coffee rather than chug it, and it has proved its worth. Ember allows you to set a specific temperature for your morning brew, and then it will hold it steady at that level.
This connected coffee cup really is a luxury, but over the last year, it has been a tremendous help. Working from home, Ember has been a lifesaver when something needs to be addressed, and I don't have time for my coffee when I thought I would. It keeps my coffee at the same temperature I left it at, rather than needing to brew another cup. Check out our Ember Mug review.
Buy at Amazon, Best Buy and Walmart.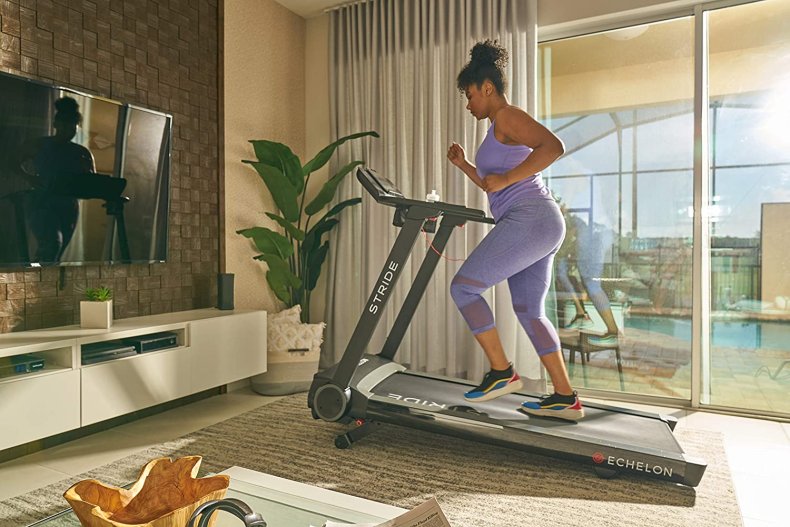 Running outside is great if you live in the perfect climate; otherwise, it's often too cold or too hot throughout the year to go running every time you want to. Echelon's newest piece of gym equipment, the Stride Treadmill, is designed to fit anywhere as it folds up compactly so that nearly any home or room can accommodate it.
The Stride not only allows you to work out at your leisure, but it features live classes that can help motivate you to keep your running streak going even when you would rather not.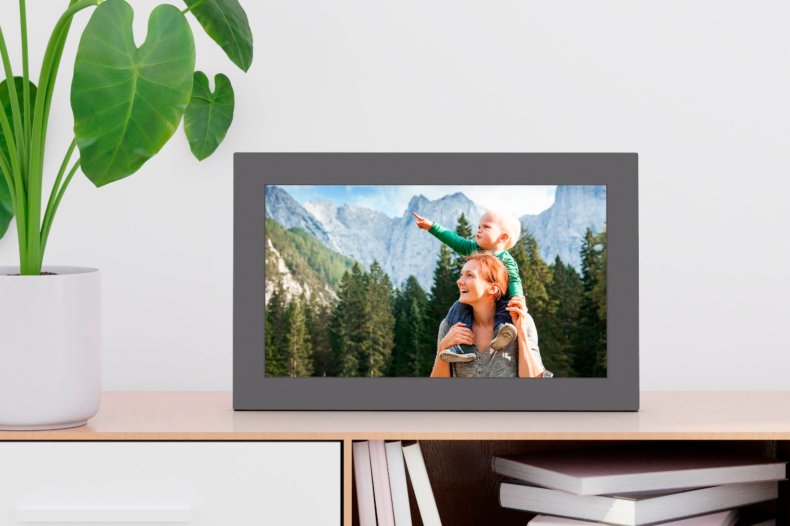 Being stuck at home does not have to mean being disconnected from others. Meural's digital photo frame is a great way to relive old memories and get surprise ones from loved ones. The Meural photo frame features a whopping 15-inch display, so you can see them from across any room.
The sharing feature allows other people you know from around the world to easily send photos right to your frame. You can control what is displayed and how long photos are shown, but having friends and family share their photos is a lovely way to be reminded of the great times you've had.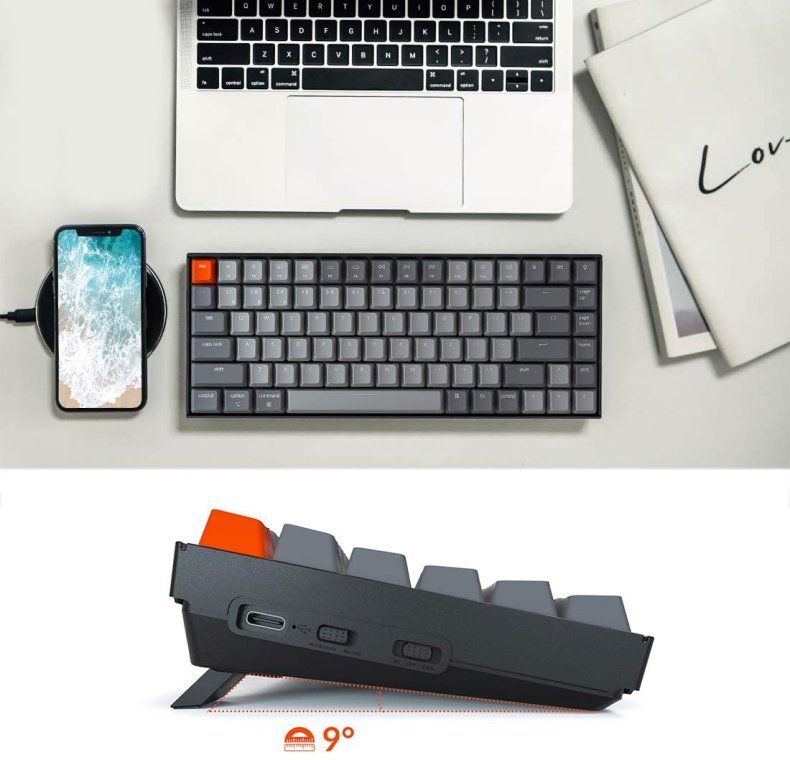 The clickity-clack of a mechanical keyboard is hypnotic and can be quite productive. It might not be the most pleasant sound for other people in your house, but it is fun. Hammering out a report or lengthy paper never felt so good. Keychron is a modern option for people wanting to relive those days of fat, noising keyboards because it's one of the few wireless ones out there.
The K2 model features Bluetooth for connecting its compact 84-keys to Macs or PCs as well as phones and tablets. This K2 keyboard has colorful RGB lights for fun effects and long battery life so that you're not always tied to a charging cable.
Buy at Amazon.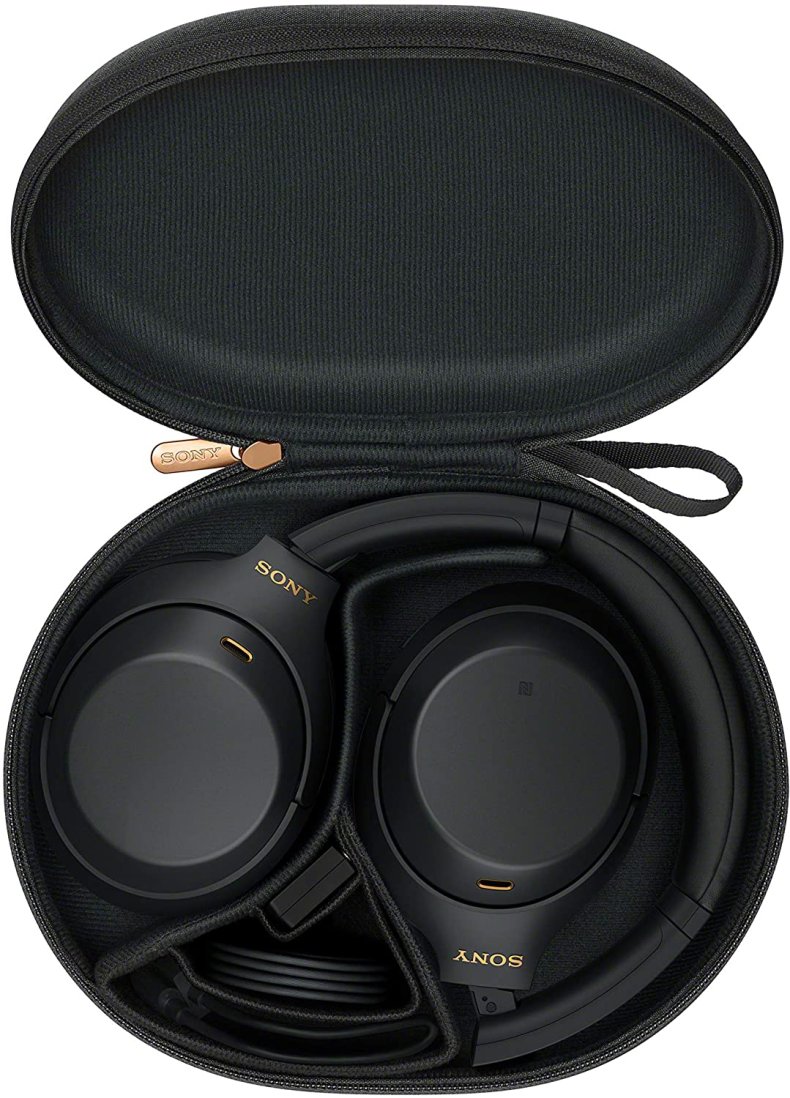 There are a million reasons to upgrade your headphones, and these Sony noise-canceling ones are the best to upgrade to. The 1000XM4 features plush and comfortable earcups, they can connect to multiple devices at once, and they have long-lasting battery life.
It should be noted that these wireless headphones also sound really great. The highs are crisp and clear, while the low-end bass can boom with the best of them. Slip them on with your favorite music or movie to disappear into the sound for a while.
Buy at Amazon, Best Buy and Walmart.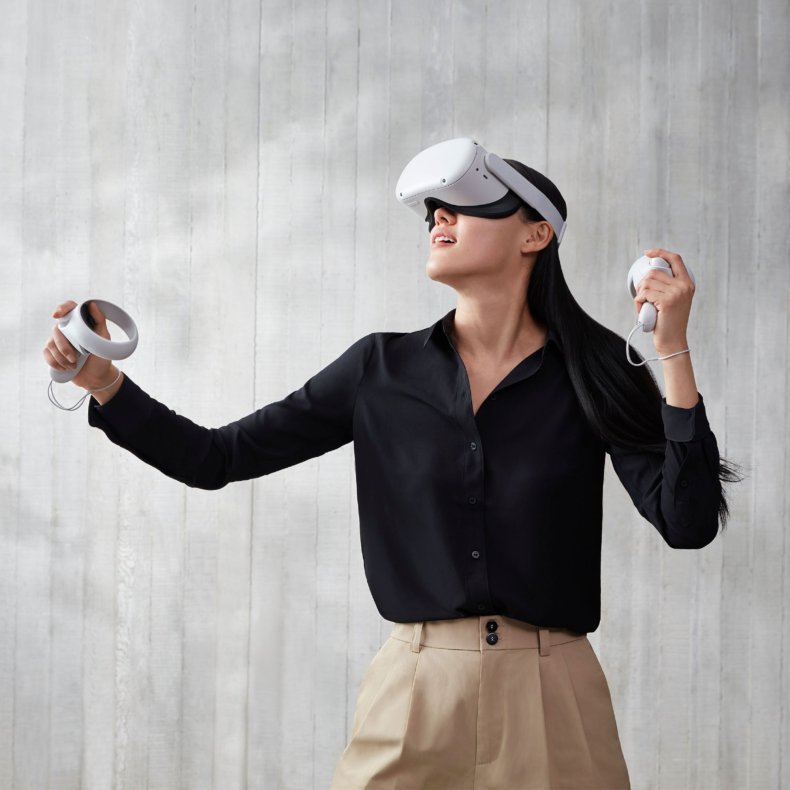 The Oculus Quest 2 is potentially the best virtual reality headset at the moment. The reason it's so compelling is that it combines wireless, powerful hardware with the largest selection of virtual reality software. A VR world without any apps or games just isn't much fun.
The hardware does not require a phone or any external computer connection. Everything is self-contained inside the headset. Beyond the screen and headset, the Quest 2 includes hand tracking controllers that increase the virtual experience. One of the hottest apps at the moment is Beat Saber, which uses the controllers to turn your exercise routine into a game, slashing objects to the beat of your favorite songs. It can help you get out and explore, even when you can leave your home.
Buy at Amazon, Best Buy and Oculus.
Newsweek may earn a commission from links on this page, but we only recommend products we back. We participate in various affiliate marketing programs, which means we may get paid commissions on editorially chosen products purchased through our links to retailer sites.