Having a star on the prestigious Hollywood Walk of Fame isn't the be-all and end-all to some celebrities.
And it's not a straightforward process at all—a potential candidate must be nominated by a third party, consent to the nomination and pay $40,000 for the star. Then the celebrity must pass a thorough examination of their career, awards and charity work.
They also have to attend a public ceremony for the star's unveiling within five years of their nomination or lose the nomination and have to begin the process all over again—which has undoubtedly put many off.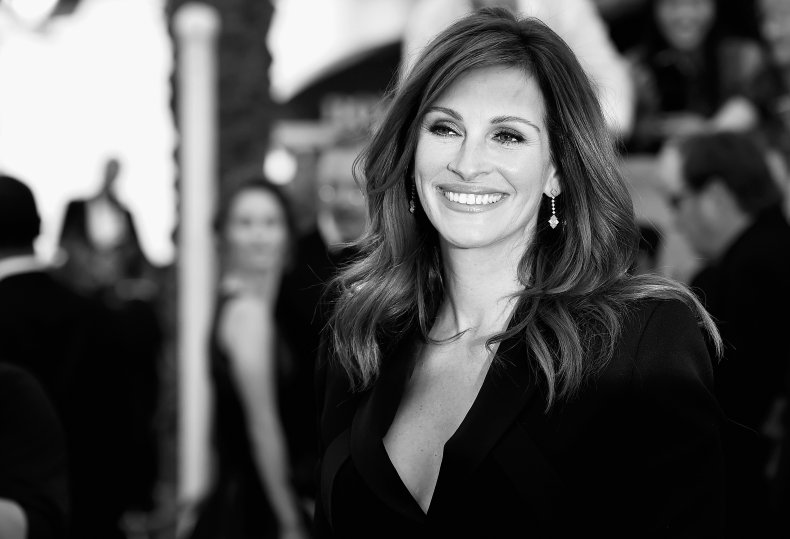 Here are some celebrities who refused a star on the Hollywood Walk of Fame.
Julia Roberts
The iconic Julia Roberts has previously refused her star but was nominated again by the Hollywood Chamber of Commerce in 2019 so she may claim it in the next few years.
Prince
The late Prince famously declined an offer of a star twice with Ana Martinez, producer of the Hollywood Walk of Fame telling Today, "He just wasn't ready," when approached.
She added to The Wrap: "He was on my wish list, but he felt that it wasn't the right time."
It's still possible for the "Purple Rain" singer to get a star posthumously.
Madonna
The Queen of pop reportedly turned down a star in the 1990s and for a long time there had been speculation as to why with many fans thinking she found the whole thing too "cheesy," per Cheat Sheet, however whether she actually refused remains unclear.
Bruce Springsteen
Nominees must promise to attend the unveiling ceremony to officially receive their star and the Boss never showed up for his back in 1989 resulting in a new policy being created to prevent this from happening.
"We call it the 'Springsteen policy,'" Martinez revealed to Today.
Clint Eastwood
This legendary actor is reportedly uninterested in receiving a star despite being nominated multiple times.
"There's one spot left in front of the Chinese Theater if he wants it," Martinez said of Eastwood.
Some A-listers who have been nominated for a star in 2022 include the legendary filmmaker Francis Ford Coppola and the late musician Nipsey Hussle.
Former child star Macaulay Culkin made the cut along with Willem Dafoe and Salma Hayek.
It was also announced that Star Wars legend Carrie Fisher is to be posthumously honored with her own star on the Hollywood Walk of Fame seven years after her death.
Many fans of the late Princess Leia star were surprised to discover she did not already have a star on the famous walk.