Girl, 9, Is Told To Clean Her Room—Calls 911 On Her Parents
A Canadian girl called 911 after she was told by her parents to tidy up her room.
The Norfolk County detachment of the Ontario Provincial Police said officers rushed to a property in Simcoe, approximately 90 miles south-west of Toronto, on Saturday afternoon in response to a 911 call.
Read more: Resident panics, calls 911 over 'National Lampoon' Christmas display
Once they arrived on the scene, however, they found that the call had been made by a nine-year-old girl who was upset at her parents after they asked her to clean up her room.
"She didn't like the fact her mother told her to clean her room so she contacted authorities," Constable Ed Sanchuk was quoted as saying by CBS News.
While officers were relieved the incident was simply a disgruntled kid, they reiterated the importance to call 911 only in emergency cases.
According to figures provided by the OOP, it takes at least two officers an average of 30 minutes to investigate a 911 call and responding to non-emergencies puts police resources under serious stress.
"Whether false alarms are intentional or unintentional, they tie up the phone lines at the communications center, waste taxpayer money, tie up law enforcement officers and threaten lives," Sanchuk added.
The incident in Simcoe was not the first time Norfolk County OOP officers were recently called into action for something that did not require their intervention.
"We've had previous cases where a key was stuck in a safety deposit box at a financial institution and a grown adult contacted 911 because they couldn't get the key out," Sanchuk said.
"We're just asking people to use some common sense."
Understanding the importance of 911 and of when it is appropriate to make a 911 call is of vital importance to avoid wasting police time and resources that could be better employed elsewhere, Sanchuk said.
To encourage parents and caregivers to ensure kids don't call 911 in circumstances that don't require the intervention of police officers, the OOP has urged them to discuss with children when and how it should be used .
However, given kids aren't the only ones who misuse the service, the OOP has also released a series of tips on proper 911 use aimed at people of all ages.
They include locking a cell phone number pad to avoid misdials and remaining on the line if 911 is dialled by mistake, so the dispatcher can establish the caller is safe and that the call was in fact a mistake.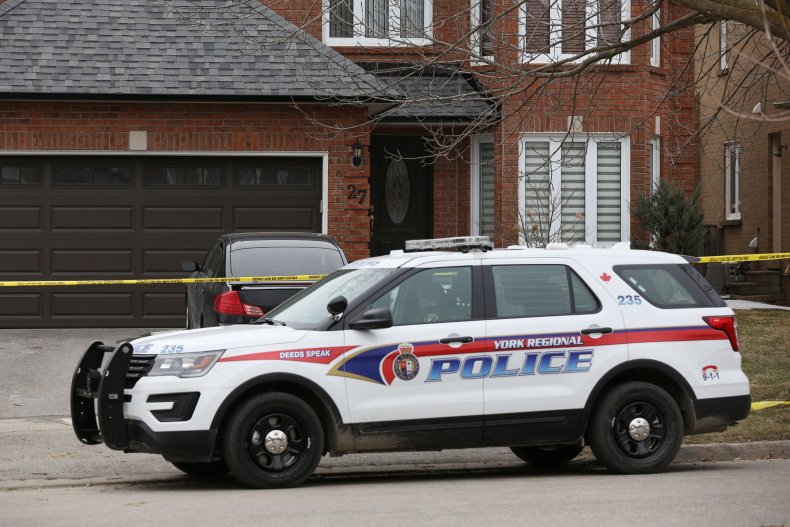 Girl, 9, Is Told To Clean Her Room—Calls 911 On Her Parents | World