'9-1-1' Season 5 Episode 11 Release Date: When the Fox Show Is Coming Back in 2022
9-1-1 has come to an end for 2021 with a big cliffhanger, leaving fans eagerly anticipating season 5, episode 11. At the end of the winter finale, Eddie (played by Ryan Guzman) is deciding whether he is willing to put his son through more anguish.
By the end of the finale, he has made a decision. He tells the group: "I think I have to make a change. I'm leaving the 118."
Fans obviously want to know whether the character is leaving, but they have a long time to wait. Fox has announced its January 2022 line-up, and 9-1-1 Season 5 is not part of it. Luckily for fans, the network has also released a trailer for the next episode which reveals when the season will resume—as well as giving viewers a chilling glimpse of the new season of spin-off 9-1-1: Lone Star.
When does 9-1-1 return in 2022?
Fans have a fairly long wait before the show will be back with 9-1-1 season 5, episode 11, with at least 12 weeks before they get to see more from Athena Grant (Angela Bassett) and the rest of the team.
The 9-1-1 season 5, episode 11 promo reveals in voiceover when the show is returning. It says: "9-1-1 will return this March with thrilling new episodes." The trailer gives a glimpse of some of these thrills. One scene sees cheerleaders about to be run over by some sort of vehicle, while another scene sees a woman accidentally driving her car into a river.
Bobby Nash (Peter Krause) also hints that some big changes are afoot. He tells his team: "I've got some announcements to make."
Exactly when viewers can find out what happens in the rest of season 5 has not been announced. Though Fox has revealed their January 2022 line-up, they have not revealed when things are returning in March.
If 9-1-1 keeps its slot on Mondays at 8 p.m. ET / 7 p.m. CT, then the earliest the show will return is the first Monday in March—that is, March 7.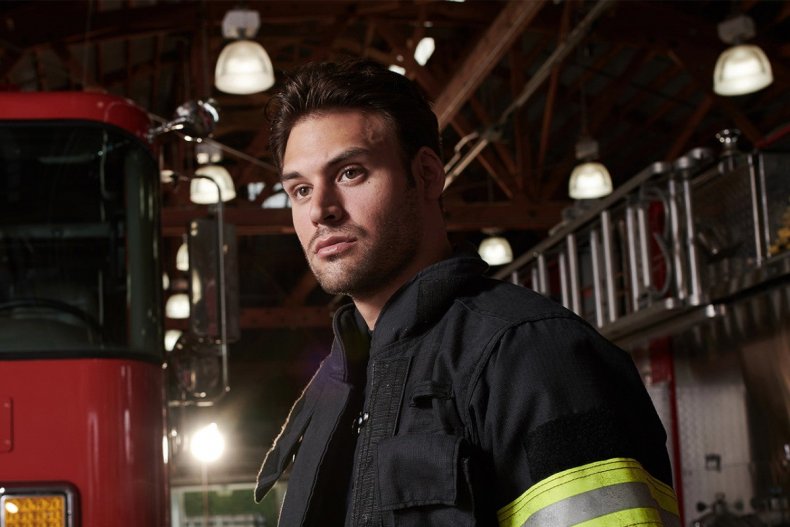 When does 9-1-1: Lone Star return?
Though 9-1-1 Season 5 is a few months away, viewers will soon get more from the show's universe. In January, 9-1-1: Lone Star will return for its third season. Per a promo, that season has been given the name "The Ice Storm," with the trailer showing Owen Strand (Rob Lowe) risking his life amid the winter tundra.
9-1-1: Lone Star season 3, episode 1 is set to air on Monday, January 3 at 8 p.m. ET / 7 p.m. CT on Fox. The network has teased that the two shows will crossover again in 2022, but have not yet revealed exactly when.
While fans wait for new episodes of 9-1-1, they can watch every episode so far on Hulu.