Aamir Khan's 'Dangal' Becomes Highest-Grossing Bollywood Film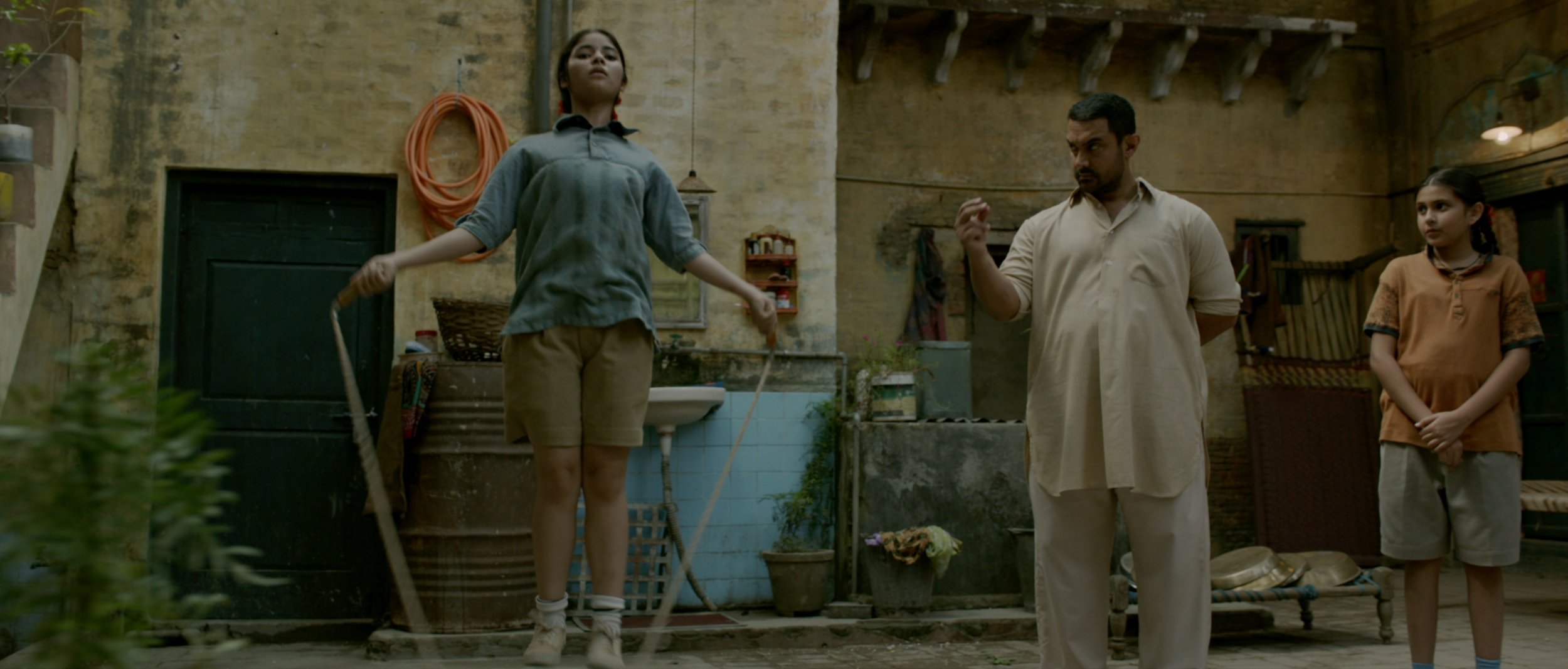 Bollywood actor Aamir Khan has broken his own box office record after his latest film, Dangal, eclipsed his 2014 blockbuster PK as the highest-grossing Bollywood film of all time in India.
Dangal, which opened worldwide on December 23, has grossed 345.3 crore ($51.9 million) in its native India after just 17 days of release, according to Deadline. That puts it ahead of PK's 340.8 crore haul two years earlier.
Khan produced the biographical sports drama about wrestling coach Mahavir Singh Phogat, who taught his daughters how to wrestle and guided them to the Commonwealth Games and Olympics.
Dangal is Khan's third record-breaking film in a row. His 2013 blockbuster Dhoom 3 was also, for a time, the highest-grossing film in India. That record was broken by PK a year later.
Dangal has performed well globally, including in North America, where it is now the highest-grossing Bollywood film released in U.S. cinemas.
Distributor UTV—which is owned by Disney—says the film has taken $11.13 million in the States as of Sunday night, according to Deadline.
The previous record holder was Khan's PK, which earned $10.55 million in the U.S., according to figures from Indian website Bollywood Hungama.