Who Was Eliminated on Michelle Young's First Episode of 'The Bachelorette?'
Michelle Young got to work whittling down her prospective partners on the first episode of The Bachelorette Season 18.
First impressions mean a lot when it comes to dating, and unfortunately seven men failed to impress the lead and were eliminated during the first week of competition.
While it was bad news for over half a dozen singletons, one lucky lad was awarded the first rose of the season.
Here's who got kicked out in Episode 1 of The Bachelorette...
Who was eliminated in Episode 1 of The Bachelorette?
The first 30 men vying for the affections of Michelle entered the competition, but only 23 were left standing by the end of the show. Across the season, five more men will enter the contest.
One man suffered the ignominy of being eliminated outside of the rose ceremony, while six more followed and were eliminated after the dates.
30-year-old Ryan Fox, an environmental consultant from Sanger, California was the first to be eliminated. His journey got off to a rocky start when hosts Tayshia Adams and Kaitlyn Bristowe noticed in his luggage that he'd brought research on "how to actually get more screen time."
When meeting Michelle for the first time, he showed up in an ice cream truck without any ice cream. Later, Michelle got the chance to review Ryan's research for herself. She was not impressed and eliminated him from the competition.
Later on during the rose ceremony, she elected to save Nayte, Jamie, Leroy, Martin, Spencer, Rick, Clayton, Peter, PJ, Mollique, Romeo, Daniel, Brandon J., Will, Chris S., Rodney, Alec, Pardeep, Chris G., Casey, Olu, LT and Joe.
The guys left without a rose in their hands are brand manager Brandon Kieffer, NFL player Bryan Witzmann, wellness coach Edward Naranjo, tech CEO Garrett Aida, former army officer Jack Russell and personal trainer, JoMarri Gable.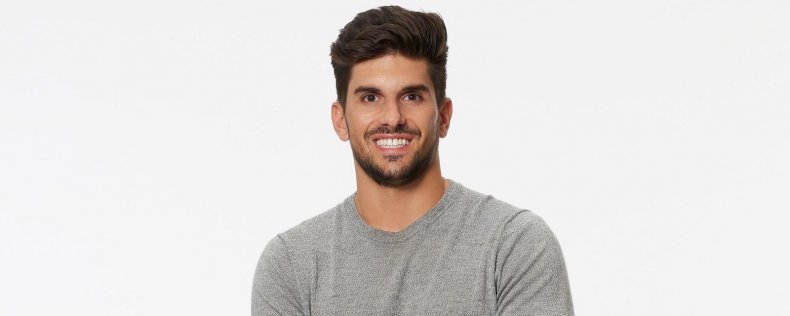 Who impressed in Episode 1 of The Bachelorette Season 18?
While seven men didn't do enough to impress Michelle, one man enjoyed a terrific first week and was awarded the First Impression Rose.
After her disastrous date with Ryan, Nayte Olukoya emerged and "reset the night," according to a smiling Michelle. The pair shared a deep conversation about Nayte's parents' divorce and she seemed impressed by his honesty.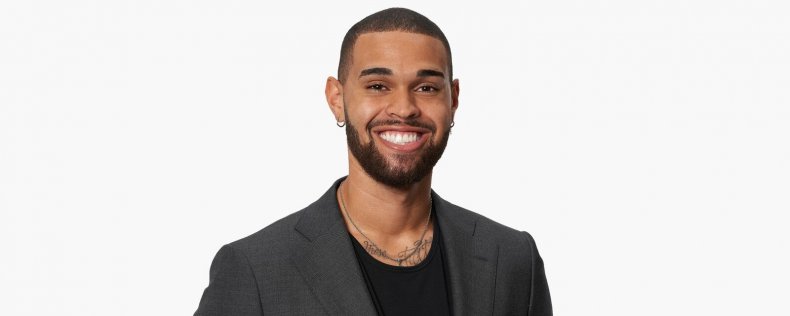 Michelle awarded Nayte the First Impression Rose, keeping him in the competition and potentially setting him up for a long journey on Season 18 of The Bachelorette.
There are now 23 men remaining in the competition but five more will be added in the coming weeks, taking the total number of remaining suitors to 28.
Michelle's journey continues as Season 18 of The Bachelorette continues next week in Episode 2 which will air on Tuesday October 26 at 8/7c on ABC.