Liverpool Star 'Attracts Barcelona and Juventus Interest'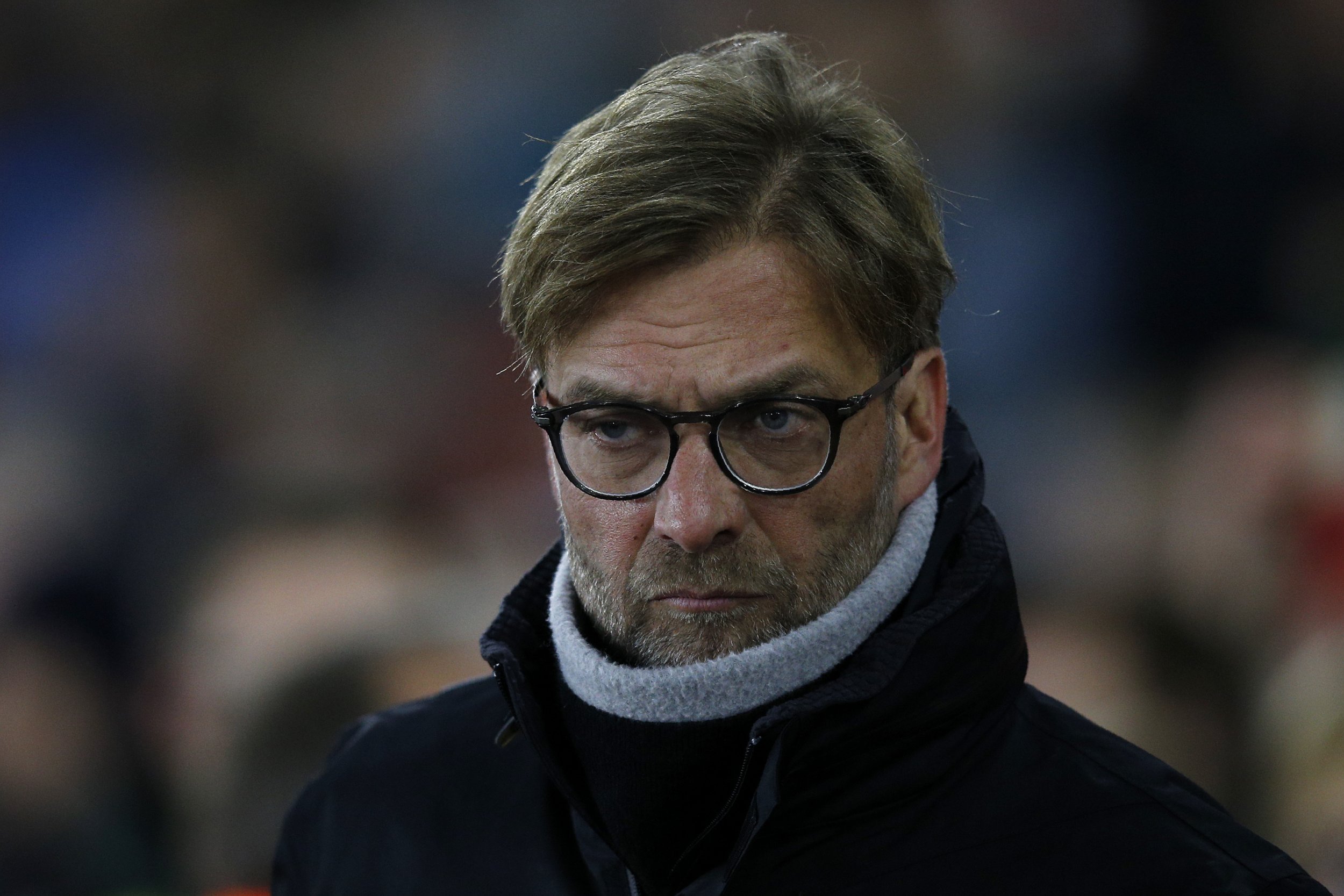 Barcelona, Juventus and Paris Saint-Germain, three of European football's biggest clubs, are pursuing Adam Lallana, according to reports.
Lallana, 28, has been one of Liverpool's most improved players during the reign of Jurgen Klopp, and his form has attracted the attentions of La Liga and Serie A, reported The Times.
PSG's interest is long-standing but Barcelona and Juventus' desire for the midfielder is new and could present a sizeable problem for Klopp as he attempts to chase Chelsea down at the top of the English Premier League.
Klopp's greatest asset, Philippe Coutinho, returned from injury against Southampton in the EFL Cup semifinal first leg on Wednesday at St Mary's Stadium on the English south coast. Coutinho, too, has been the subject of interest from Barcelona.