Is Adele About to Sign a £90 Million Record Deal?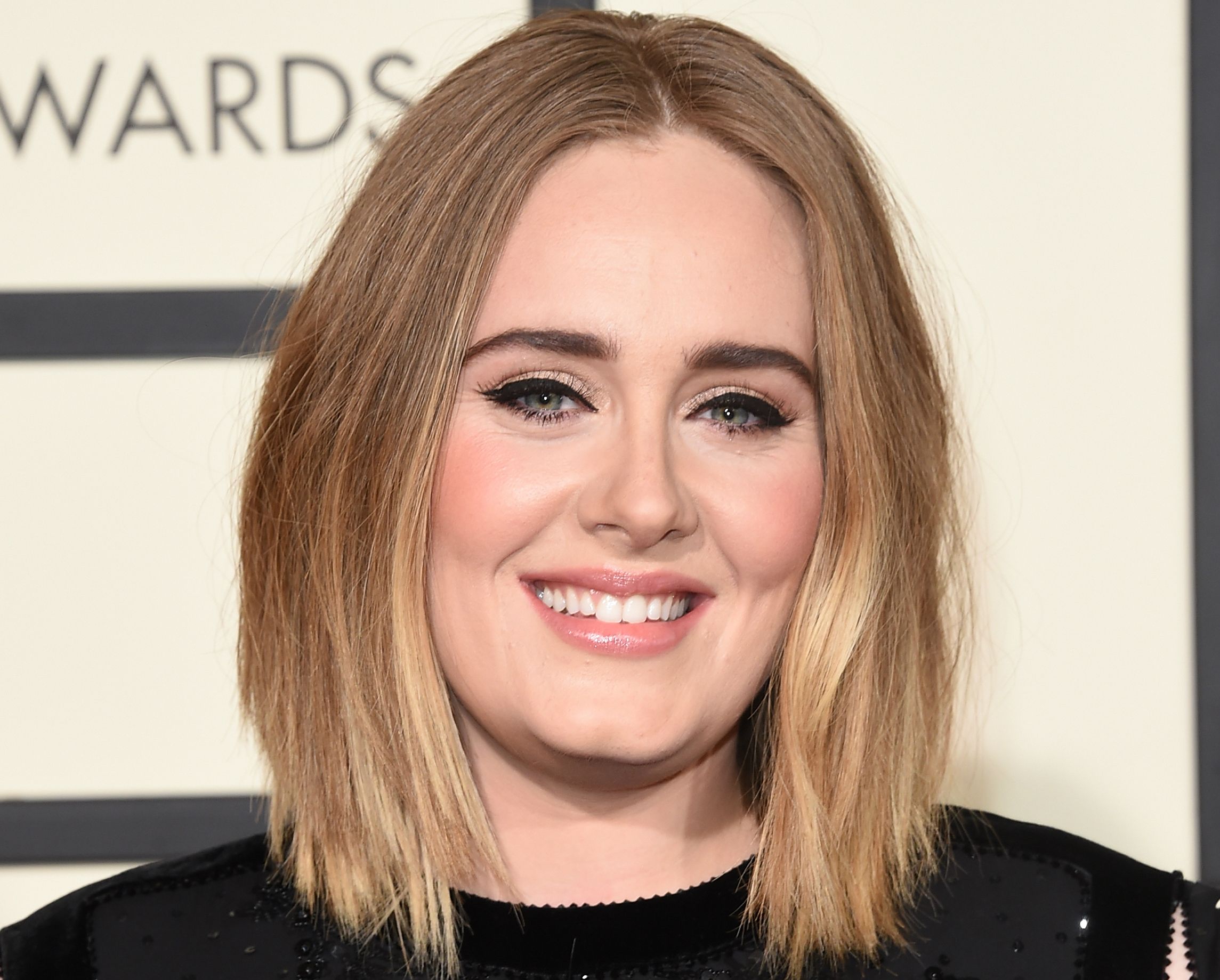 How do you follow up five wins at the Billboard Music Awards? Signing an insanely lucrative recording contract is one way. Superstar Adele is reportedly set to sign a £90 million ($130 million) contract with Sony Music—the biggest record deal ever for a British musician.
The singer, who is already part of Sony's Columbia Records roster in the U.S., will sign her contract "in the coming weeks," reports The Sun, as her deal with U.K. label XL Recordings—which released each of her three multi-platinum selling albums 19, 21 and 25—has apparently expired.
The contract would mark the biggest in U.K. music history, besting the £80 million ($115 million) deal Robbie Williams signed with EMI Records in 2002.
Adele, 28, is said to be worth a staggering £85 million ($123 million) already and is the highest-earning female musician in Britain, according to The Sunday Times Rich List.
In an era of digital streaming and heavy piracy, Adele is one of the few musicians who still commands hefty album sales. The "Hello" singer's last LP, 25, has been certified nine-times platinum in the U.K., indicating sales of over 2.7 million. In the U.S., the album has sold over 8 million copies—3 million of which came in the first week.
A spokesperson for XL declined to comment on Adele's contractual status when contacted by Newsweek.