Adele Reveals She Canceled Vegas Residency Because It Had 'No Soul'
Adele has opened up about the guilt she felt when she canceled her Las Vegas residency at the beginning of the year but revealed that her heart was never truly in it.
This past January, the pop superstar tearfully announced that her then-upcoming series of sold-out shows in Las Vegas would be postponed indefinitely due to issues with COVID-19.
The 24 shows were planned to be performed through April 16 at Caesars Palace Hotel and Casino.
The 34-year-old was met with backlash when she announced that she would be postponing her Weekends With Adele residency just one night before she was due to go on stage.
"It was the worst moment in my career, by far. By far. I was so excited about those shows. It was devastating," the "hello" singer shared in an interview with Elle this week.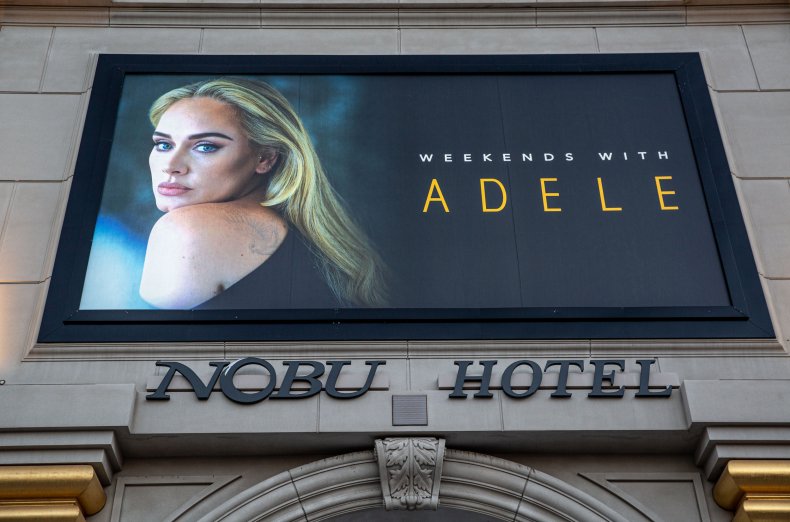 In what has been her first time speaking publicly about the situation, Adele said that she agonized over the decision and had been awake for 30 hours before posting her tearful announcement.
She said at the time that she and her team had "tried absolutely everything that we can" to make the show proceed, but that it was logistically not possible.
She said "so upset and really embarrassed, and I'm so sorry to everyone who traveled. I'm really, really sorry."
Despite the effort that went into it, the tickets that had been bought and all the crew involved, Adele said she felt the production simply lacked soul—this doubled with the COVID-19 Omicron surge at the time forced her to make the decision.
"There was just no soul in it," she said. "The stage setup wasn't right. It was very disconnected from me and my band, and it lacked intimacy. And maybe I tried too hard to give it those things in such a controlled environment."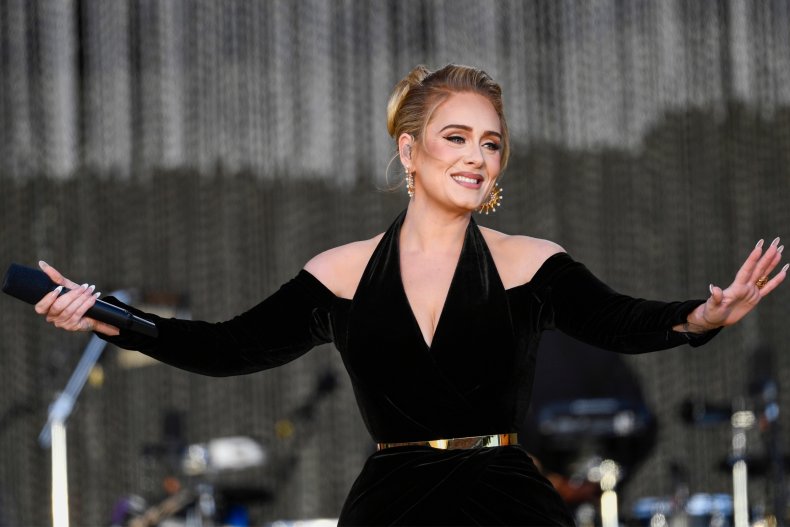 She described the cancellation as "brutal," and her longtime manager Jonathan Dickins added: "With her, everything's about authenticity. For her to go out and perform a show she's not happy with would be a lie to the fans."
Although the star admitted she was "embarrassed" at first she is now proud of herself.
"The first couple of months was really, really hard," Adele said "I was embarrassed. But it actually made my confidence in myself grow, because it was a very brave thing to do. And I don't think many people would have done what I did. I'm very proud of myself for standing by my artistic needs."