Adele's '25' Shifts 10 Million Copies in U.S. in 10 Months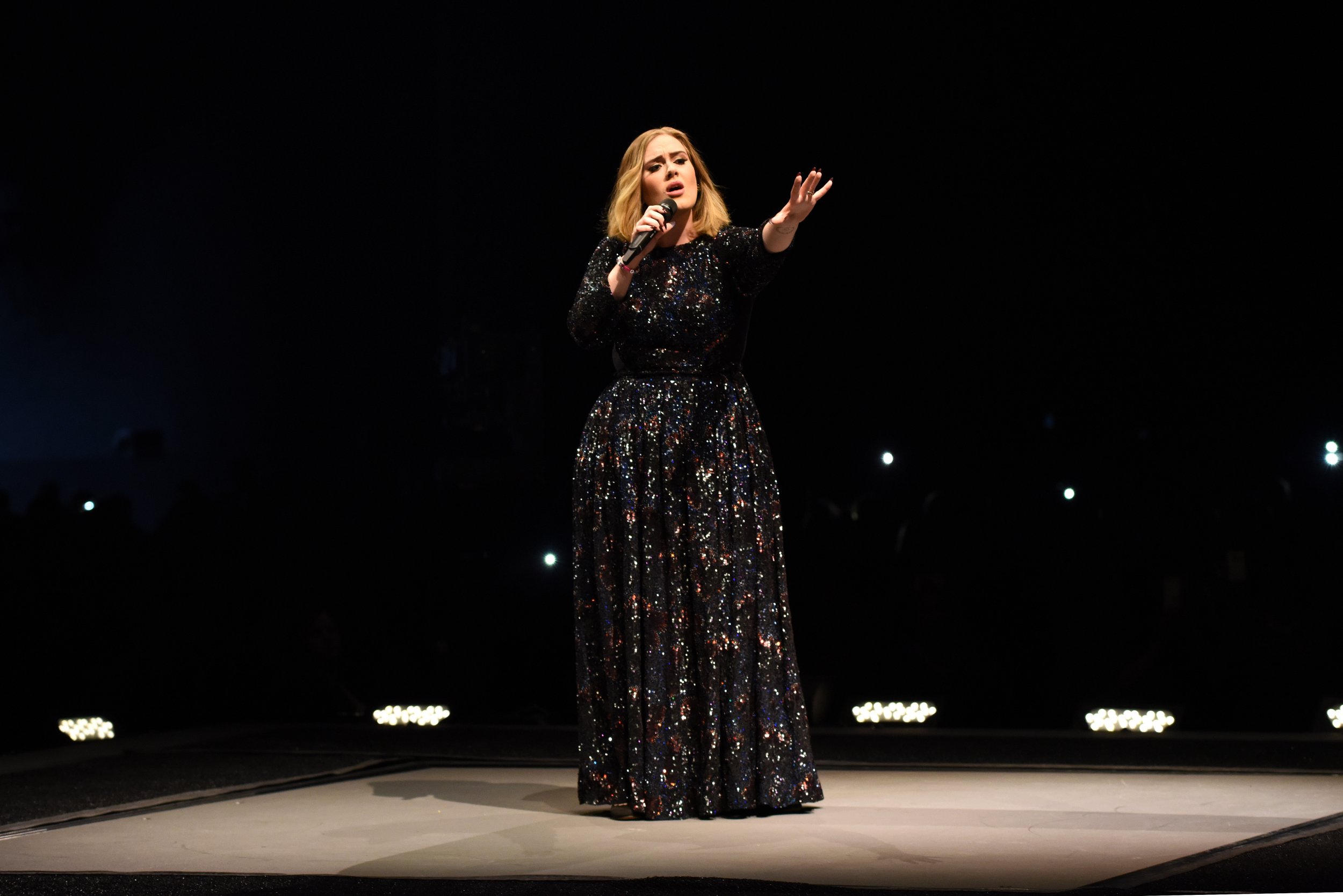 Updated | Adele's third studio album 25 has sold 10 million copies in the U.S. after less than a year on sale.
The achievement earned the British singer a diamond certification from the Recording Industry Association of America (RIAA) on September 20.
That, combined with her 14-times-platinum 2011 album 21, means Adele has now had two albums certified diamond—the only artist to earn the distinction this decade. (The last artist to be certified diamond was Usher for 2004's Confessions.)
25 could soon eclipse the 14 million records its predecessor sold in the U.S. too. 21 was released in February 2011 and was certified diamond 20 months later. 25 has managed to sell 10 million copies in half that time.
Much of Adele's sales success came in the LP's first week of release in November 2015 when she sold 3.37 million copies, eclipsing previous record-holders *NSYNC's 2.4 million copies of 2000's No Strings Attached.
Global sales of 25 had reached 17.4 million by the end of 2015, after six weeks on sale, the International Federation of the Phonographic Industry (IFPI) reported. That figure will have increased considerably, particularly due to key markets such as the U.S. and U.K. In July, the British Phonographic Industry (BPI) announced that 25 had sold 3 million copies in Britain, earning its own equivalent of diamond certification.
This article originally stated that Adele is only the second female artist in history to have two albums certified as diamond by the RIAA. This was incorrect and the article has been updated accordingly.