Texas Teenager Found Dead After Her Father's Murder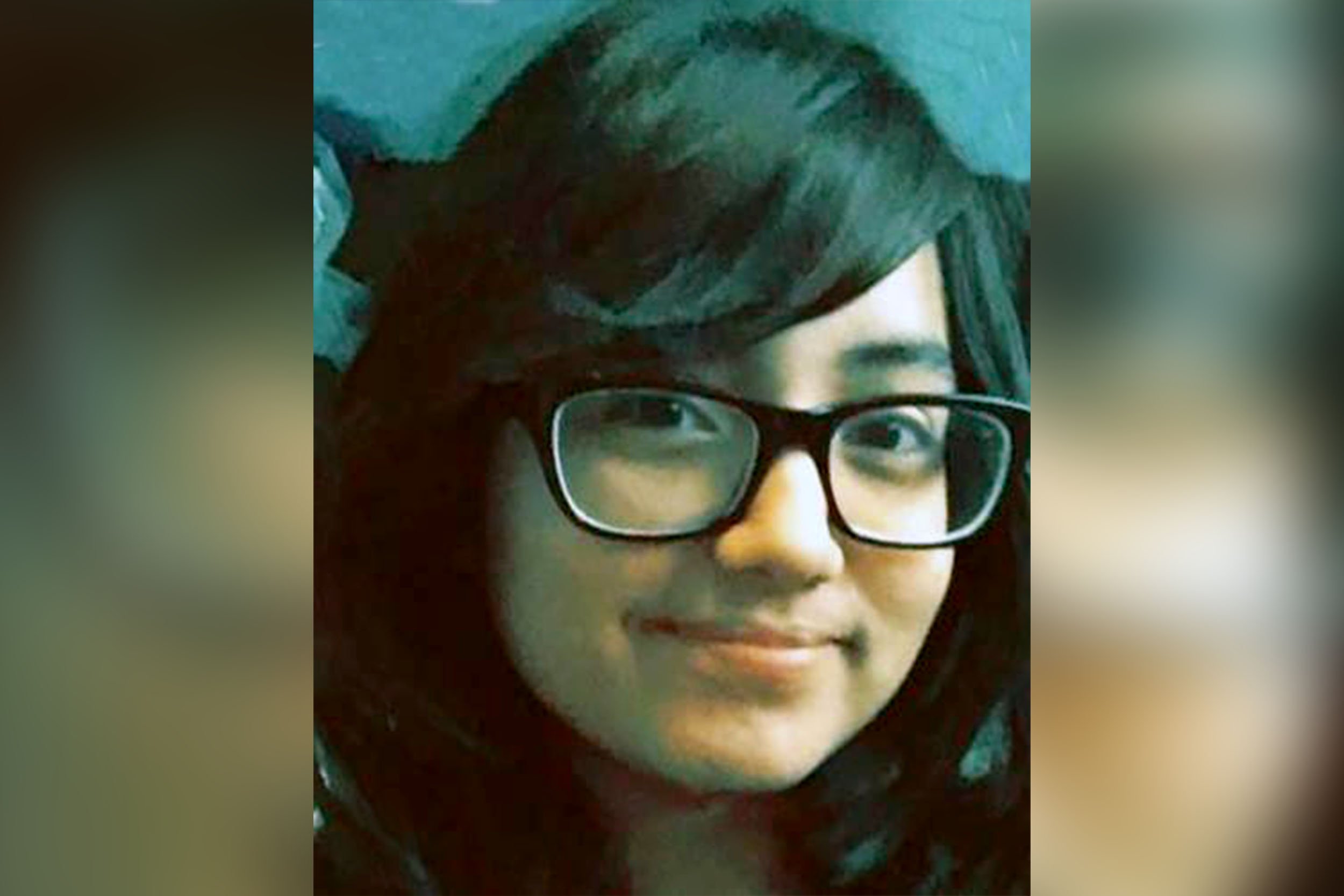 Houston police delivered sad news Friday to the family of a missing Texas teenager whose father was found shot and dumped in a ditch: A body found in an open field was identified as the missing girl, 14-year-old Adriana Coronado Cavazos.
Investigators released video on Thursday of a person of interest in Cesar Coronado's death and his daughter's disappearance, a heavy-set man leaving a pickup truck owned by Cesar Coronado. Officials on Monday issued an Amber Alert, with no productive leads.
On Wednesday, according to Houston police, officers responded to a report of a decomposed body lying in a field a few feet from 111000 block of Mayfield Road in Houston. That body was identified Friday as Coronado Cavazos, police said, via fingerprint verification by the Harris County Institute of Forensic Sciences.
Police are still searching for the man in the video, whose face isn't visible but who can be seen running from Coronado's pickup truck, which was set afire about 45 miles from where his body was found. Officials asked anyone with information in the case to contact Houston Police's Homicide Division at (713) 308-3600 or Crime Stoppers at (713) 222-TIPS.
"This is still a very active homicide investigation," Houston Police spokesman Victor Senties told Newsweek.