When Is the First Sunday of Advent? What Is an Advent Calendar?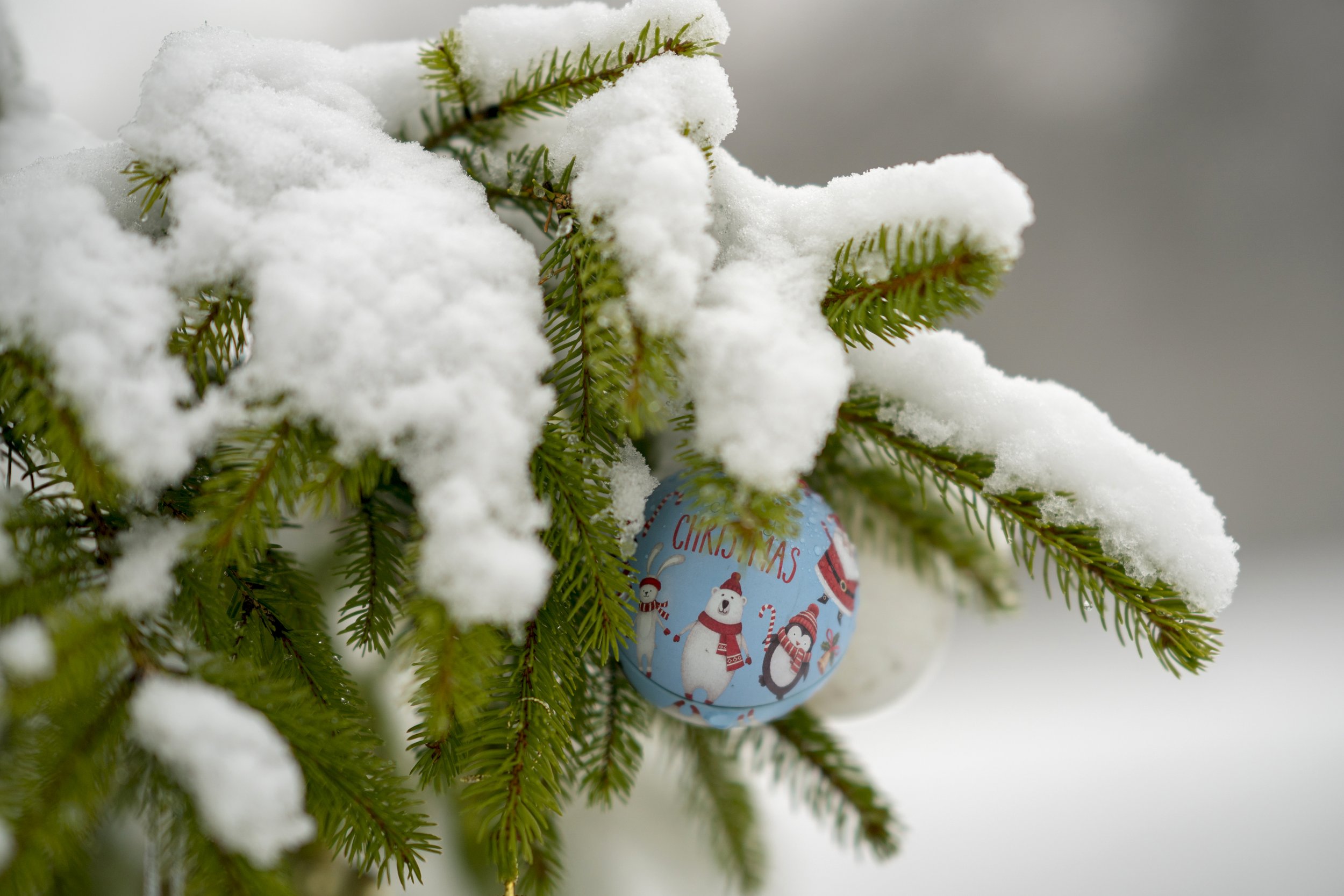 With Thanksgiving over and the rest of the holiday season on its way, people are breaking out their holiday decorations, including their advent calendars.
The advent season starts in the weeks leading up to Christmas, the four Sundays leading up to it to be specific, and ends on Christmas Eve. It's a period of preparation for the coming of Christ, and his birth into the world, which is where the period takes its name from, "Advent" meaning "coming" in Latin.
There are no rules around fasting for advent though some people do choose to fast during the weeks leading up the Christmas, according to Catholic.org. There are certain colors associated with advent as well. The purple color during the first weeks is associated with penance and the rose color during the last week is rose for joy and happiness.
The first Sunday of Advent this year will be Sunday, December 2. Today, store-bought Advent calendars usually have 24 or 25 slots on them and when each is opened a photo or a small candy or gift is revealed. One is opened each day until the Advent period is over and Christmas Eve arrives.
Some of the more popular Advent calendars include those that are centered around wine, cheese, Harry Potter and more.
There are also four candles frequently burned during Advent. Each one has its own meaning and they stand in a circle around a white candle meant to be the candle of Christ that is burned on Christmas.
The candles are sometimes added to a wreath to create an Advent wreath. The four candles represent hope, love, joy and peace. In many churches, the candle for joy will be rose or pink while the others are another color like purple or blue.
In addition to Advent, there are other celebrations and decorations associated with the Christmas season and the birth of Christ. Mangers or nativity scenes are frequently set up in Catholic households depicting the birth of Christ. Christmas trees, lights and other decorations also have to do with the holiday season. Some of the decorations have religious ties, but not all.
This year, Christmas falls on a Tuesday, and Christmas Eve on the Monday night before.